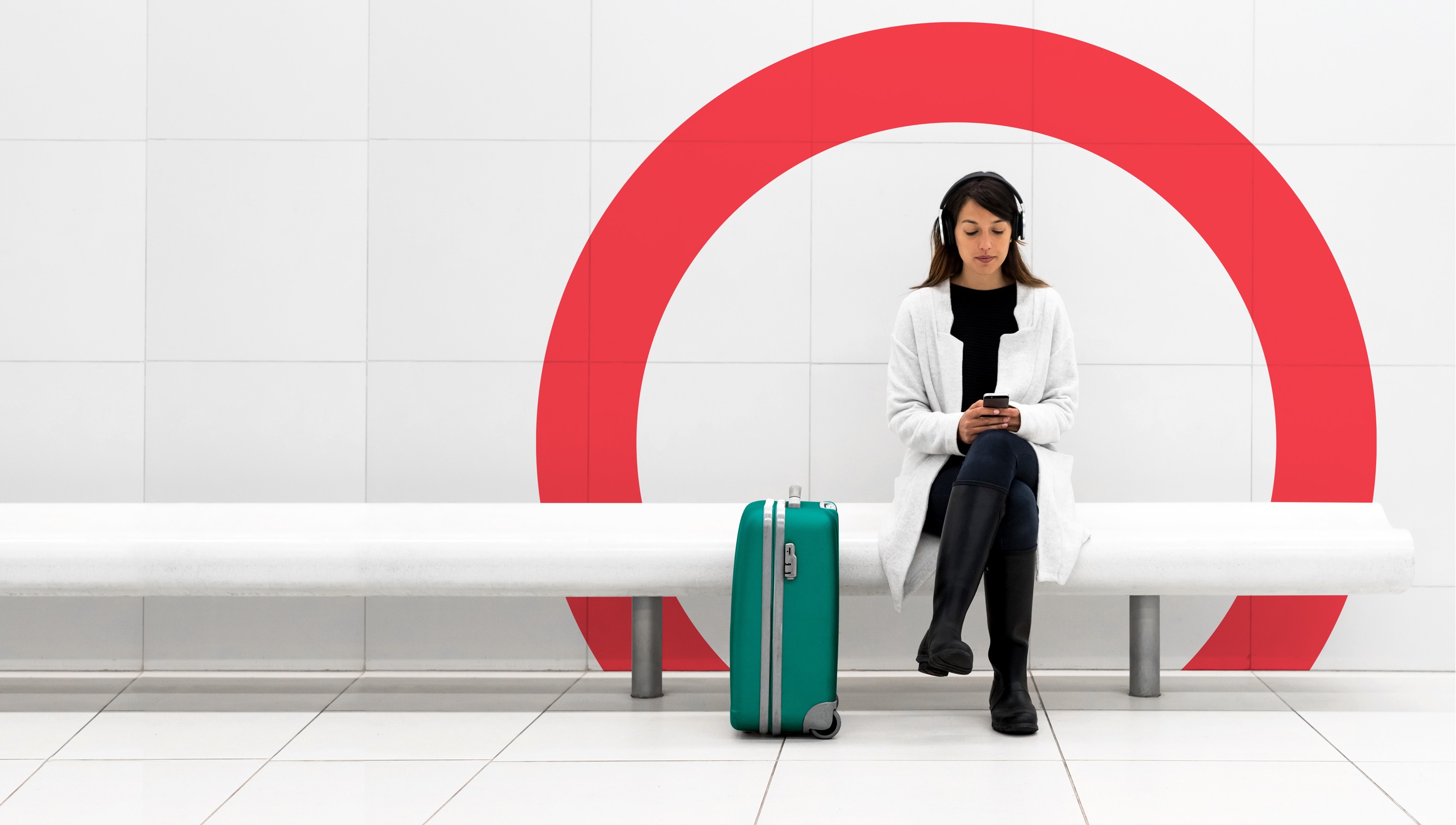 Travel & Hospitality
Enhance the future of leisure and business
Seize the Space in Travel & Hospitality
Leading travel and hospitality brands must exceed traveler expectation through seamless digital experience and consistent service or be left behind. Brands who adapt their business models, operations, systems and culture will unlock opportunities and forge lasting customer relationships based on personalization and engaging experiences.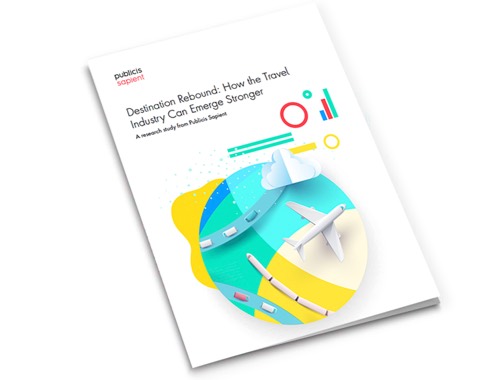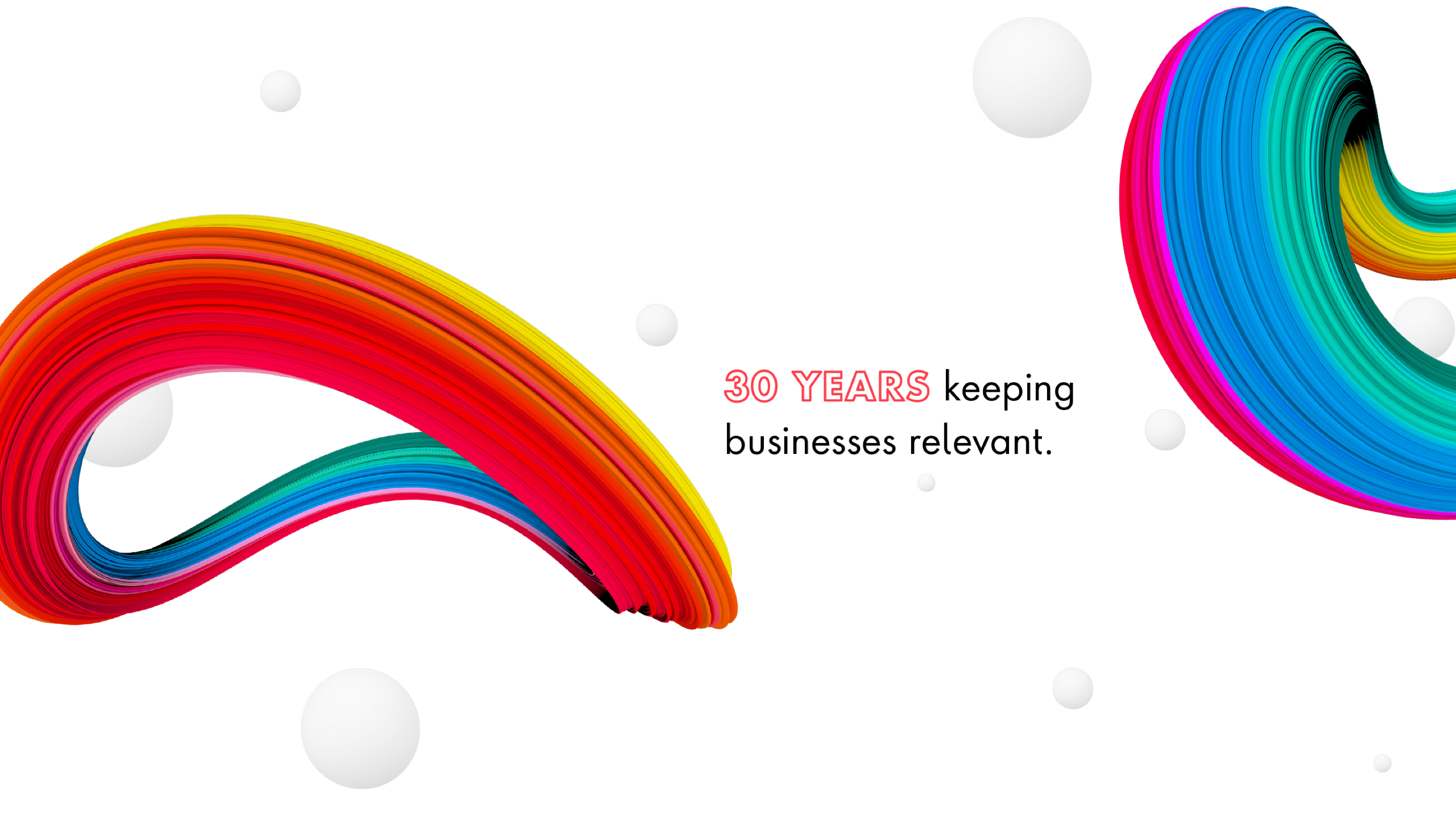 Our Solutions
Build the digital capabilities you need to continuously adapt to change.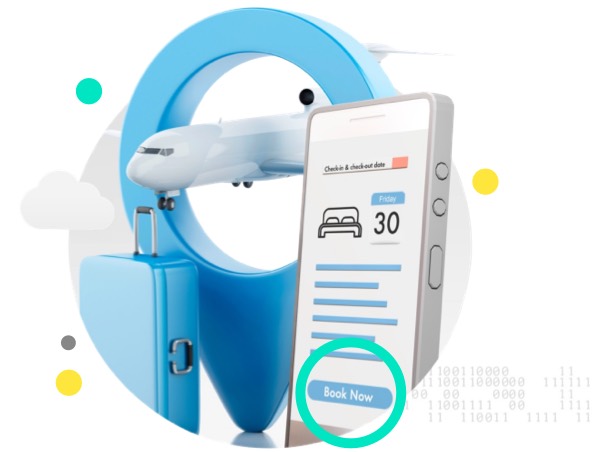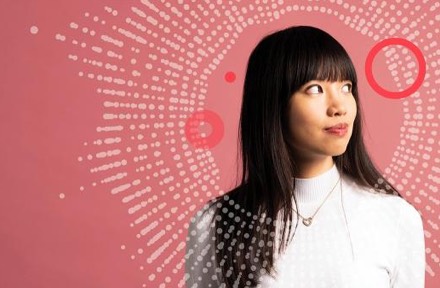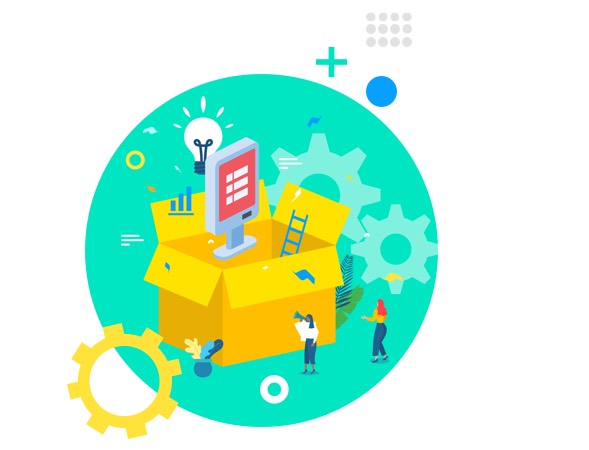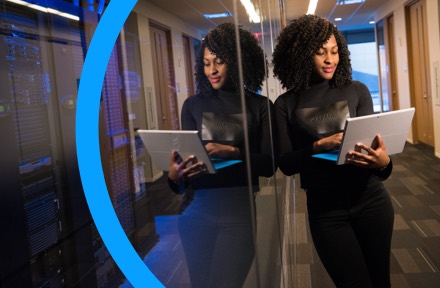 The Future Is Contactless
Top of Mind
Is COVID-19 A Wake-up Call for Airlines to Renew Sustainability Efforts?
"Airlines need to be proactive about dealing with their impact on greenhouse gas emissions head-on, or they will have to react to circumstances beyond their control in similar ways they are having to now."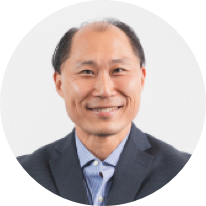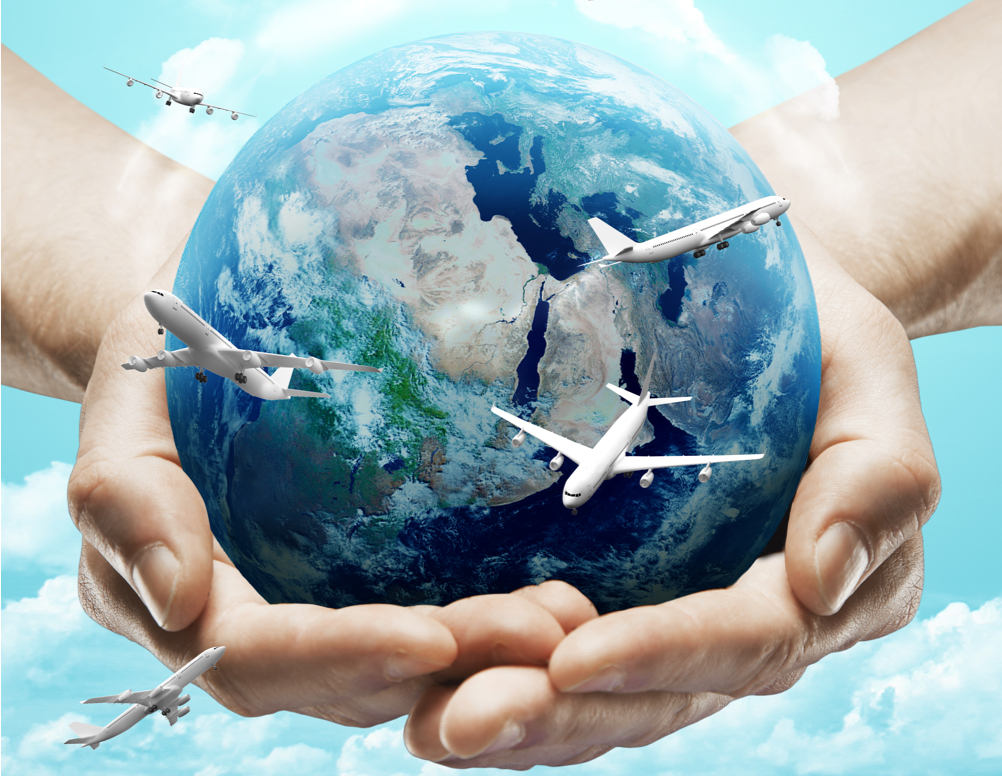 Related Insight
Travel and Hospitality
Renewed Focus on Sustainability Could Help Airlines Weather COVID-19 Storm
Read the article
Our Capabilities
A Better How
Data has become the lifeblood of the next generation travel and hospitality industry. For many, however, data remains a challenge as it sits across systems and organizational silos. We help simplify the solution by defining the technology, tools and architecture to unlock data and deliver smart anticipation of guest needs at every touchpoint.
Hospitality brands continue to strive for operational excellence to improve efficiency and reduce cost. We help clients using service design  to map end-to-end services and apply our engineering processes and technologies to help teams achieve operational agility and find new efficiencies in their operations. From workforce automation, to operational system modernization, we transform the future of service and operations to unlock customer and business outcomes.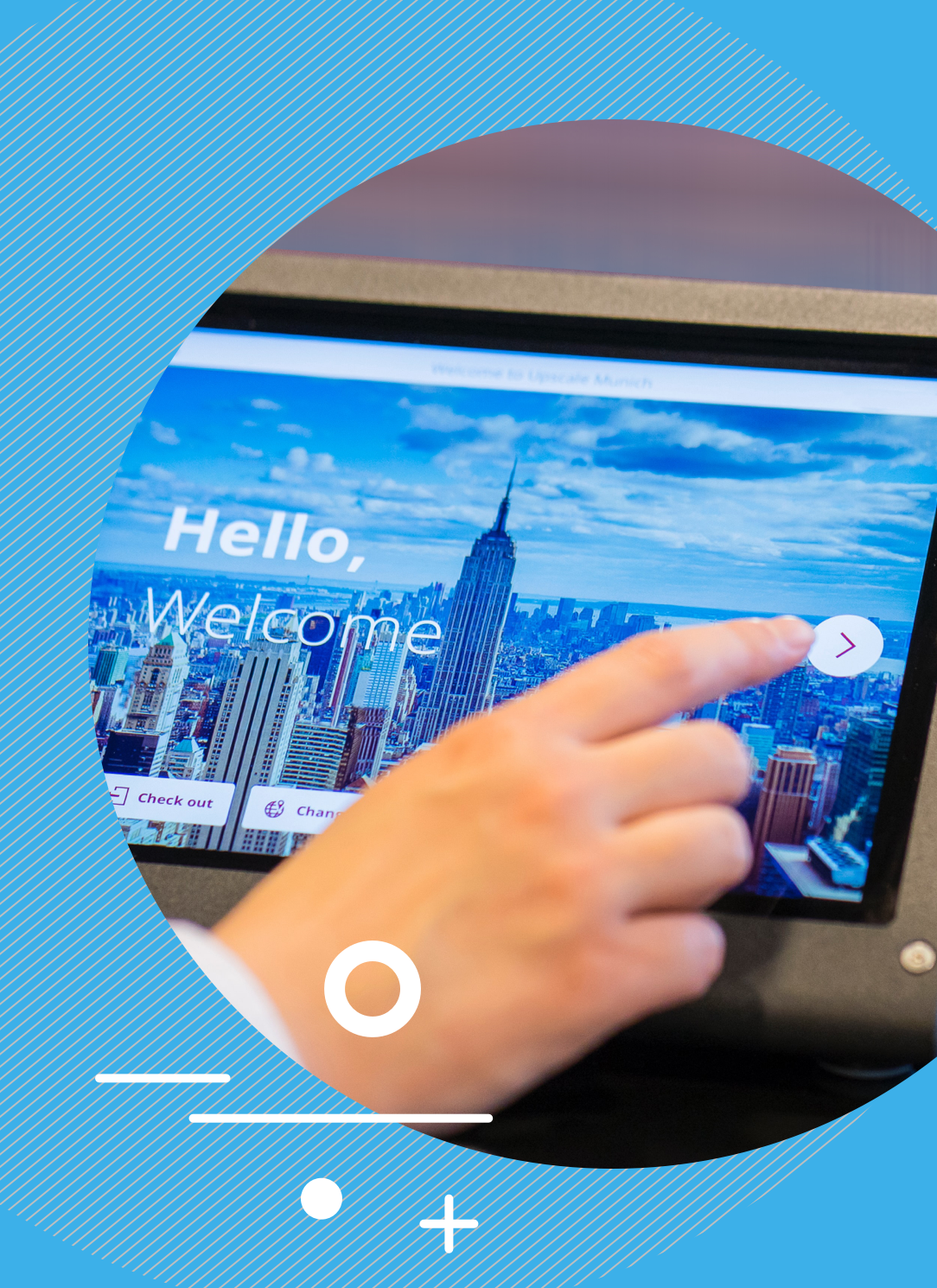 Travel companies were early technology innovators, but today many are still stuck with decades-old technology that limits their ability to innovate and adds cost. We help build digital experiences across front, middle and back-office systems with the use of DevOps and Lean practices to deliver results in real time and get solutions to market faster.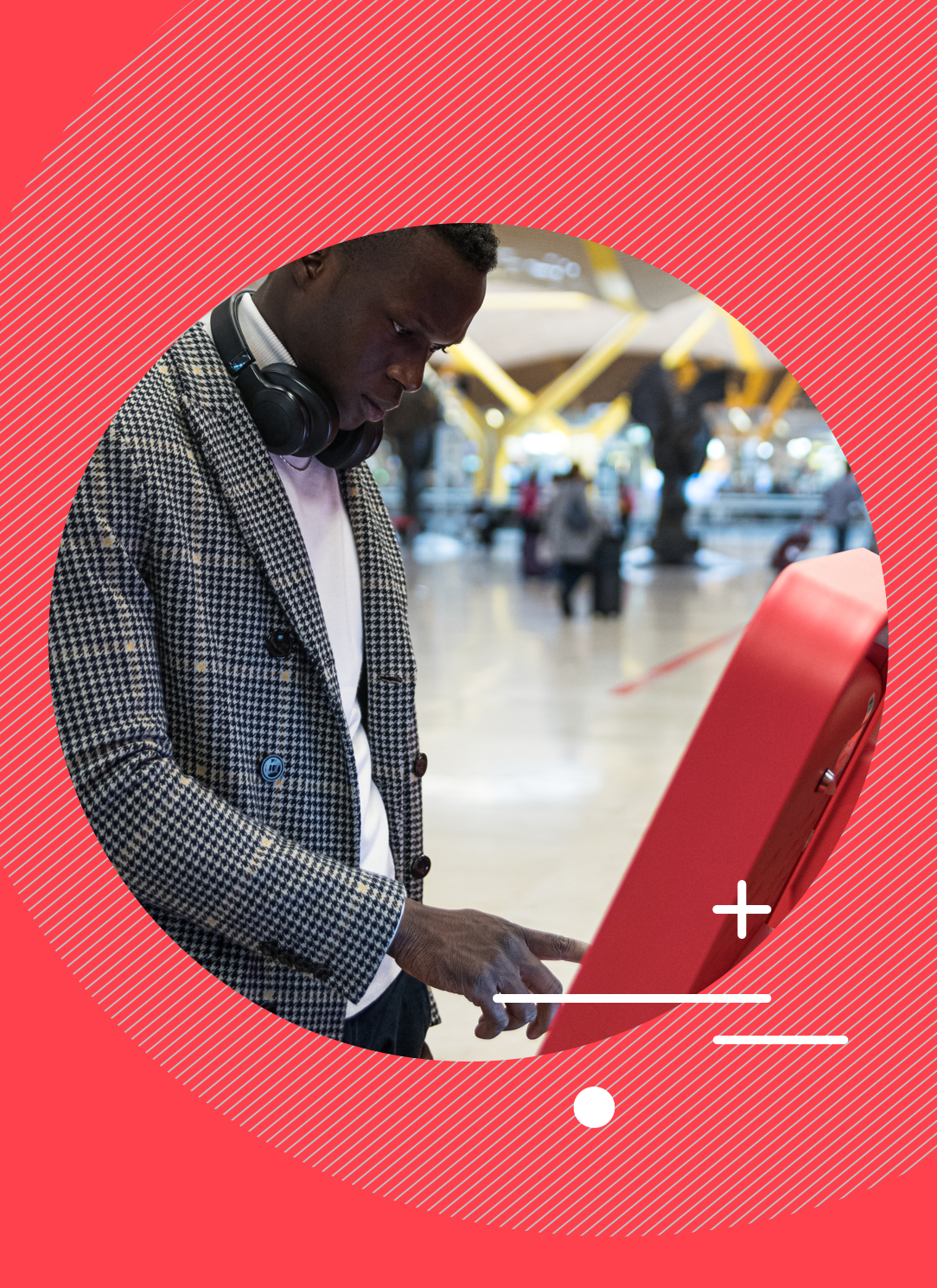 We help reimagine the destination journey by integrating existing and emerging technologies to ensure all customer touchpoints deliver an ultra-personalized experience. With a commitment to sustainability, we fuse innovation and service design excellence to bring seamlessly curated destination experiences to life. With our transformative approach to data—and a decades-long obsession with customer experience—we believe smart destinations can democratize exquisite, world-class luxury.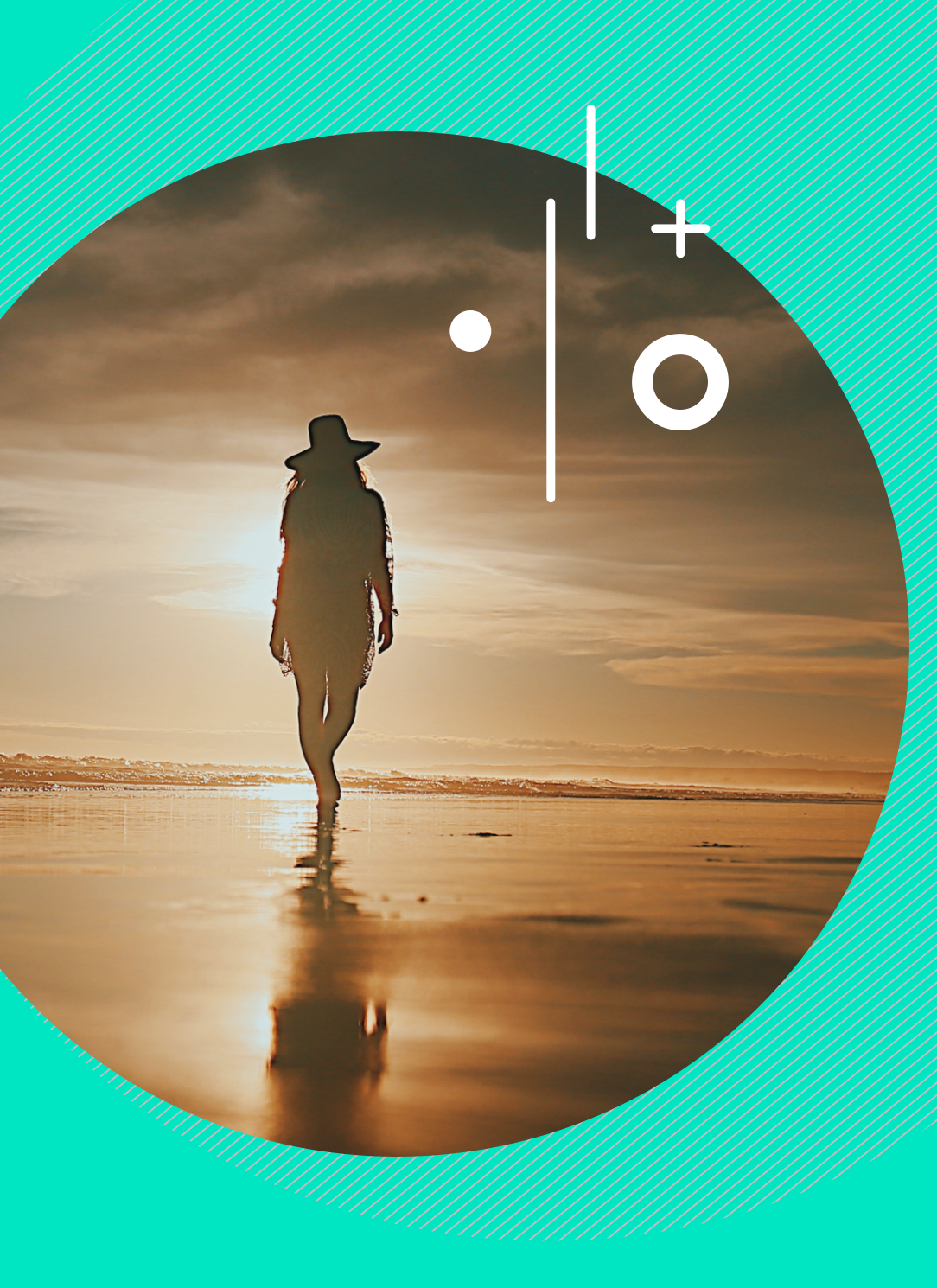 Today's traveler is faced with a disconnected travel journey, toggling between companies to build an end-to-end itinerary. Today travel brands have a rich opportunity, with a loyal customer base, a captive audience, and rich data that allows them to provide personalized recommendations on new services and products throughout the journey. We enable travel brands to leverage the best practices and capabilities of commerce and retail, unlocking value through new revenue streams and partnerships.