Enhancing the Guest Experience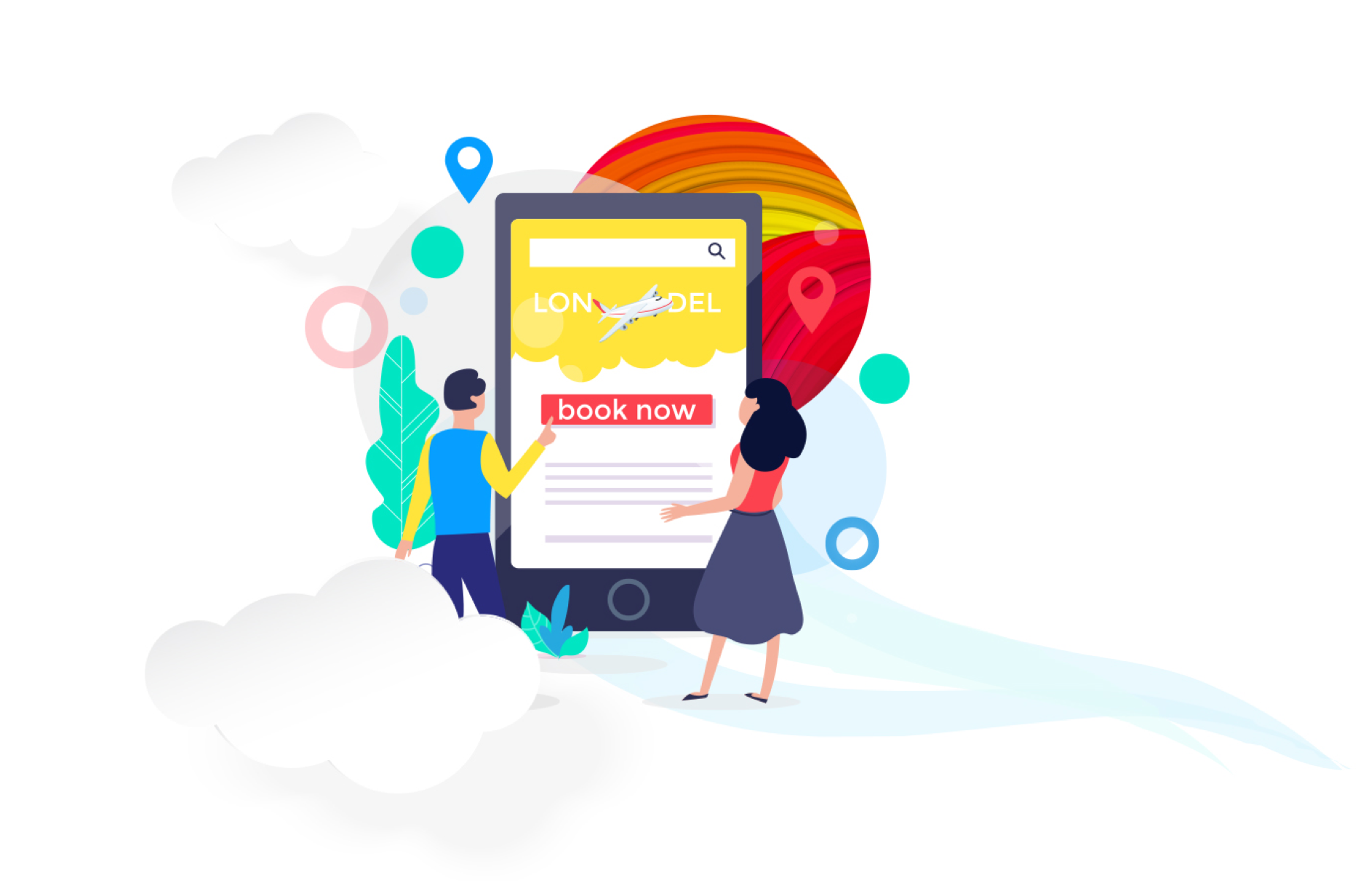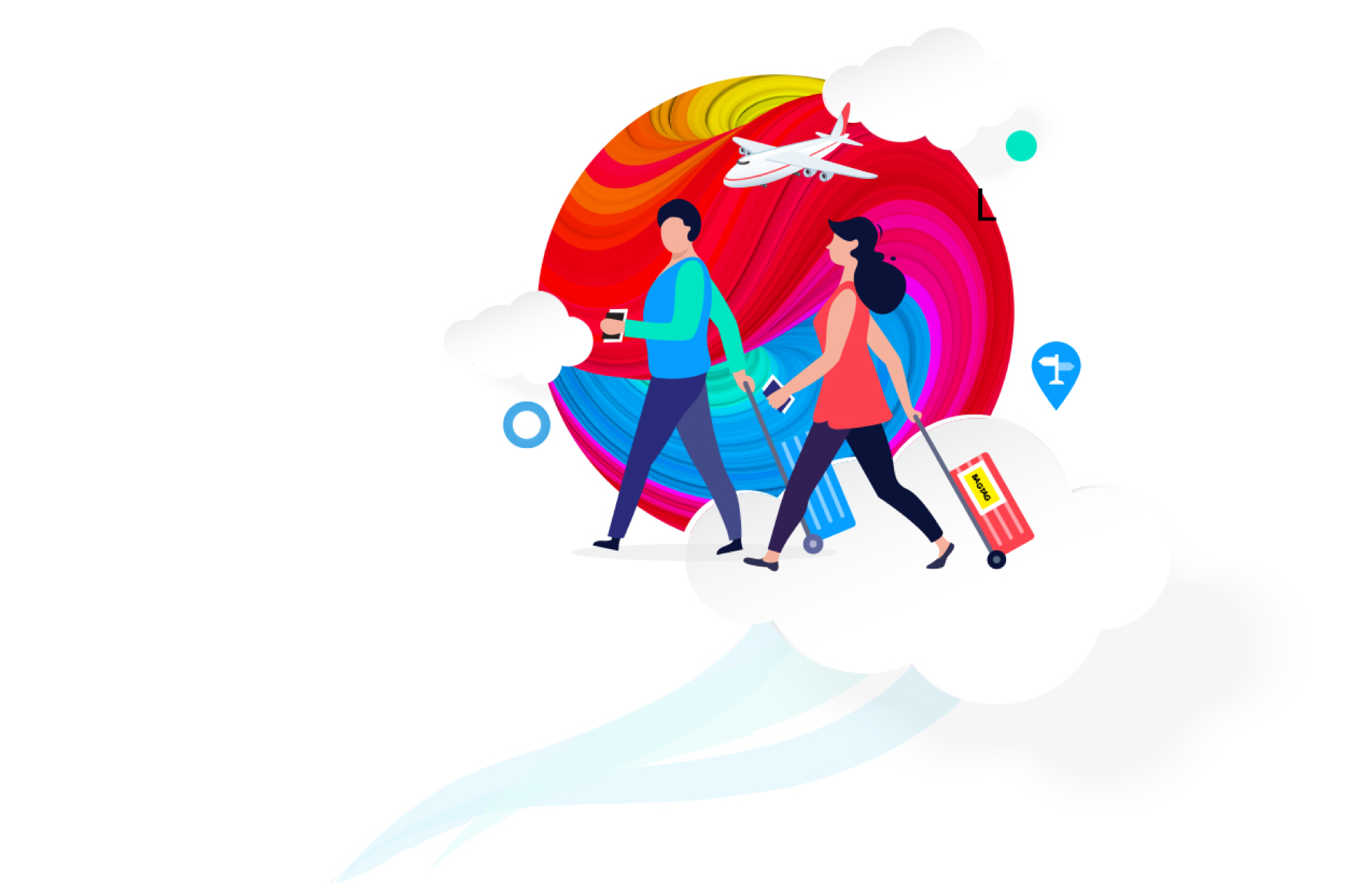 Investing in Systems & Software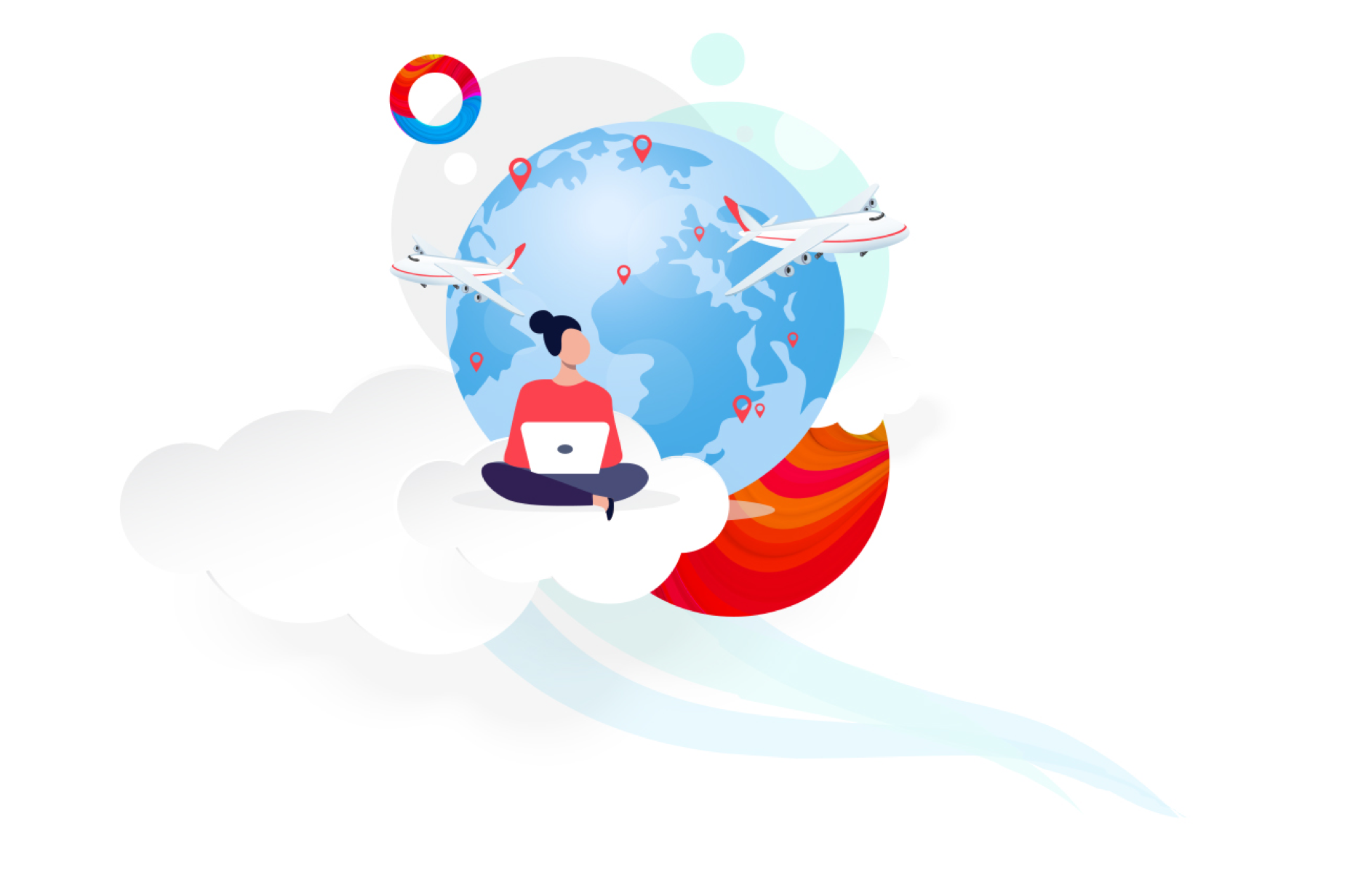 Modernizing Aviation Organizations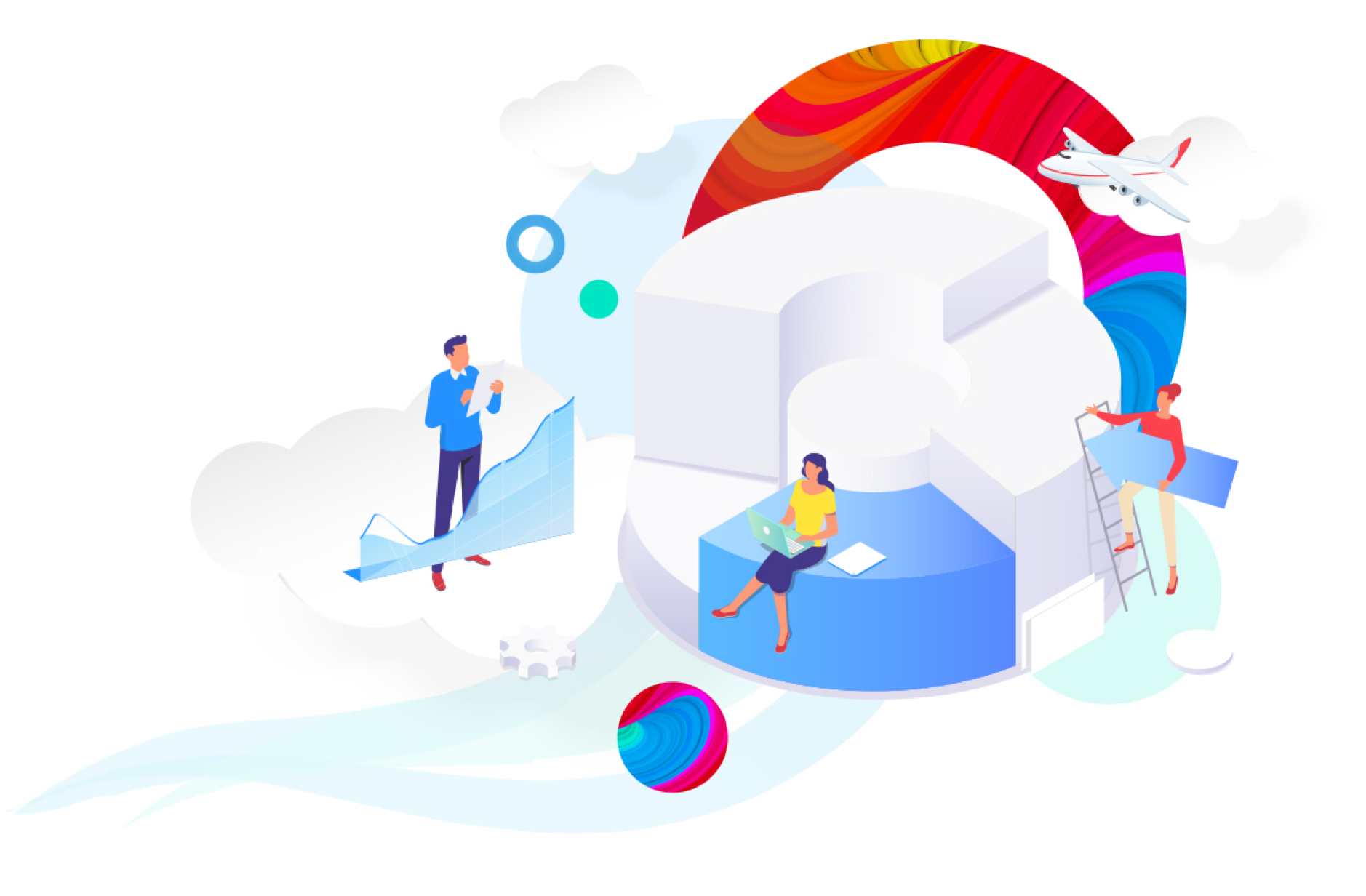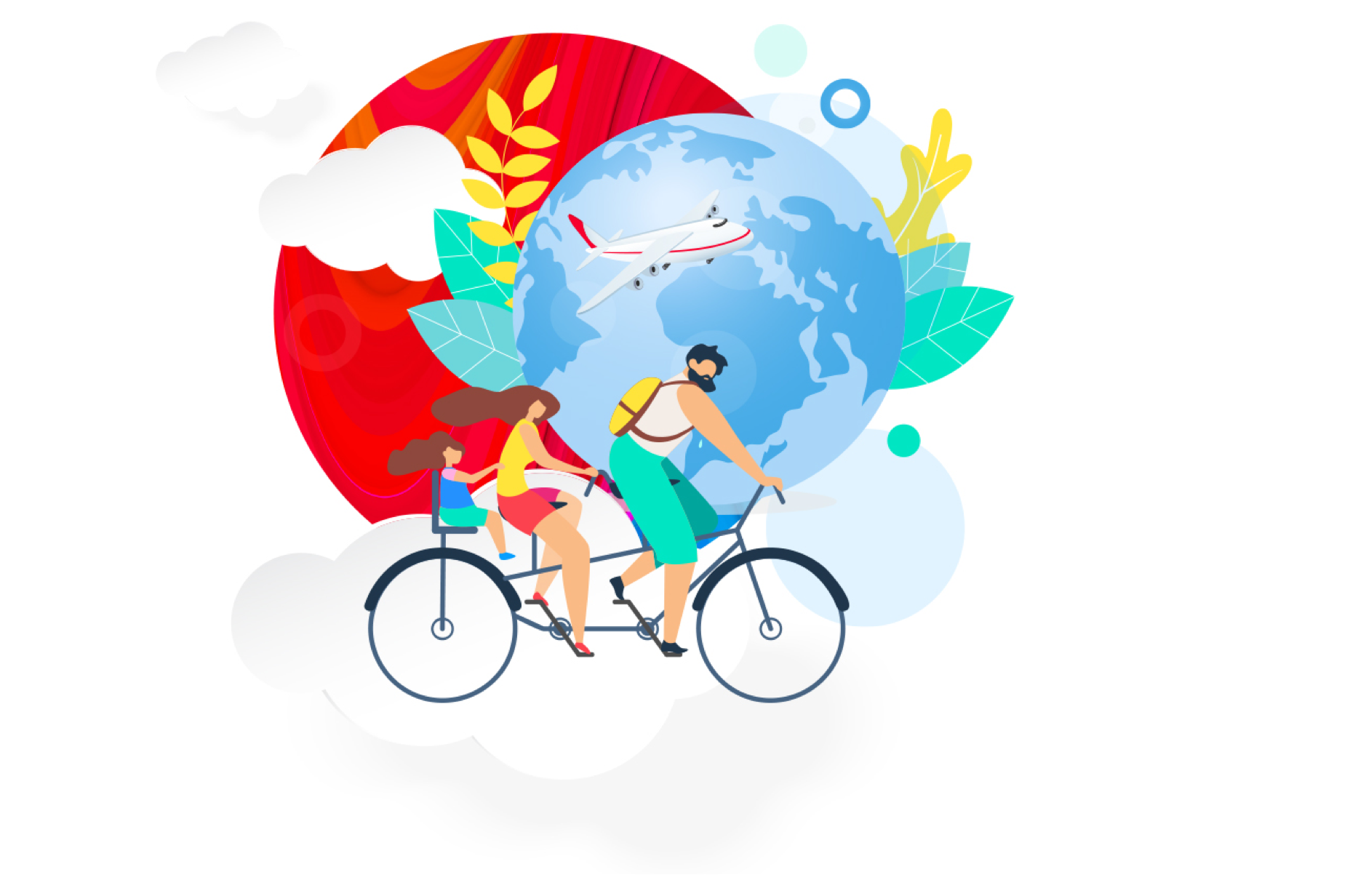 To stay relevant in our changing world, businesses need to create customer experiences that spark passion for the product and loyalty for the brand.

When it comes to creating experiences that meet the increasing expectations of customers, you would be well-advised to follow a few key design principles.

Traditional business transformation strategies don't account for four major shifts to the customer experience that require new ways of thinking.