Creating a Sustainable Future Starts Here and Starts Now
Push the boundaries in digital business transformation to empower your energy and commodity business and your customers. At Publicis Sapient, we are big enough to lead but small enough to empathize, and with our bold, purpose-driven solutions, our clients make an impact across the value chain.
Whether you trade in energy and renewables, power and utilities or food and agriculture, our partnership will help you integrate systems and data for better decision-making, build a digital journey for your energy-transition plans, and leverage our customer-centric approach to drive deeper connections and loyalty for your customers.
In keeping with the ever-evolving energy landscape, together, we will start today to uncover quick wins while laying the foundation for a long-term energy transition that will have a positive impact on generations to come.
Next is Now.
30+
years transforming the energy landscape
20,000+
passionate people
50+
global energy clients
Sectors
Find out how you can transform in your sector.
Clients
Explore how companies transform through disruptive innovation.
Partners
Discover how our strategic partnerships with these global, innovative companies can address your unique needs.
Insights
Read our unique take on the issues affecting organizations like yours and how to address them.
 
Energy Transition
Events
Browse through our collection of events to learn, network and connect with us.
When: March 14-15, 2023
Where: San Francisco, USA
Details: https://worldagritechusa.com
Publicis Sapient is a proud Gold Sponsor of the World Agri-Tech Innovation Summit 2023 in San Francisco and will be on the panel Digital Transformation: Building a Data Highway for Ag Innovation to Take Off. The World Agri-Tech Innovation Summit brings together founders, corporates, investors and experts from the agri-food community to think about the challenges in agriculture and food in new and innovative ways.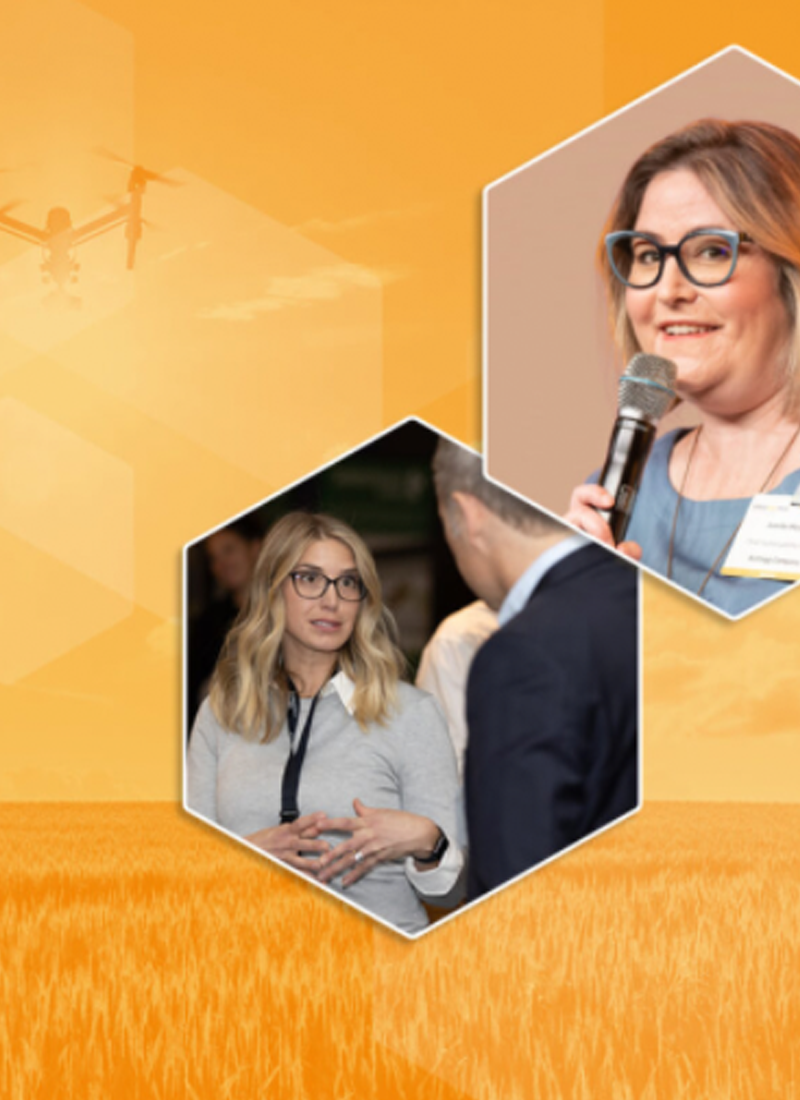 When:  March 22-23, 2023
Where: Houston, USA
Details: https://www.ccro.org
Publicis Sapient is a proud member of the Committee of Chief Risk Officers (CCRO). CCRO is a membership-based organization for senior risk and compliance professionals to discuss the industry's toughest risk challenges and continuously advance best practices in risk management. The membership meets quarterly and puts out content and benchmark reports that can be found on the CCRO website.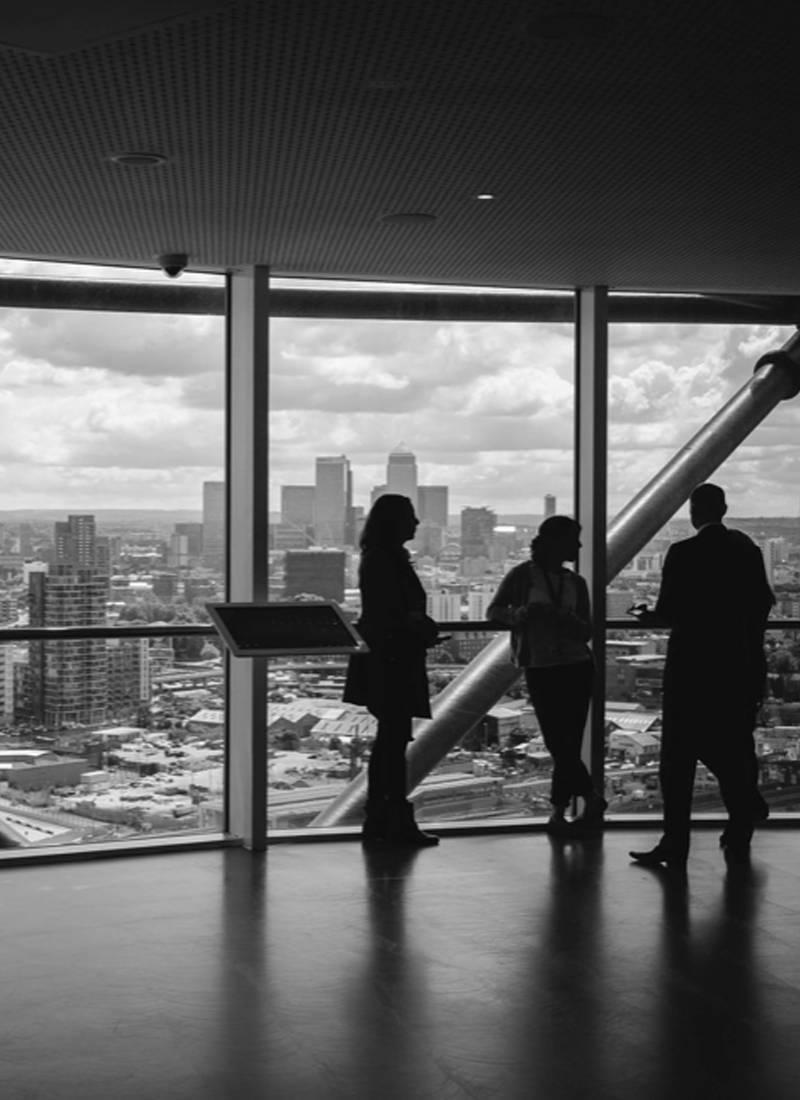 When: March 29, 2023
Where: Online
Details: Registration to open soon
In this second roundtable of our ongoing series with the Utility Analytics Institute, participants will share how they are using external data in innovative ways across the organization to improve service reliability, mitigate risk and achieve desired business outcomes. We will also discuss the responsibilities that come with using third-party data and learn about best practices that utilities are employing around third-party data to create value for the organization. Registration is open to everyone.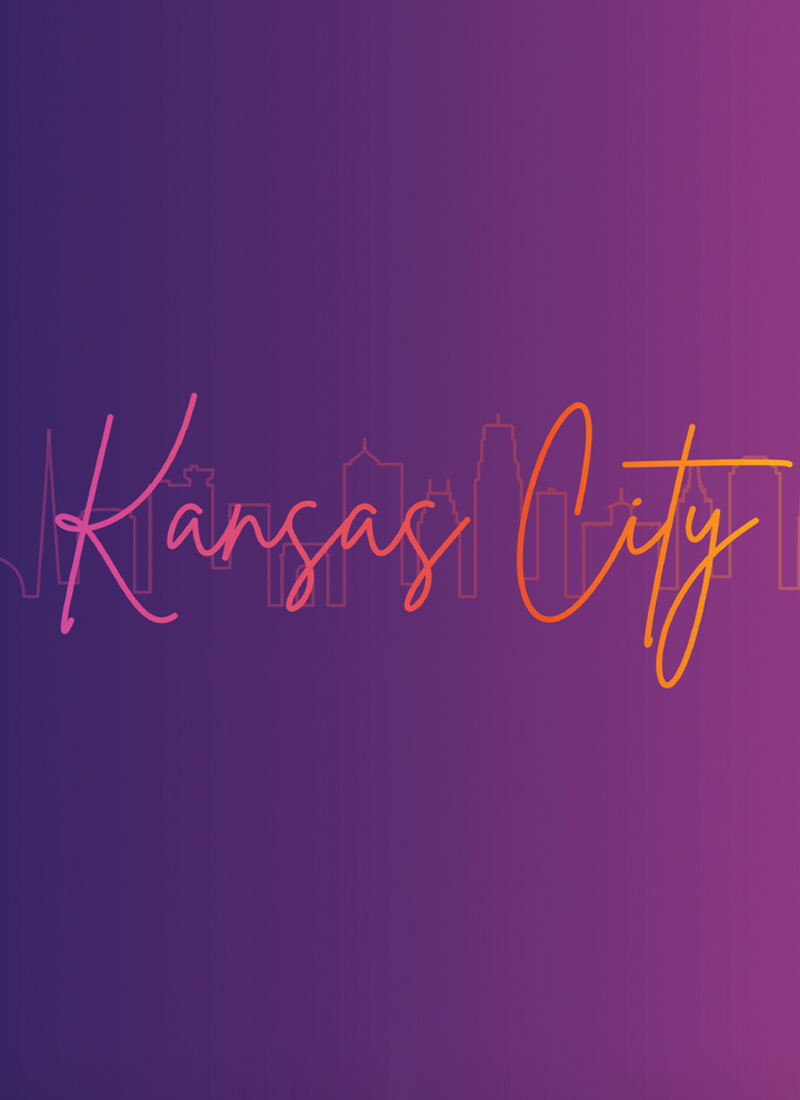 When: April 4-6, 2023
Where: Kansas City, USA
Details: https://www.utilityanalyticssummit.com/2023/2676156
Publicis Sapient is a member of the Utilities Analytics Institute (UAI) and will be attending its 2023 Summit. UAI is a utility-led membership organization that provides support to the industry to advance the analytics profession and utility organizations of all types, sizes, and analytics maturity levels, as well as analytics professionals, throughout every phase of their careers.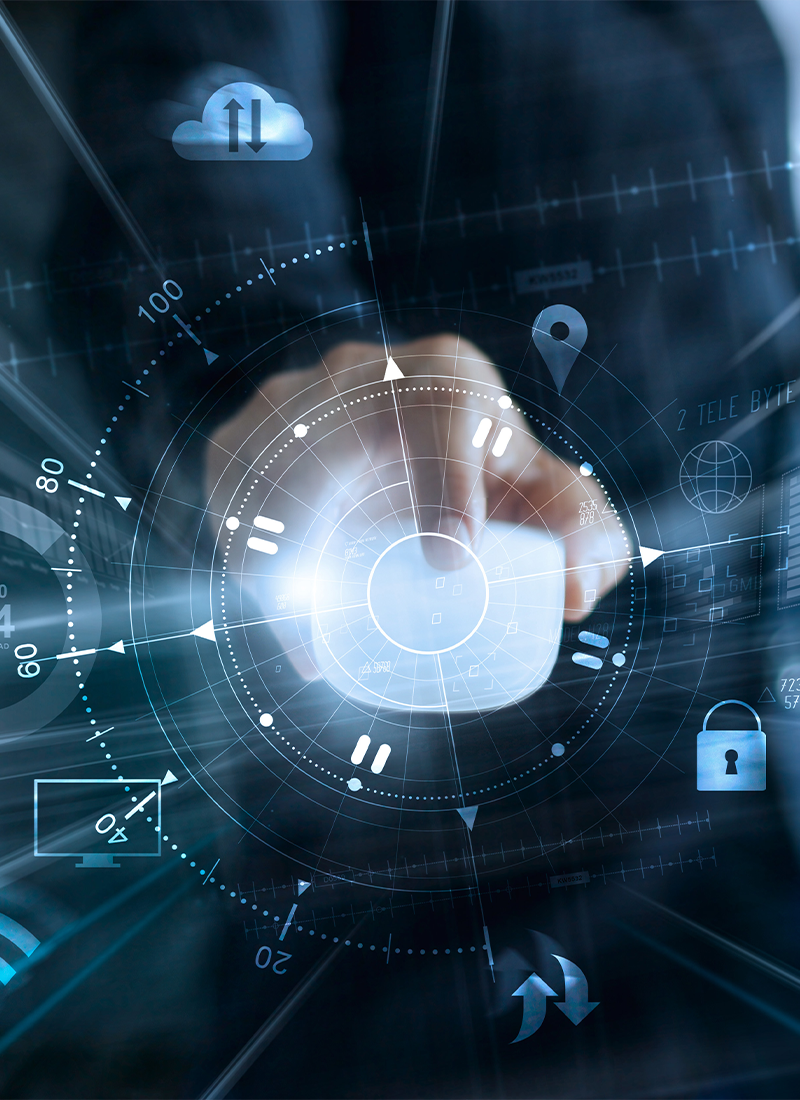 When: June 14-17, 2023
Where: Paris, France
Details: https://vivatechnology.com
VivaTech accelerates innovation by connecting startups, tech leaders, major corporations and investors responding to our world's biggest challenges. Put on by Publicis Groupe, we're proud to invite and host our clients and partners at this unforgettable cross-industry event.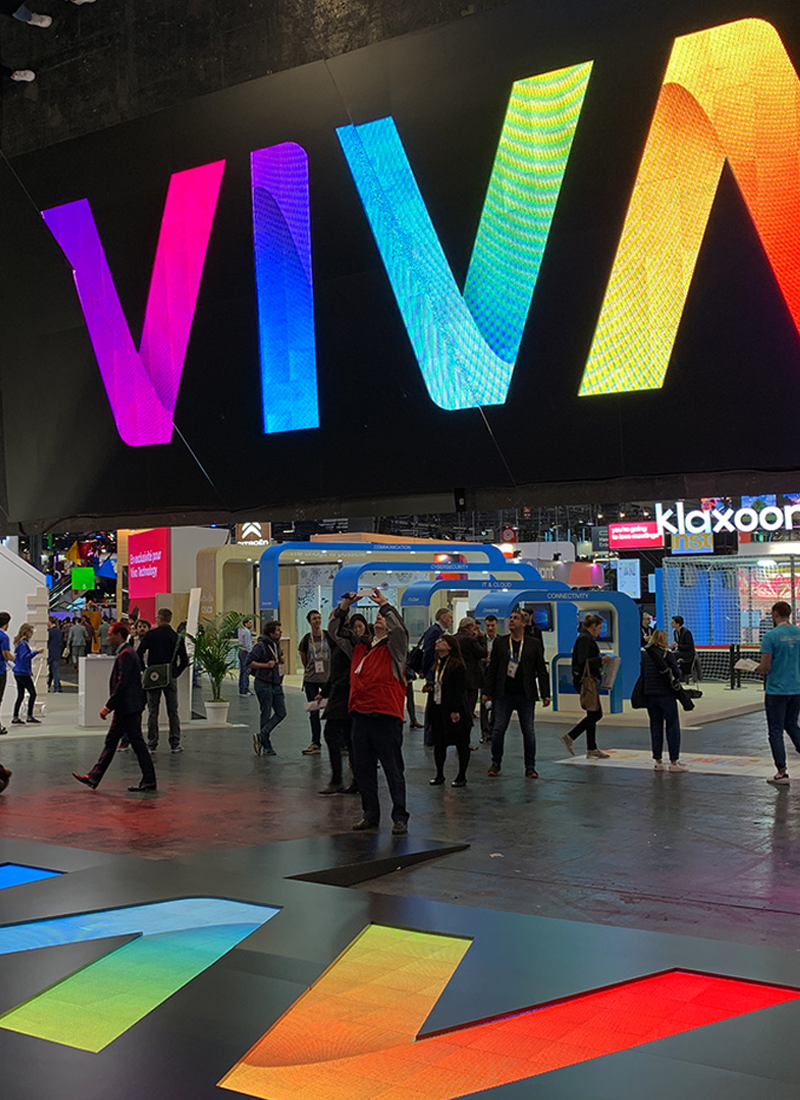 When:  April 18, 2023
Where: Calgary, Canada
Details: Contact Arjun Davda at arjun.davda@publicissapient.com for questions
The Calgary Digital Executive Forum is an innovative and interactive forum made up of senior energy IT professionals in Calgary. This is a member-only and led program that meets multiple times a year with a focus on member networking and open conversations centered on leading digital transformations within their organizations.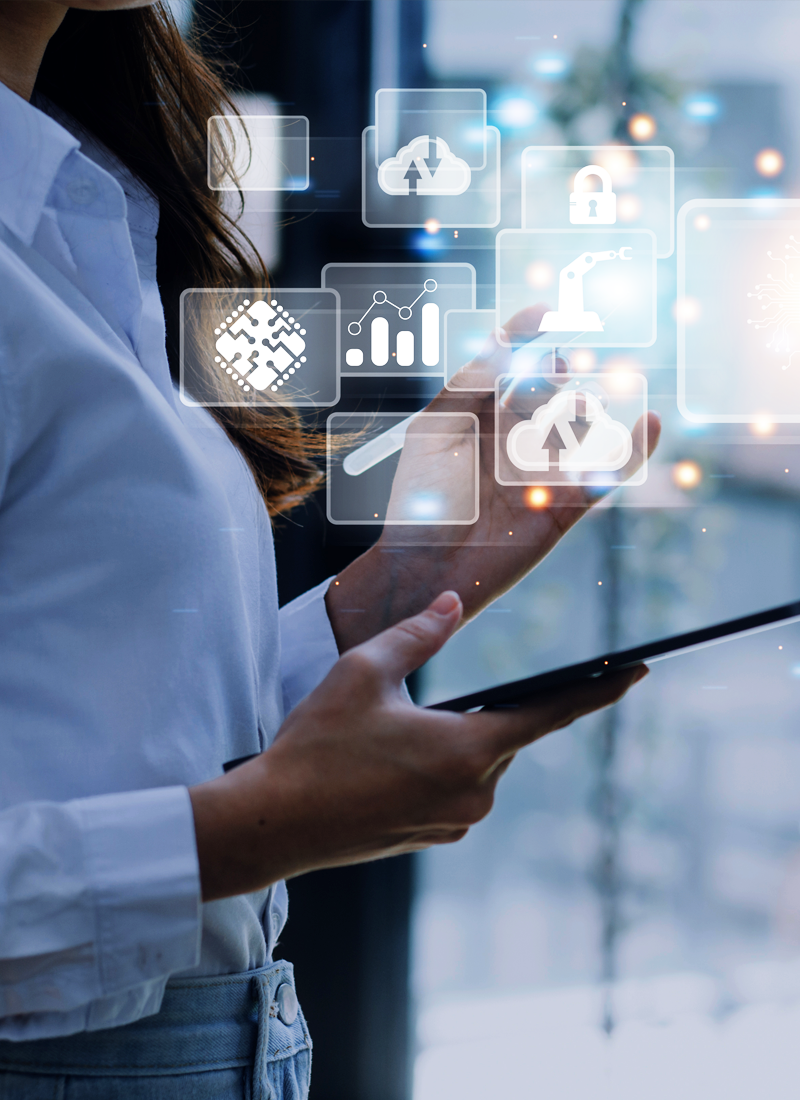 Connect
Change is a process; ready to start yours?
Start a conversation with our industry experts today.
Pilot Company & Publicis Sapient: Best Mobile On-Demand Application

Oshawa Power & Publicis Sapient: Mobile Sites - Utilities & Services

Oshawa Power & Publicis Sapient: Excellence for Utility or Productivity Apps

Oshawa Power & Publicis Sapient: Public Sector

British Gas & Publicis Sapient: Excellence in Customer Experience
Pilot Flying J & Publicis Sapient: Best Mobile Retail Application and Best Transportation Mobile Application

Pilot Flying J & Publicis Sapient: Effective Mobile First Services & B2C Application

British Gas & Publicis Sapient: Best Mobile

British Gas & Publicis Sapient: Best Use of Digital by Sector - Energy and Utilities