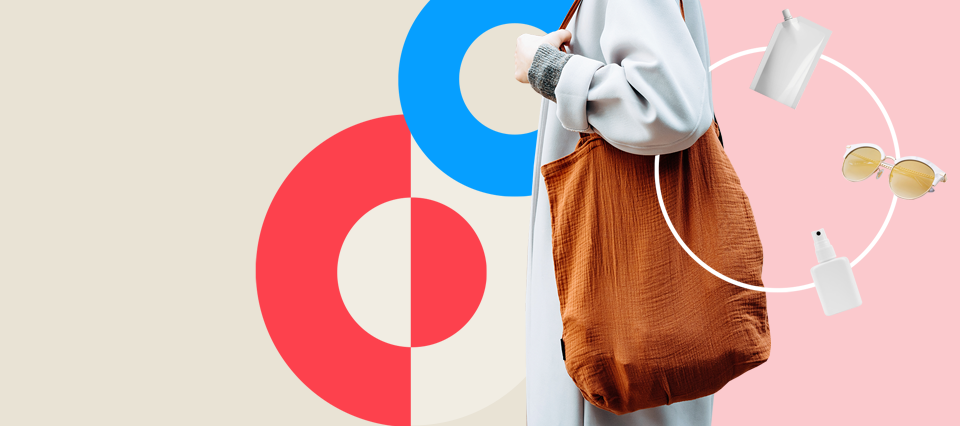 Consumer Products Consulting
Get ahead of a fast-moving market
Be ready for the ever-changing demands of consumers, and equip your organization with the agility, experience and technology you need. It's time to go from now to next.
Consumer Products
Know Your Consumers. Know Your Business.
Partner with us to illuminate your journey into transformation.
Powered by our unique Digital Business Transformation (DBT) methodology, we can help you better understand your consumers through end-to-end solutions, deliver the true meaning of brand loyalty and empower your people with the ability to predict the future. 

73%
of consumers expect companies to understand their needs
Only
53%
of marketing decisions are influenced by data
62%
would pay more for sustainable products
29%
expect brands to offer owned metaverse experiences
Issues
What's your most pressing challenge? Learn how we think about your industry and the best ways to unlock value.
Total Commerce

How Do I Lead with Omnichannel?

Whether B2B or D2C, look across your commerce landscape to deliver frictionless experiences across channels from front to back.

Learn more

Connected Data & Experiences

How Do I Turn Insights into Action?

Consumers want meaningful value exchanges from their brand interactions. The tools are here to deliver experiences that matter, turning insights into action.

Learn more

Digital-First Organizations

How Do I Modernize for Agility?

Digital transformation enables agility at scale, allowing you to optimize, localize and stay ahead of your consumers. Coming soon.
Solutions
A holistic approach means a complete solution. Discover how we bring together tools, accelerators and platforms to deliver speed to value.
Latest Insights
Try a new view. We cut through the noise and deliver actionable insights for your business.
Case Studies
It's about outcomes, not output. Explore our work to unlock the learnings critical for success.