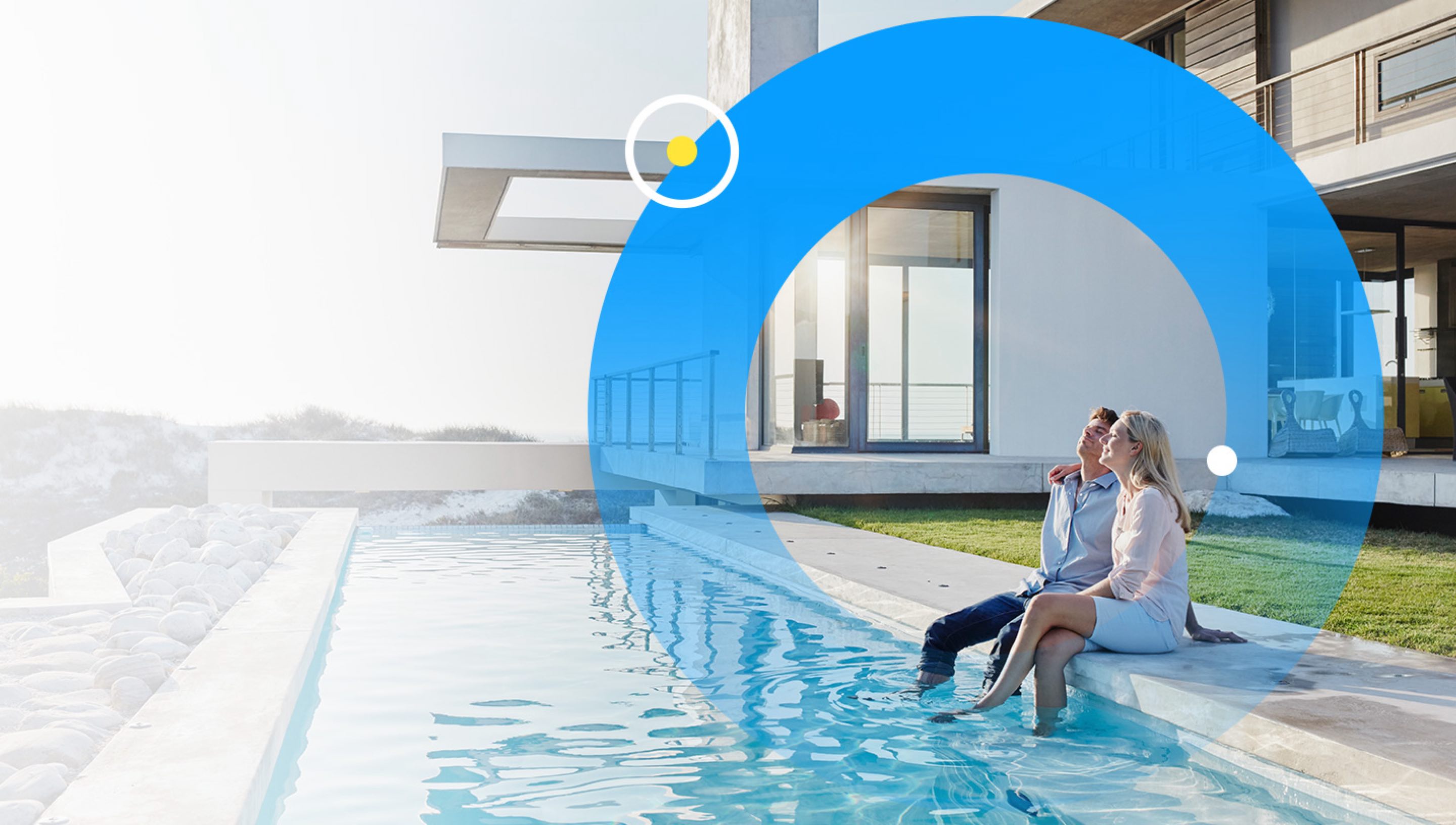 Homes & Villas by Marriott International
Delivering growth by building a global home rental platform
How Marriott honors their promise to be the "world's favorite travel company"
Marriott wanted to create a brand-new type of travel accommodation for their loyal hotel guests: a short-term rental experience. The company partnered with Publicis Sapient to offer the comfort and convenience made popular by challengers, with the trust and long-term relationships that are hallmarks of the Marriott brand.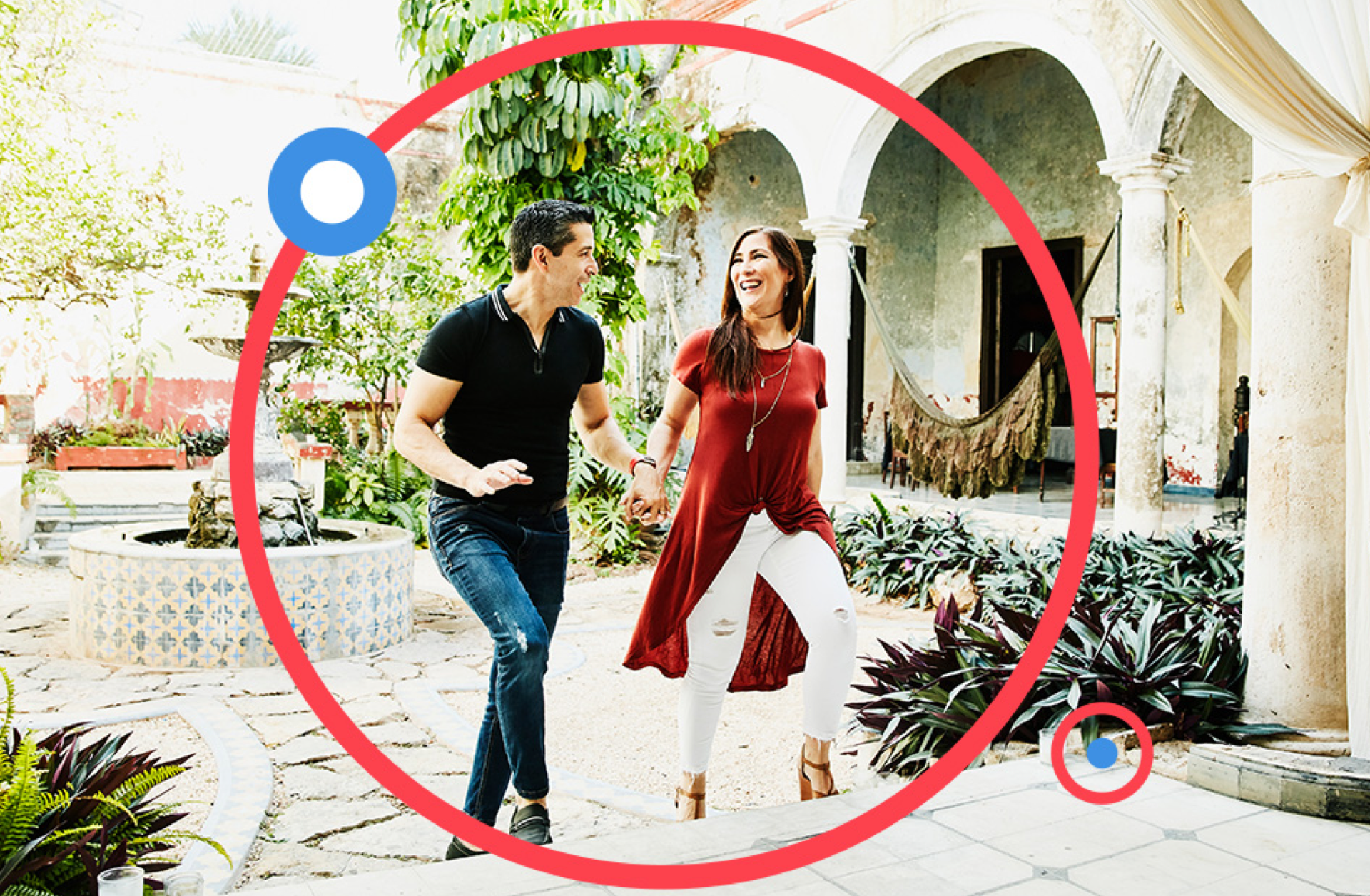 The Imperative for Change
In order to compete with industry disruptors and online travel agency players, Marriott needed a new approach to customer experience and product management in the short-term rental market. Since COVID-19, many guests have become more comfortable in private spaces. So, the hotel company decided to double down on Marriott Homes & Villas (HVMI).
The Transformative Solution
Publicis Sapient and Marriott built a platform marketplace on a complete cloud-native, microservices-based architecture that can scale and cater to the unique preferences of Marriott's 140M+ global customers.
Based on guest data and machine learning, HVMI can curate the trip of a lifetime with personalized suggestions and offers, all within the Bonvoy ecosystem. The use of the AWS cloud platform, which includes services like ECS, Managed Streaming for Apache Kafka, OpenSearch and CloudWatch allows Marriott's employees to exercise greater agility when creating solutions for guests.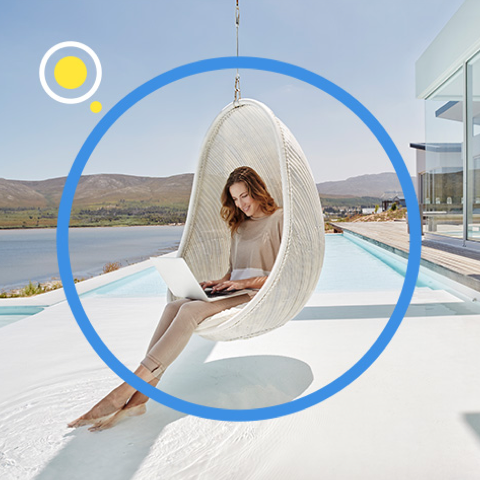 "Publicis Sapient and AWS have been critical in the successful growth of our platform to this point, and I am confident that our selection of partners has us well positioned to capture even more market share as we scale our business in the coming years."
Nitin Sood
,
VP - Product and Technology | Homes & Villas by Marriott International
The Impact
Publicis Sapient transformed HVMI into a full-scale platform from just an MVP in six months.
Over the next 12 months, the platform incorporated many new features, integrated with 20+ partners, added thousands of listings and grew the number of bookings and revenue by over 2x year over year.
The solution covers end-to-end processes, from inventory management, reservation processing, card and Bonvoy points redemption to reporting and financial reconciliation capabilities.
100K+ properties
curated across U.S., Europe and Asia
100%+ increase
in YoY bookings.
2+ features/wk
continuous deployment & release
Related Reading
Marriott CX Officer Reveals How Customer Centricity Guides Marriott's Evolution

Peggy Fang Roe, the global CX officer at Marriott International, shares the philosophy that has guided the hotel chain throughout the decades.

Open article

Hospitality Chain Transforms Amid Crisis

Leveraging the power of connected systems and experiences to adapt quickly.

Open article

Entire Island Becomes a Smart Destination

Facial recognition allows guests to be contactless and connected across disparate customer attractions.

Open article