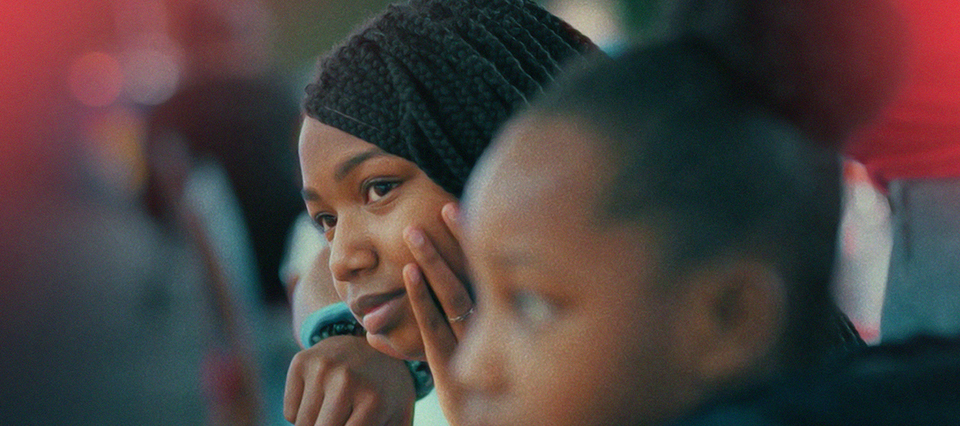 Short film
"Never Done"
Life can present challenges that seem unsurmountable. A new documentary tells the story of how technology helped a single mother who was at risk of eviction, revealing digital as a force for good.
A documentary about hope, perseverance and the power of digital.
Touching lives through digital
At Publicis Sapient, we believe that digital can change lives, communities and the entire world for the better. The real impact of digital shines through in the stories we hear about as a result of our work with clients. We collaborated with 2022 Academy Award-winning director, Ben Proudfoot, to tell one of those stories. The film shows how digitization is helping thousands of people from falling through the cracks in one North Carolina community, giving one woman and her family hope when homelessness seemed inevitable.

Why impact matters to us
We asked our people and clients to share what impact means to them, how they partner for results and why they do the work they do.
"We try to think in terms of the impact we're trying to have. Of course, we're bringing technology and we know these tools really well, but it's really the impact that we align on. And that only comes by listening. What are our clients trying to achieve? How can I enable their ideas?"

Jeremy Johnson
Publicis Sapient
Client Partner

"The feedback we've gotten is, "Thank you, this is working." And that makes it all worth it. I can now focus on the customer experience. I can focus on quality control. I can focus on strategic planning. And we'll be there ready to help, not only now, but for anything that comes after."

Erin Barbee
DreamKey
Chief Strategy Officer

"DreamKey, along with our other ERAP clients, have been distributing funds for roughly two years, and collectively they've distributed over $1 billion to a million people in need. And I got to be a part of that. It just feels really special to know that there are people that get to stay in their home because of the work we've done."

Amy Zeller
Publicis Sapient
Salesforce Consultant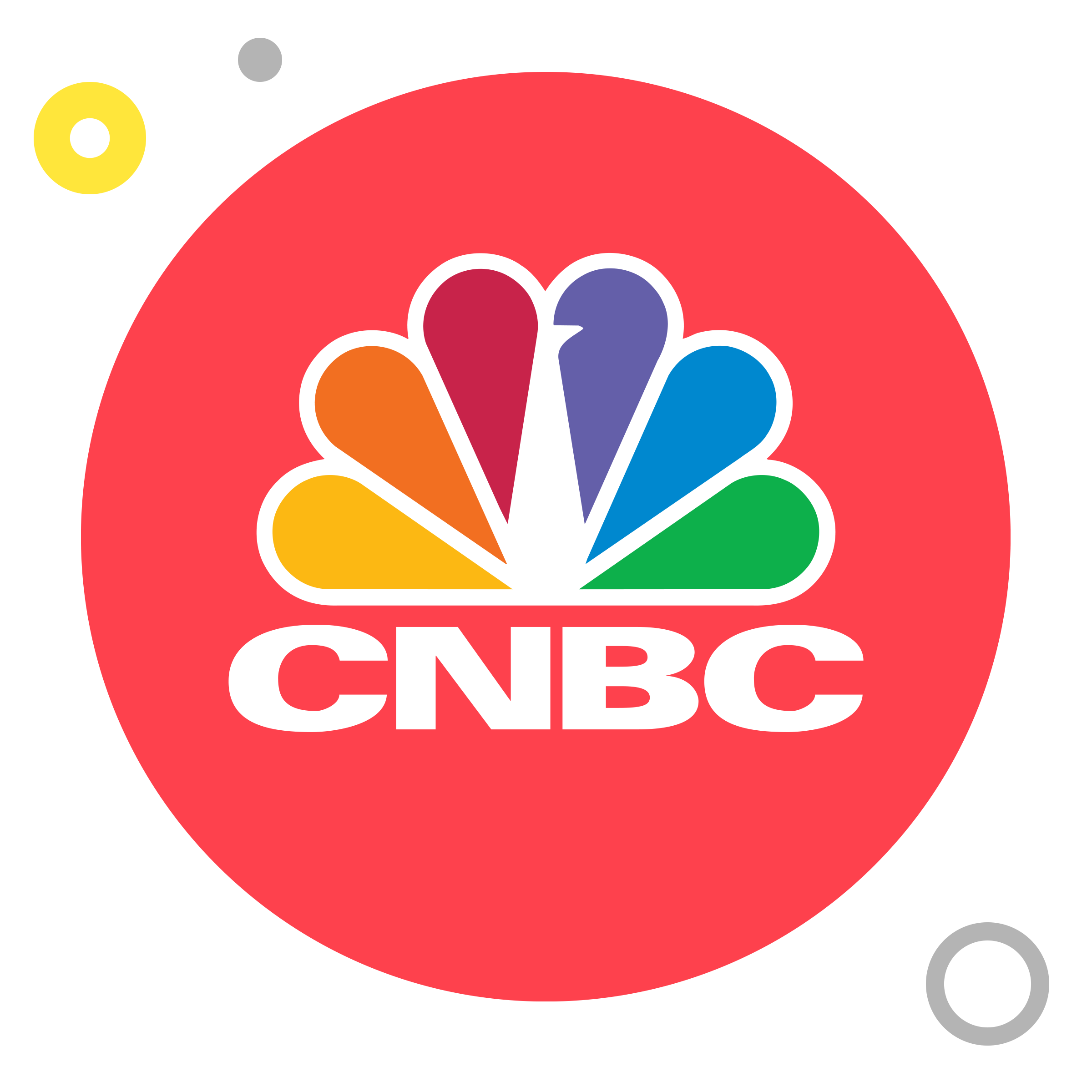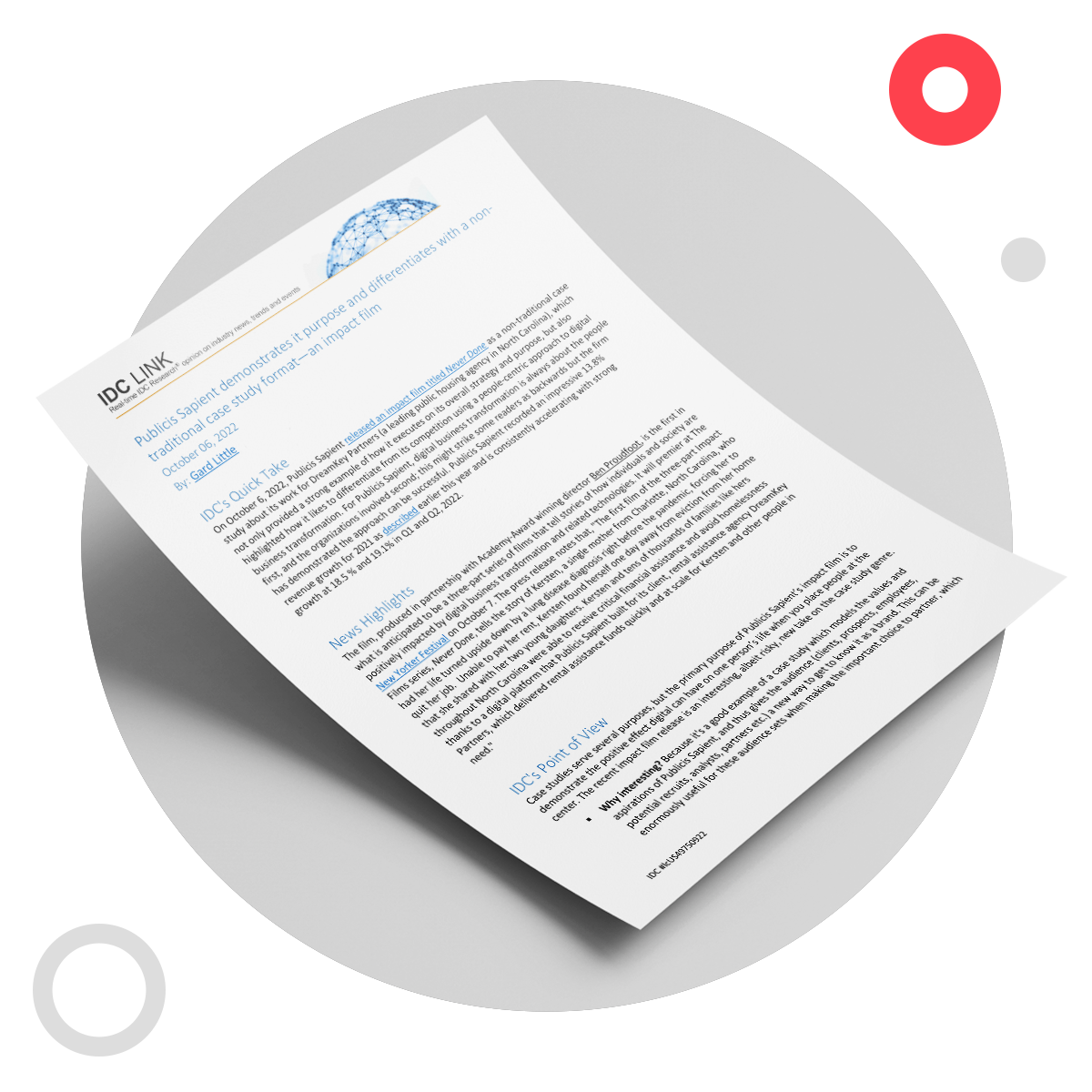 How will your organization drive impact?
Digital can solve complex challenges to have a real impact on people's lives. As a digital transformation partner, Publicis Sapient helps clients to do good for others while creating business value.