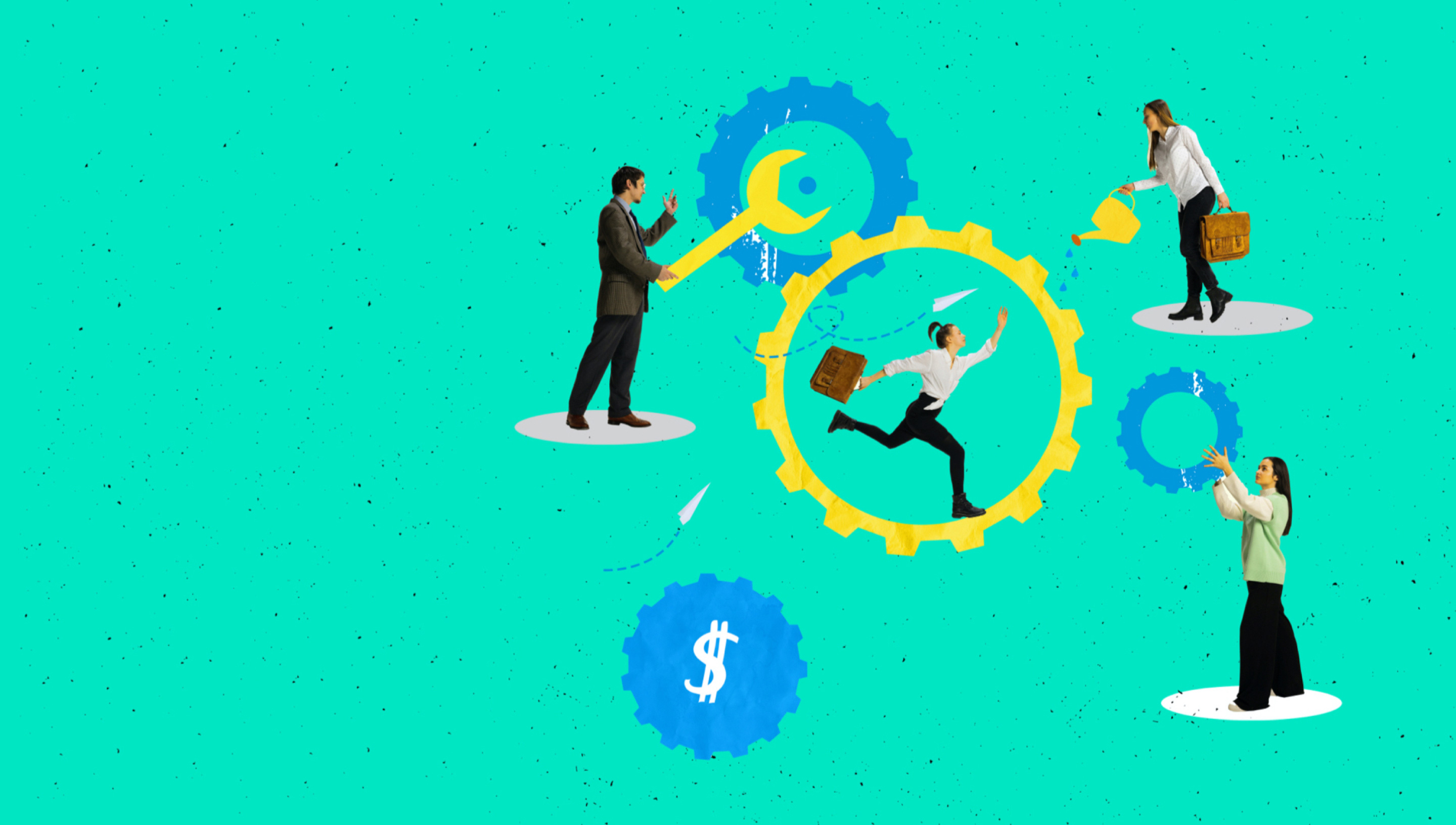 Application & Infrastructure Management Services
Sustain your digital transformation momentum.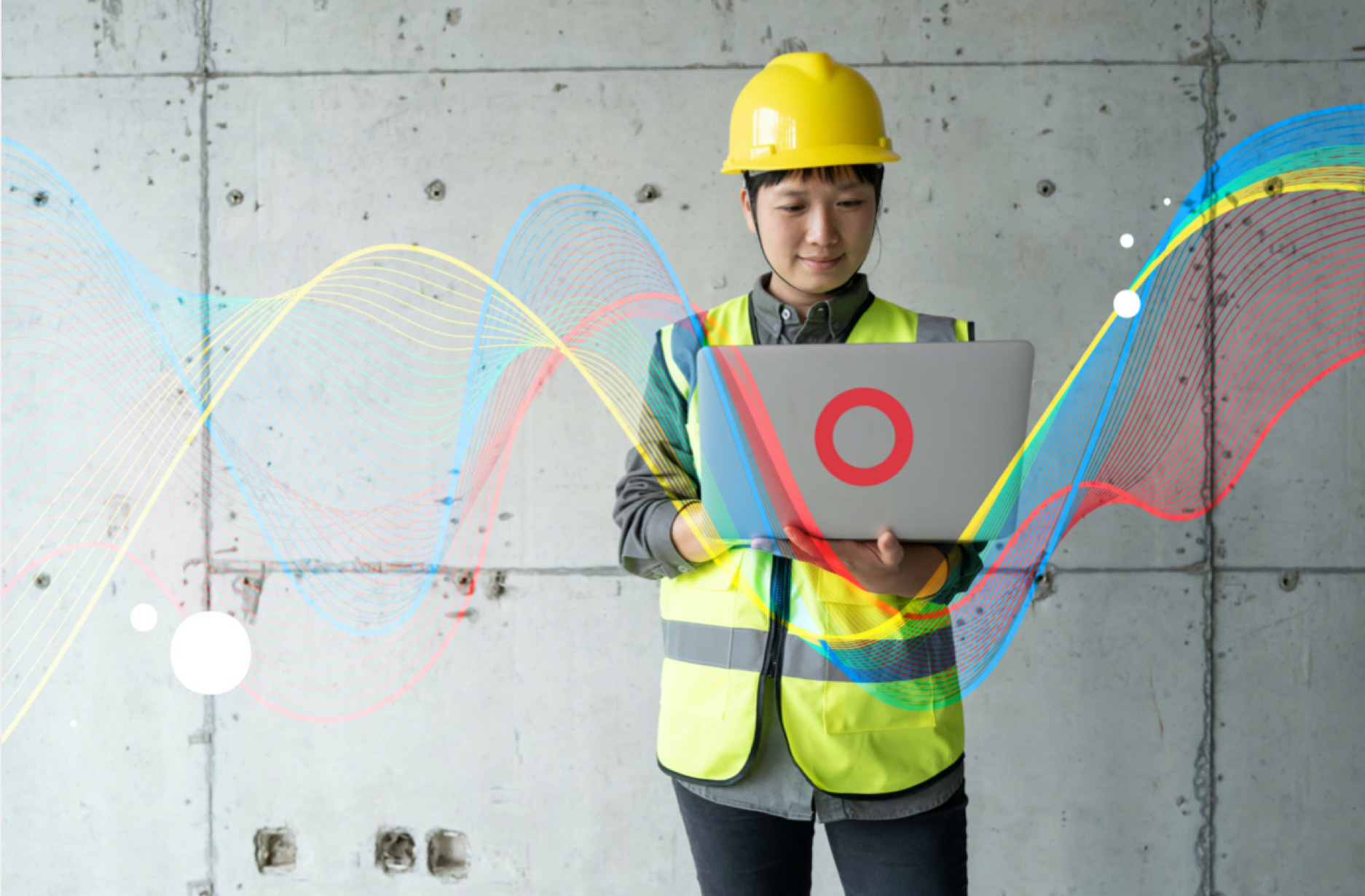 One of the keys to maximizing your digital business transformation investment—and unlocking its full potential—lies in your ability to sustain your digital momentum following system implementation. By bringing our deep business knowledge and technology expertise to modernize your existing platforms and build new ones, we then have an intrinsic understanding of your systems and are able to seamlessly sustain the digital work post-implementation.
Offerings: How we can help