U.S. Based Restaurant & Gift Store Chain
How Reimagining the Mobile App Experience Can Redefine a Brand
We reimagined a company's mobile app to elevate brand awareness and appeal to a broader, more tech-savvy audience.
A U.S.-based chain of combined restaurant and gift stores wanted to evolve its brand to be more innovative — and this could only happen with the help of digital transformation that would make the digital brand experience as strong and differentiated as the offline experience.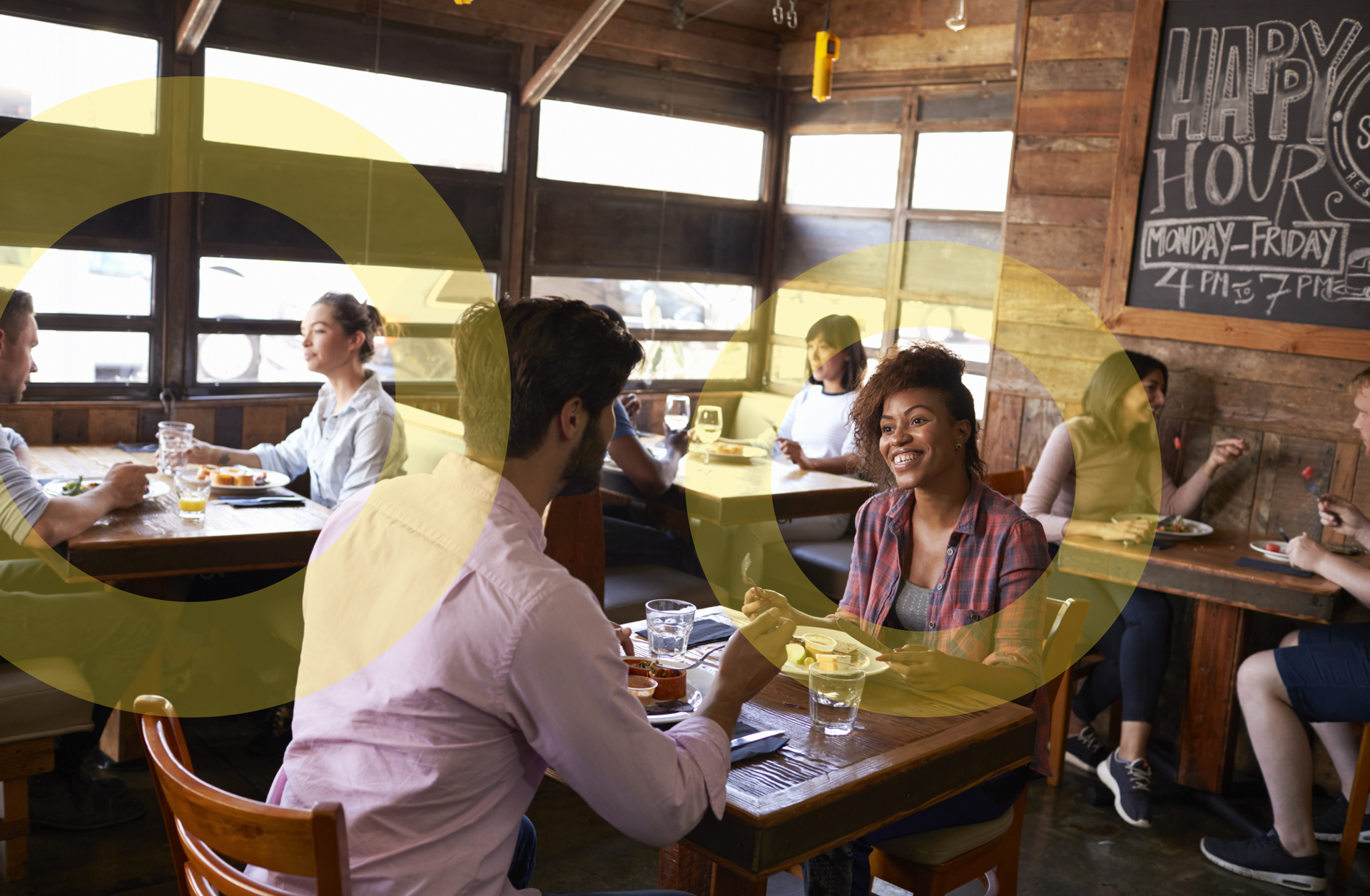 The Imperative for Change
This restaurant/gift store chain wanted to revamp its brand to reach a broader audience. The company's customer base was aging and that posed challenges when it came to capturing interest in an increasingly competitive casual dining category. In response, the company sought to actively court millennials through new offerings, services and brand extensions.
The Transformative Solution
We redesigned and reimagined the company's iOS and Android app experience with the goal of targeting a younger demographic. Our work involved evaluating, consolidating and redesigning the mobile ordering process. One of the unique features of the new app is a 'waitlist registration' that allows users to get on the list with just a click. We also enabled seamless transactions through a mobile wallet. The pay-in-app feature allows customers to pay at the table using their credit cards, gift cards or Apple/Google pay. Using an agile methodology, we were able to re-platform the business to a new solution in just two months, without disrupting performance of the app for consumers.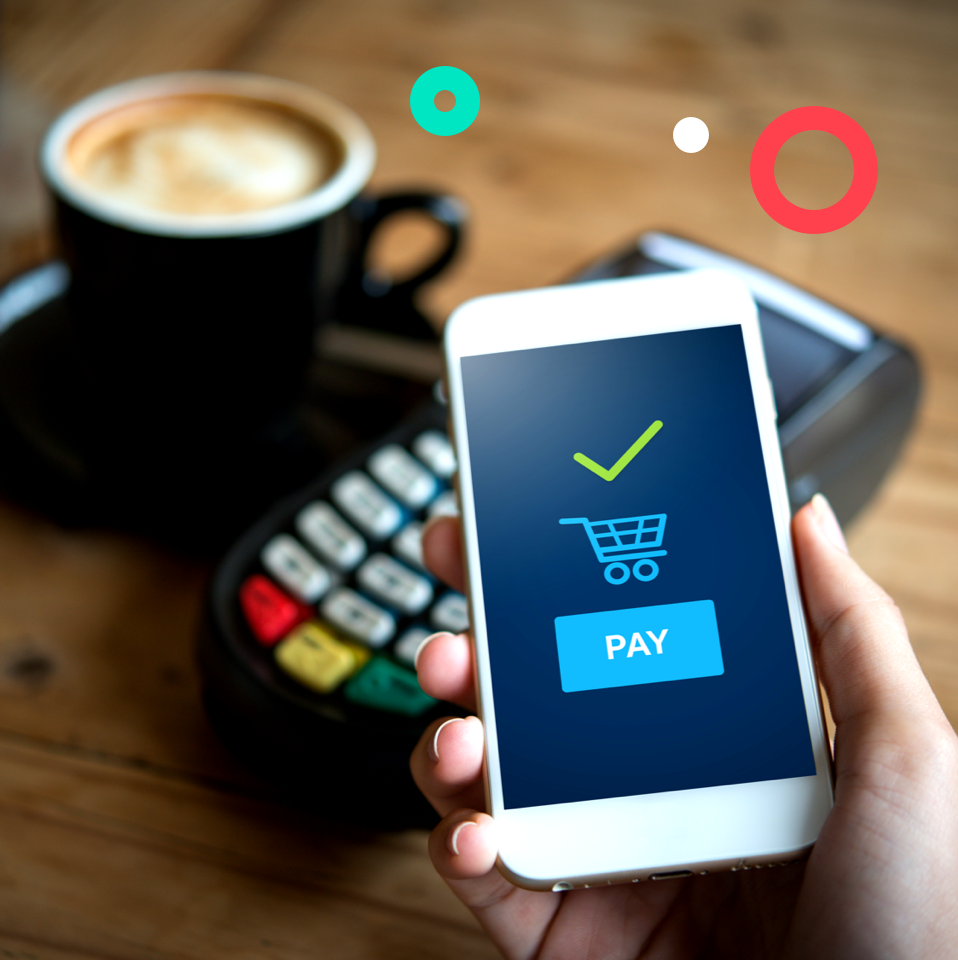 The Business Impact
The redesigned mobile experience transformed the brand to be more innovative, thus appealing to the next generation of diners without alienating the older customer base. It includes a simplified, user-friendly UI that enhances the mobile ordering experience. The new intuitive design reduced the steps to checkout by 50%. The new mobile solutionis forecasted to contribute $1M in incremental food sales in the first six months.
50%
reduction in the steps to checkout
$1M
in incremental food sales