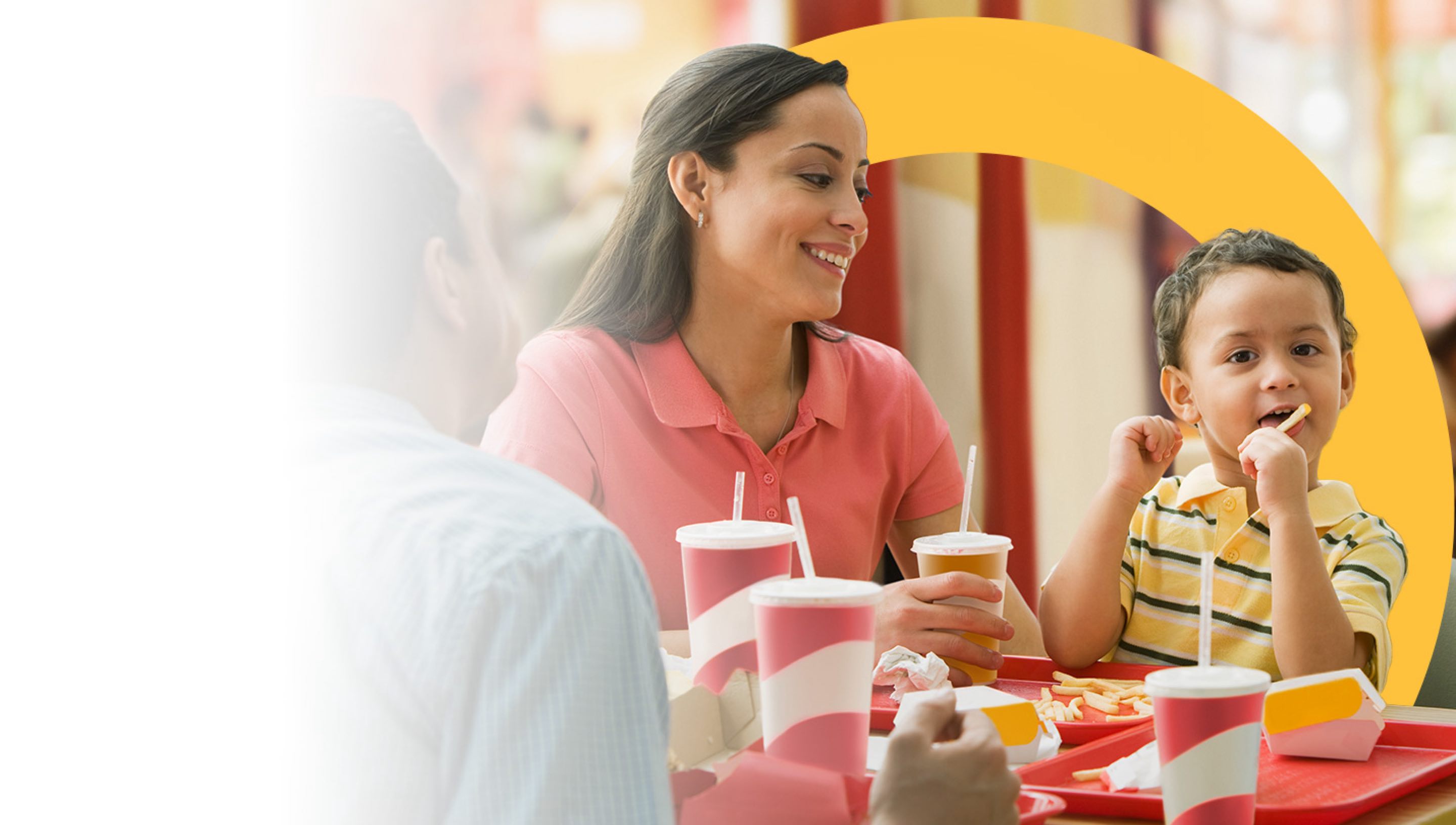 Global QSR Brand
How a Large QSR is Using Personalization to Grow Customer Loyalty
A tech-driven marketing approach supercharged sales by 14 percent.
Our client, a major global QSR brand, sought to explore smarter, data-driven marketing techniques to better connect with, grow and retain more customers.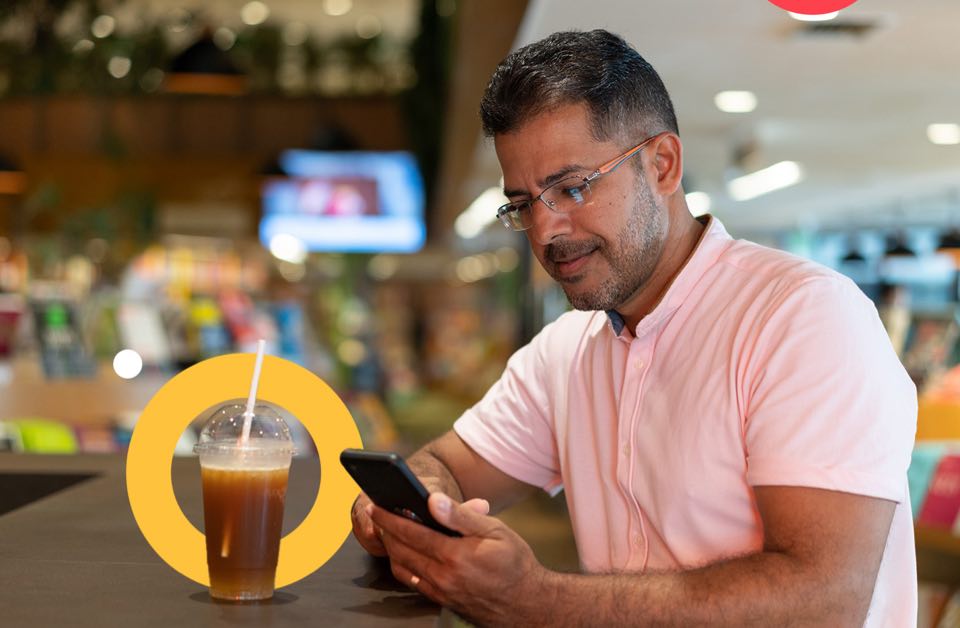 The Imperative for Change
Having already transitioned from undifferentiated offer campaigns to segmented and targeted ones, the business wanted to lean further into tailored incentives for specific customers.

However, while these segmented offers (created using an in-house campaign platform) achieved some success, our client still faced critical challenges such as a lack of deep understanding of customer behavior as well as an inability to analyze offer performance and test segmentation hypotheses.

The Transformative Solution
In order to provide a comprehensive view of customer behaviors and preferences, we built a full-featured customer data platform using Google Cloud Platform (GCP) which includes a data lake, customer analytics capabilities and segmentation tools powered by algorithms and machine learning models.

Data is now refreshed in real time and allows the creation of relevant and fine grain segments. These are then applied to test-and-learn experiments and immediately scaled to campaigns.

The platform provides the APIs and real-time connectors to integrate with inbound and outbound channels, acting as an all-purpose data hub for all digital marketing activity.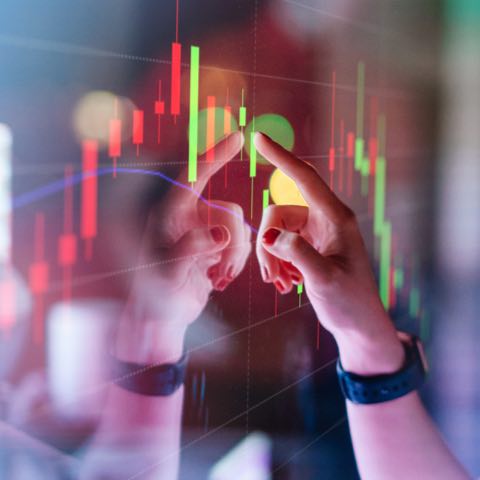 The Impact
The business has achieved an ROI of 500 percent thanks to optimized data storage and reduced processing costs.
Self-service analytics now turn data into insights accessed via Google Data Studio. The new solution collects data from 18 different transaction and customer interaction points informing five models: RFM, preference, propensity, churn and lifetime value (LTV). These are AI models with a deep understanding of customer behaviors.
The real-time architecture of the platform allows the business to effectively monitor over one million transactions per minute, issuing on average six offers per person, per restaurant, tailored geographically.
By giving customers the right offer at the right time in the right place—such as in-store—our client is on track to achieve 14 percent growth in 2023.
It's clear that real-time personalization has created a true sense of "surprise and delight" with millions of customers engaging over and over again.
5x
increase in testing velocity
75%
reduction in reporting time