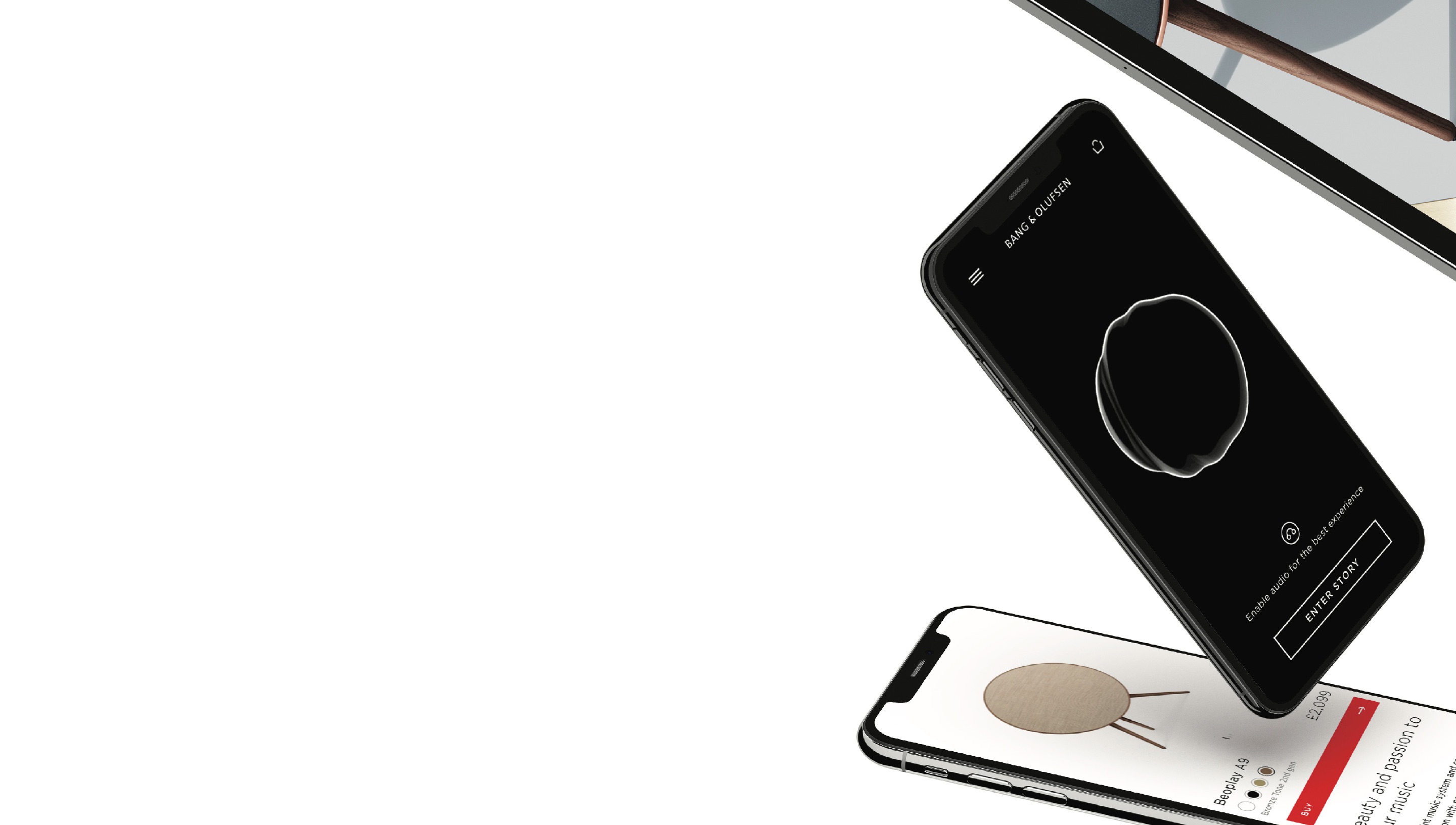 Customer Experience Design Services
Impactful brands, products and services used by millions of people every day.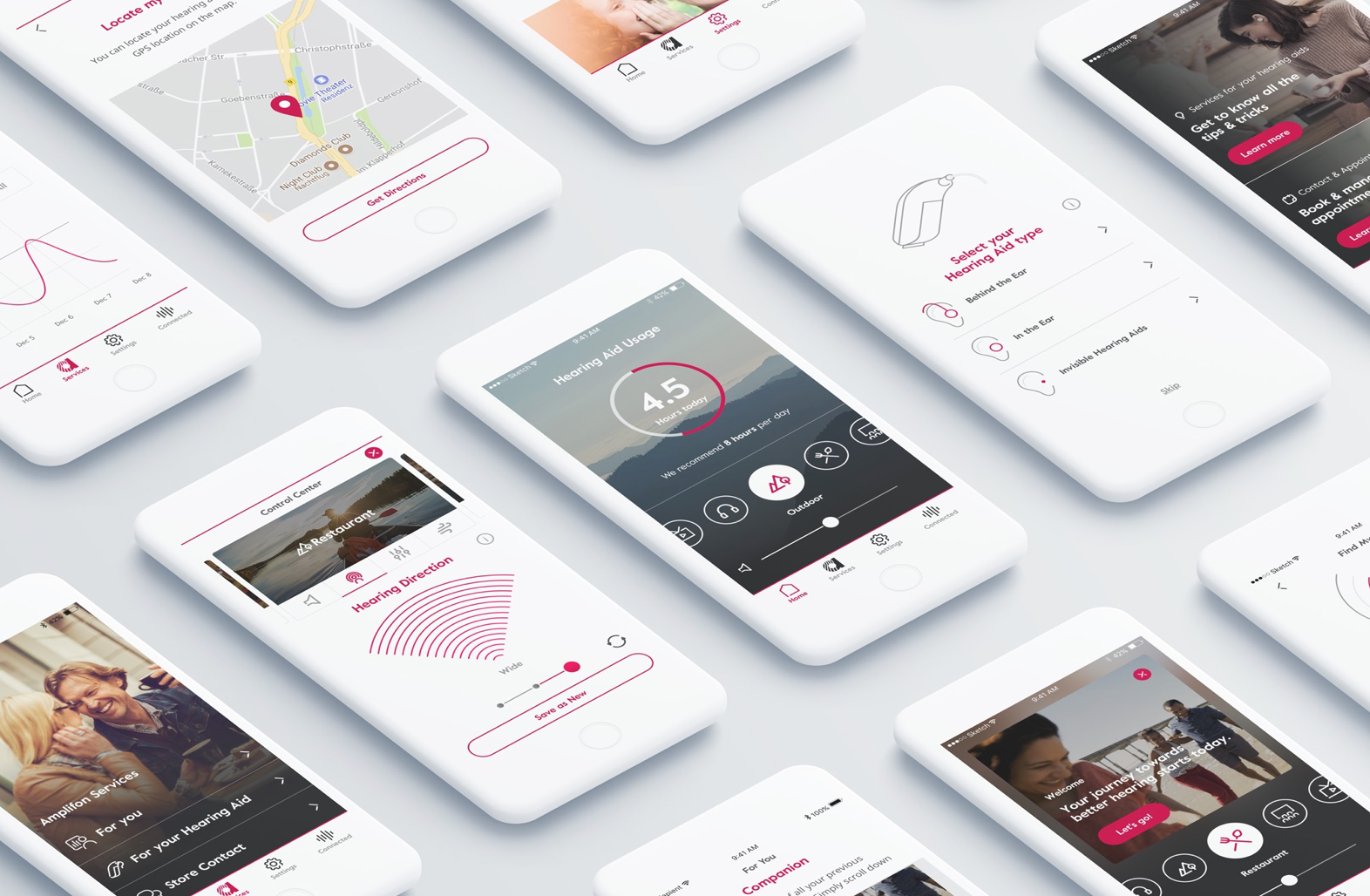 Amplifon
The world's first connected app for hearing aids. Learn more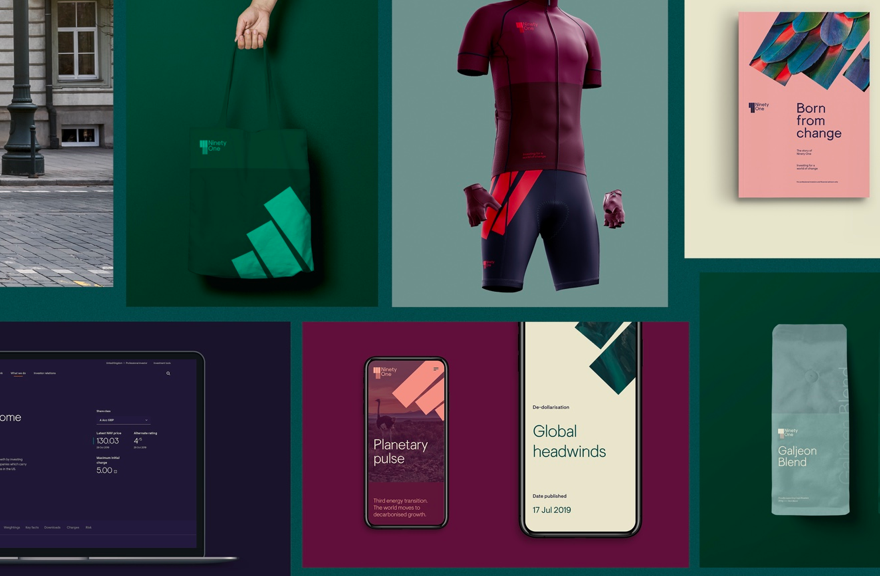 Ninety One
A new brand and digital experience for Investec Asset Management. Learn more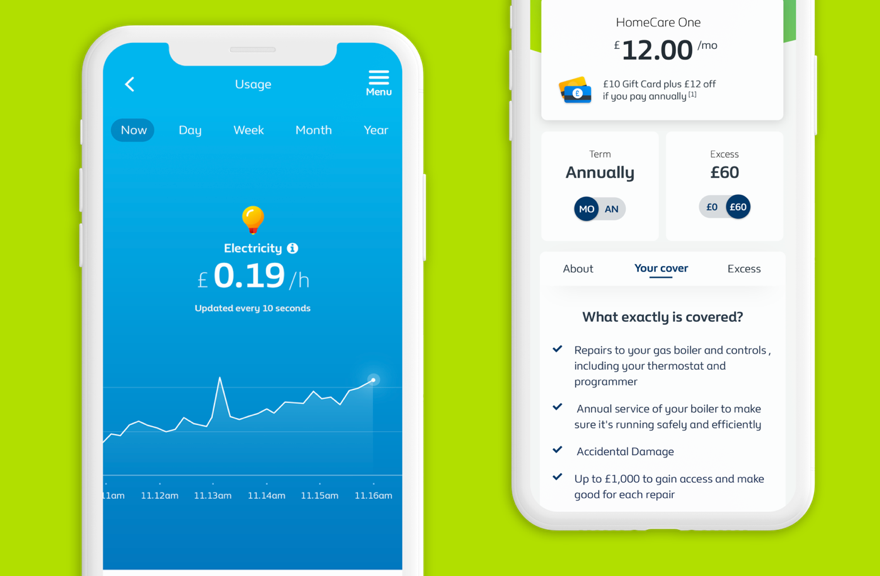 British Gas
A new digital experience redesigned around the customer. Learn more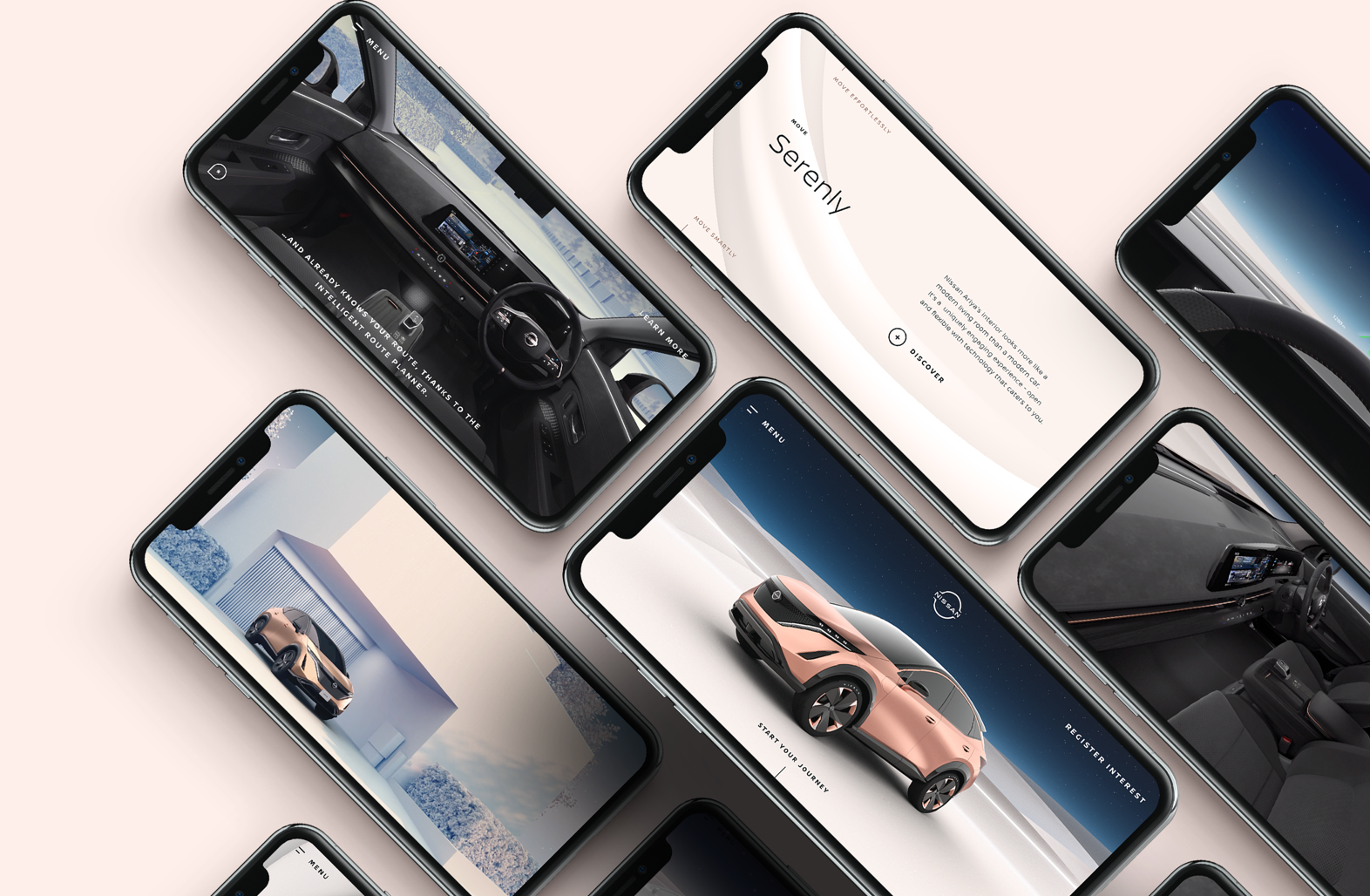 Nissan Ariya
Introducing Nissan's new flagship electric vehicle digitally. View project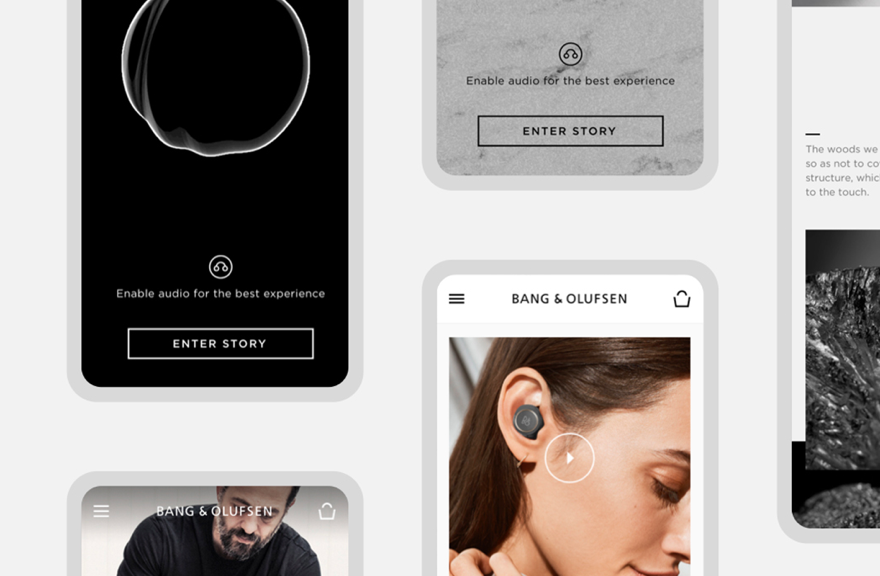 Bang & Olufsen
Translating an iconic brand into world-class digital commerce. Learn more
Tip-of-the-spear CX
We excel at spotting where innovation in customer experience hasn't already happened. Our teams apply Design Thinking principles and practical delivery with customer obsession to solve the most complex challenges. We help our clients lead their category, not follow.
Computational design
We find ways to deliver certain expressions of design that are improved by automation. 'Brand' today means the accumulation of thousands of interactions with a customer. Technology accelerates the pace of those interactions and increases the chance of a leading cause of loss of engagement: incoherence. We help our clients transform their organisation at speed.
Brand & experience
We reconnect brand and customer to form distinctive interactions that outperform competitors. Utility and immedicay of service alone is no longer a marker for success. Meaningful, long-term customer engagement is not brief exclamations, nor is it solely about path-of-least-effort, but design that balances both utility and differentiation to avoid a leading cause of low brand affinity: digital sameness.
Our work has been recognised by every major awards body