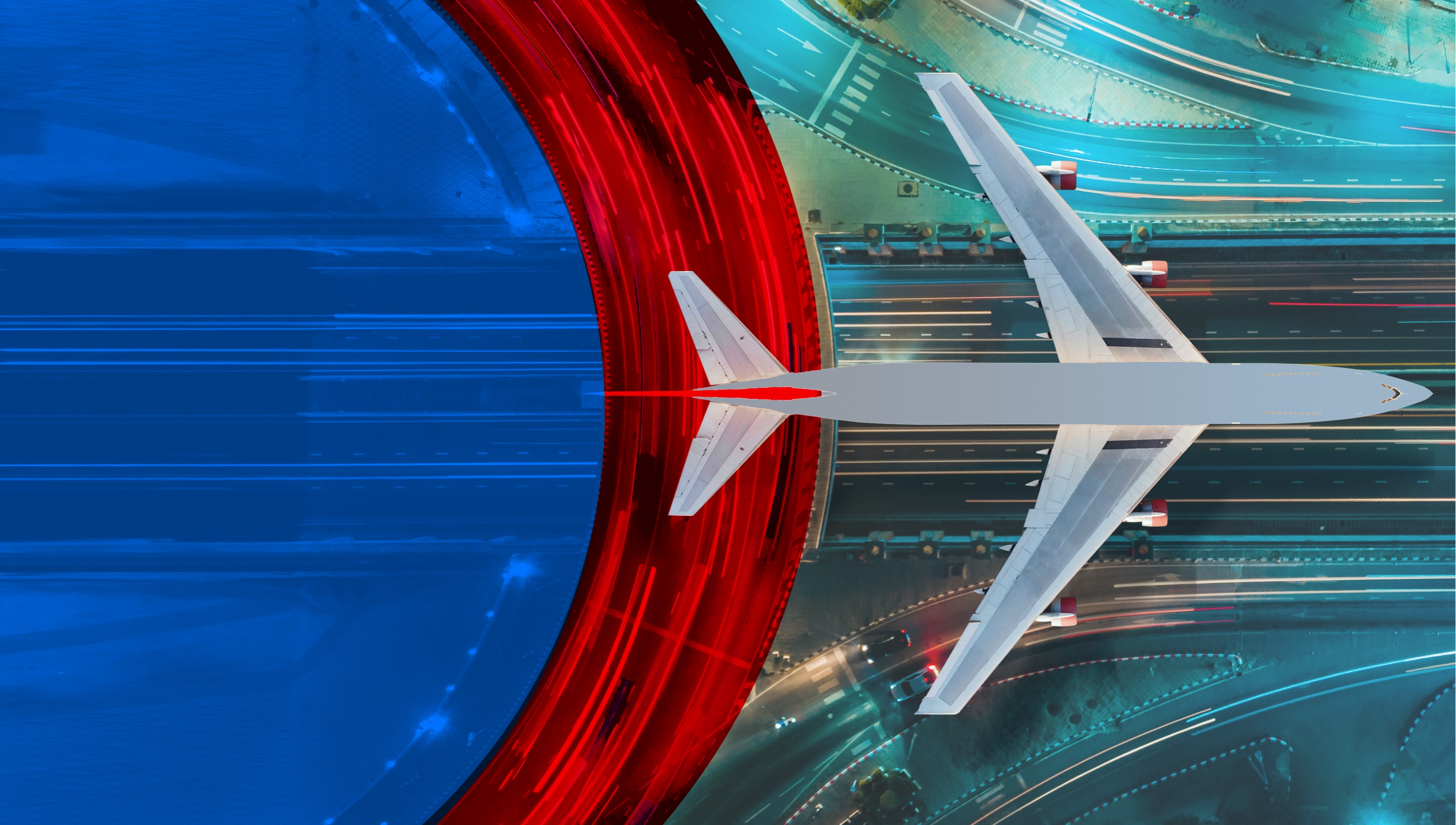 Heathrow
How Heathrow Transformed the Digital Passenger Experience
A mobile-first, digital approach to customer engagement
Heathrow needed a future-proof customer web platform to build its brand and its relationship with passengers. Publicis Sapient partnered with the London airport to reimagine its digital passenger experience by migrating several websites onto one core CMS. The team delivered a complete redesign and re-platform of Heathrow's website at breakneck speed.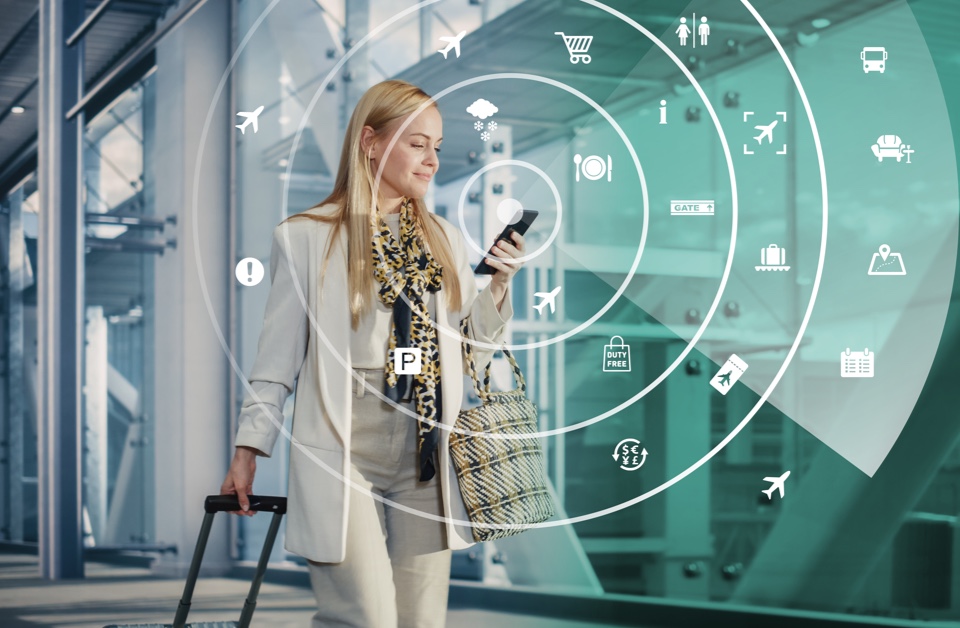 The Imperative for Change
Airline passengers were seeking a seamless, unified and reliable resource to guide them through their travels from finding places to eat and shop at the airport, to boarding their flights to and from Heathrow. The airport needed a partner to help create a customer-centric digital solution, fit to scale for the future of travel.
The Transformative Solution
Publicis Sapient transformed Heathrow's customer journey using a holistic approach, addressing the end-to-end online experience from all angles. Along with migrating the airport's existing website from Opentext to Adobe Experience Manager, our team helped Heathrow define the visual direction, style, language and experience for the new website, as well as shape the content blueprint and migration roadmap. While implementing the overall creative and technology services, Publicis Sapient helped Heathrow design a digital strategy for airport retail offerings to enable seamless interactions between retailers and rushing passengers.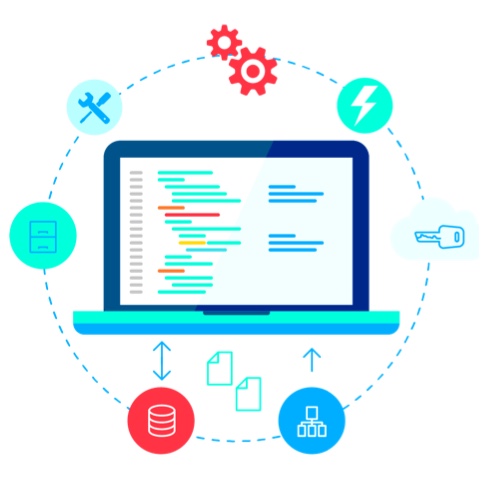 "It's fantastic to be working with Publicis Sapient on our digital efforts. Our new website heathrow.com has been entirely reorganized around the passenger for a seamless, unified offer that is fit for future purpose. We are excited for what we can further achieve together on our transformation journey."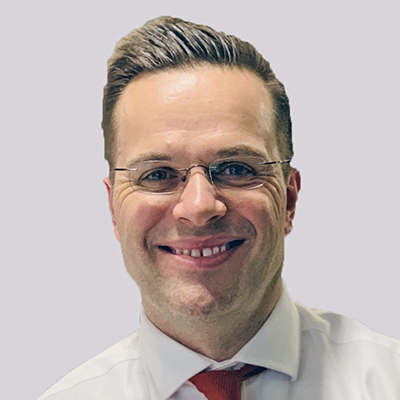 Pete Burns
,
Director, VP of Digital, eCommerce & Marketing, Heathrow Airport
The Business Impact
Publicis Sapient delivered an end-to-end website design, build, migration and content refresh in nine months from start to finish.
During the peak of COVID-19, this new platform served as the main communication channel for passengers, helping them feel secure in their travel plans. Whether it was for announcements of new pandemic protocols or terminal changes, our solution provided convenient updates for Heathrow customers when they needed them the most.
Our team also implemented an agile engineering discipline for Heathrow core teams to manage new cloud technology, as they continue to evolve ahead of customer needs.
29.2%
increase in revenue vs. previous year
38.9%
improvement in conversion rate