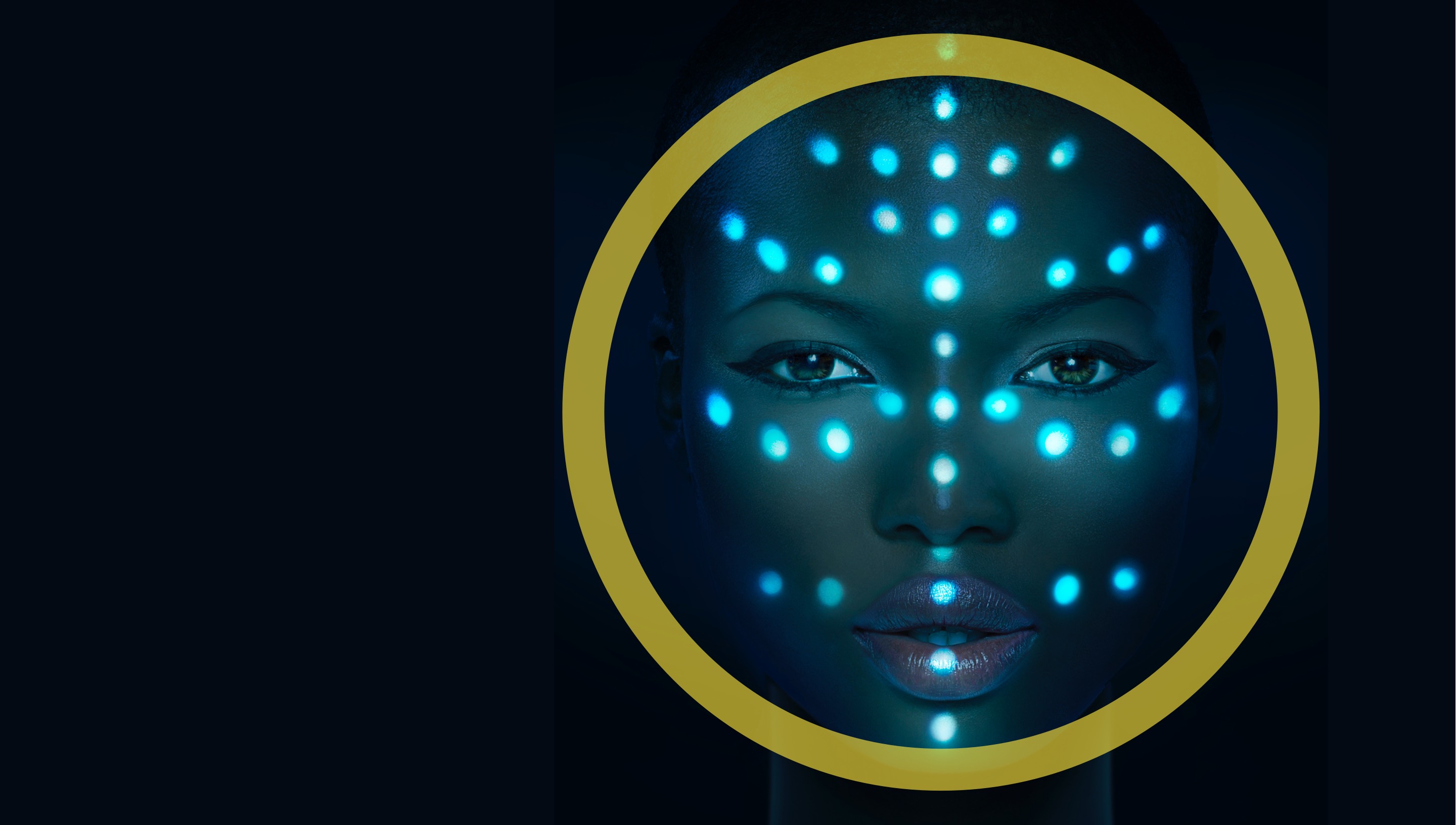 Miral
How Miral Creates Frictionless Experiences Across Yas Island
Facial recognition allows guests to be contactless and connected.
Miral operates Yas Island, where they deliver top-notch entertainment and leisure experiences for visitors to the United Arab Emirates (UAE) based on data-driven insights. Using digital technology, Miral has learned about customers in depth and has used that knowledge to build platforms for innovation and packaged offerings that satisfy customers' unique demands.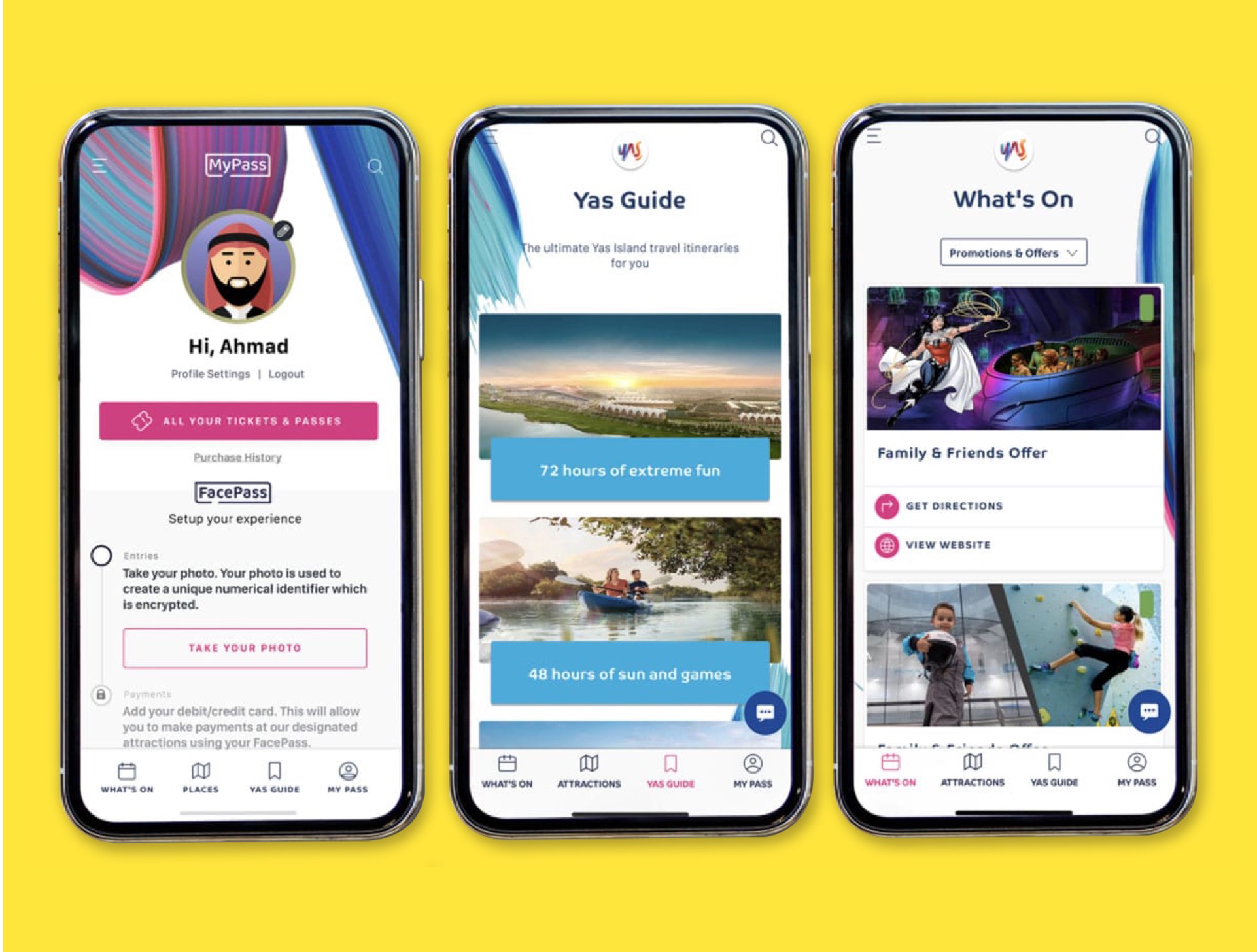 The Imperative for Change
Becoming an entertainment innovator and platform business called for moving from disparate technologies to an integrated data platform, from low understanding of visitors to data-driven 360o views of customers, and from segmented services to a data-centric culture in which digital is the key driver of revenue. Setting this foundation allows Miral to explore new innovations that elevate the guest experience.
The Transformative Solution
Miral's transformation involved building an integrated platform that allows guests to plan their stay, book tickets and enter Yas Island parks. The platform also houses Miral and non-Miral apps to better connect data that improves the customer experience and enables access to personalized recommendations and discounts.
The platform helps to bridge the gap between digital and physical experiences. When the pandemic accelerated the need to reduce friction and enable a touchless experience, Miral was able to quickly integrate facial recognition technology to create FacePass—a game-changer for contactless travel on Yas Island.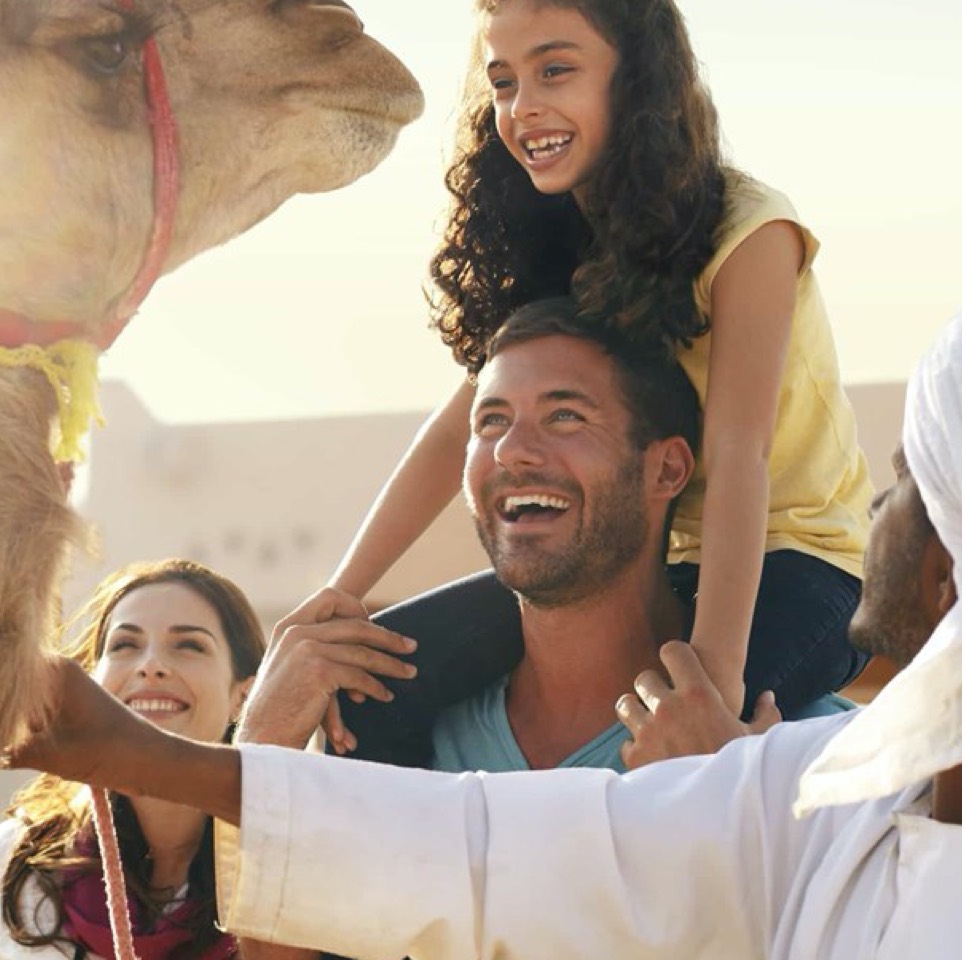 "Yas Theme Parks are the first in the region to implement complete contactless access and payment solutions. This cutting-edge functionality is in line with our digital transformation strategy, and a testament to achieving our vision of positioning Yas Island as a top global destination for entertainment, leisure and business."
Mohamed Abdalla Al Zaabi
,
CEO of Miral
The Business Impact
Publicis Sapient provided the capabilities to enable Miral to become a tourism network orchestrator that is connecting guest experiences to drive satisfaction and loyalty. Miral has become a digitally mature organization that is driving unprecedented revenue growth through digital channels. These dramatic changes have led to a significant uptick in revenue and potential millions in cost savings opportunities, and they also set the foundation for Miral to grow. For instance, FacePass was activated at a critical time when travelers wanted contactless travel. Now, people can travel more conveniently while also feeling safer.
43%
of total packages are now sold directly through platform vs. directly through hotel partners
1.5 million
clean customer records through MyPass registration (a 6,500% increase)
35 Miral
and non-Miral apps implemented on the platform using common components