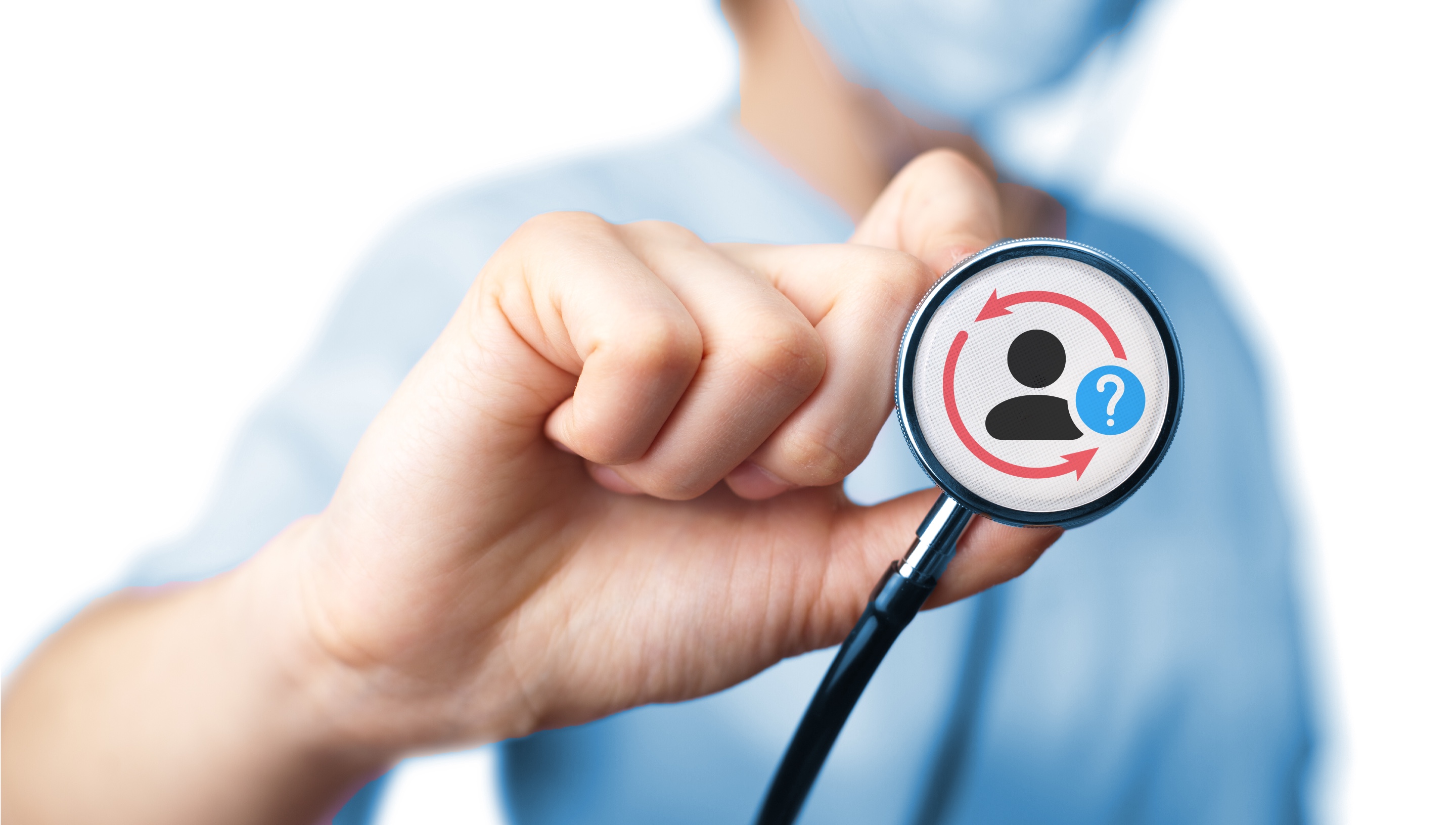 Global Medical Device Solutions Provider
How a Med-Device Solutions Provider Improved Customer Engagement
Harnessing Salesforce cross-cloud capabilities to enable omnichannel service.
Our client, a global medical device provider, wanted to scale their growing business but couldn't overcome the multiple silos. By leveraging Salesforce cross-cloud capabilities and our ongoing innovation model, Traverse, we were able to consolidate their disjointed systems, deliver best-in-class customer service, and provide guidance for best practices and continued growth.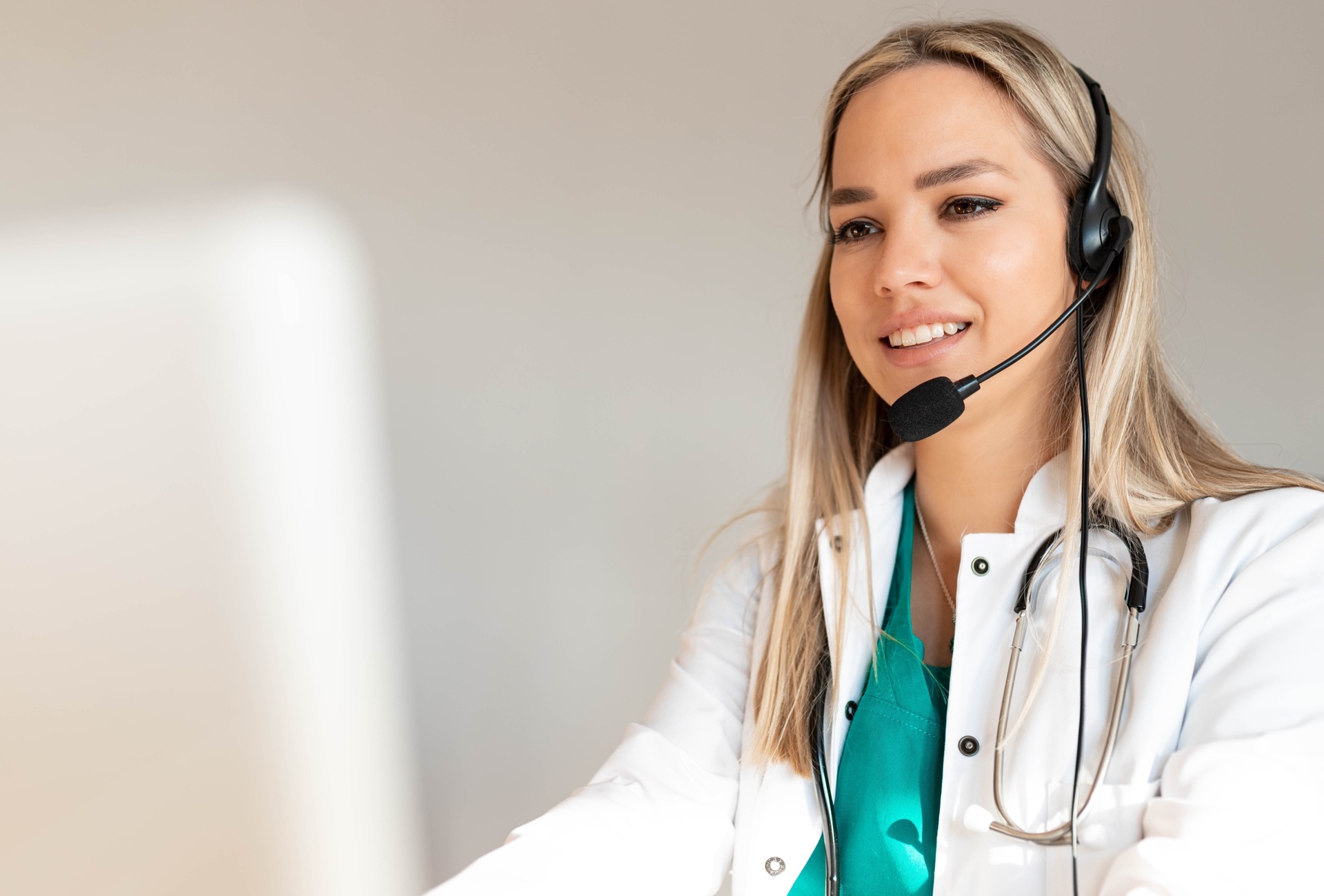 The Imperative for Change
Our client urgently required a solution to manage the influx of customer queries. Cases were being handled via email inbox folders, leading to missed critical requests. With no tools to drive efficiency, leadership lacked a view into caseload and resolution times, causing inaccurate estimations and poor resource planning. To remain competitive, the company needed a healthy dose of assistance.
The Transformative Solution
Leveraging our ongoing engagement model, Traverse, Publicis Sapient delivered an omnichannel customer service experience for our client through Salesforce Experience, Sales and Service Cloud.
Salesforce cross-cloud capabilities streamline the process with cases submitted via web, email or phone, all created in Salesforce. Cases are assigned to an agent based on pre-defined priorities, availability and workload for faster response/resolution times.
We tested and refined the solution in a test country before rolling it out across five continents, enabling our client to standardize the process and improve operational efficiencies.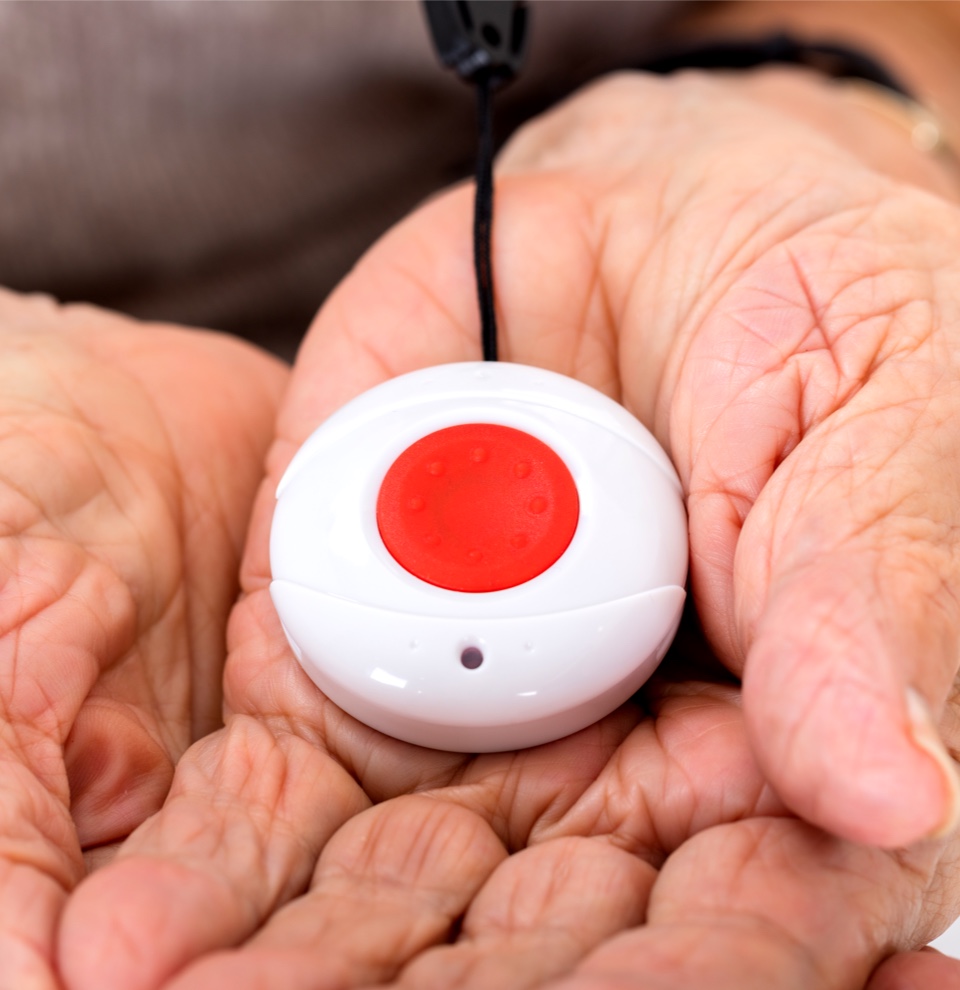 The Business Impact
The centralized case management solution increased customer convenience and reduced pressure on the contact center. Once deployed, the routing system ensured that clients were not waiting on a specific individual, reducing overall waiting times. This process also allowed agents to focus on specialized and complex cases while ensuring coverage across all inquiries.
By centralizing customer engagements into one platform, agents have the information available in a single view, increasing speed to resolution. Managers can also support their teams with regular reporting and quality checks, quickly identifying areas for process improvement.


360◦ View of Customer
through centralizing data into a single source of truth