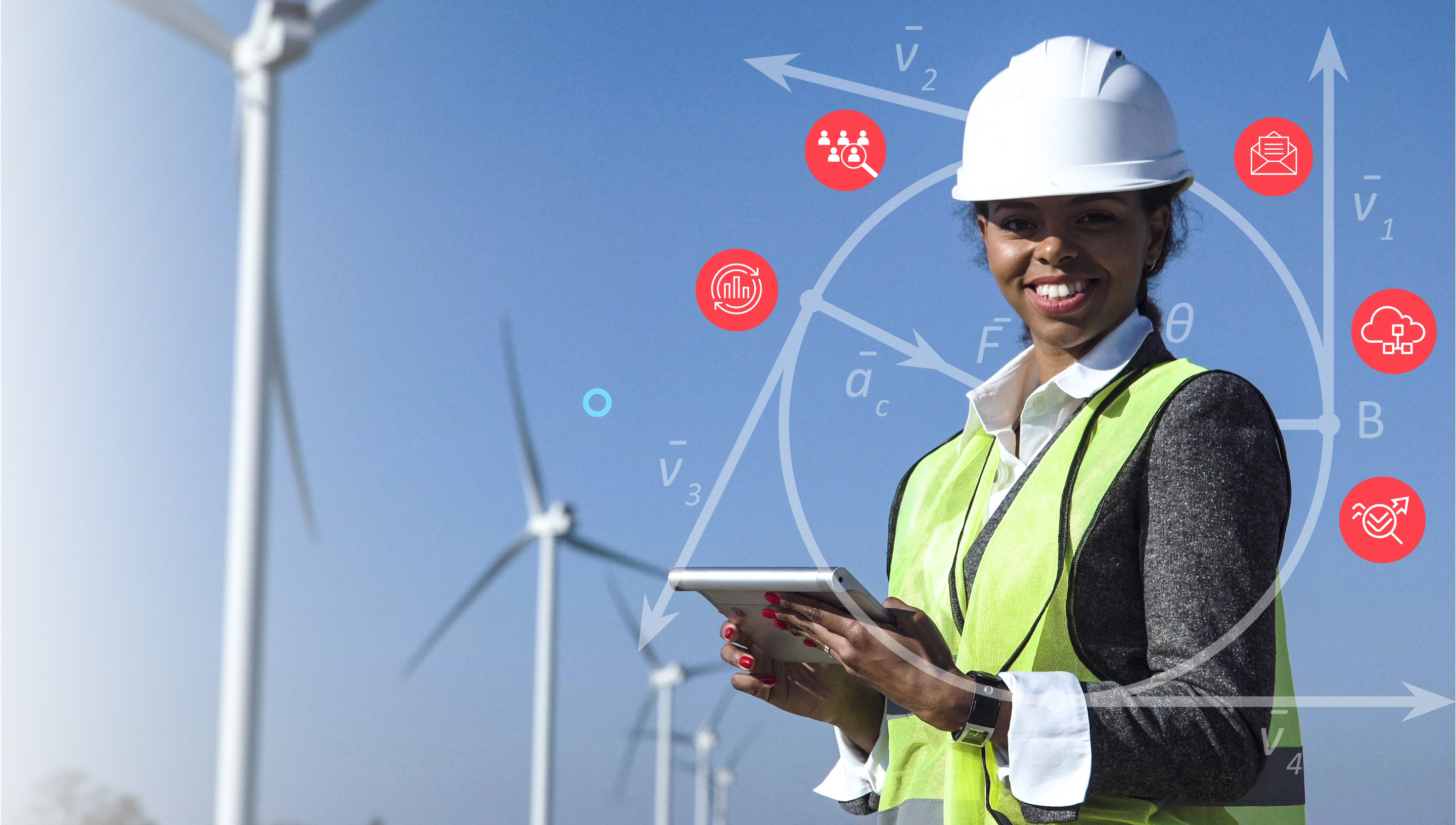 Global Energy Company
How a Global Energy Company Accelerated Win Rate
Powering up efficiency with Salesforce Sales Cloud and MuleSoft.
In the world of energy trading, traders must make high-risk decisions quickly and confidently. Our client, a global energy company with more than a century of experience, tasked Publicis Sapient to modernize and transform their ad hoc approval system with Salesforce Sales Cloud and MuleSoft integrations and consequently re-energize operations.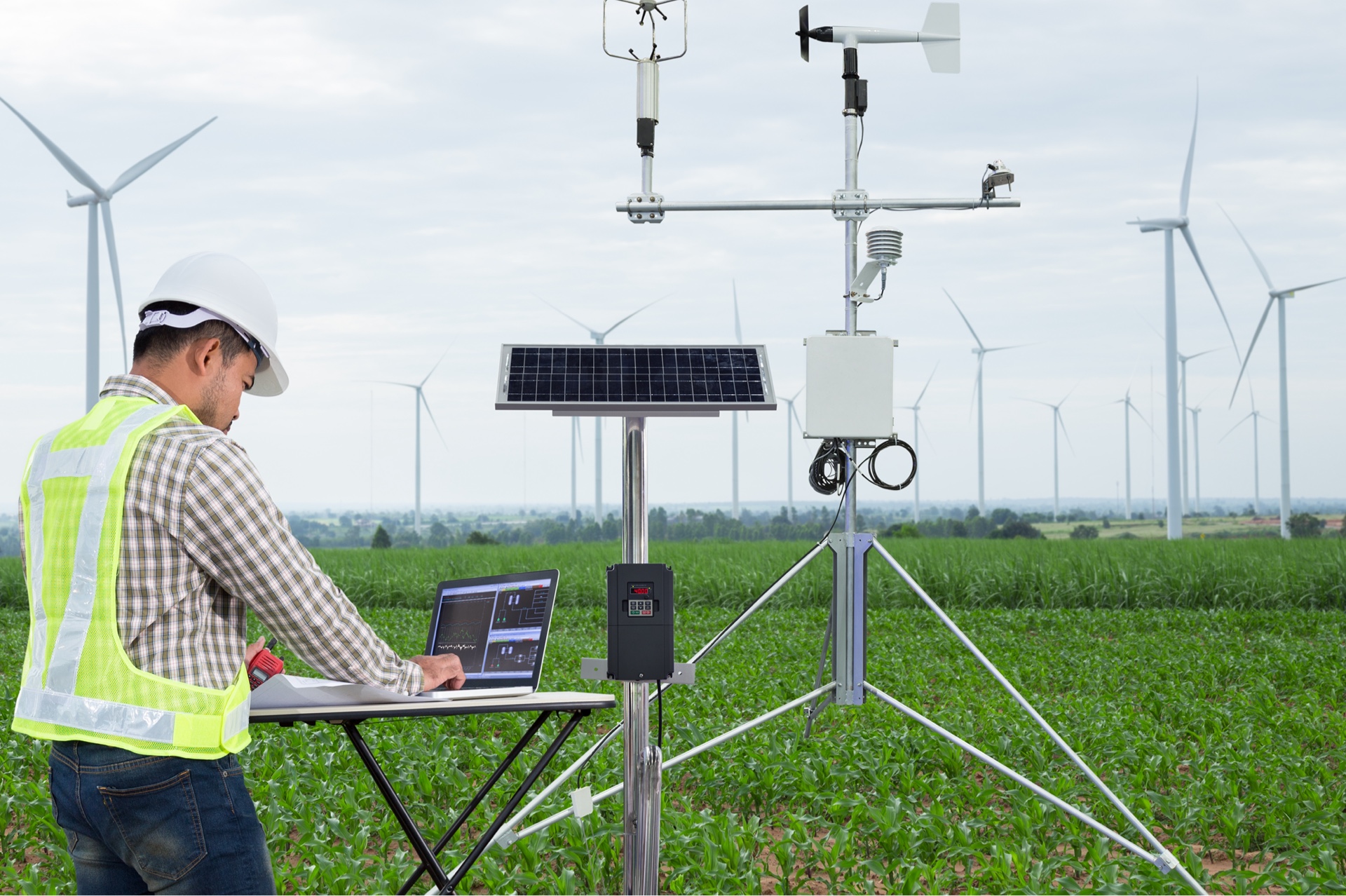 The Imperative for Change
The company's liquified natural gas trading team managed their deal approval processes via a mix of legacy systems, emails, spreadsheets and Skype. They also depended on scheduled reports and third parties for critical compliance checks. Due to the error-prone, manual process and delay in real-time reporting, the company's reputation and regulatory compliance were at risk.
The Transformative Solution
Publicis Sapient conducted deep-dive discovery workshops to identify key areas of improvement. To ensure an effective, powerful solution, we performed:  
Rapid prototyping in Salesforce Sales Cloud to shape the solution design and foster buy-in from the key teams.
A six-week proof of concept to demonstrate seamless integration between Salesforce and the client's siloed on-premises systems.
Our user-friendly, point-of-entry solution led to swift approval. The first workstream delivered a minimum viable product for the short-term trading team in just 4 months, with 100% adoption for all new trades within the first week.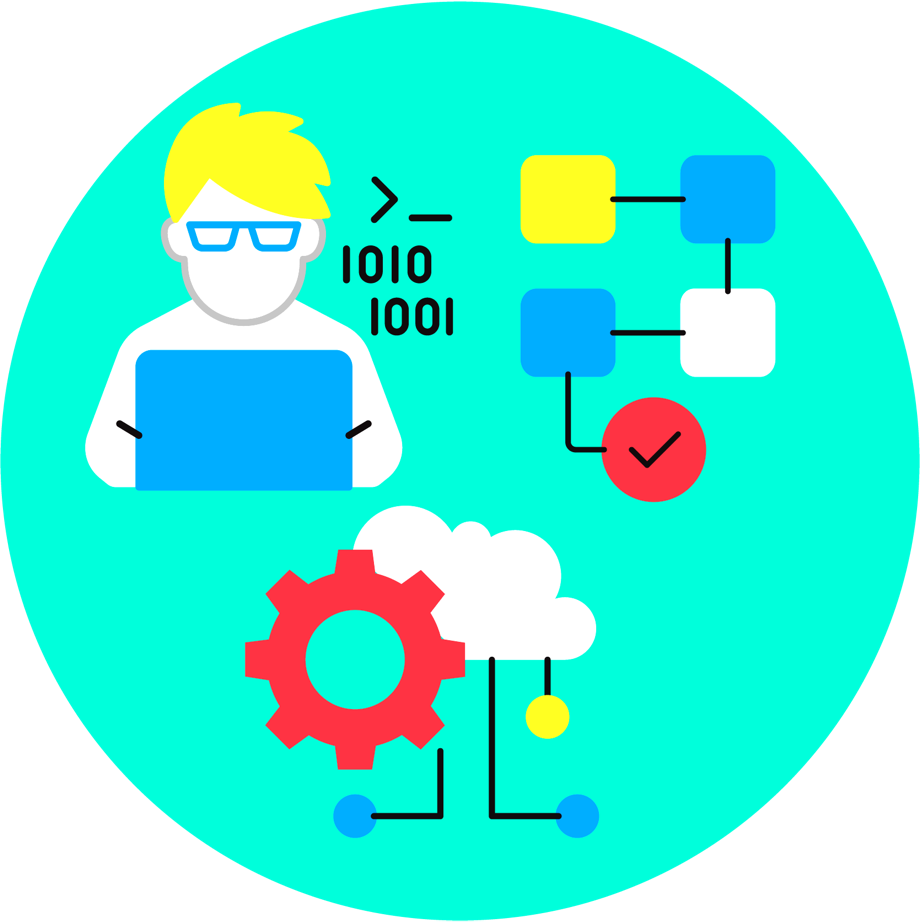 The Business Impact
Our trading solution provides a single source of truth in real-time to 150 users and streamlines processes across traders, legal, finance, freight, portfolio trading, and compliance.
Within the first year, the trading team reported significant efficiency improvement with 14 manual steps across multiple systems reduced to only 4 clicks in Salesforce. With automated reporting and updates, leadership was also able to reduce time spent aggregating data.
A few energizing results after only 12 months:
989
Trading Opportunities