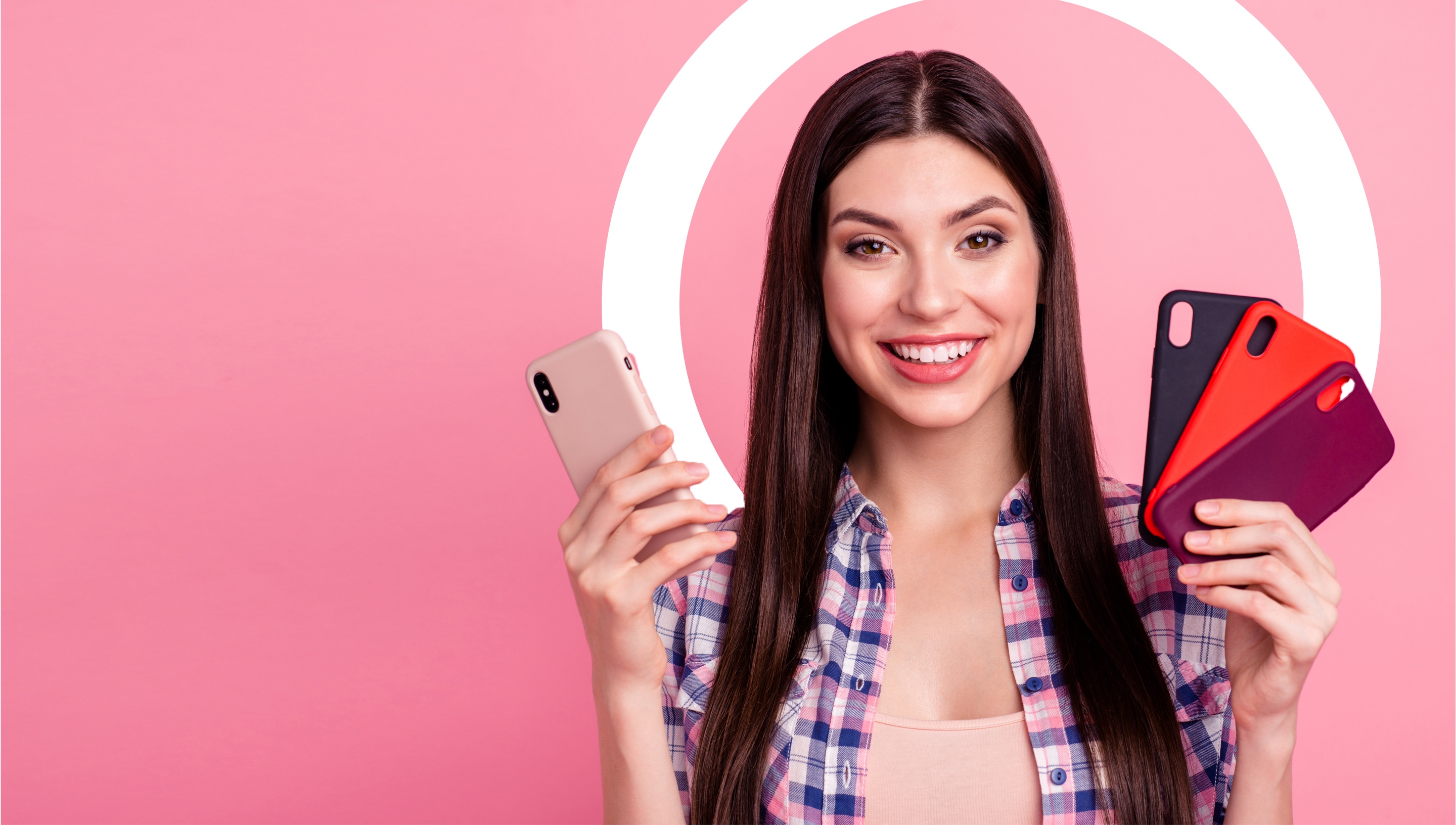 Premium Protective Products
How a Protective Products Brand Modernized Customer Service
Out with the old, in with the new:
Salesforce Service Cloud.


Our client, a global innovator of premium protective products for electronic devices, was burdened with an outdated customer service platform, resulting in poor user experiences for customer service representatives (CSRs) and shoppers. Publicis Sapient was tasked to bring some out-of-the-box thinking and transform their legacy CRM into a platform as premium as the brand.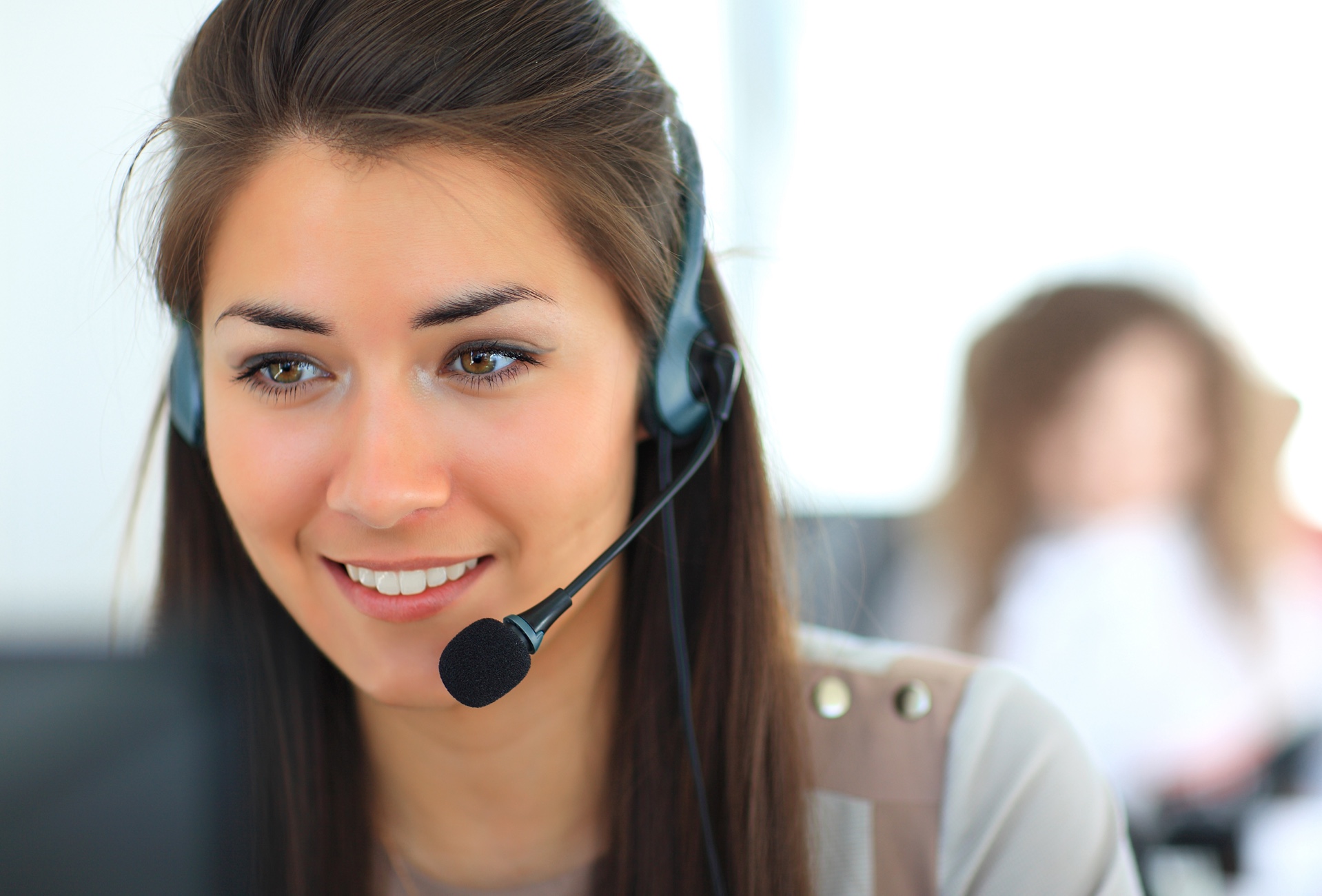 The Imperative for Change
Our client's legacy customer service platform posed many challenges. Their existing platform required a lot of custom development, was difficult to modify, and lacked uptime dependability, impacting user experience. Without a single, reliable view of the customers, there were missed opportunities and frustration. It was time for the protective products brand to act and protect their position as a market leader.
The Transformative Solution
Publicis Sapient replaced the existing system with Salesforce Service Cloud and:
Deployed a strategy building out 15+ MuleSoft-to-Service Cloud integrations
Leveraged other integrations to expand the data supplied to the representatives
Enabled agents to stay in the system, CSRs to complete calls and IVR process while simultaneously managing cases
Eliminated the need to log in to disparate systems to resolve a single case
Launched a customized "order on behalf of" process on Lightning Web, allowing representatives to complete replacement orders and other service requests seamlessly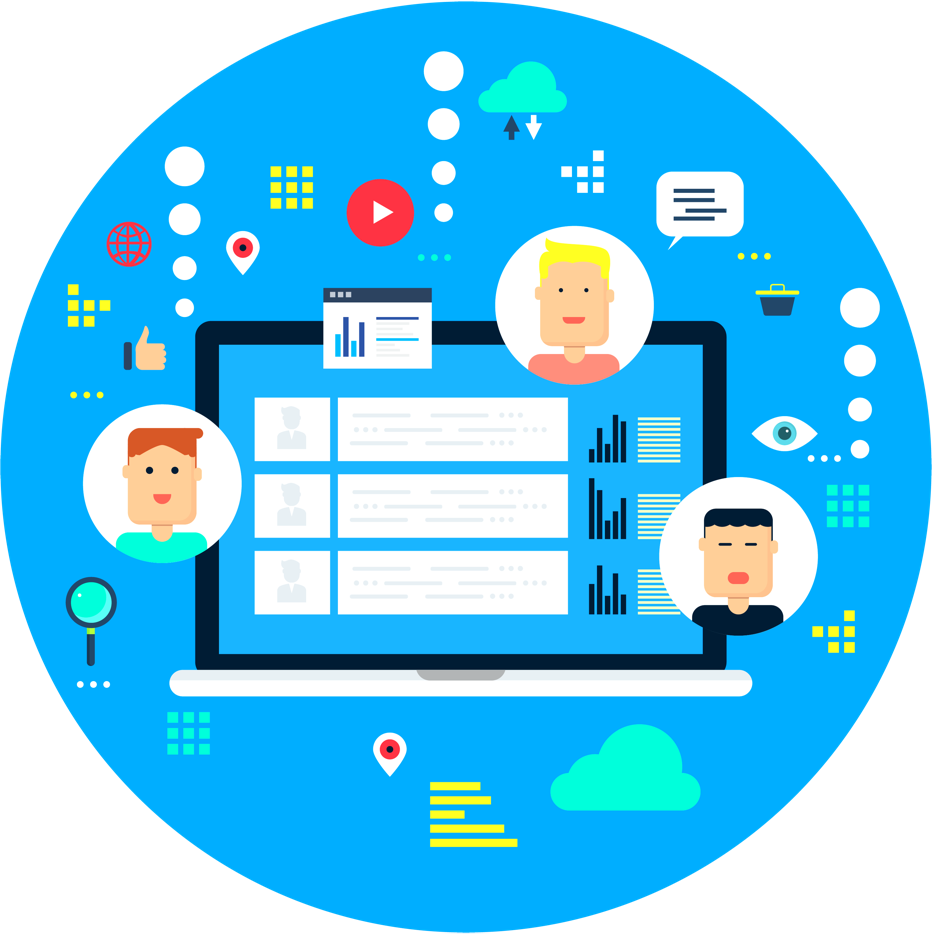 The Business Impact
Our successful partnership led to many improvements that will have a lasting impact on the business. These include faster save times, fewer clicks, and optimized case page information — resulting in an improved CSR user experience, better customer interactions, and speedier resolutions. We also enabled the client to be self-sufficient and make platform changes as they grow.
250+ Employees
increased efficiency in their day-to-day operations.
Other key highlights include:
Reduced disparate systems needed to complete cases
Launched enhancements such as "order on behalf of"
Migrated legacy knowledge management tool into Service Cloud
Consolidated global regional processes into a single instance
1 Source of Truth
with regional processes consolidated into a single global view.