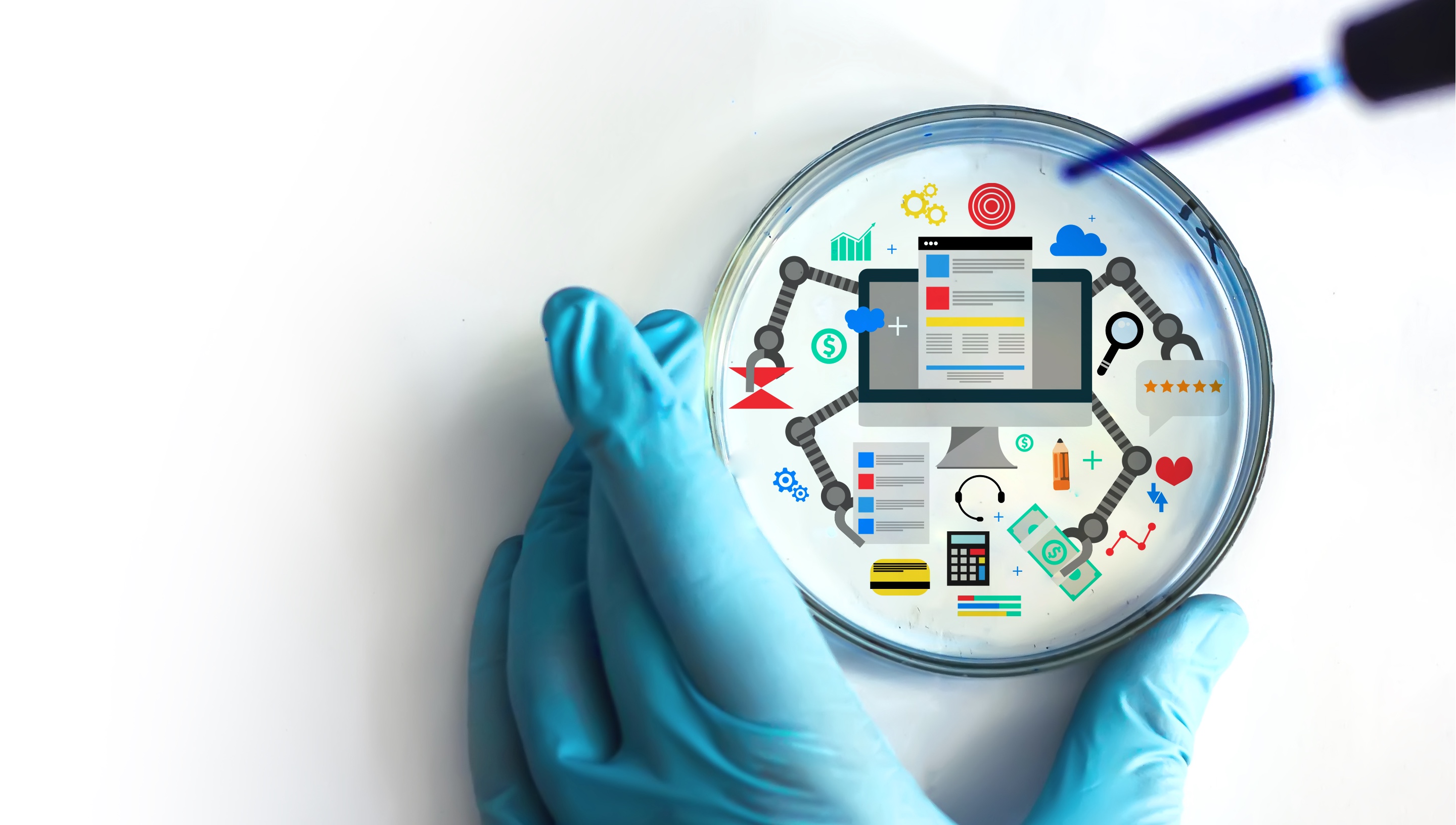 Global Pharmaceutical Company
How a Leading Pharmaceutical Company Increased Their Competitive Positioning
Achieving marketing operational efficiency with Salesforce Marketing Cloud.
Our client, a global pharmaceutical company, has a proud culture of innovation spanning centuries. To ensure they would remain competitive and healthy into the future, they tasked Publicis Sapient with designing and implementing an all-new marketing automation architecture using Salesforce Marketing Cloud.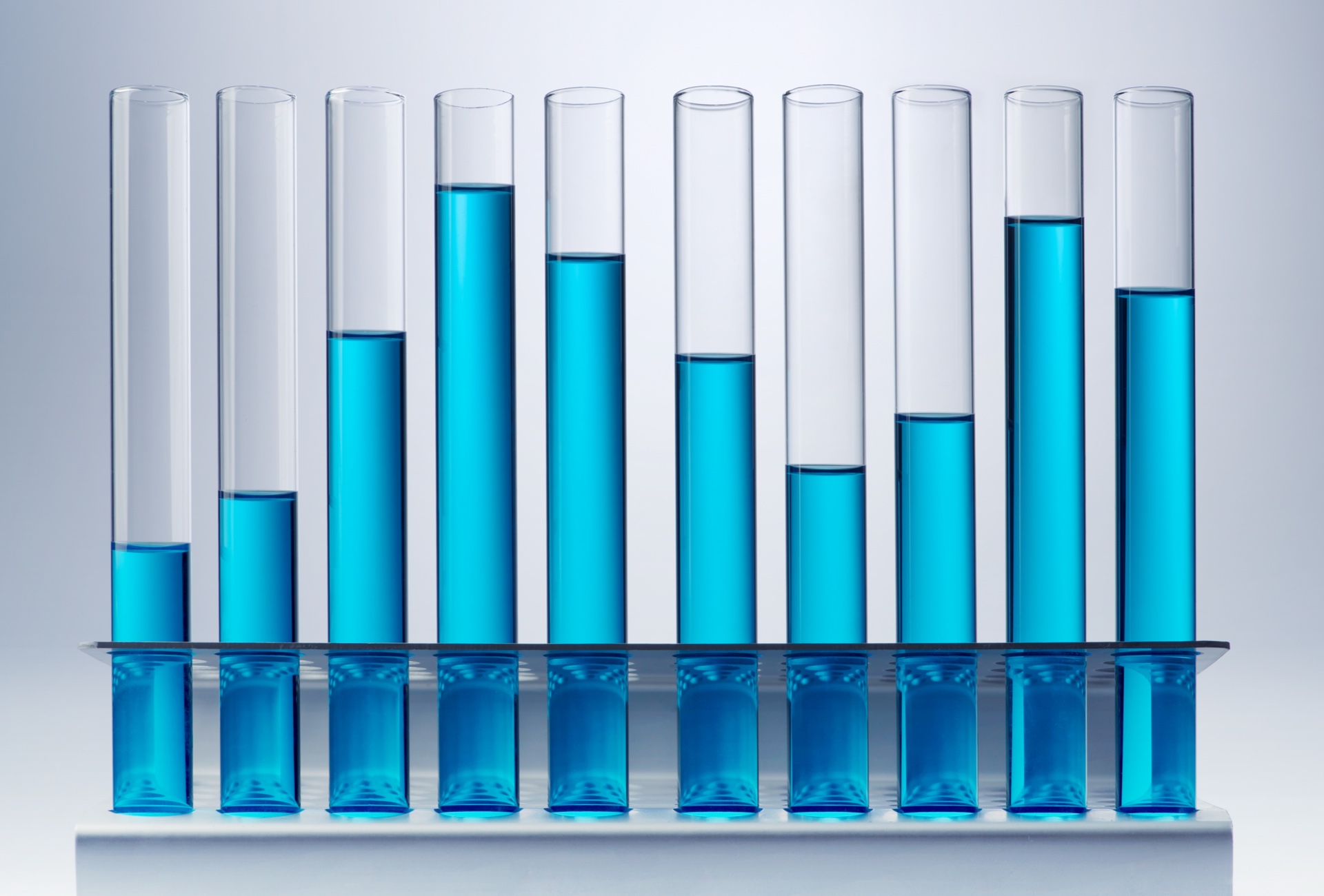 The Imperative for Change
A global pharmaceutical company at the forefront of innovation was struggling to make headway with an outdated and overly complex marketing automation solution. They partnered with Publicis Sapient to turn this challenge into an opportunity by re-imagining and re-architecting their marketing automation process and integrations with more modern and advanced solutions.
The Transformative Solution
Publicis Sapient designed a modern marketing automation architecture with Salesforce Marketing Cloud at its core. Key features include:
Globally scalable to 70+ countries.
Tighter control of access to data and assets between markets to mitigate operational error.
A unified view of customer identity through API integration, improving audience segmentation and targeting.
Custom customer journey templates to enhance marketing effectiveness.
Easily shared marketing assets and campaigns for faster speed to market.
Removing technical systems from users to improve system accuracy and security.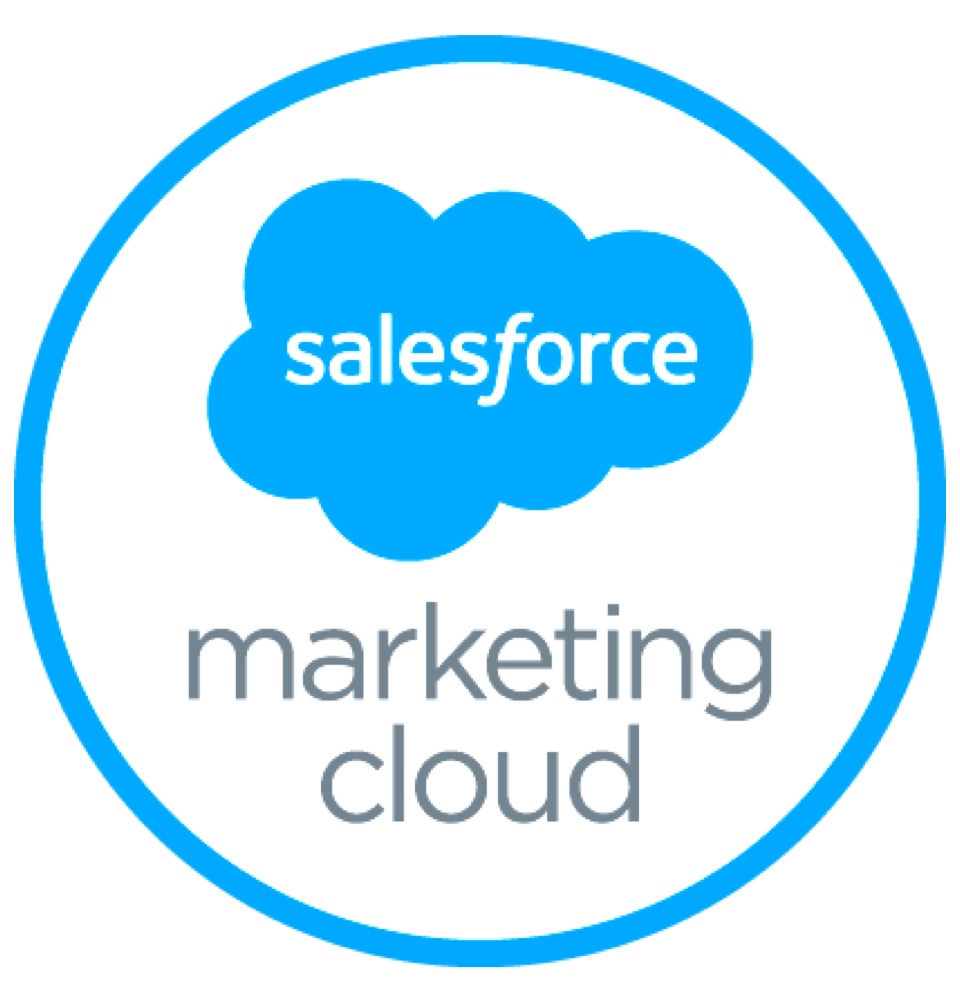 The Business Impact
Our client left its ailing legacy system behind and never looked back. With their all-new marketing automation solution — designed and optimized to meet their needs — they can now reap the benefits of digital transformation.
One major improvement included faster go-to-market capabilities and sharing of marketing content, assets and campaigns across multiple markets. The new solution also supported tighter market-level data control and the separation of their technical systems from marketing users, mitigating errors. Lastly, they saw enhanced marketing effectiveness through improved targeting and personalized customer journeys.