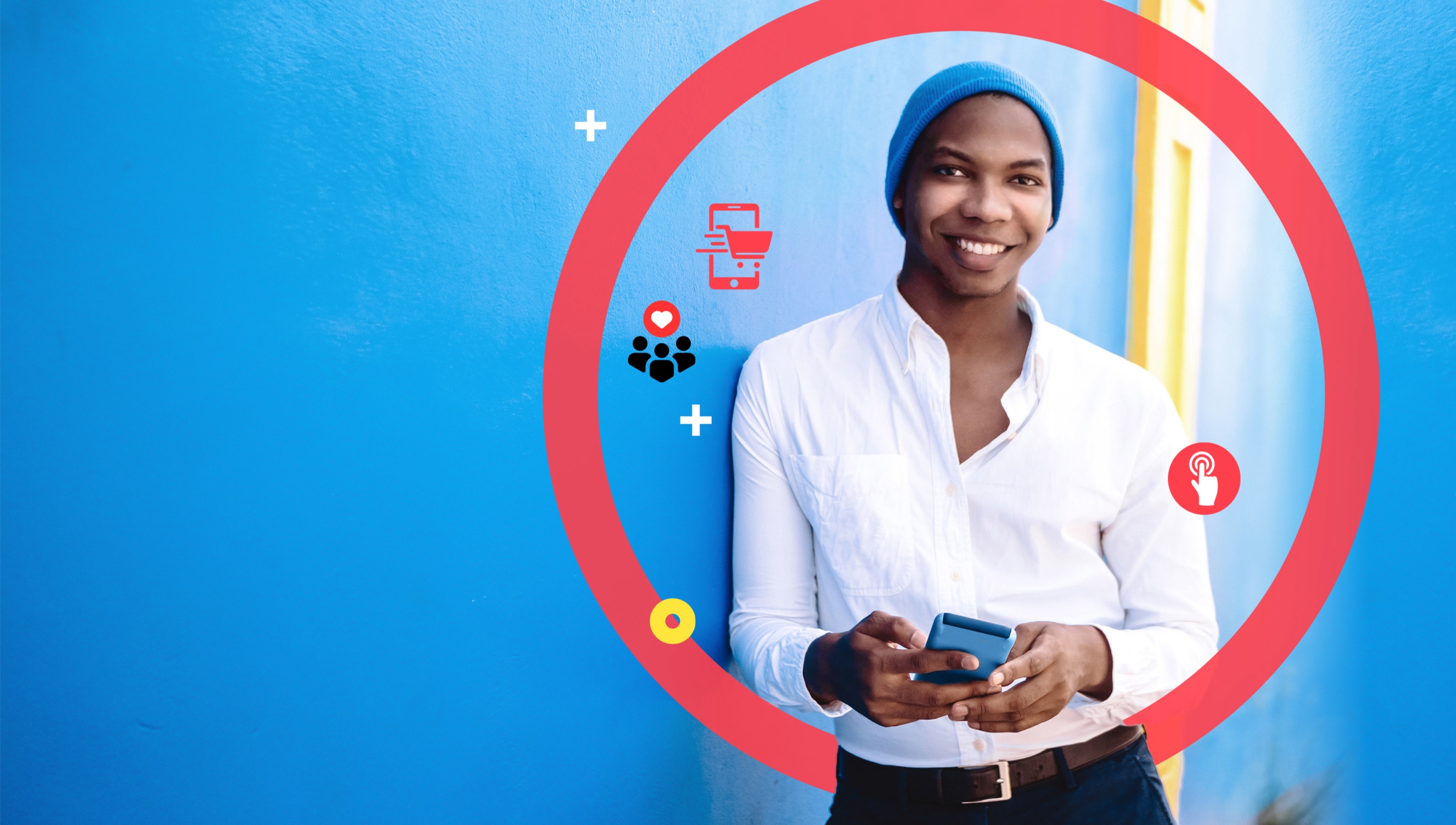 Leading British Retailer
How a British Retailer improved their global engagement
By optimizing their international website and marketing
A leading British retailer had ambitious plans to exponentially grow their international business over the next 5 years. Leveraging Salesforce Commerce Cloud and Marketing Cloud, Publicis Sapient supported scaling their business to 50+ countries by building a flagship eCommerce website with capabilities to deliver personalized experiences at scale.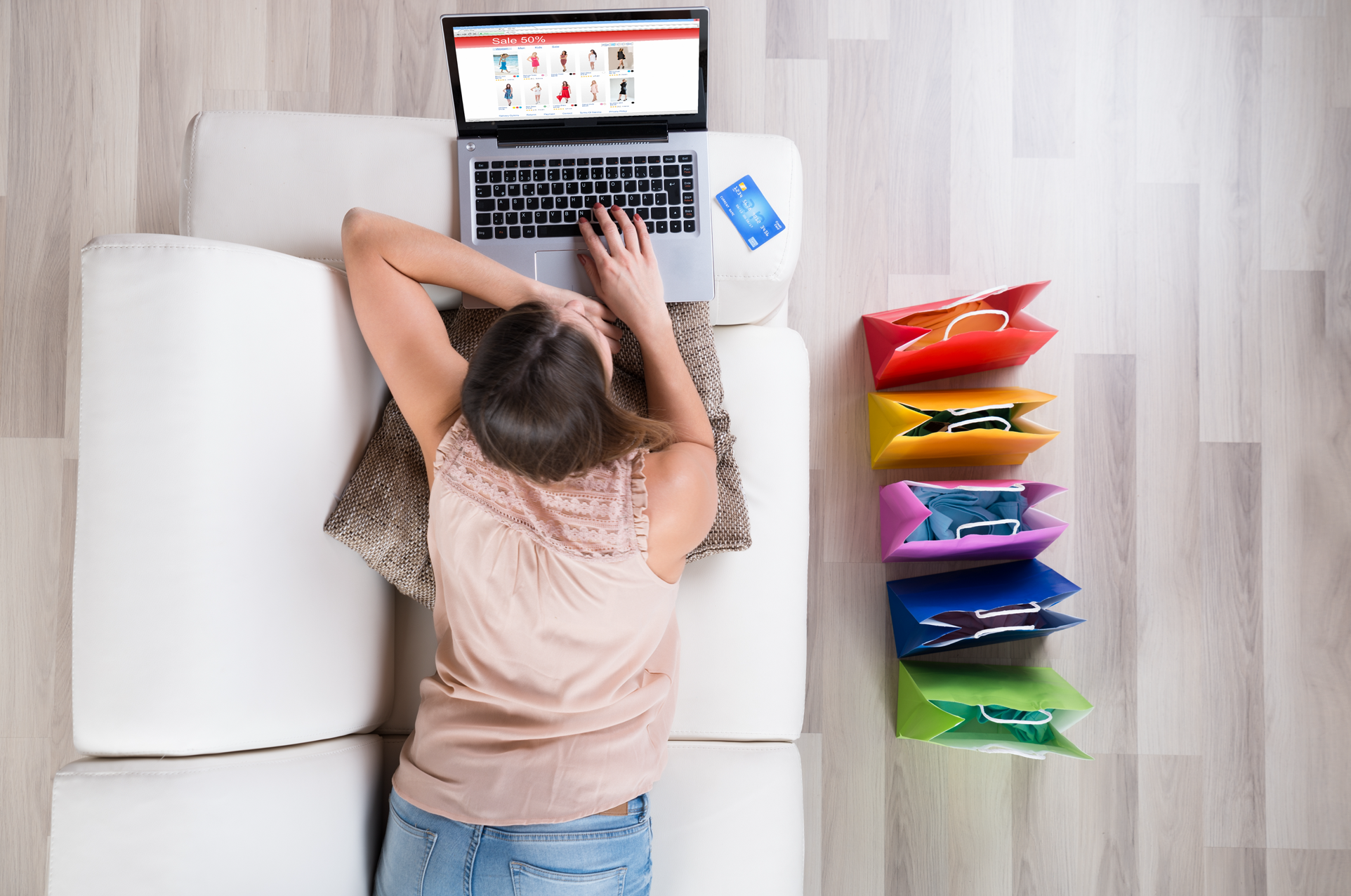 The Imperative for Change
A leading British retailer's international flagship eCommerce site needed to scale and improve its performance to meet their ambitious targets. With a goal to grow their international business 3-fold over 5 years, Publicis Sapient was engaged to identify the pain points, as well as opportunities, to improve site performance and optimize marketing effectiveness leveraging best practices.
The Transformative Solution
The flagship eCommerce website was built on Salesforce Commerce Cloud, a scalable cloud-based solution to support the retailer's growth targets. Our agile delivery method ensured initiatives were met at pace, while providing continual incremental improvements. Salesforce Marketing Cloud and Einstein (AI data analytics) were implemented to equip the retailer with a better understanding of their customer segments to empower marketers to personalize messaging and offers for each country and individual customer across all touch points. We also provided training on best practices to ensure effective on-going use of the platform.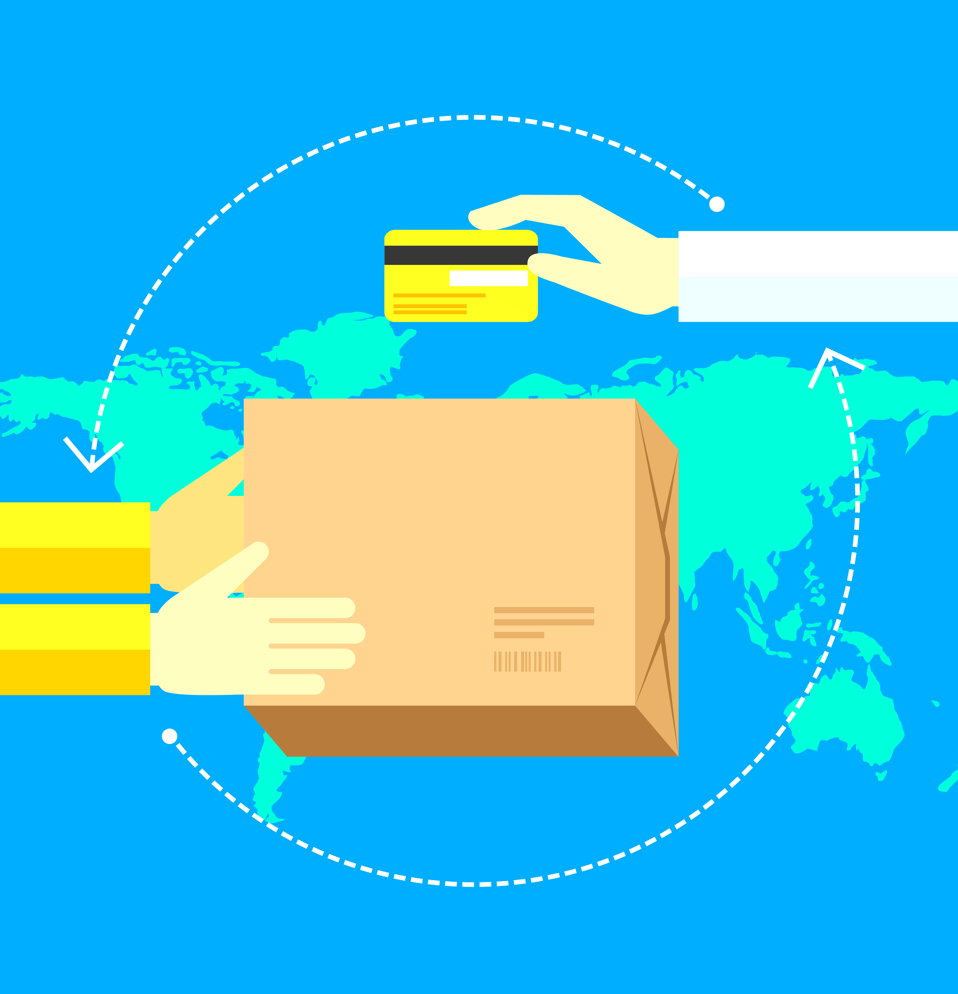 The Business Impact
Our holistic approach enabled the British retailer to provide personalized omni-channel engagement with its global customers resulting in reduction of subscriber drop-outs, increased cross-selling and higher online conversion rates. The retailer was able to optimize their marketing spend through targeting specific audience segments.
By adopting an agile test and learn approach for optimizing the customer experience of the website, the client was able to safely test hypothesis through controlled a/b tests to prove the value before release. This method ensured that core web vitals were kept within the target range.
£30M
additional
revenue was generated in the last year as a result of continual website optimization