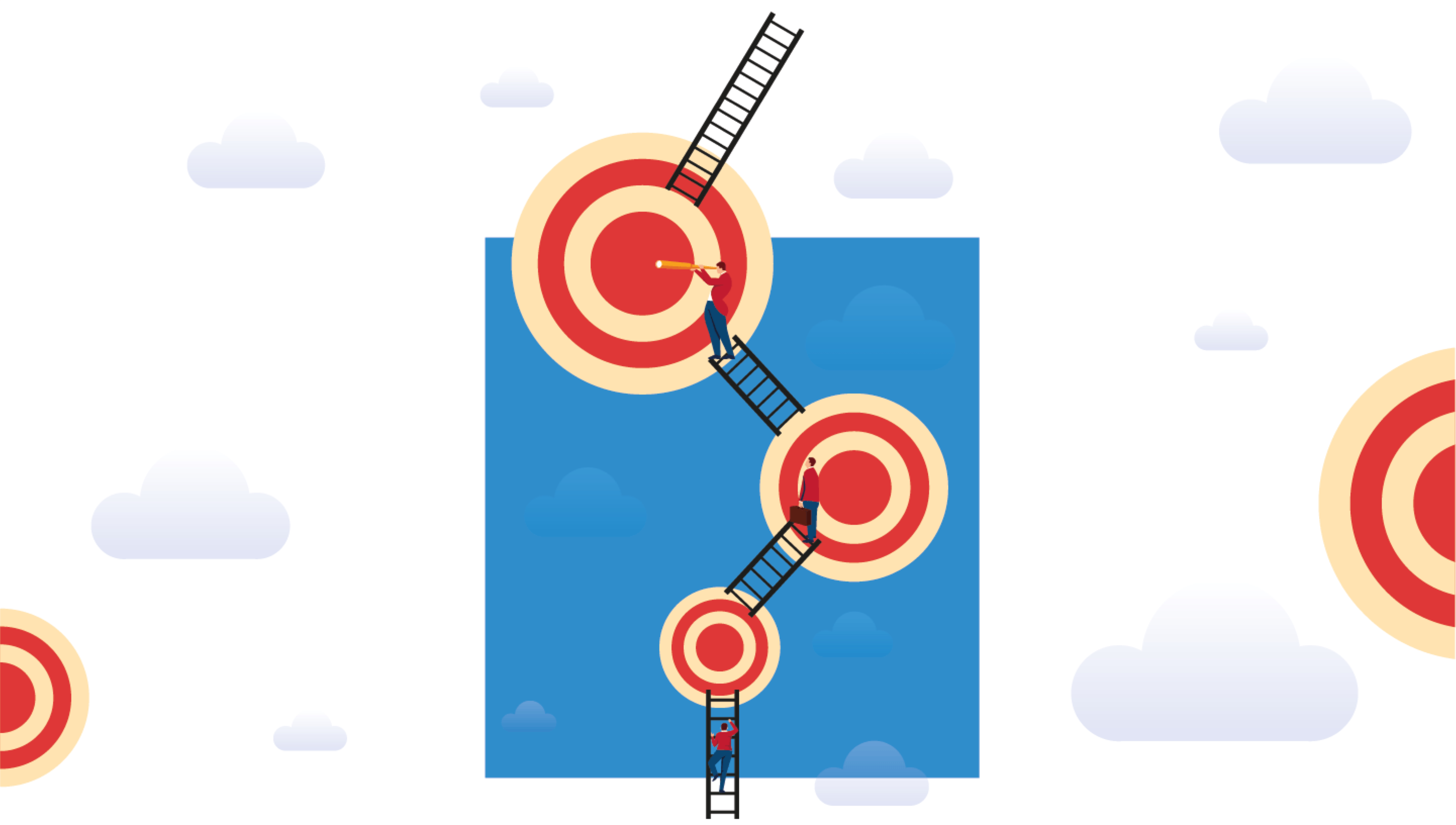 See environmental and economic benefits with eMission Cloud View
Introducing the most comprehensive and actionable solution on the market
Our eMission Cloud View solution is a unique, customized online platform that takes the pressure off decision making and sustainability reporting. It uses ML and AI to provide real-time enterprise-wide emission/energy intensity and forecasting data – all in one place. Whether your aim is actioning your Net Zero pledges, providing accurate investor reporting or reducing costs, eMission Cloud View is the answer.
Summary benefits:
Monitor energy and emissions data at a glance
Work towards Net Zero across your enterprise
Achieve OPEX reductions of 10-15%
See energy efficiency improvements of 5-10%
Avert penalties with alerts when emissions come within 20% of regulatory limits
Provide governance reporting whenever needed
Easily present and review financial considerations for investors
Carry out smooth internal/external energy efficiency audits and assessments
Reveal the areas where risk mitigation is needed
Set emissions benchmarks across the enterprise
Catch the online discussion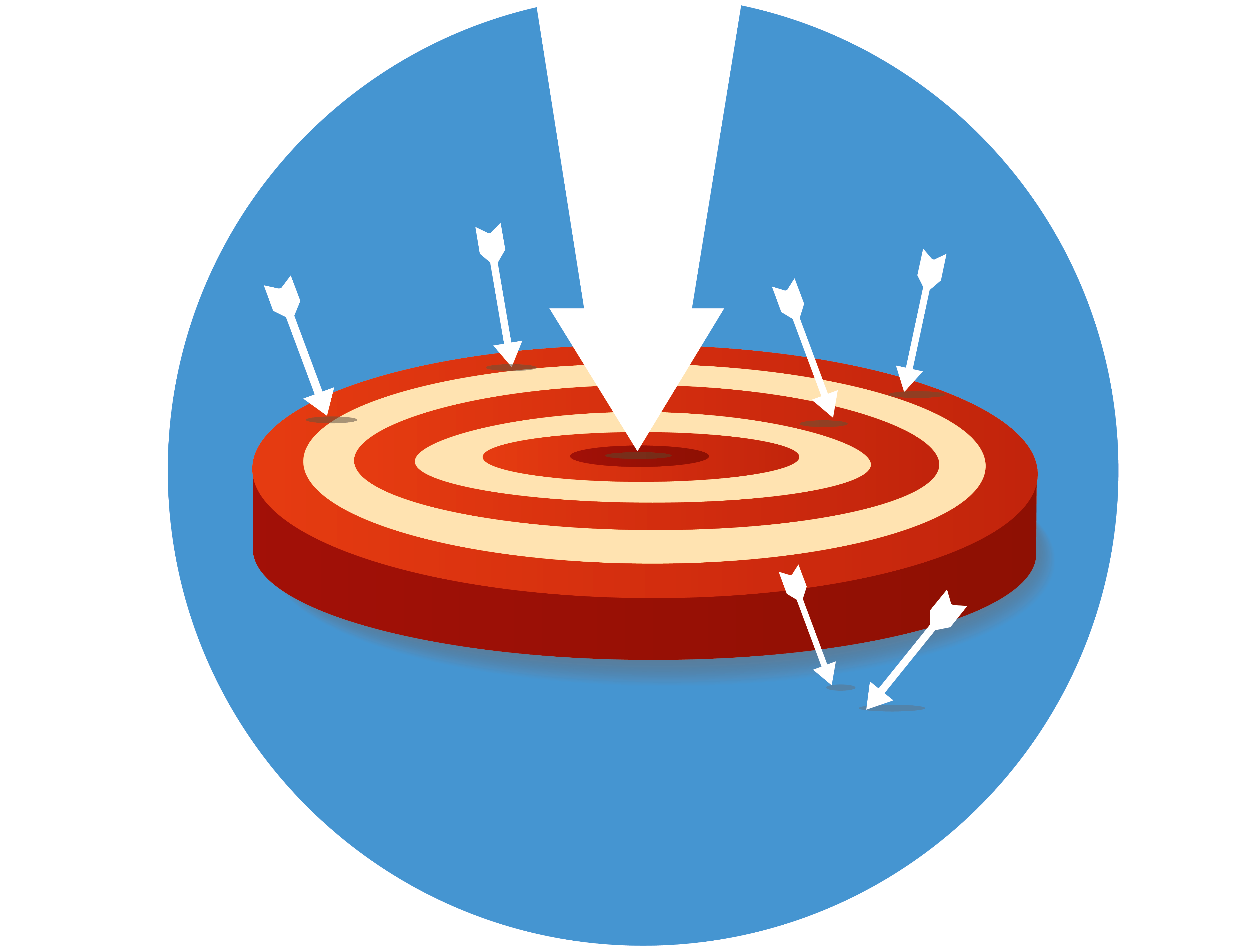 Emission Action
Available on demand
We hosted an online panel discussion around more efficient emission and energy efficiency reporting and management, featuring data and sustainability experts. The video is now available on demand and covers how to measure success, what investors want, how technology can help and more.
Play the recording now
Power your carbon investments
With the growth in the carbon trading space, developing a strong strategy is essential. eMission Cloud View allows you to quickly and accurately forecast and benchmark carbon output, and efficiently balance carbon surplus and carbon credit needs.
Generating success across the entire value chain
eMission Cloud View is a vital solution at every point of your value chain. It draws on real-time data, plus identifies missing data types to create a complete enterprise view of sustainability. All six core modules help you measure, track and manage progress with accurate daily figures and all the data modeling you need to present to stakeholders within the organization, government and the investor community.

eMission Cloud View: The Six Modules
Our solution allows data modeling across the six areas
Book your quick-start consultation
Start the journey towards easier carbon management today with a chat about how this custom solution will work for you.