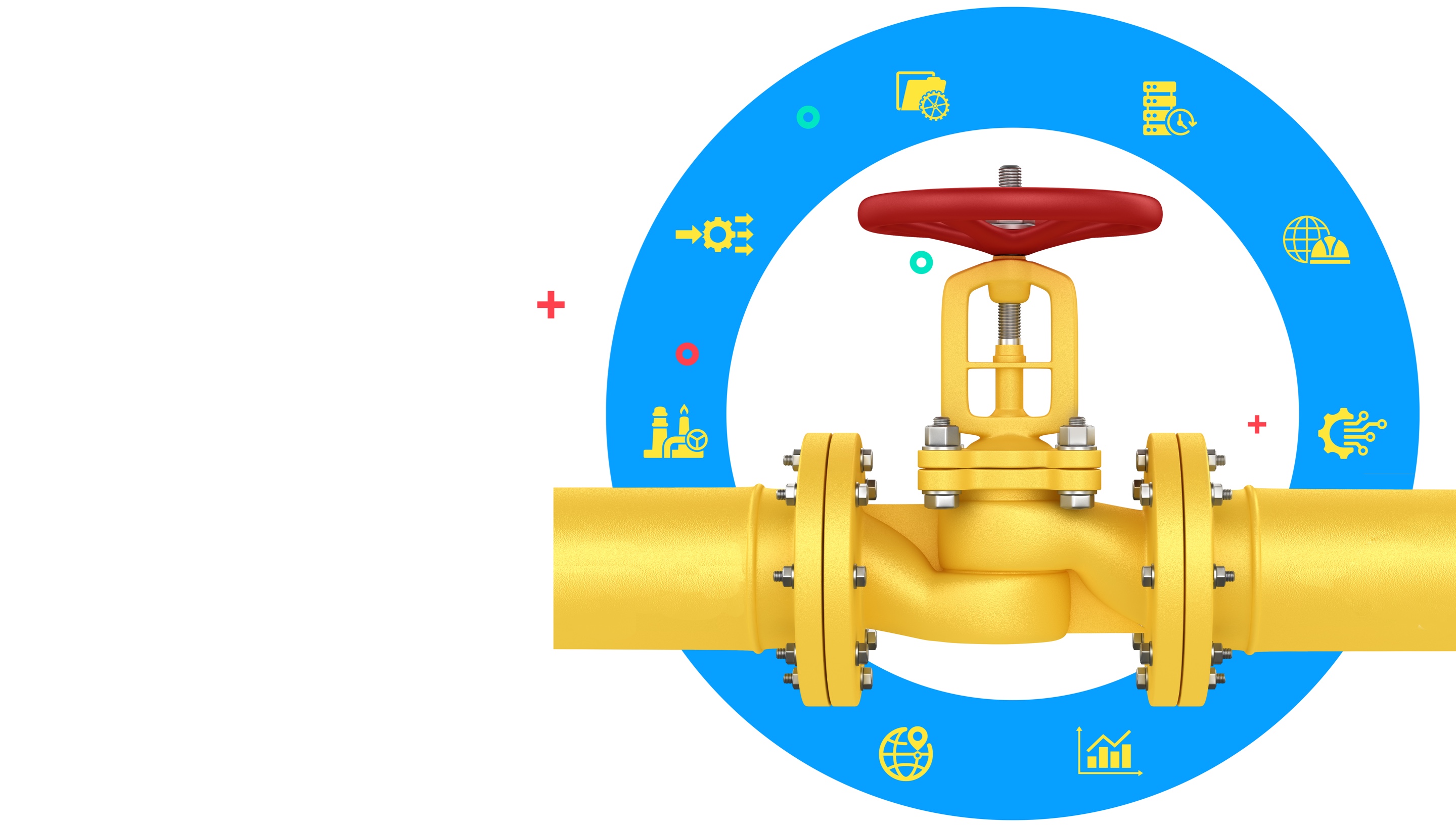 Chevron
Chevron's Supply Chain Cloud Transformation
Migrating the data foundation to unlock potential
Chevron needed to move from a legacy data platform to a cloud-based solution that would enable greater efficiency, profitability and agility. Moving to the cloud would make data available to supply chain users for better collaboration and decision making. No more costly upgrades. Less disruption costs. The power to scale. This was the cloud opportunity.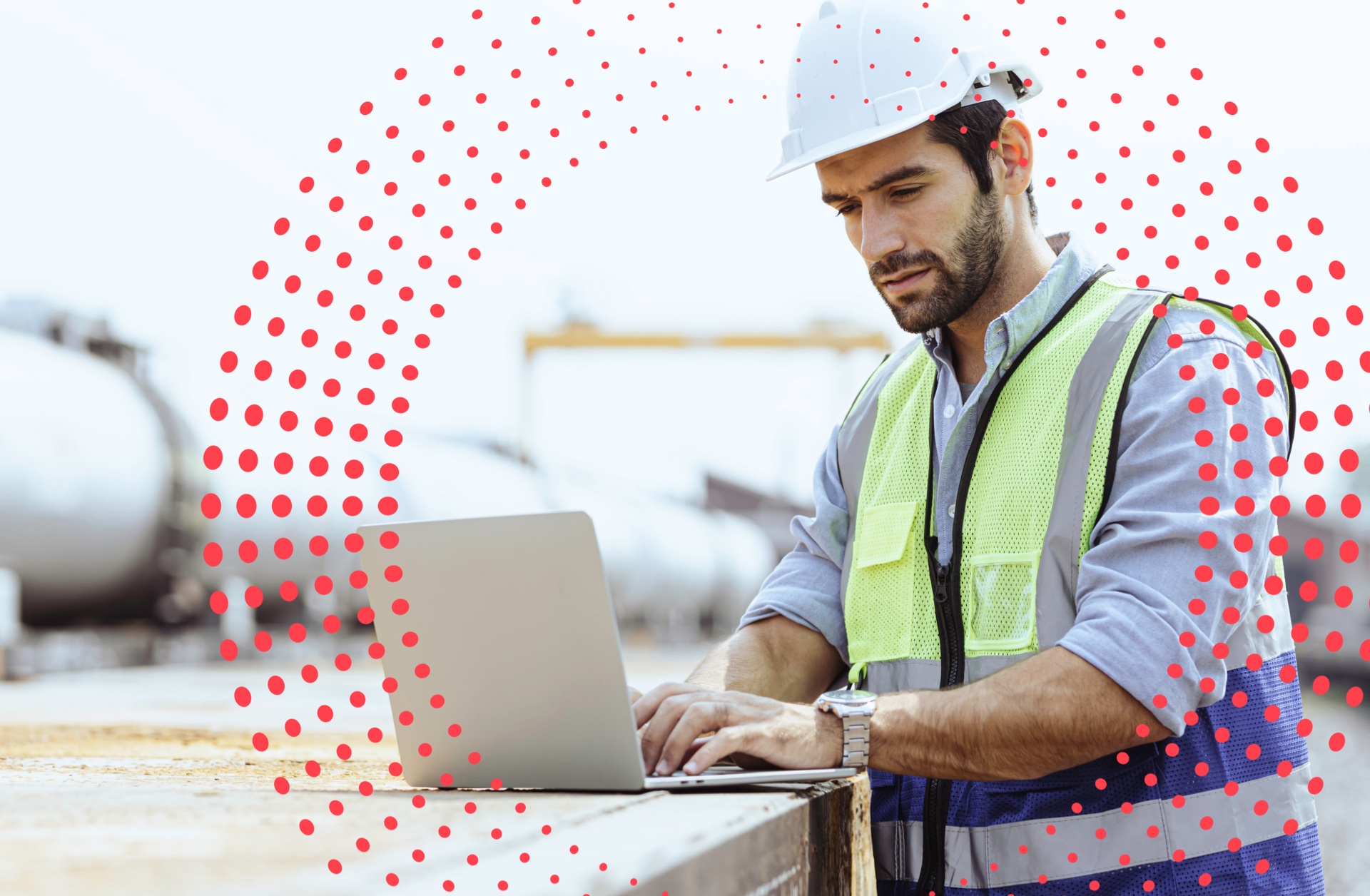 The Imperative for Change
Chevron manages 200+ data pipelines and ingests data from various internal and external sources to standardize and share it across functions responsible for managing the flow of crude oil and refined products. Replacing the legacy on-premise data platform with a platform deployed in the cloud has enabled better operational efficiency, improved agile business decision making and higher profitability.
The Transformative Solution
Publicis Sapient and Chevron successfully moved data pipelines to the cloud, modeling and migrating tables, stored procedures and queries and migrating a data quality engine. The major components of the platform delivery included:
Integration: More than 200 data integration jobs were converted to Azure Data Factory
Performance: Proper design and management of resources in the cloud was crucial.
Analytics & Consumption: Data needed to be transformed and served to the business functions needing the data, without disruptions.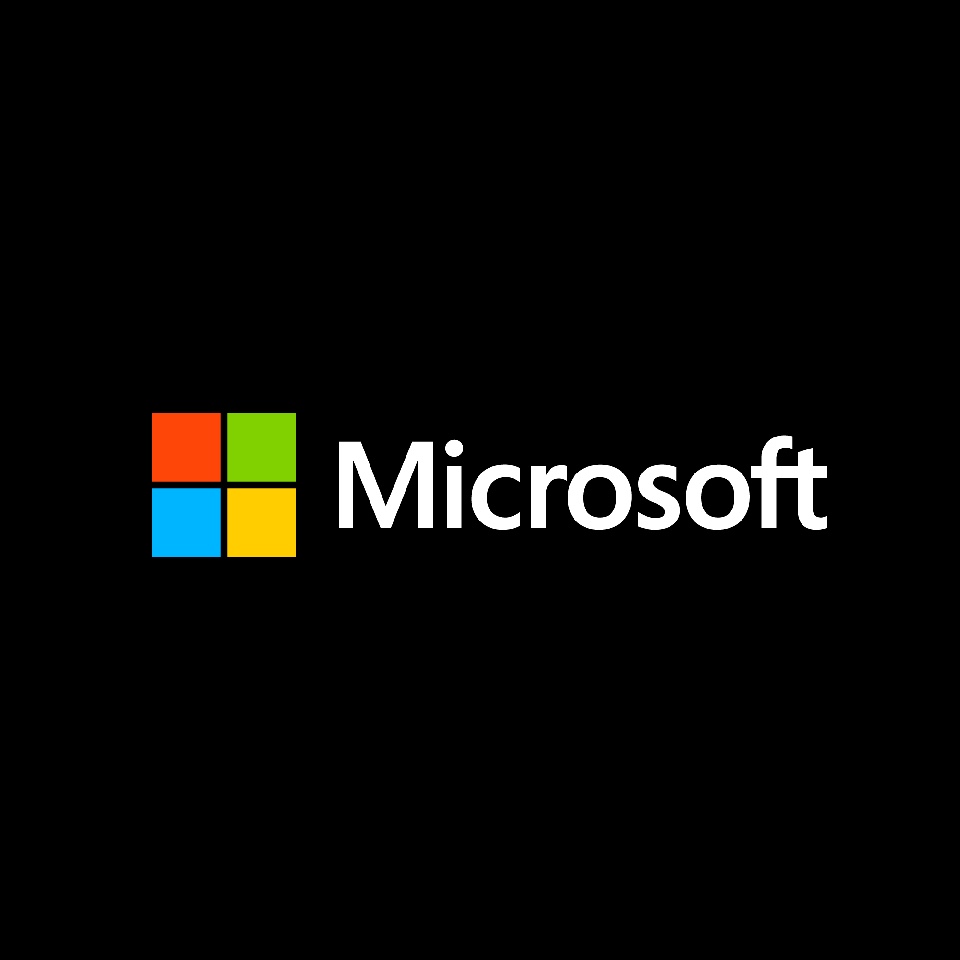 "We can now easily deploy advanced analytics services, including AI, quickly and easily on top of our existing data assets. Integrating those on-premise would take significantly longer."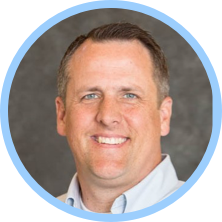 Troy Engstrom
,
Sr Manager, Digital Carbon Management, Chevron
The Business Impact
Migrating the data foundation to Azure has:
Minimized support and disruption costs
Improved capability to enhance and scale the platform
Enabled future advanced capabilities
Improved ability to develop, test, and deploy changes quickly
Now, more than 400 users can access all integrated supply chain data in one place and can use self-service BI for seamless data exploration and analysis.
The new platform has also enabled significant reduction of legacy costs. The team used agile work processes that remove infrastructure/administrative dependencies for simple tasks. Improved self-sufficiency of developers minimizes development cost and time.
45%
queries completed faster
200+
data pipelines integrated
450
stored procedures and queries
400
tables modelled and migrated