Total Commerce
The Path to Becoming an Omnichannel Experience Brand
It's more important than ever for Consumer Product businesses to take direct ownership not only of sales transactions, but also of customer relationships. Publicis Sapient helps firms create holistic, digitally enabled brand experiences that meet business needs as well as customers' changing expectations.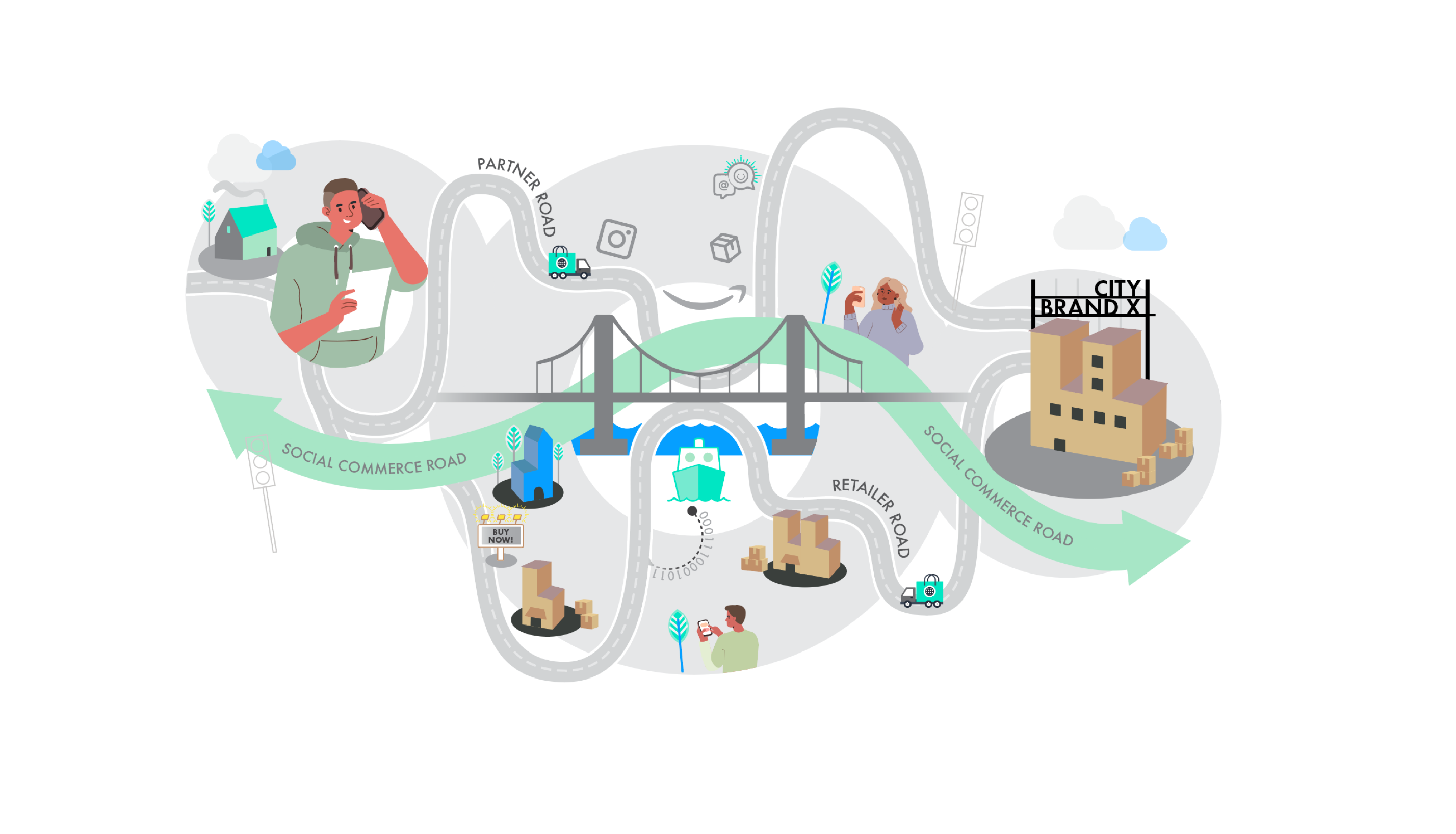 The Total Commerce Journey
How do you make your brand experience more relevant? Always begin with the customer.
The Customer
A customer's goal may be a particular product, or just a stroll through the mall. Whatever direction they take, they'll form opinions and connections with Consumer Product brands based on their experience. Is it holistic, or will they hit a dead end?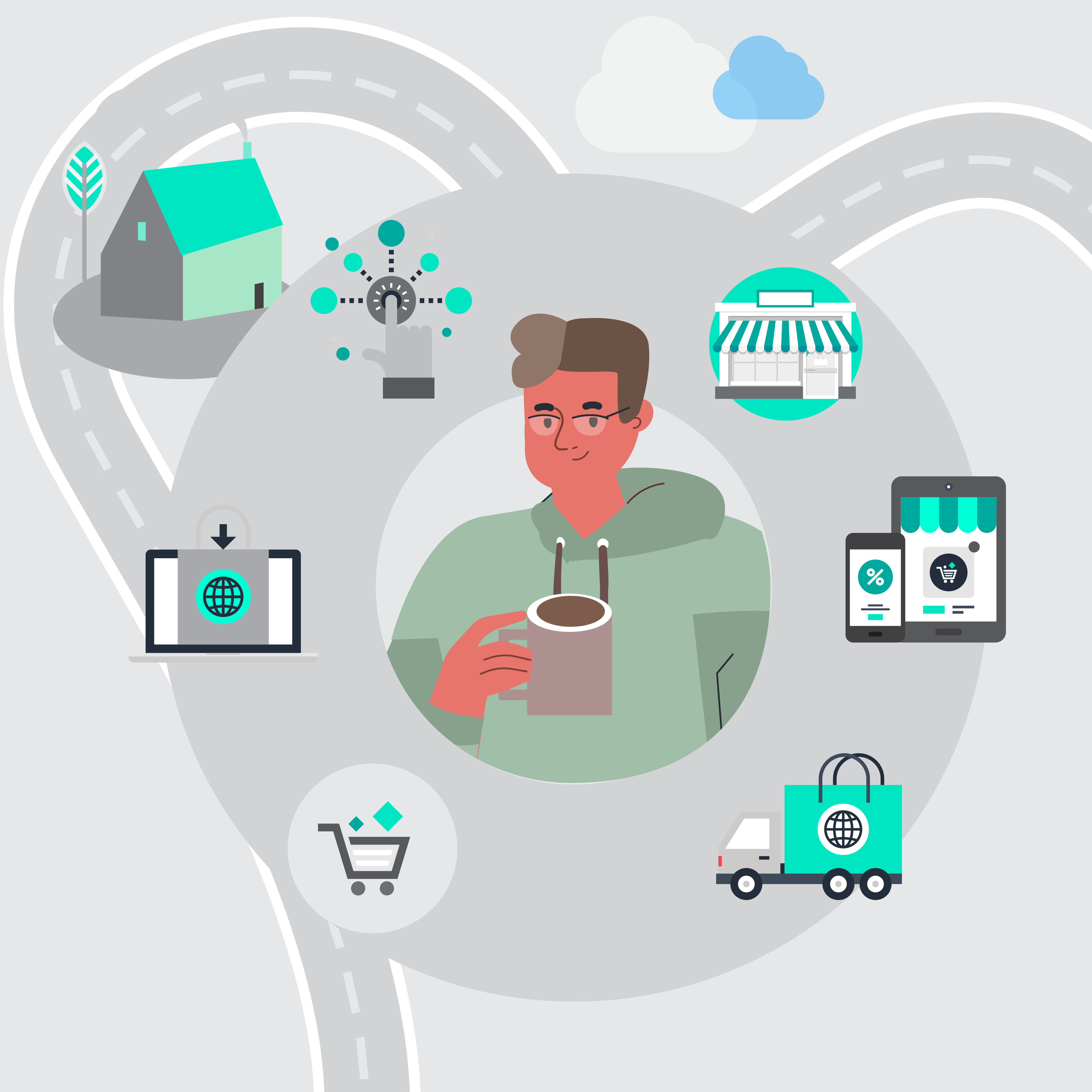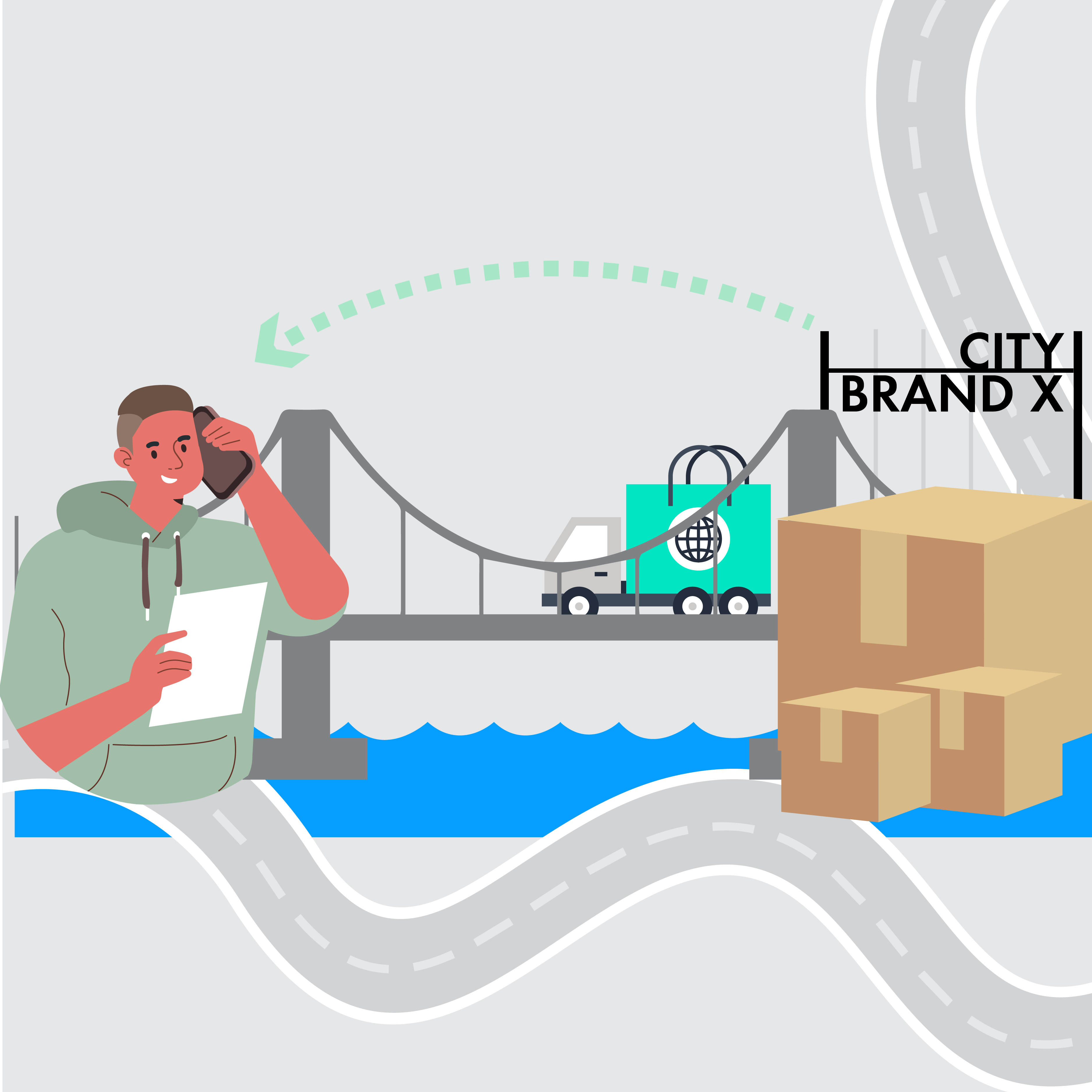 Direct to Consumer
D2C is the most direct route from you to the consumer, and it's critical to giving you control over the customer experience, relationship and data.
Subscription Model
Subscriptions are one way to make D2C seamless for consumers, with long-term value for brands.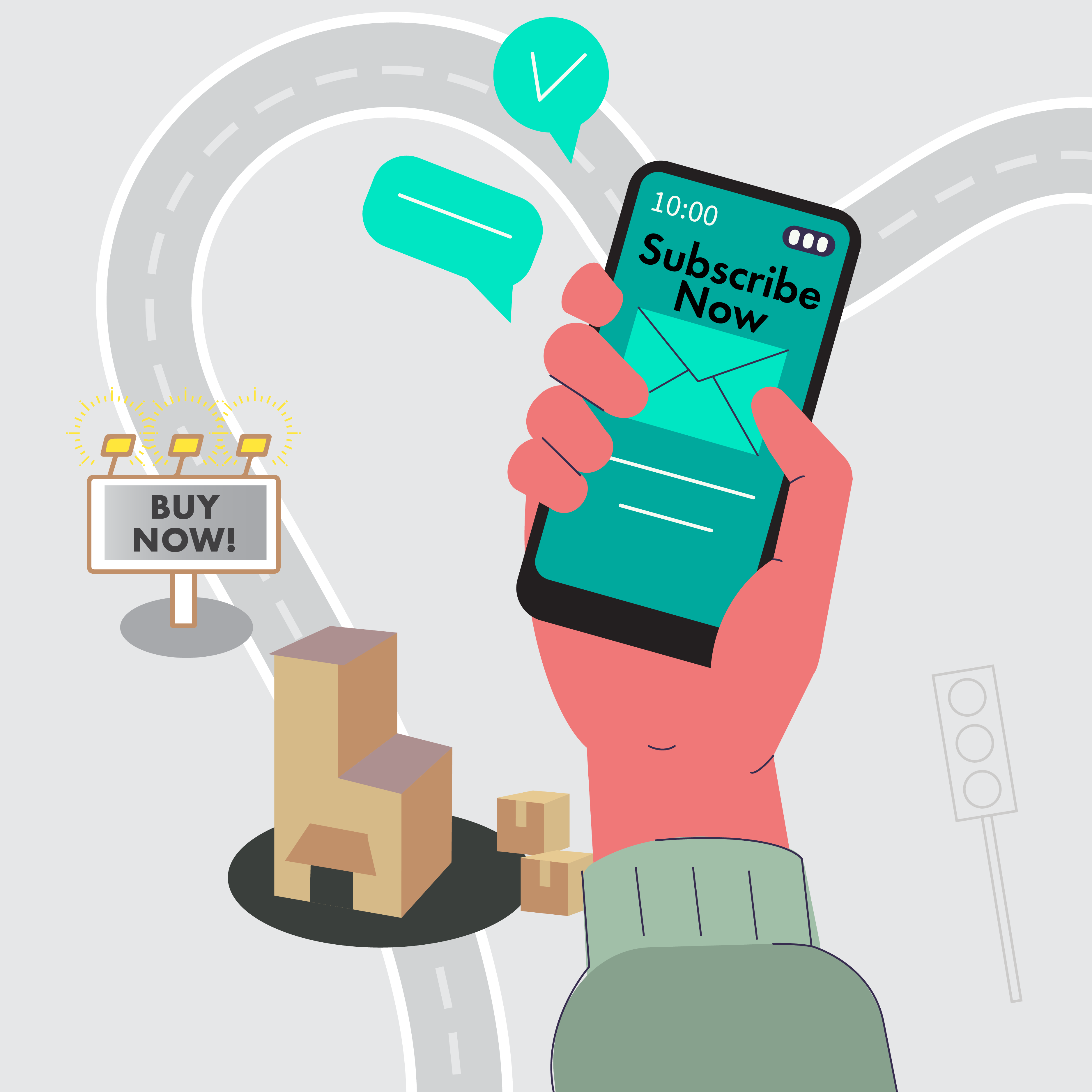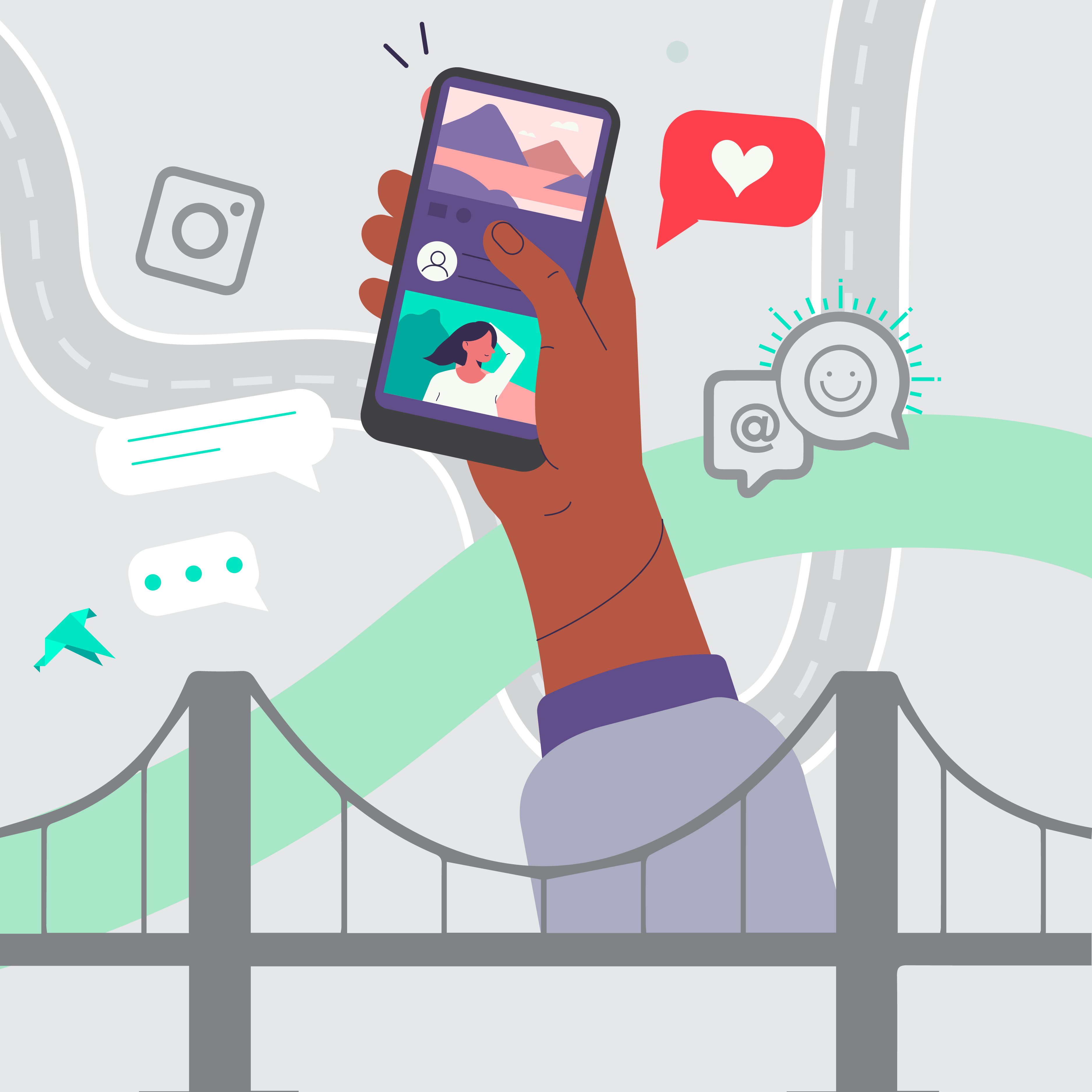 Social Commerce
This is a path not only to sales, but also to brand differentiation — and it plays an increasingly important role.
Partner E-commerce
This can feel like a one-way street, where e-tailers send brands a sale, but brands can't reach the customer. But every interaction is an opportunity to forge a relationship. Let branded content and trustworthy transactions lead the way.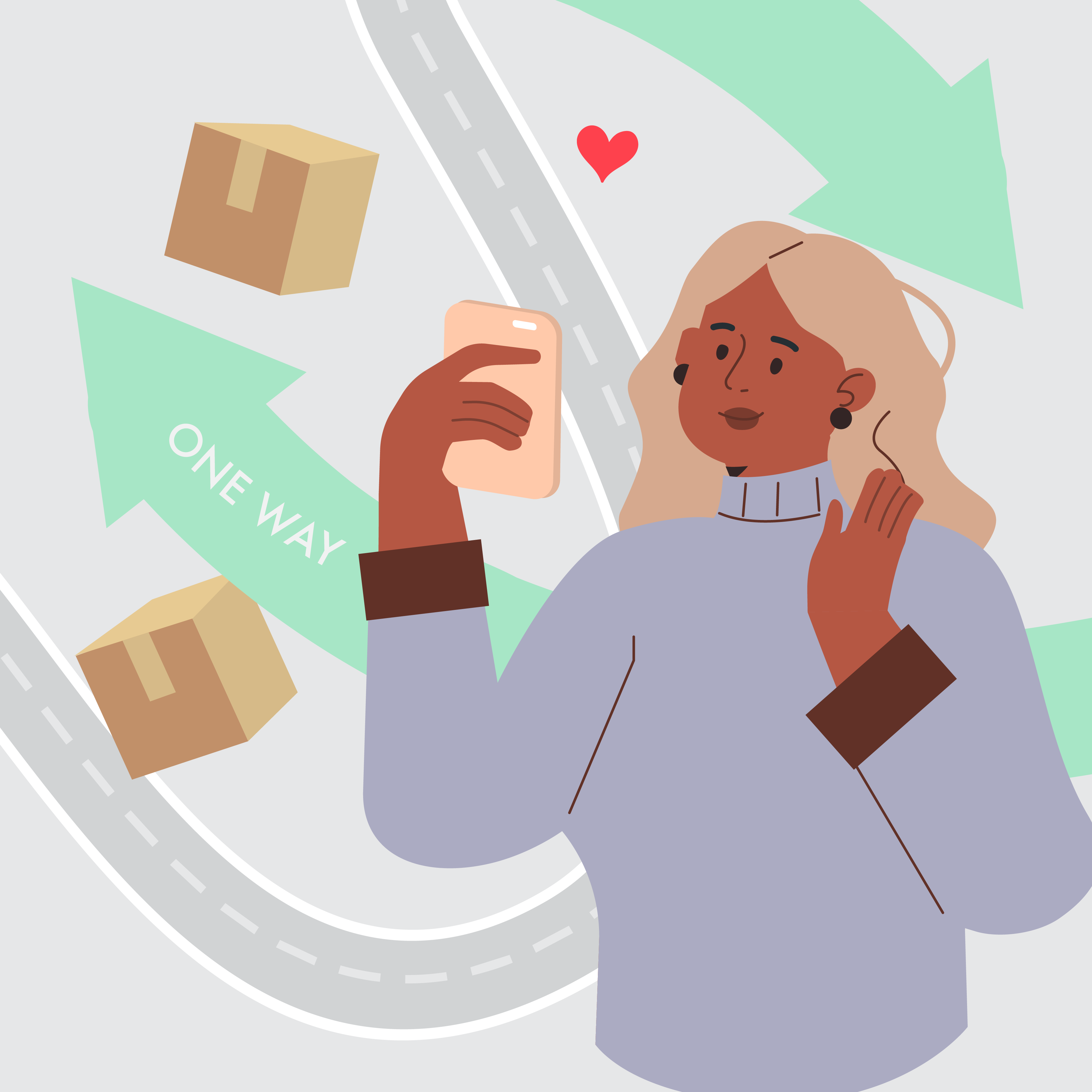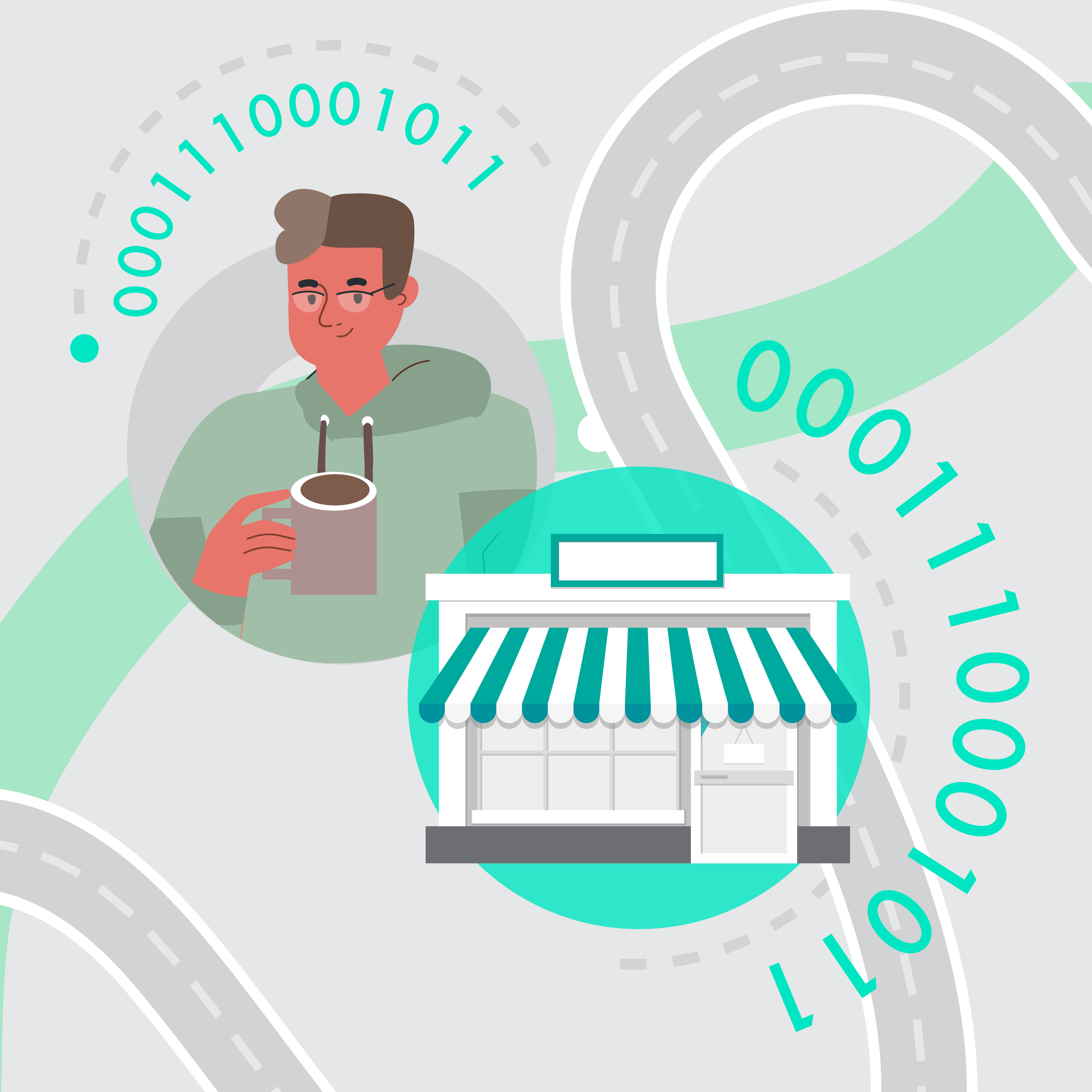 Physical Retail
Retailers, even more than partners, own the brand and product story, the customer relationship and data. But brands can streamline data and CX to ensure customers know where to find what they want, positioning themselves as the single source of truth.
Demand Planning
With the lack of transparency from retailers, one way for brands to plan more accurately and take back ownership of the customer relationship is by crowdsourcing data.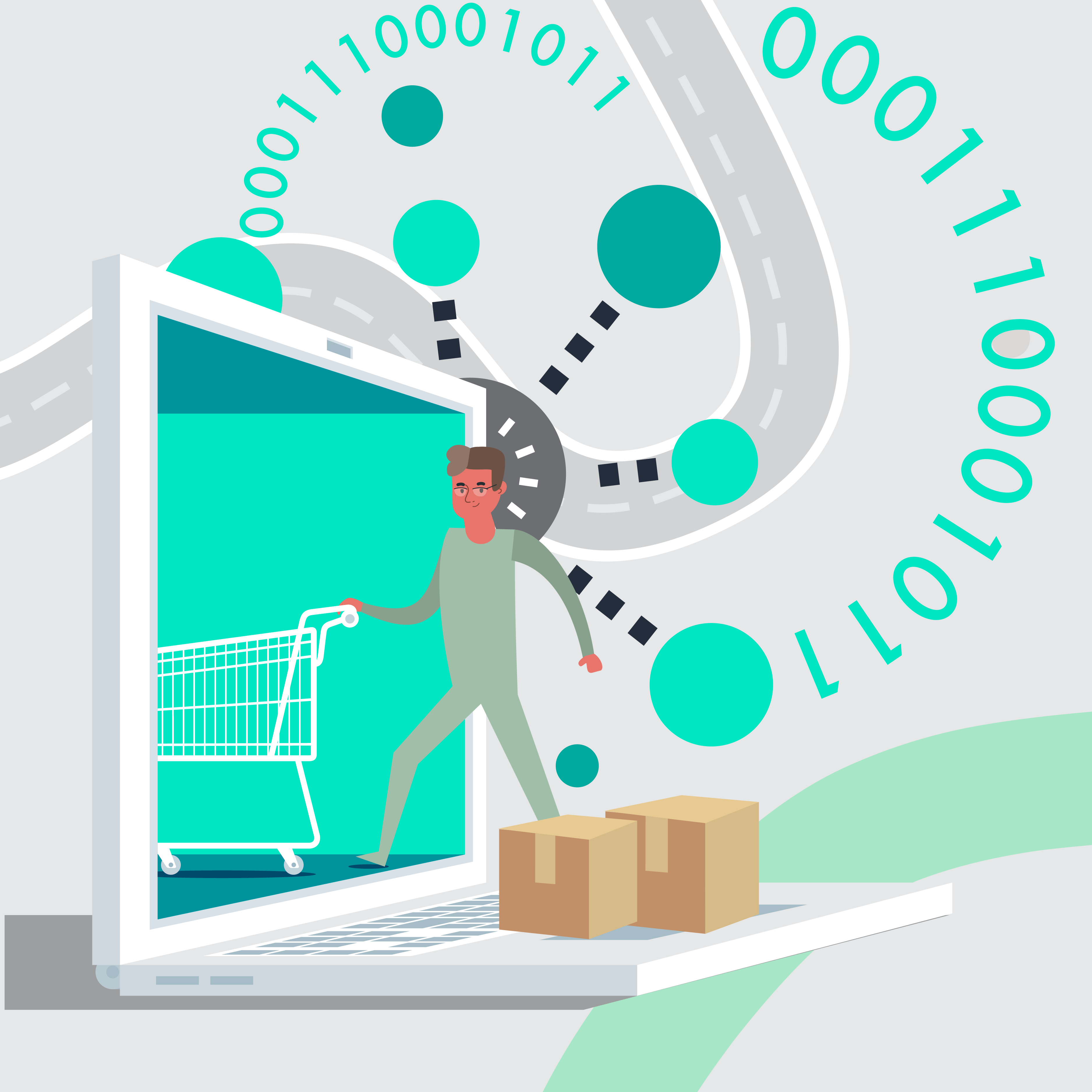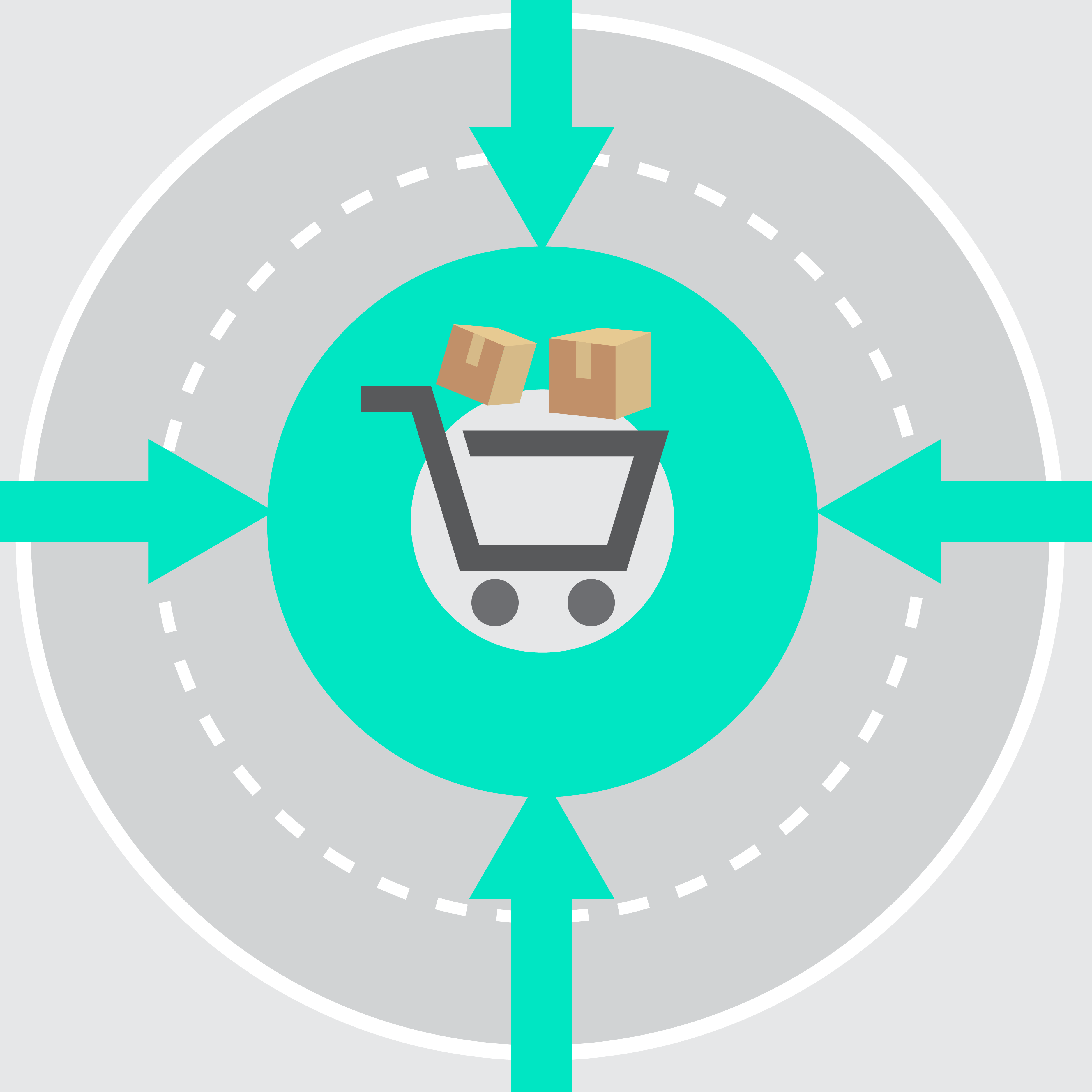 Intersections
No matter where a consumer begins, it's up to the brand to not only smooth the roads, but find opportunities to for connections — for customers who want to research with a partner but buy direct, for example, or buy direct and pick up in-store.
The Brand
With an increasingly crowded marketplace, it's incumbent on Consumer Product firms to guide consumers to their brand and products — no matter what the starting point — by looking at the consumer's journey holistically, and digitally enabling every possible path. That's Total Commerce.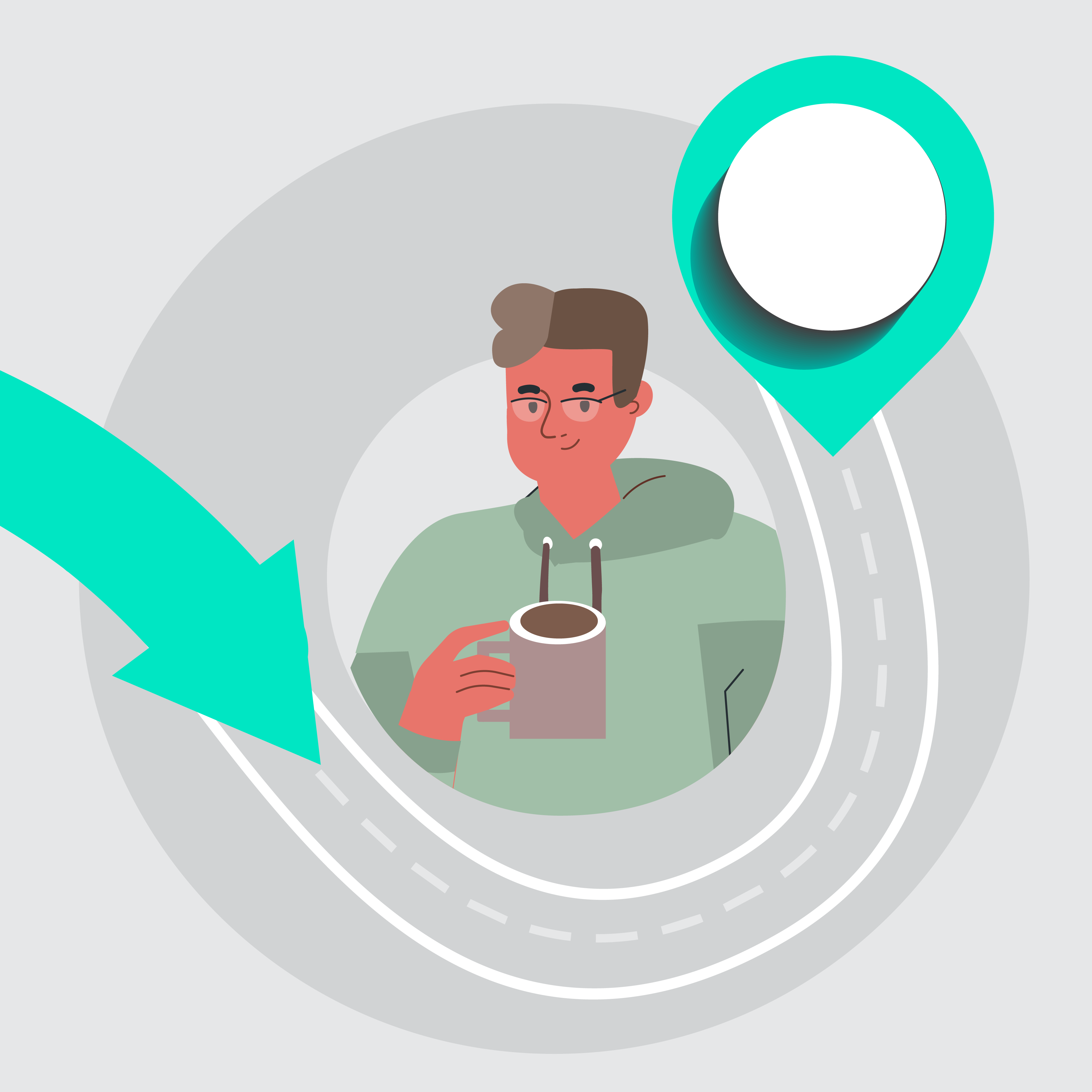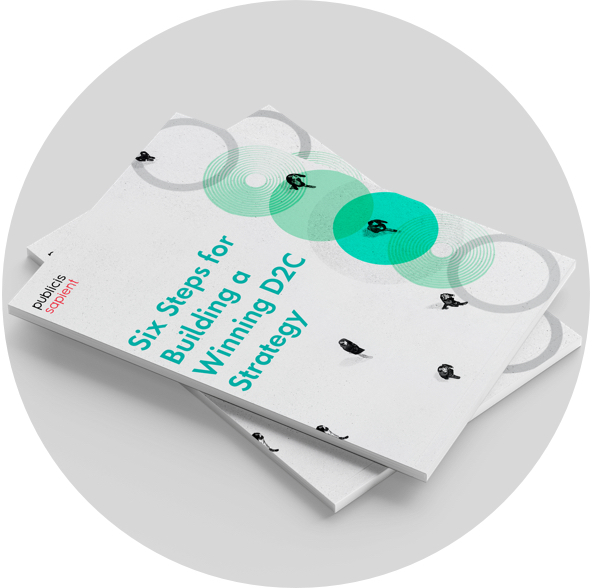 D2C Handbook
Download "Six Steps for Building a Winning D2C Strategy," a complete guide to the challenges and opportunities for CP brands as they approach or improve their direct-to-consumer offerings.
Download e-book
Direct-to-Consumer
The cornerstone of a true Total Commerce approach, D2C enables Consumer Products brands to truly own the brand story, product presentation, customer relationship and sales.
Content-Driven Commerce
Win on the digital shelf with automated, customer-focused product content that drives findability and creates trust with the brand.
Channel Optimization
With so many paths to purchase, a holistic omnichannel strategy and a centralized data management system are critical for brands to understand their customers as a whole and as individuals, and act on these insights across touchpoints.We offer end-to-end expertise to help brands build and optimize their omnichannel experience.
CDP Virtual Lab
Customer Data Platforms are an essential step on the path to D2C, personalization and more. Our Lab helps Consumer Products firms establish strategy, priorities and success metrics before implementation.
Publicis Sapient is honored to be positioned as a Leader in the IDC MarketScape: Worldwide Retail Commerce Platform Service Providers 2020 Vendor Assessment.