Food & Beverage
Ingredients for growth, transformation and connection.
As demand persists, food and beverage companies still face supply-side challenges, as well as a more complex competitive landscape than ever before.
Staying relevant today requires deeper, longer-lasting connections with customers that adapt to changing demands. Agility in customer experience, data and supply chain is key to cultivating these relationships and enabling the kind of transparency that consumers increasingly expect. In short, food and beverage organizations must become digital-first.
71%
of consumers recently bought groceries online, with no signs of a slowdown.
How are your competitors adapting?
48%
don't know how to optimize technology
Just 11%
are using personalization in D2C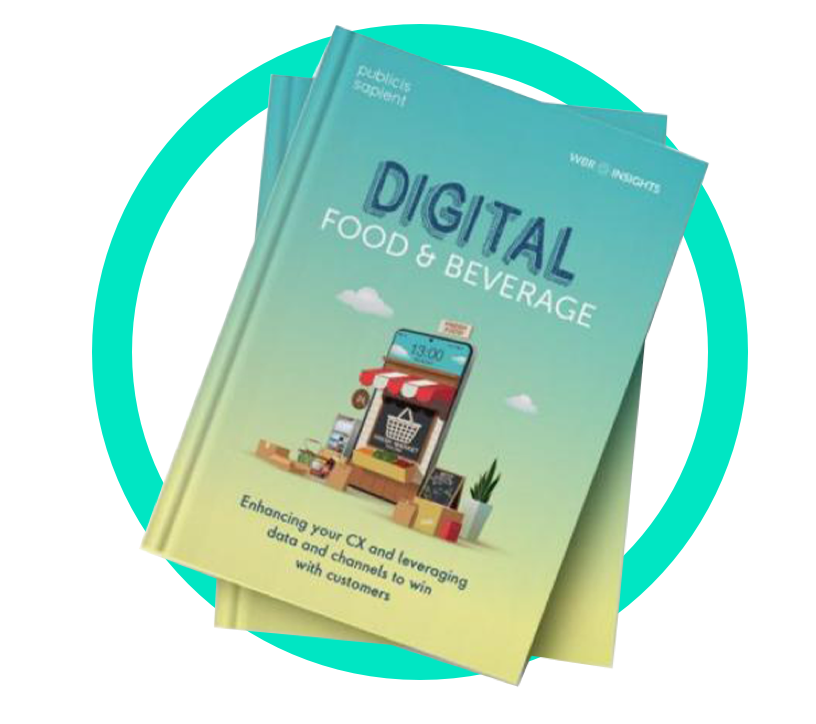 Get the Full Report
Learn how 100 Food & Beverage executives are facing challenges and innovating solutions—and where they're leaving opportunities open for your business.
Download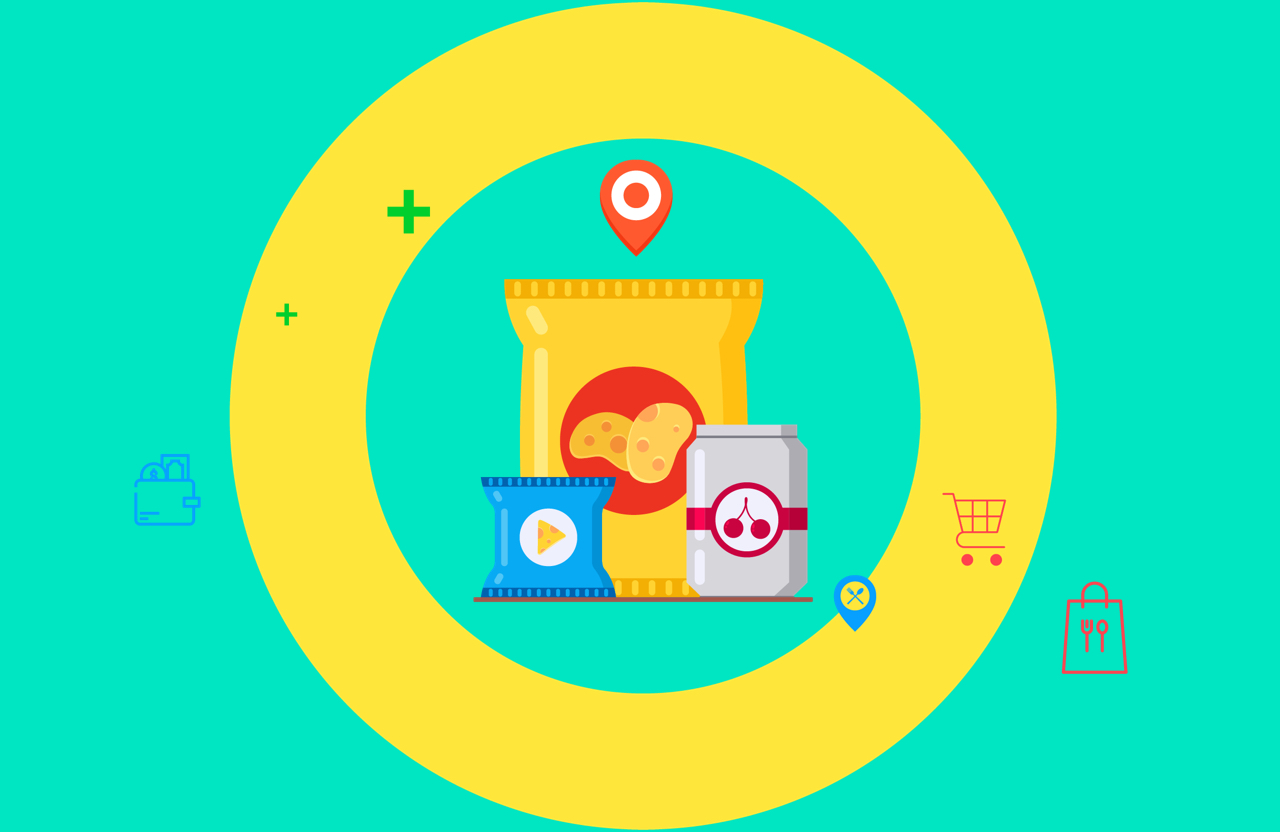 Insight
Data in Food and Beverage | Report
Survey of 100 executives across EU on rethinking e-commerce strategies and driving success with data.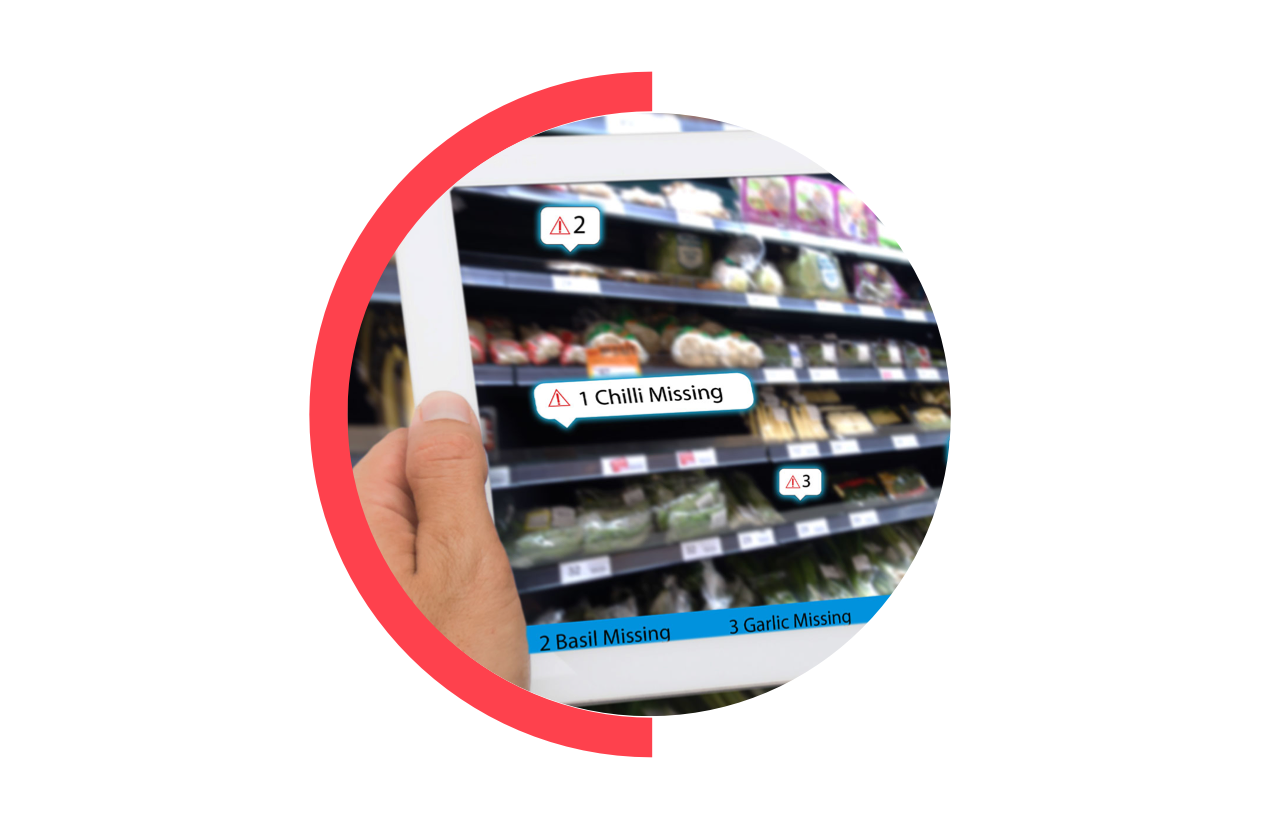 Insight
Driving Demand Planning With Real-Time Data
How CP firms can use crowdsourced data to drive better demand planning across their total commerce ecosystem.
Work

How a Leading Global CP Firm Drove Digital Transformation from Within

One of the largest global consumer products companies teamed up with Publicis Sapient to accelerate business transformation for the digital age.

Learn more

Work

From Product Company to D2C Business, with the Help of a CDP

How we helped one company harness integrated data to sell directly to consumers, while delivering experiences that build valuable relationships.

Learn more

Work

Patrón Tequila

Patrón is selling five times more than its nearest premium tequila competitor by harnessing the power of data.

Learn more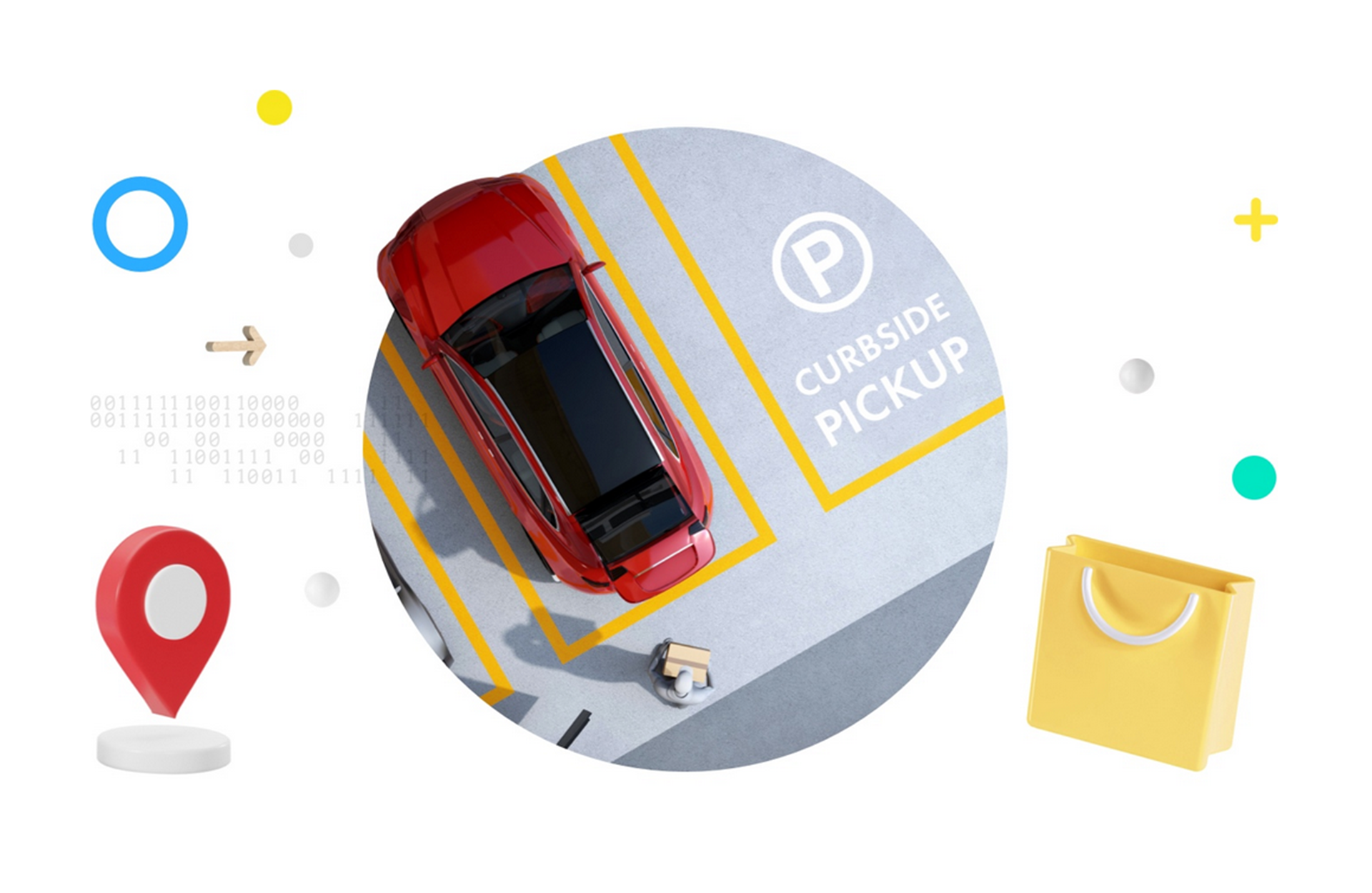 "Publicis Sapient stood out for consistently and proactively coming to the table with innovative ways to burst some of the barriers encountered in the massive implementation journey in Nestlé, across more than one hundred countries, hundreds of brand websites and mobile apps!"
Filippo Catalano
,
CIO, Nestlé Group