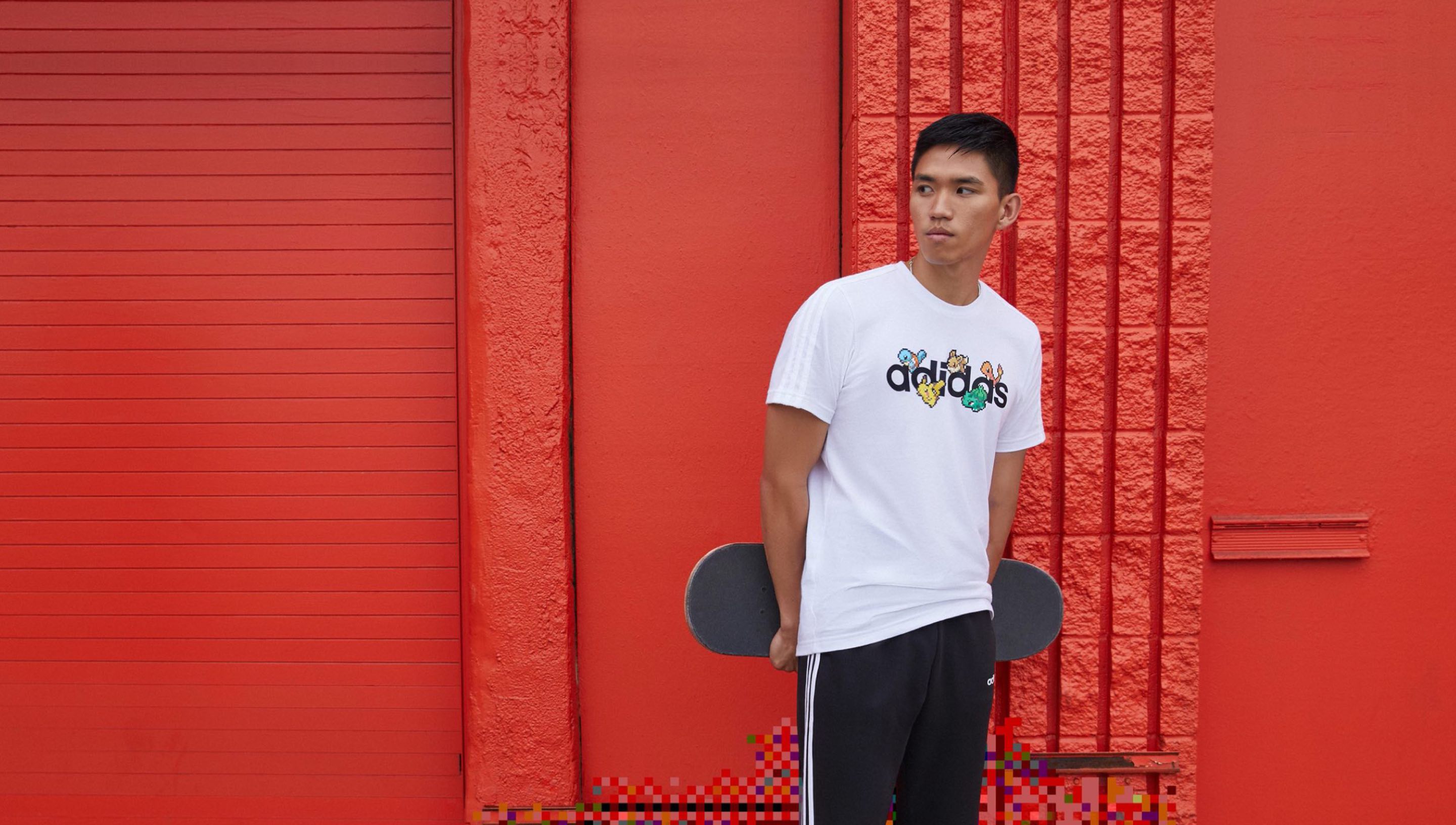 adidas
Site Reliability for adidas: No Order Left Behind
How we improved operational resiliency, profitability and CX.
adidas service interruptions created a negative customer experience, impacting loyalty as well as around €10M a year in sales. With production increasing 30-40% annually, adidas needed to observe and stabilize the issues to limit revenue bleed. So we created a strategic roadmap, implemented the Site Reliability Engineering framework, and set a foundation to scale to 10x volume.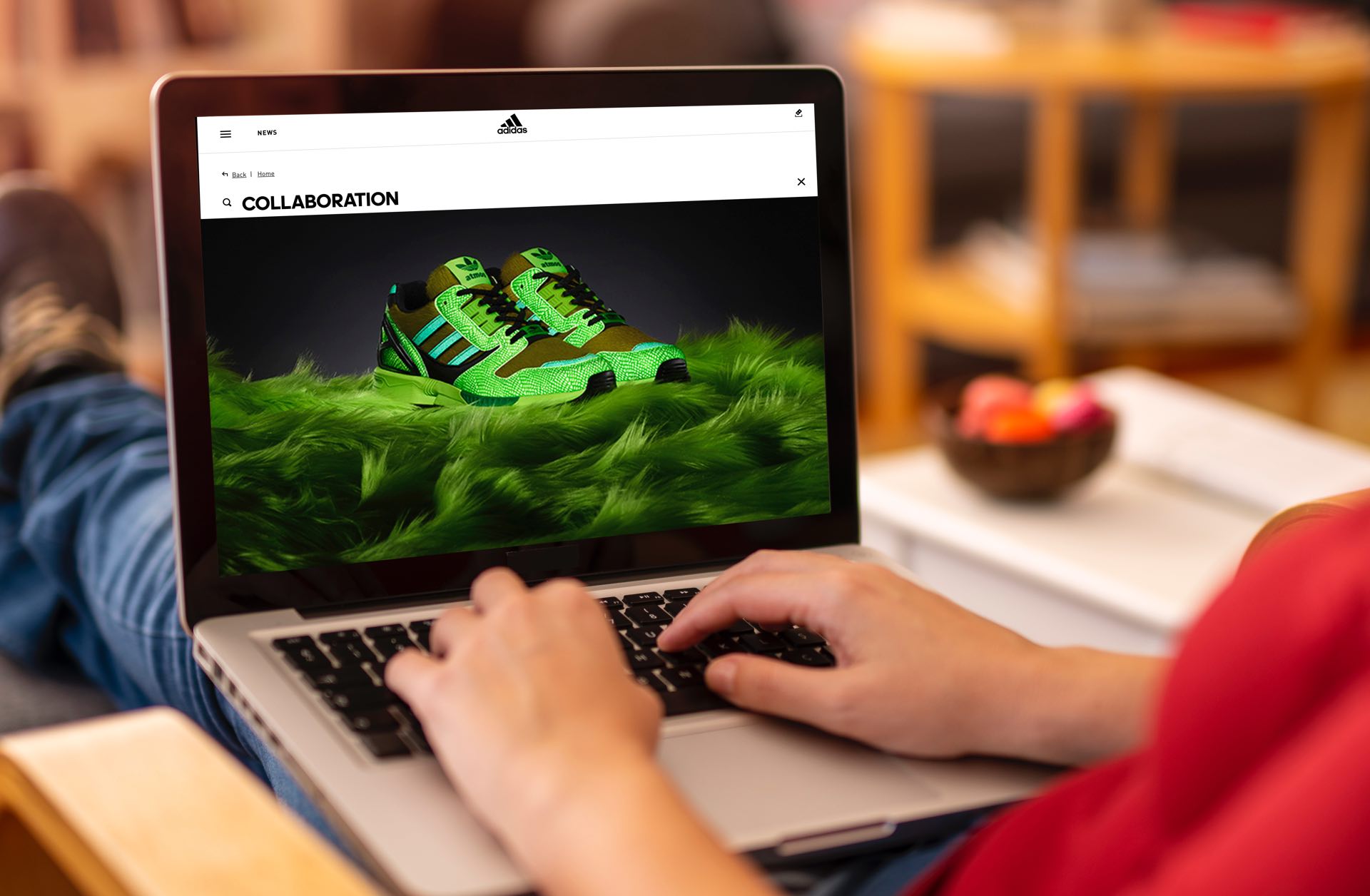 The Imperative for Change
Service interruptions and incidents were creating negative brand experiences and impacting profit for adidas—but because they couldn't detect them, they couldn't prevent them. adidas needed to resolve this critical bottleneck inhibiting growth across markets, product types and channels.
The ambition: one seamless connected member experience across all touchpoints.
The Transformative Solution
The solution: a nimble SRE organization, from strategic plan to proven practices.
With a focus on solving for now as well as the exponential growth to come, we partnered with adidas to deliver Site Reliability Engineering strategy and implementation. Our dedicated product teams — including one focused on Resiliency and Observability — identified the gaps around architecture, design, monitoring infrastructure, scaling bottlenecks, then drove the plan to address the gaps.
Across process, observability and reliability, we brought not only new technology and operations, but a new mindset of always-on and product-focused, with #NoOrderLeftBehind.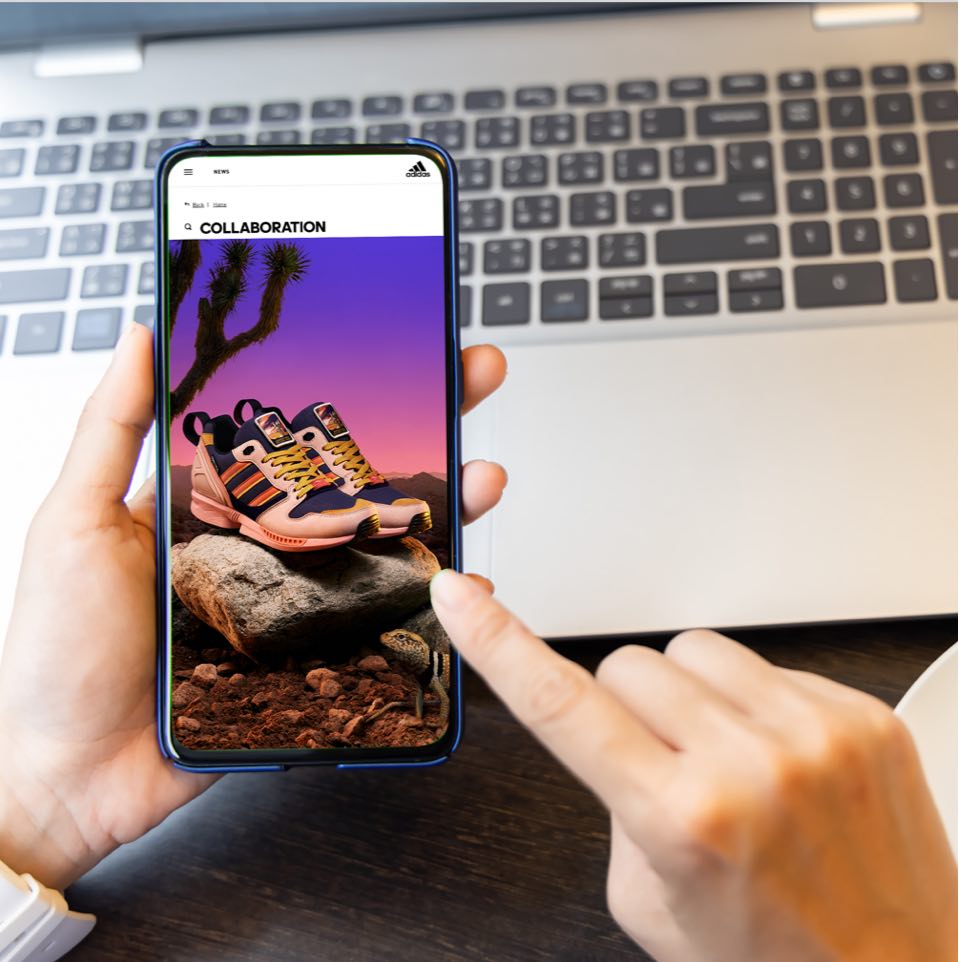 The Business Impact
We helped improve outcomes in four key areas:
1. Operational Intelligence: best-in-class visibility of customer experience and business continuity across the e-commerce value stream
2. Consumer and Market Experience: reduced friction in operability-related experience on adidas digital channels
3. Process and Hygiene: safeguarded stability and resilience of the production environment through robust process and communications
4. Quality Assurance: partnering with QA team to ensure releases do not cause service interruptions
These incredible results were achieved in just one quarter, with much more to come — proving that impossible is nothing for adidas.
37%
decrease in revenue loss YoY
83%
decrease in MTTD (time to detect issues)
85%
decrease in MTTR (time to resolve issues)