Solutions
Monetize your valuable data and e-commerce space.
The cookieless future is here, making retailers' first-party data more valuable than ever—as long as they move quickly.
Retail Media Networks create a foundation to attract high-margin media dollars from your suppliers while offering exceptional consumer experiences through advanced targeting and intelligent product offers across your channels.
Elements of a successful RMN
1. ACTIVATION Campaign integration, orchestration, execution
2. CUSTOMER 360 VIEW Unified customer view, audience segmentation
3. ANALYTICS Return on Ad Spend, Clickthrough Rate and other KPIs
4. IDENTITY RESOLUTION Privacy client cleanrooms, co-ops with deterministic and probabilistic matching
5. ENTERPRISE INTELLIGENCE Integration to Client's Marketing Platform tools and data visualization for generating actionable insights
6. CLIENT REVENUE POTENTIAL Retailer with $10B revenue has an incremental revenue potential of $100M


Publicis Sapient's solution
1.
Future-state solution architecture
4.
Revenue projections (total and per channel)
Our RMN engagements typically begin with a four-to-eight-week evaluation phase leading to a strategy roadmap. We test the strategy on a subset of key media channels in order to prove the value of your first-party data and determine which additional data sources and feeds are most effective. We deliver: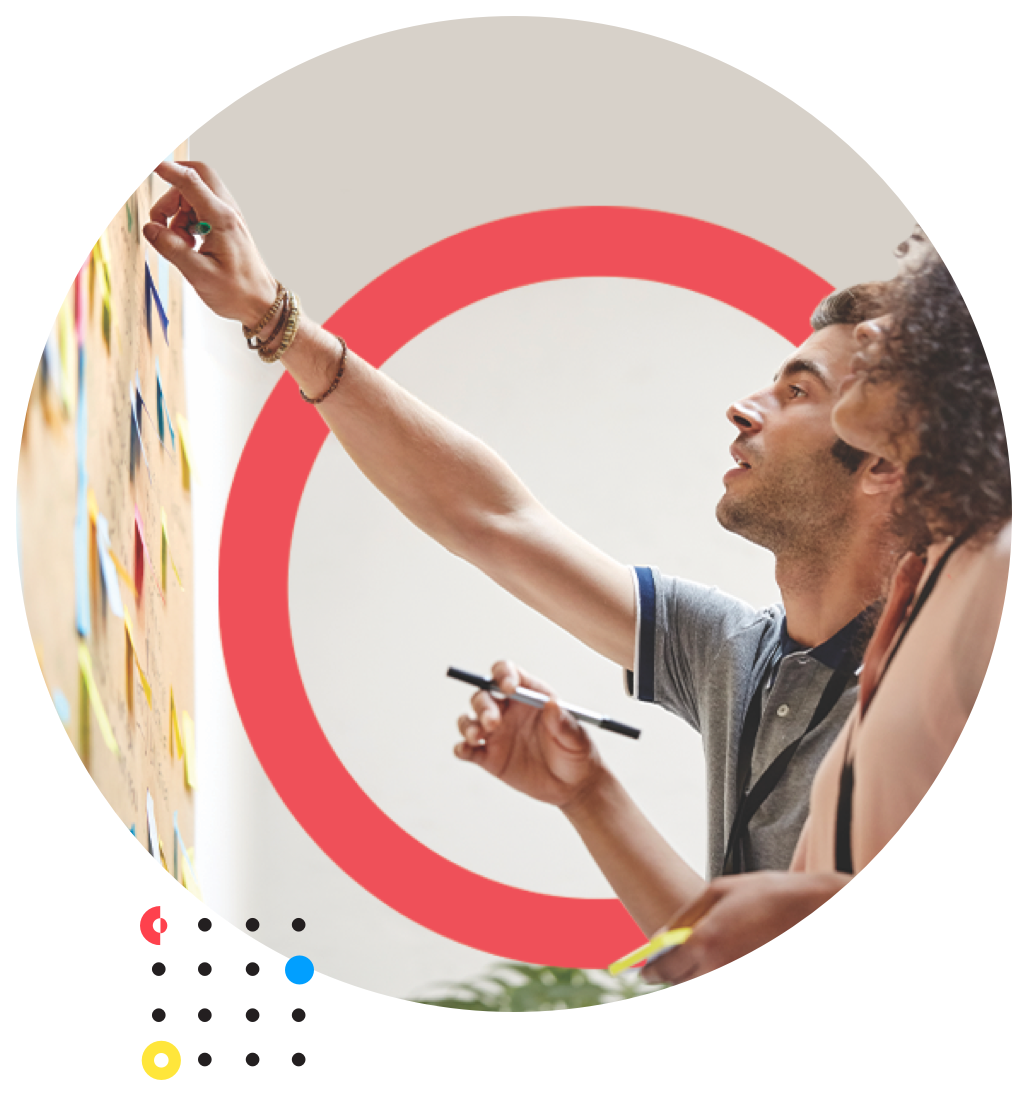 From strategy through implementation, our clients benefit from our experience implementing RMNs across all retail sectors. Additional unique advantages include: