Transforming Insurance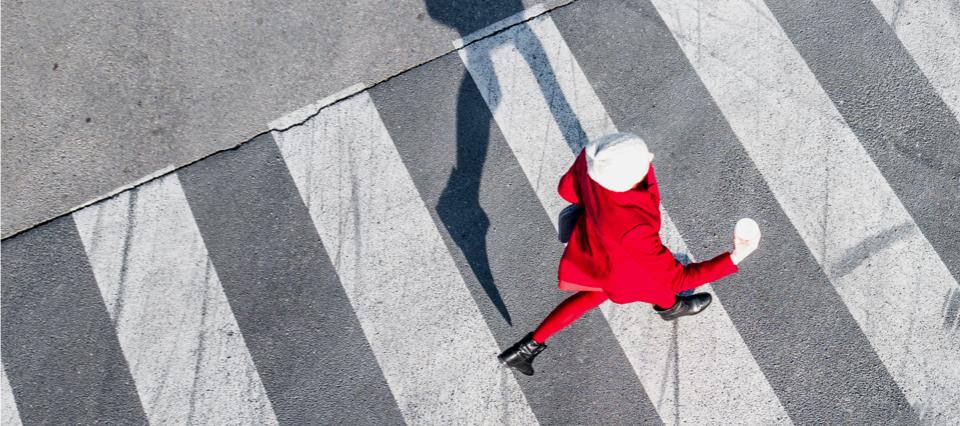 Insurance
Transforming Insurance
Embrace the future of insurance and create journeys your customers will love.
Insurers: the time to transform is now.
It's a critical moment for the insurance industry. Clients' needs are changing, and new entrants are creating stiff competition. So how do you transform your business to adapt to the challenges of tomorrow?
Through our unique SPEED philosophy, we're helping our clients embrace new technologies, optimize their operations and provide new, customer-centric insurance solutions. So they can to grow their businesses, delight their customers and secure their future in a challenging market.
How we can help
We're helping insurance companies to innovate, transform and drive growth in an increasingly digital world.
Engage your customers

Deliver innovative, data-powered insurance experiences and next generation insurance business models.

Accelerate your transformation

In an industry often slow to transform, speed up your end-to-end transformation to deliver value for your customers, faster.

Embrace new tech

Insurance is a data-driven industry. Rapidly deploy new technology and data capabilities to transform your business now.

Build a sustainable future

Embrace future insurance trends and boost your resilience by embedding new capabilities into your organization as you transform.
Personal

We're helping insurers deliver engaging, personalized customer experiences and next-generation propositions using the latest digital technology and data.

SME commercial

From building the next generation of highly personalized, digital propositions, to improving risk selection and client prioritization, we're helping insurers transform at speed.


Corporate and specialty

We're helping clients reimagine their business models and use technology, digital and data in new and innovative ways.

Life and pensions

From leveraging back book customer data to enhancing digital self-service and automation, we're helping insurers, brokers and agents seize the opportunity in the life and pensions space.
Our solutions
Whatever your business needs, we'll build it. From streamlining claims processes to building new products, platforms and services — we'll guide you, from idea to build, and beyond.
Insights
Stay in the know with everything from the hottest trends in insurtech to the latest industry news.
Client stories
We're helping insurers worldwide do more with digital.
Research
Insight, reporting and analysis on the key issues in insurance right now.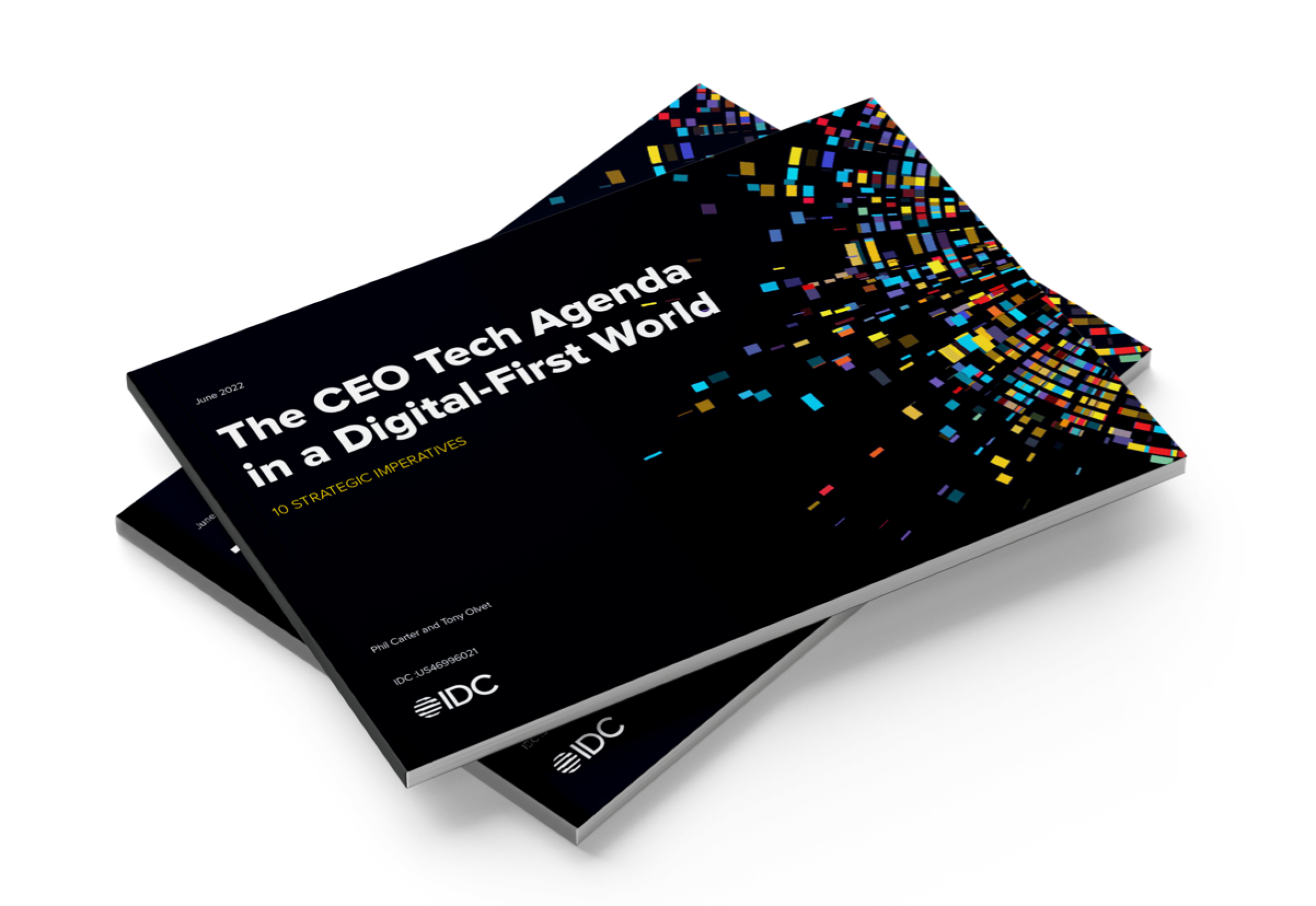 Get exclusive access to this IDC report and discover 10 things CEOs need to know to build a digital-first strategy.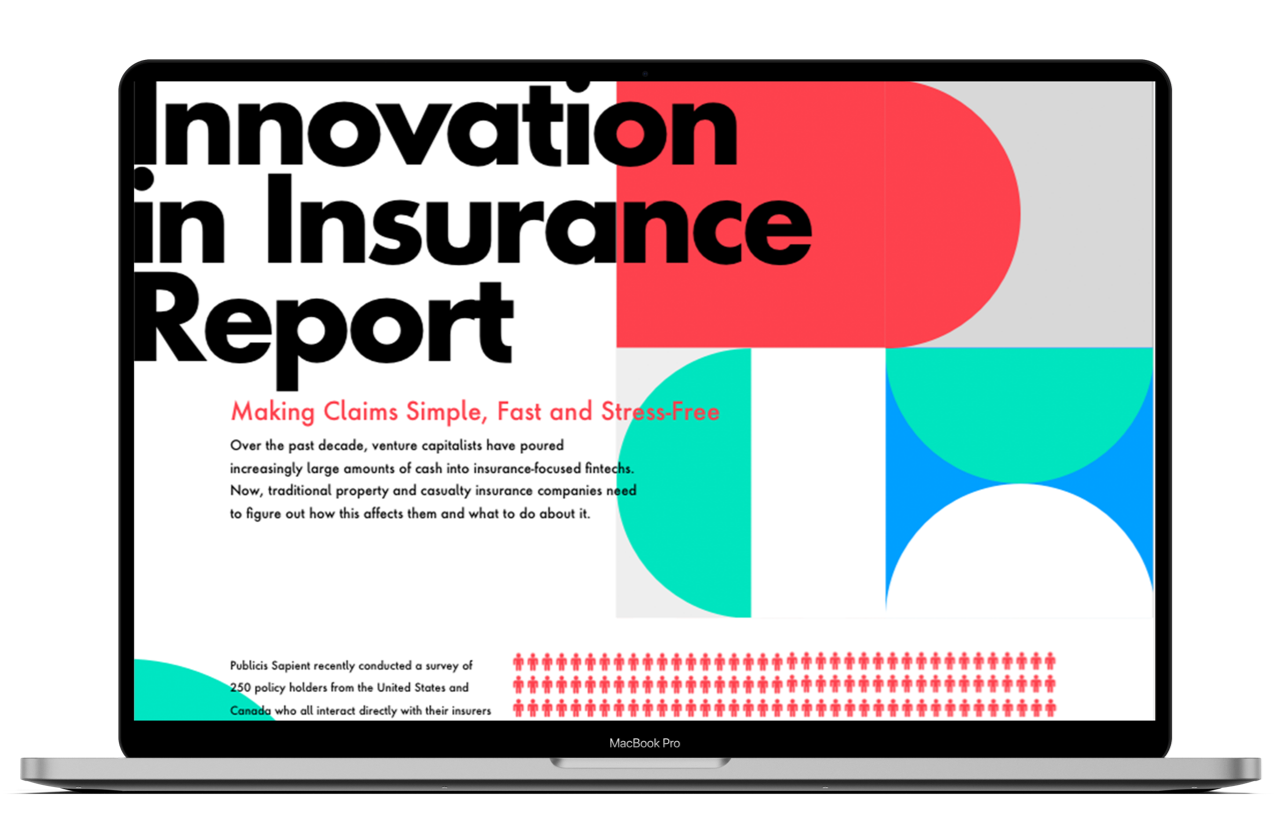 We asked 250 policyholders what they want insurers to do differently. Download our report to find out what they said.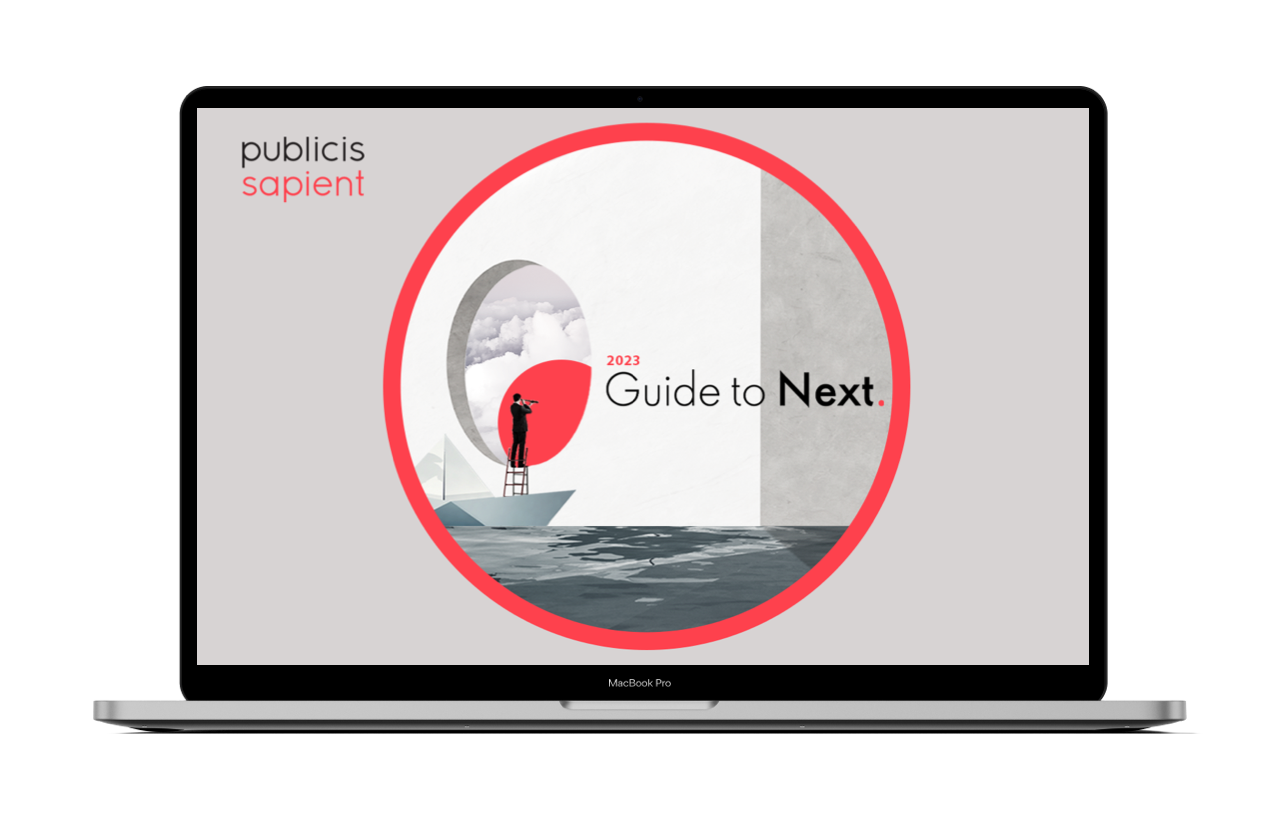 Get our Guide to Next for the insights, trends and initiatives shaping the insurance industry this year.