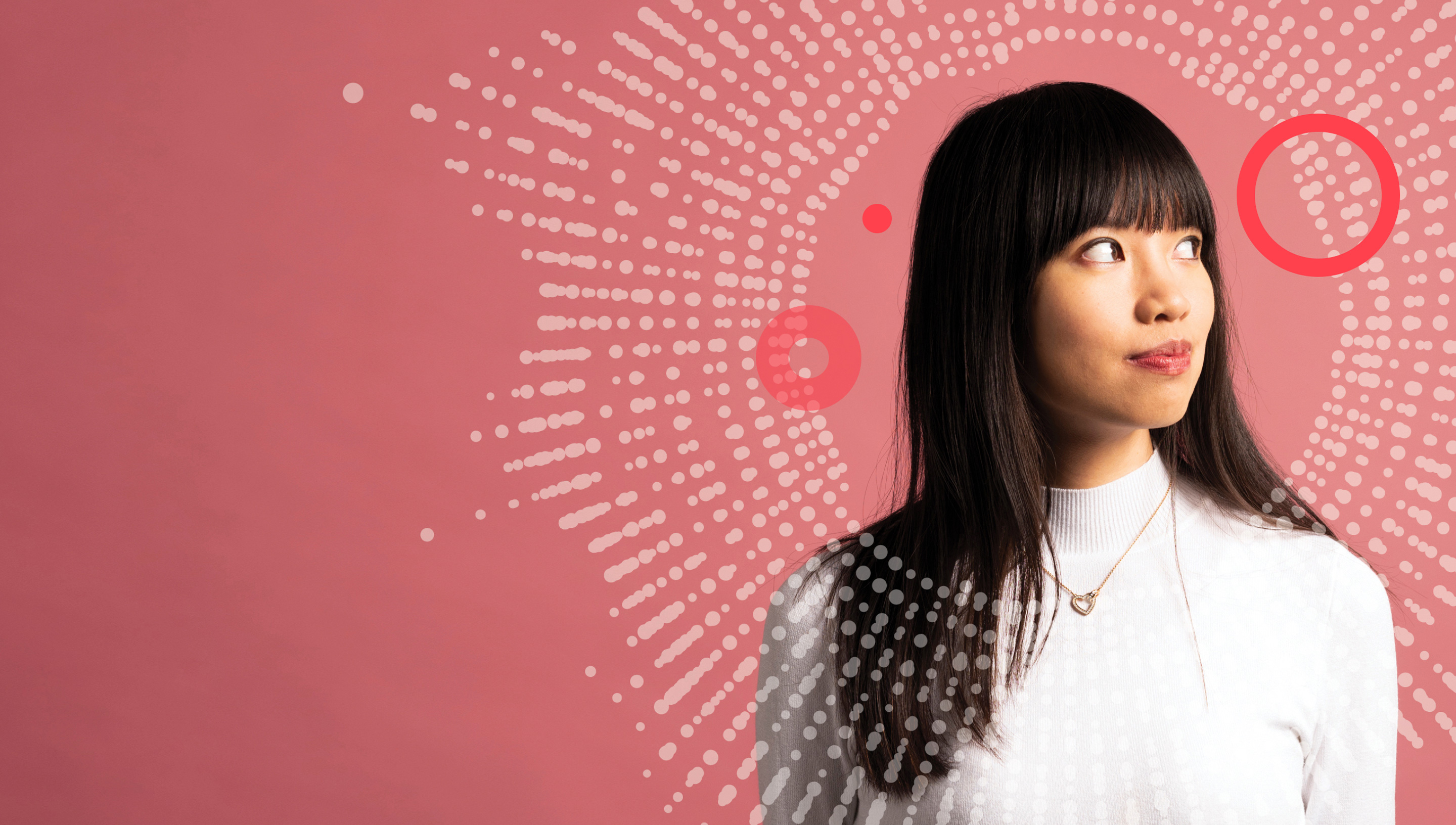 Switch on your sixth sense.
Publicis Sapient Customer Data Platforms
Build a CDP that Makes Customer-Centricity Your Edge
Every large business has its own magic formula of experience, expertise and innovation that has propelled it to Now. But in the digital-first era, customers are driving what's Next — and the only way to get ahead of evolving expectations and competition is with a robust Customer Data Platform.
Publicis Sapient was born in the digital age for the digital age. We offer customer-first insights and solutions to ensure our clients get the right CDP for their industry and individual challenges — fast.
Three Reasons You Need a CDP
A better lens on the customer
CDP has evolved from a noun to a verb. Through customer data platforming, businesses can centralize what they already know, and then gather and connect what they learn to achieve a unified, 360°view of the customer. Companies can use these insights to deliver the right message to the right customer at the right time.
We help clients to develop CDPs that connect all relevant omnichannel information about the customer and urgently and accurately make the data accessible to inform other systems and stakeholders.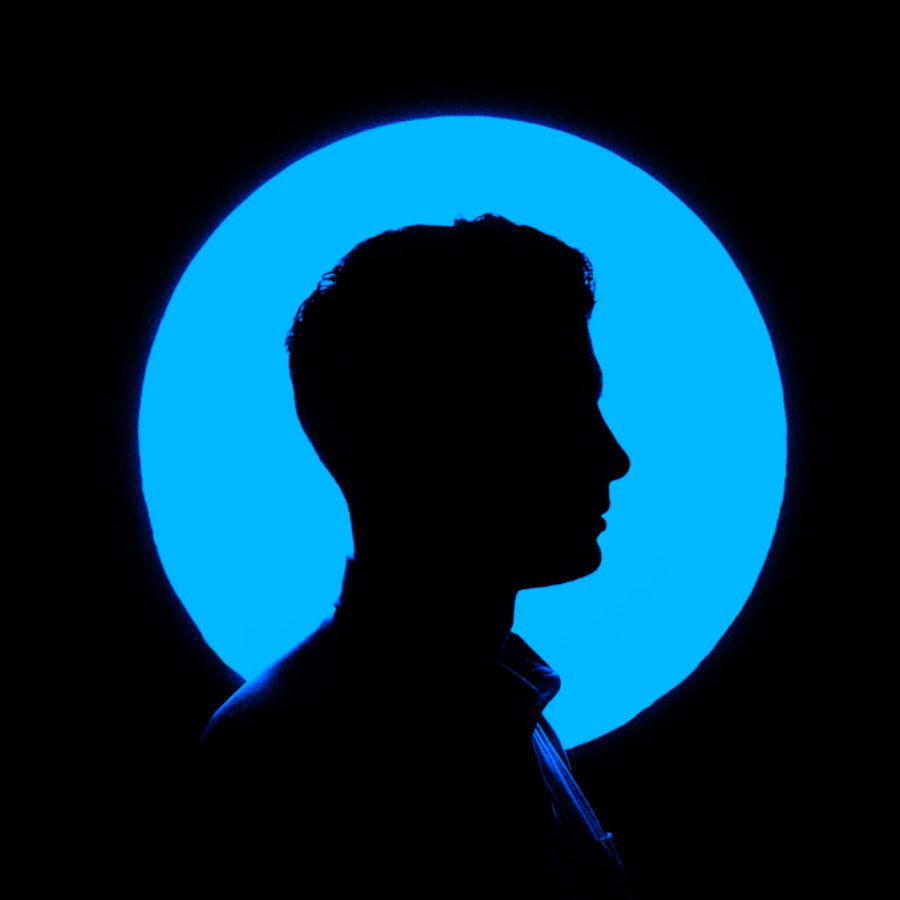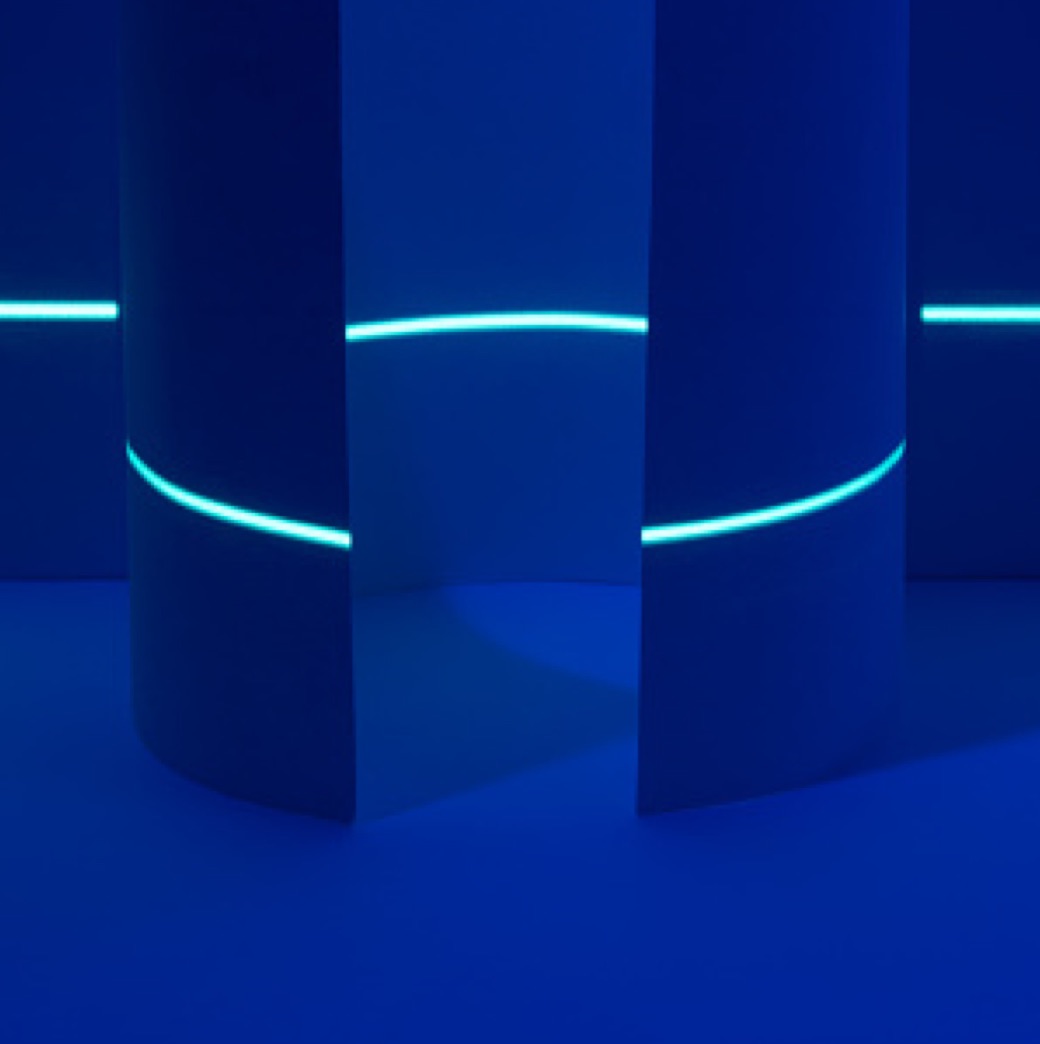 Meet the mandate
Chief marketing officers (CMOs) are being asked to increase customer acquisition 2-5 percent and lifetime value by 2-10 percent, while chief digital officers (CDOs) are expected to improve revenue, largely through more personalized ecommerce. However, there is nothing left to squeeze out of existing platforms if they remain isolated data silos.
CDP can help CMOs and CDOs improve customer intelligence by bridging the divide between ecommerce and marketing, systems of acquisition, systems of retention, data management platforms and customer relationship management systems.
Get off cookies, before they crumble
In the age of the platform, users' rights need to be respected. Because of legislation, cloud and competition, marketers will no longer be able to rely on the rich customer data available through publicly traded, 3rd party tracking cookies. Enterprises must now become platforms themselves that bring experiences and systems together with data at the core.
Our Customer Data Platforming services are designed to create data-driven and data-capturing experiences, collecting that information and connecting it to help businesses understand—and act on—customers' intent.
Elevate Your Instincts
Find out how CDPs not only validate the right message for the right customer at the right time, but also increase margins by streamlining supply chain and product development.
Download CDP Data Sheet
CDP in Action
See how Customer Data Platforms have helped businesses digitally transform by removing roadblocks to growth and opening up new revenue streams.
From Wholesale Business to D2C Powerhouse
In an increasingly cookieless world, how can businesses own their data and their sales channels alike? A CDP opens up a clear path to D2C, so companies like the one in this video get the data to create new products and services that align to their customers' needs while transforming the way they do business.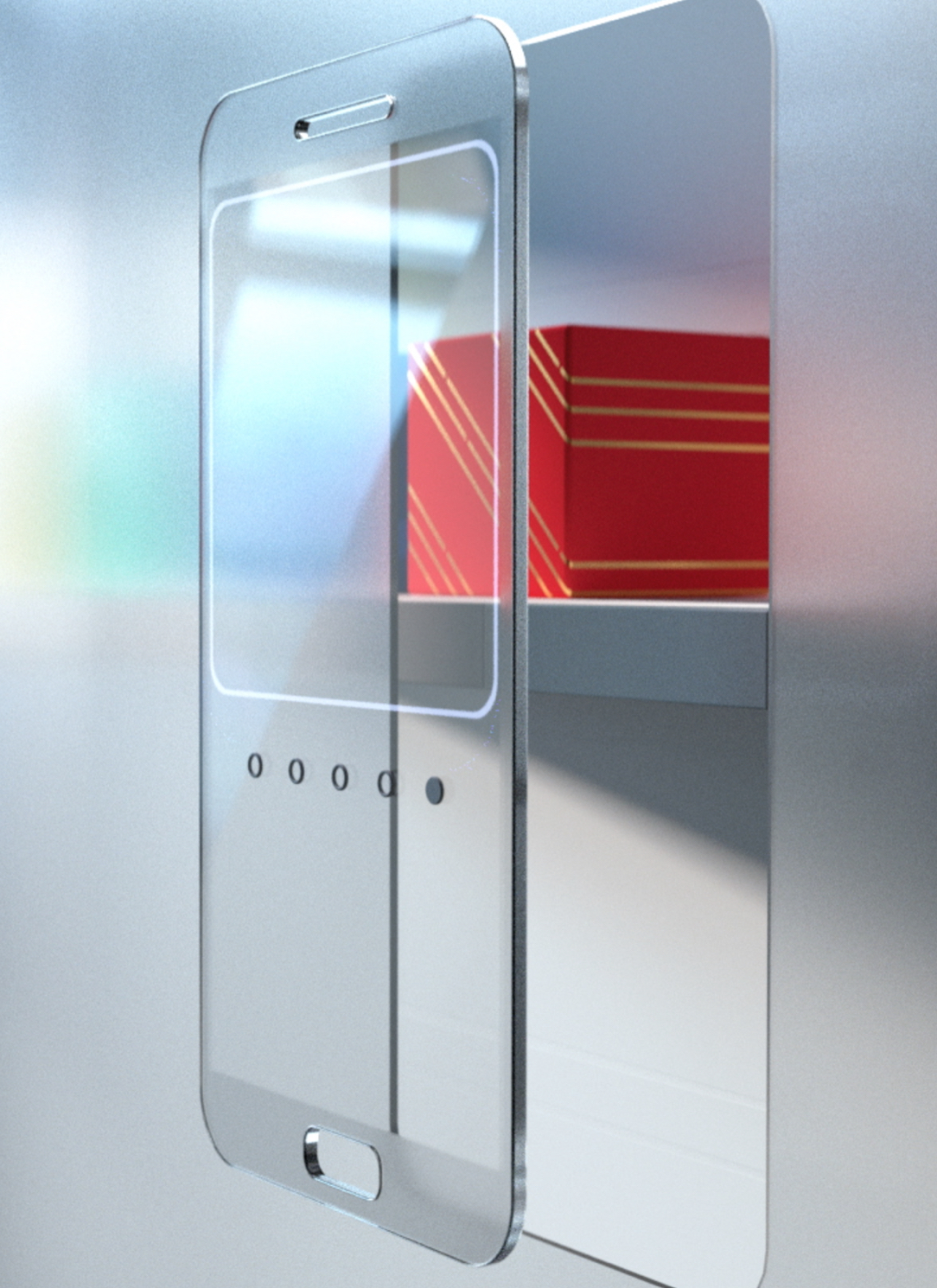 Get Ahead of Supply & Demand
Just like the tech giants, other businesses can use a CDP to monetize their customer data as a new revenue stream, driving profit while gaining additional insights from the third parties who market to their customers. Check out the video to learn more.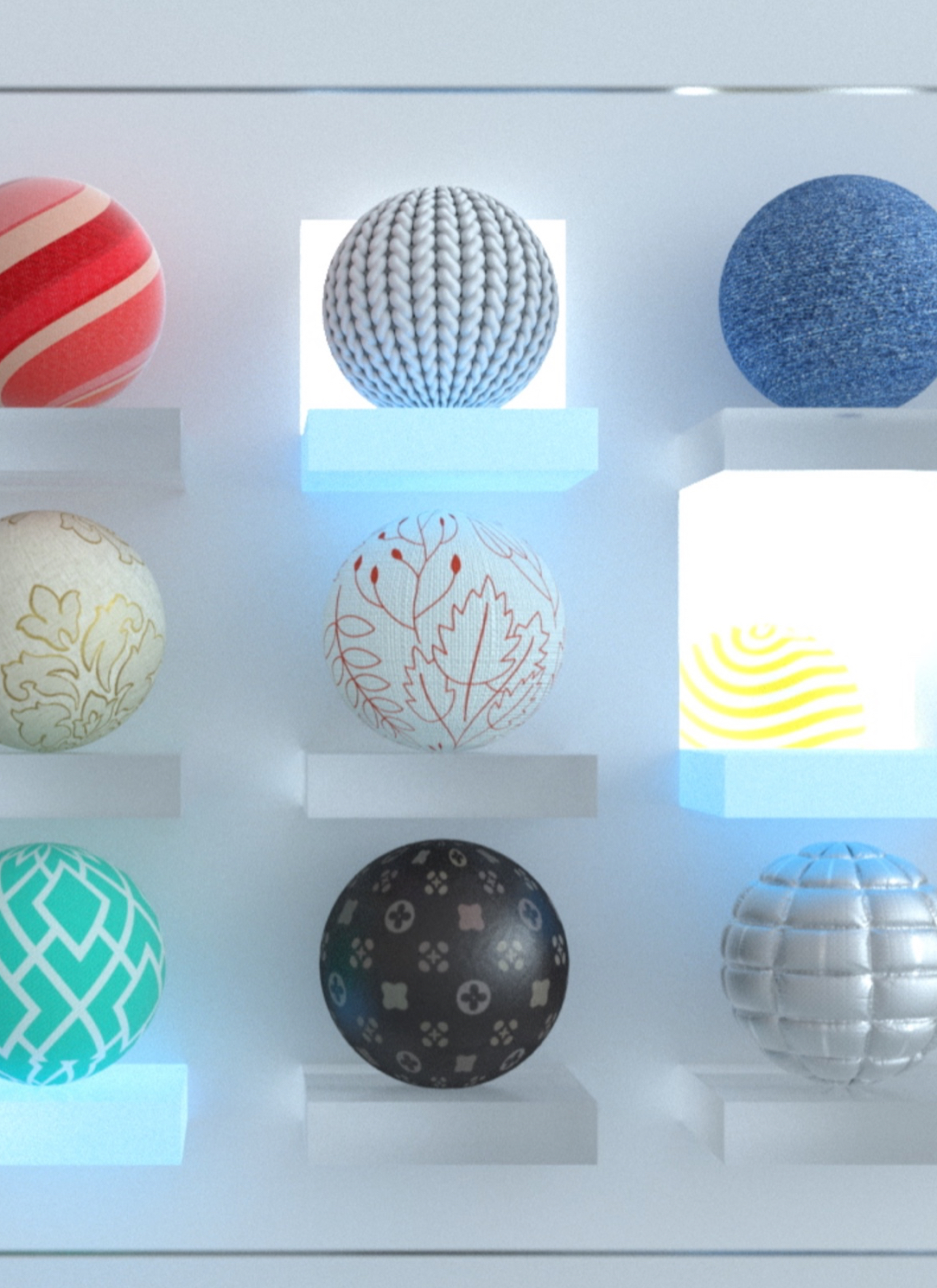 CDP as a Lever for New Revenue Streams
Put your CDP to work creating new sources of revenue for your business, with total privacy for your customers.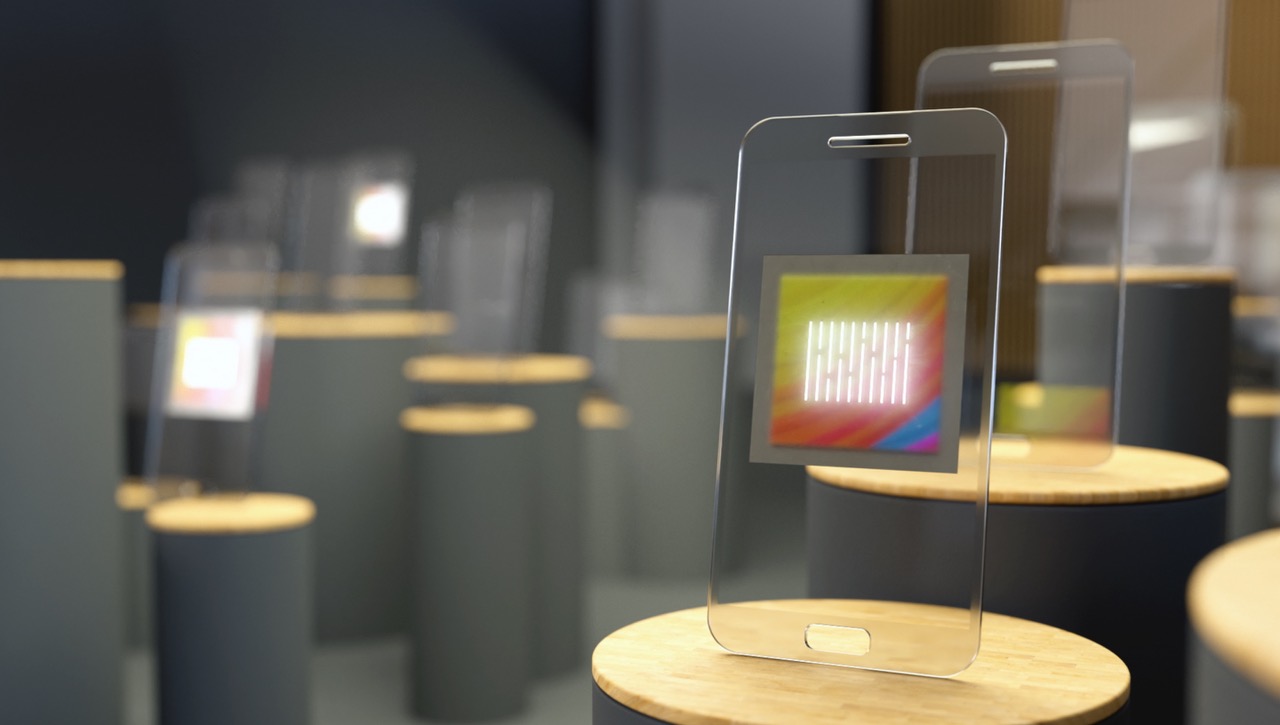 Digital Solutions & Accelerators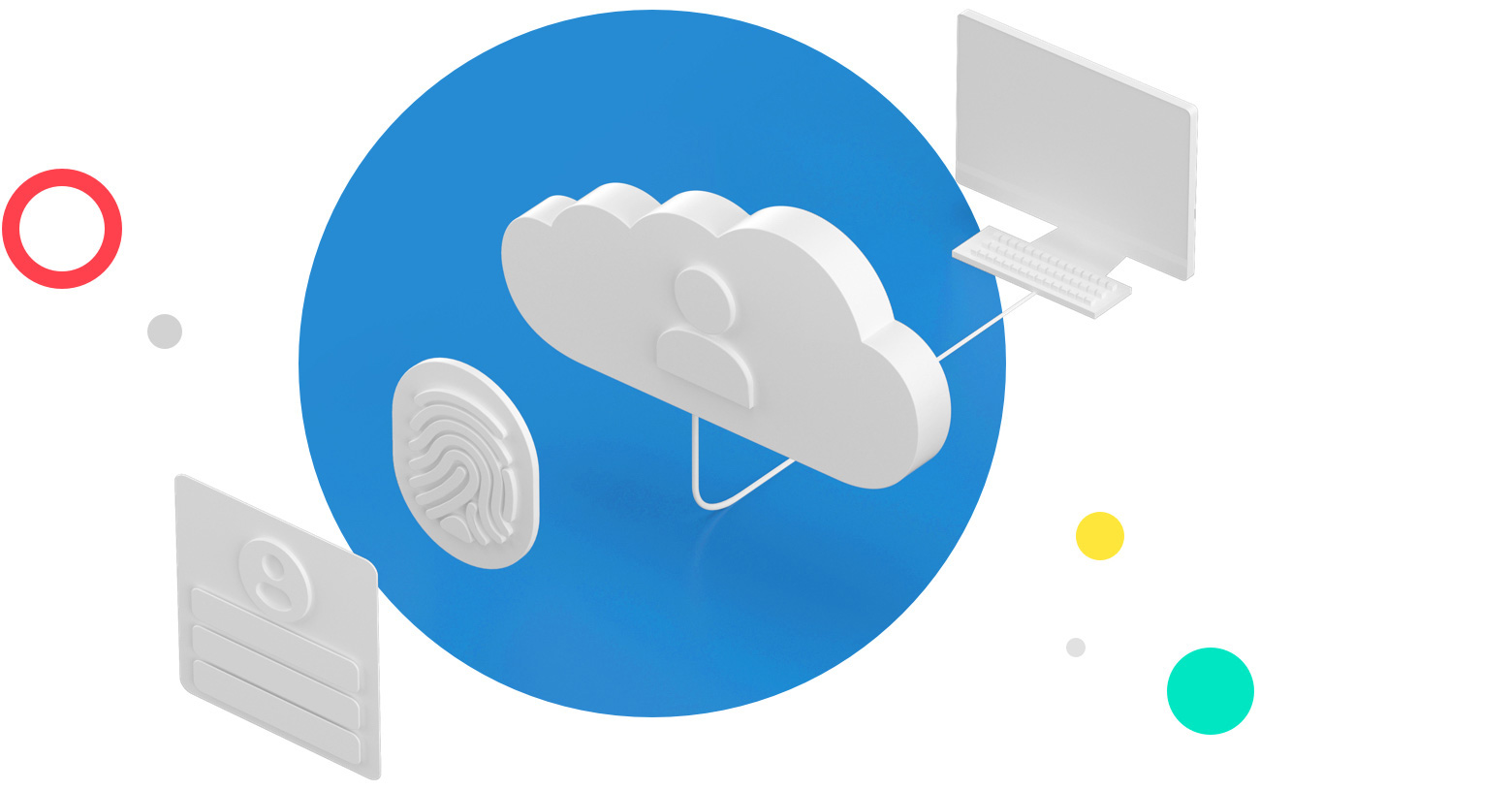 CDP Virtual Lab
The CDP virtual Lab is a digital workshop canvas that helps businesses develop a customer data platform.This cyber-laboratory provides structure and guidance to ensure the planning process is robust and fruitful with nothing left behind.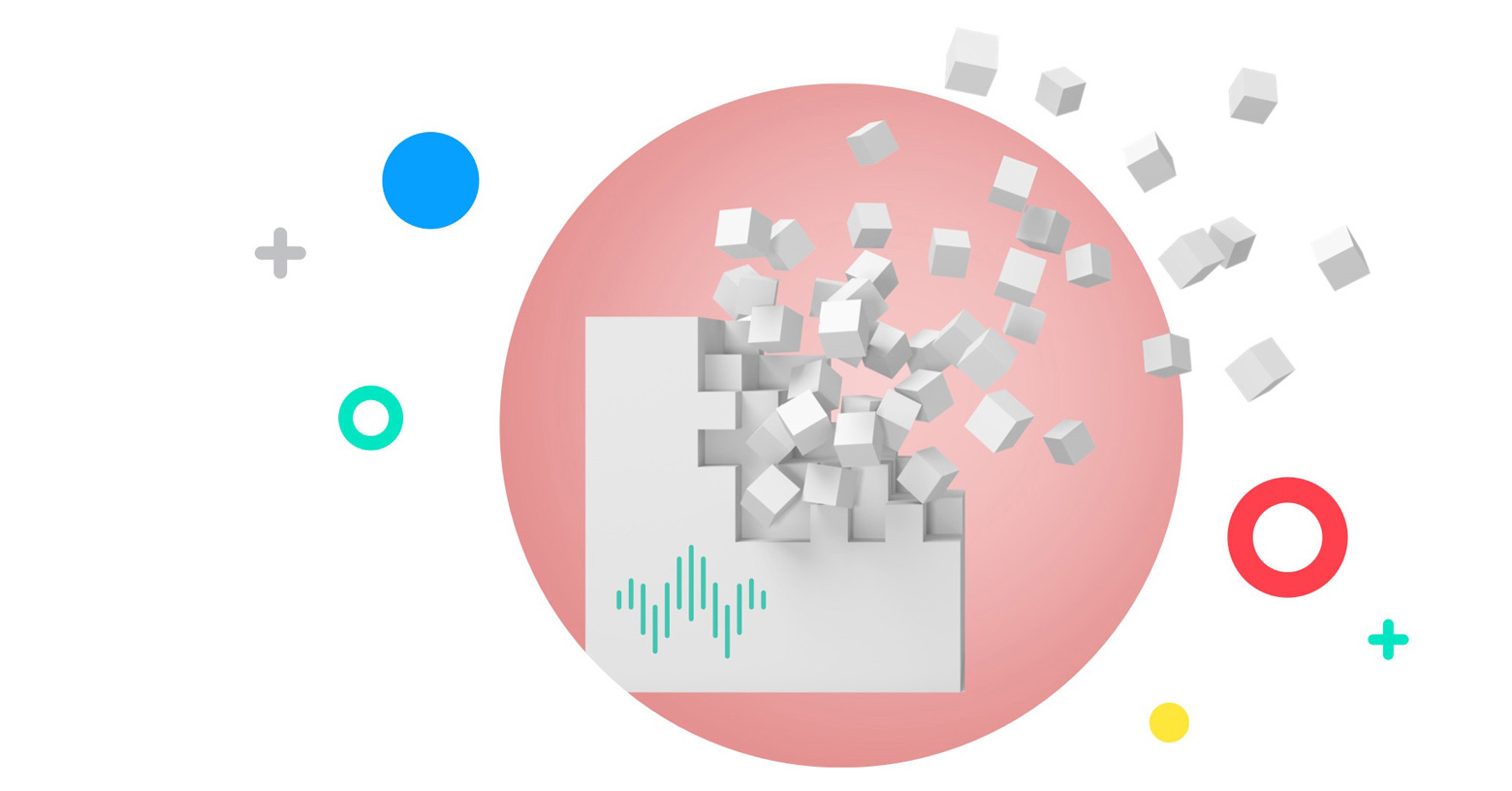 CDP Quickstart
This fast, deployable solution provides the cloud-native components to make it easier for companies to build an open source customer data platform proof-of-concept.
Elements of an Impactful CDP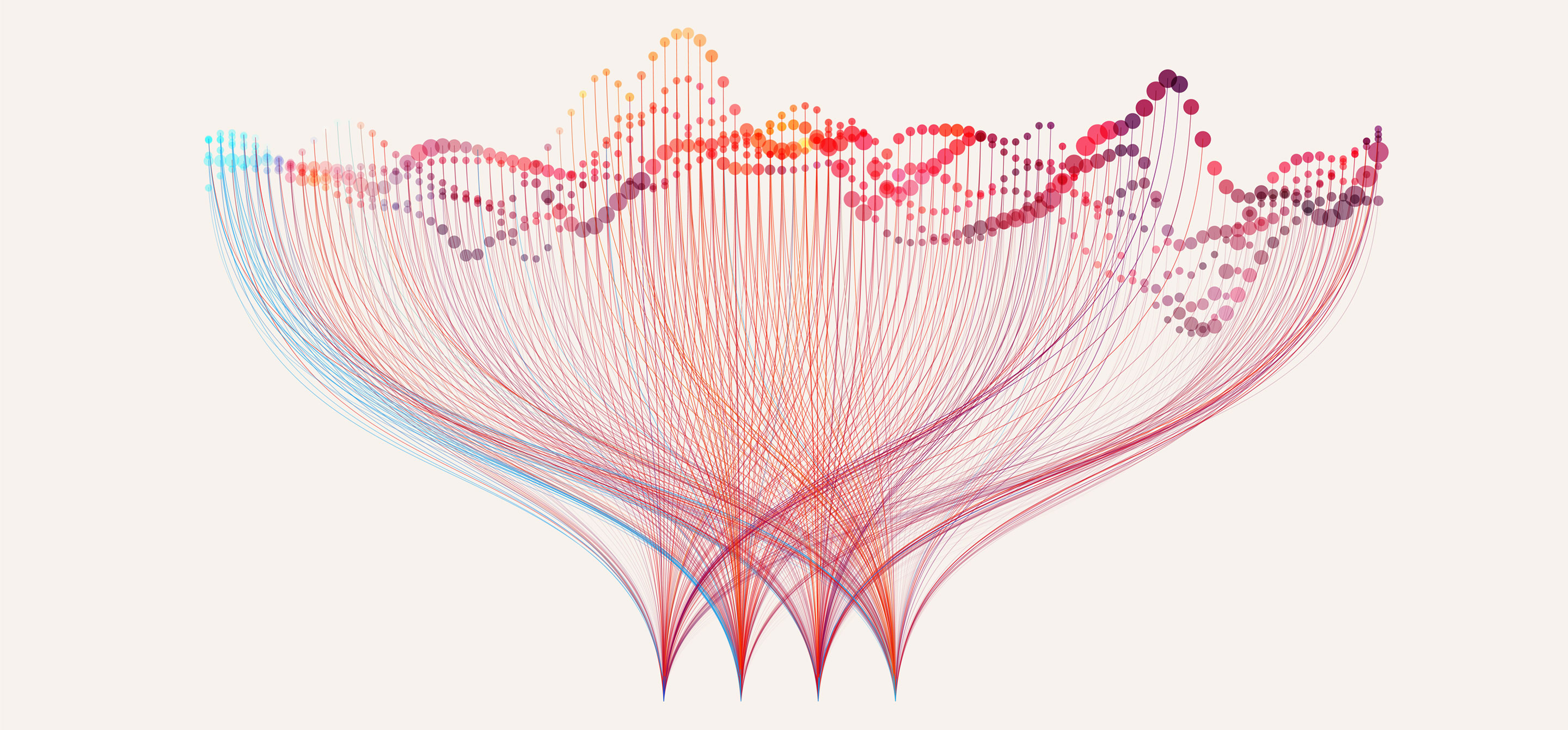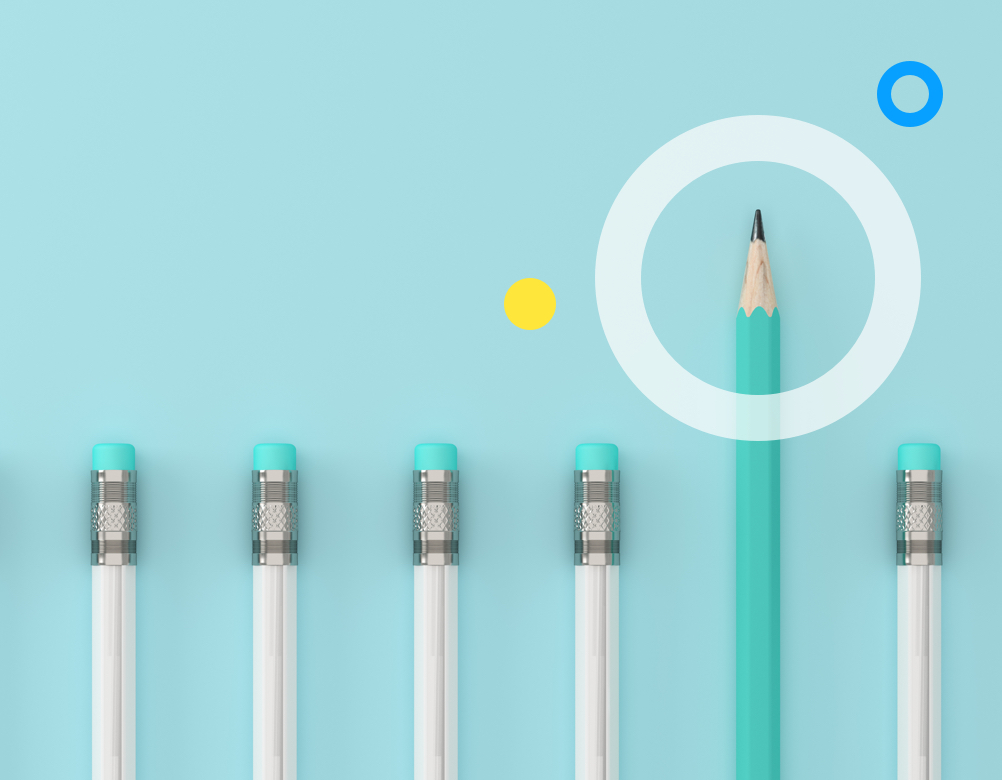 Ready to embark on a CDP initiative?
This step-by-step Readiness Worksheet will set you on your journey toward CDP adoption.
Download Now
Start a Conversation
Find out how a CDP can help your business digitally transform to meet customers' evolving expectations.