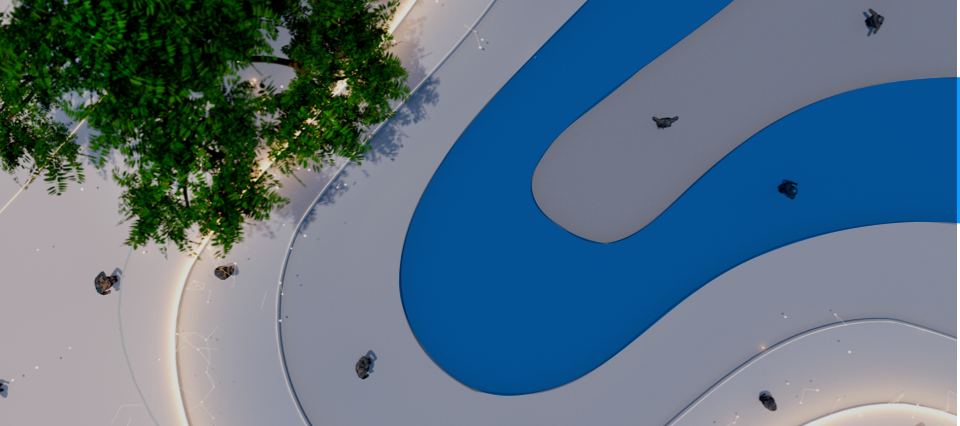 In Collaboration With Google Cloud
Report: The Future of Cloud in Banking

The future of cloud in banking

Banks are aiming to triple their use of cloud by 2025. But currently just 5% say they host more than half of their data in the cloud.

So what's holding them back? And what can they do to benefit from the opportunities cloud banking presents—lower costs, better products, improved customer experiences and advanced data analytics, to name just a few?

Read the full report

We teamed up with Google Cloud to survey 250 global banking leaders to find out what the leaders in cloud are doing differently and to discover how banks can accelerate their cloud-enabled business transformation, wherever they are on their journey.
Access the full report to discover:
Are you a cloud leader, cloud follower or cloud conservative? The two major obstacles to achieving cloud's true potential. Our four-point action plan to a successful cloud transformation.