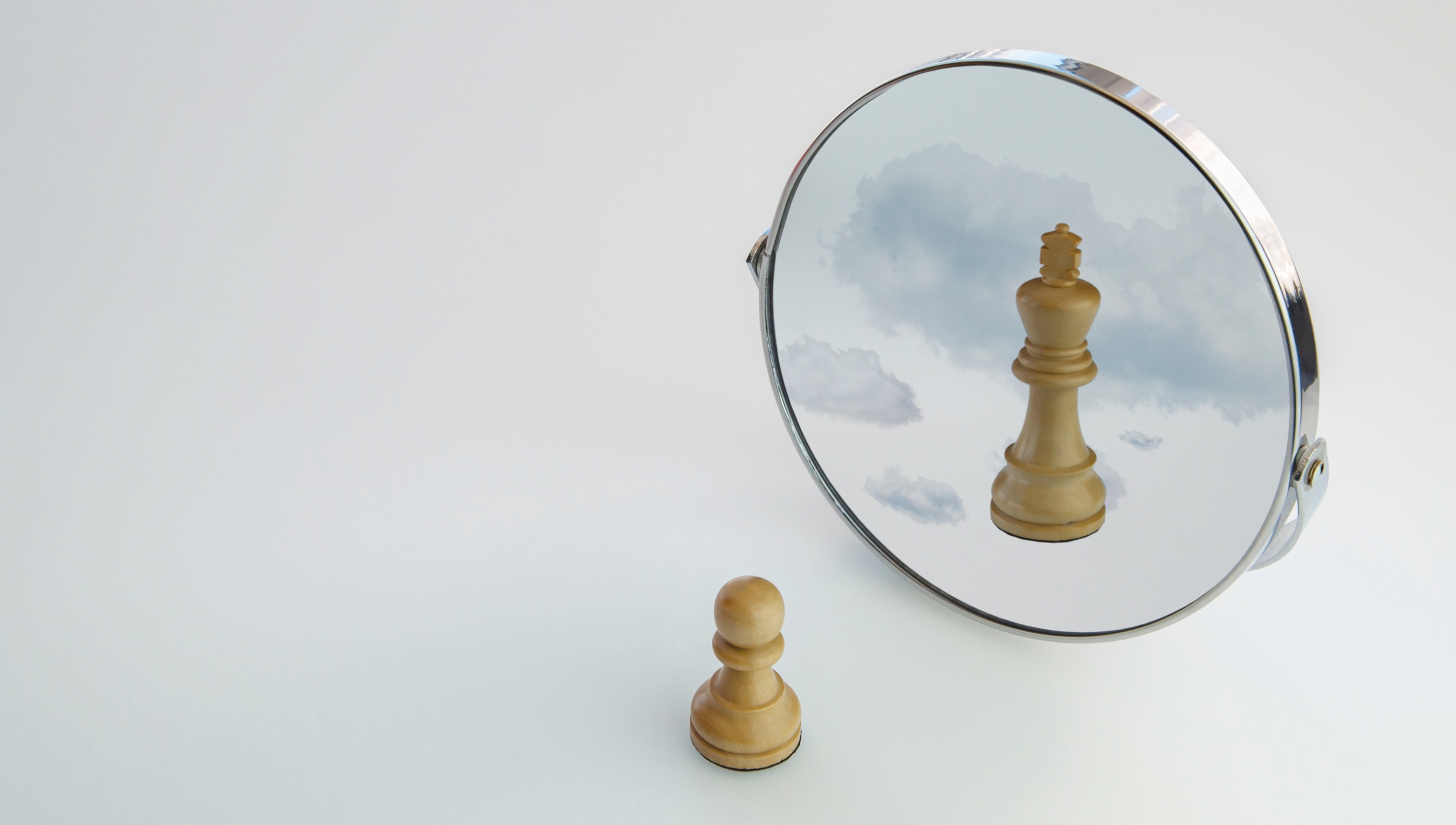 Large Retailer
How a Retailer Became a Tech Powerhouse via the Cloud
Unlocking business transformations.
A large retailer was spending a disproportionate amount of time maintaining and fixing issues with its commerce platform, limiting its ability to focus on strategic development to drive innovation and business advantage. An on-premises legacy commerce system also made it difficult for them to control costs and implement competitive platform enhancements.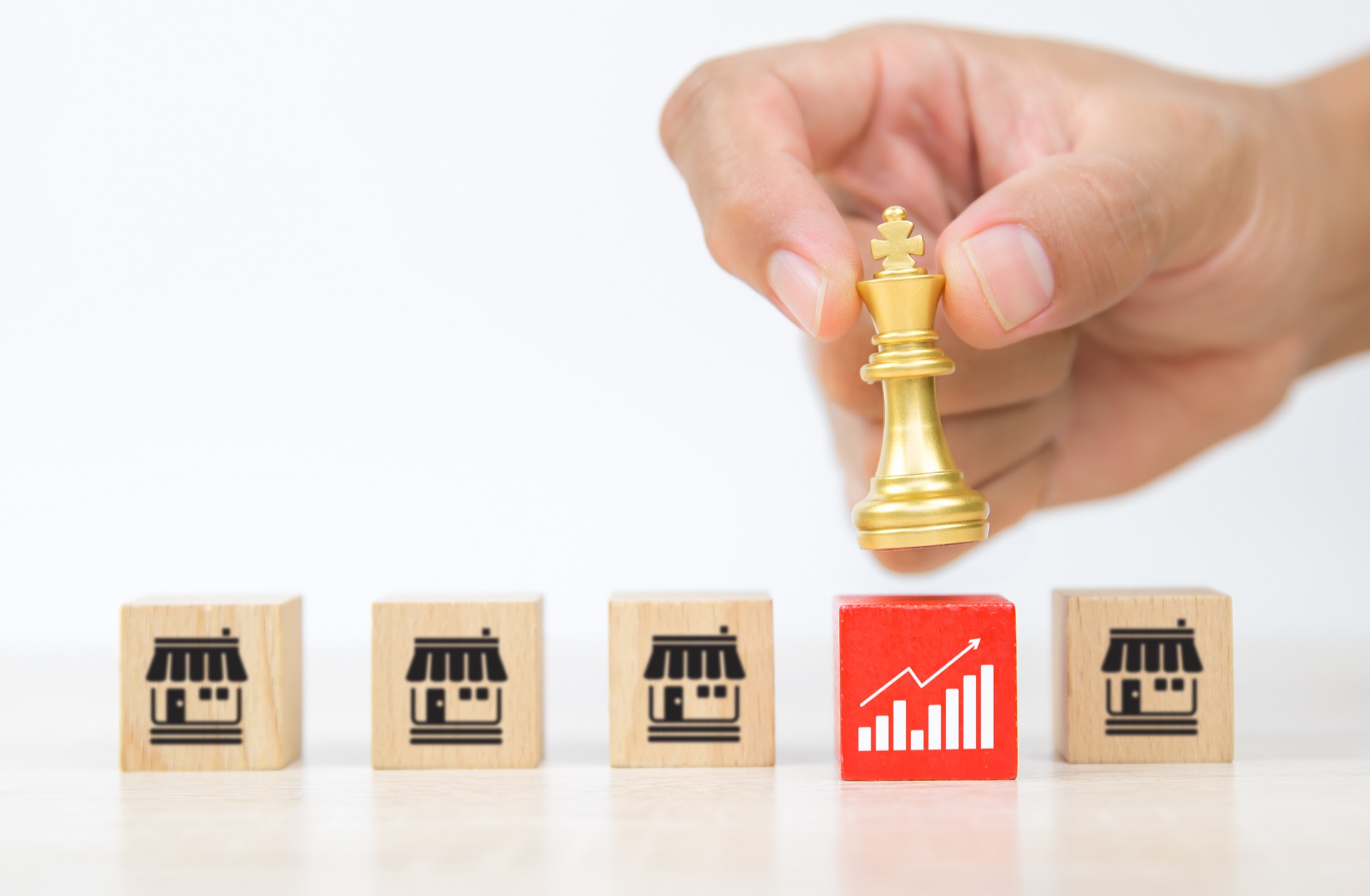 The Imperative for Change
To thrive in the current age of digital commerce, a leading domestics retailer found that it needed to shift its technology focus from platform maintenance to strategic digital development. This required unlocking itself from a legacy on-premises commerce platform to embrace the power, speed, and scalability of Google Cloud Platform.
The Transformative Solution
Publicis Sapient partnered with the company to break its commerce platform away from full reliance on an on-premises Oracle ATG solution by migrating to Google Cloud Platform. Publicis Sapient used a headless commerce approach, featuring a Drupal content management system, Apigee API management, and microservices, to give the new platform greater agility for ongoing enhancements and significantly improve system performance, creating a faster and more responsive customer website experience.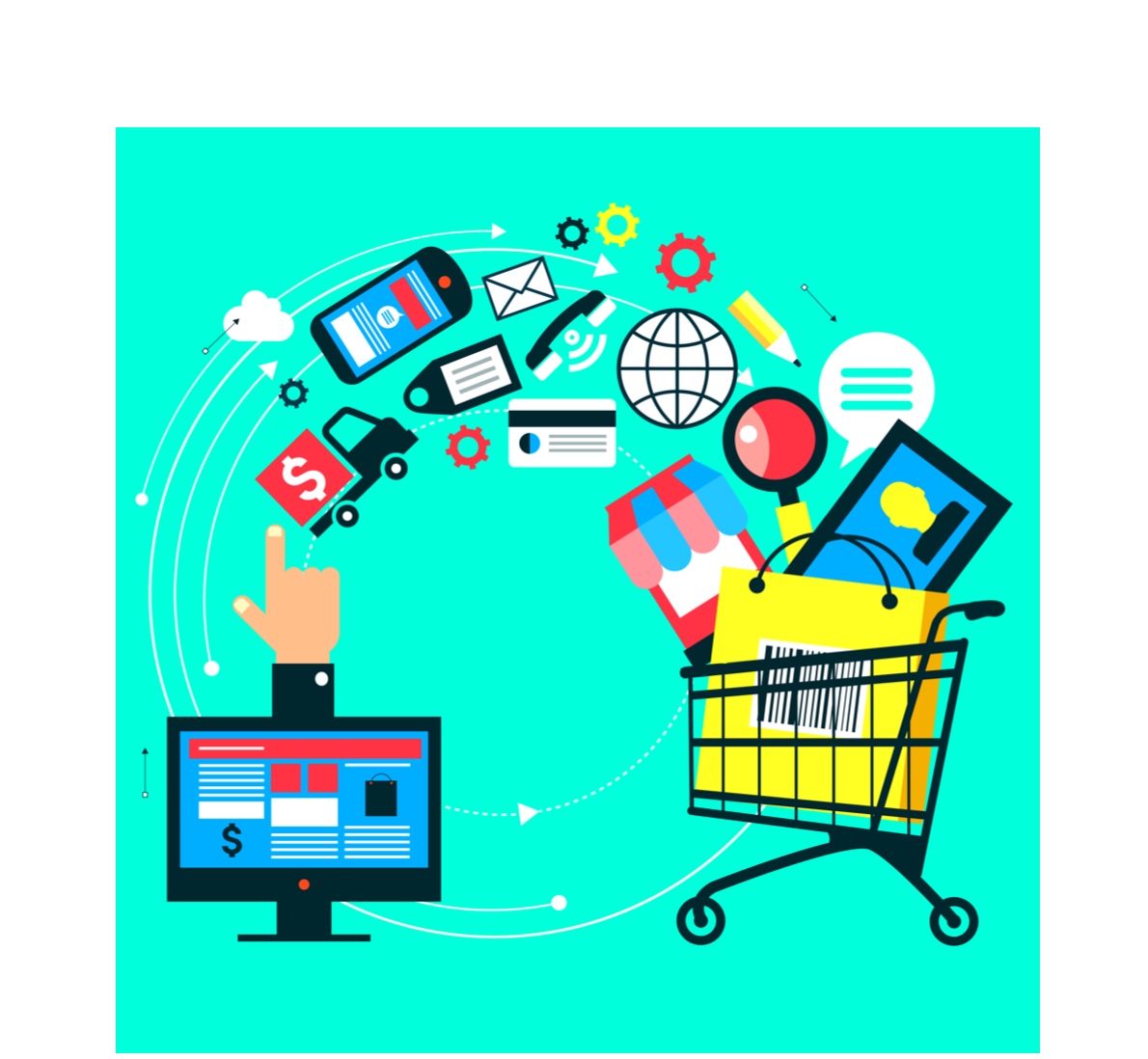 The Business Impact
Zero platform glitches throughout the Holiday 2018 shopping season. Turnaround time for system enhancements cut from five weeks to one for 25x increase in frequency, with flexibility for at-will updates and experimentation.
$30M
Lift in holiday sales
50%
Development cost decrease
35%
Site performance improvement for all pages
80%
On-premise cost decrease