Transportation & Mobility
Where will digital take people next?
While success in the early part of the decade was shaped by organizations' agility in response to the pandemic, 2023 and beyond will bring the emergence of industry-defining customer experience and data strategy innovations.
From connected vehicles, enhanced digital shopping and the proliferation of EV technology, to new data-driven business models, multi-brand ecosystems and more, find out what's next for the Transportation & Mobility industry.
Leading Trends, Insights & Predictions
Explore data-informed perspectives on today's most relevant Automotive innovations.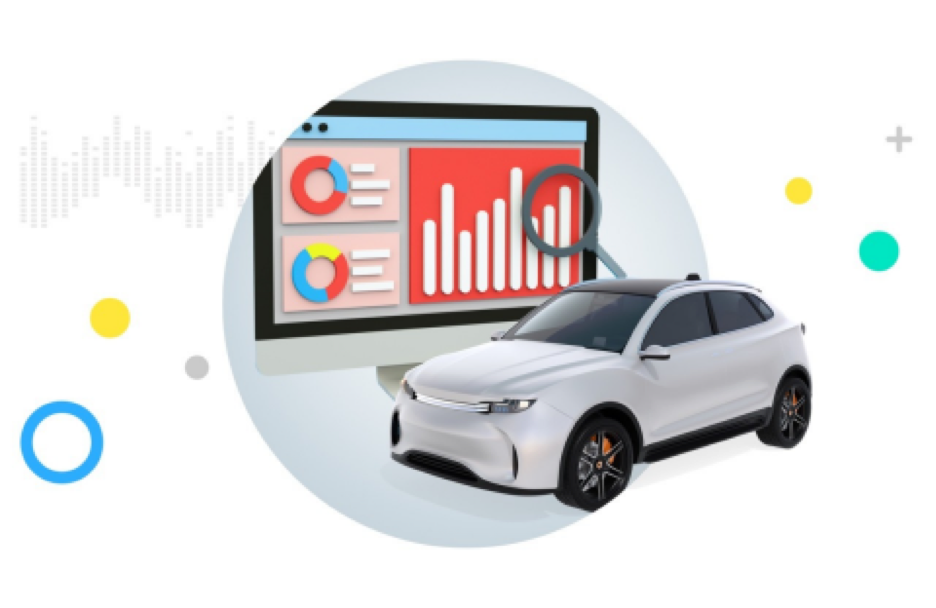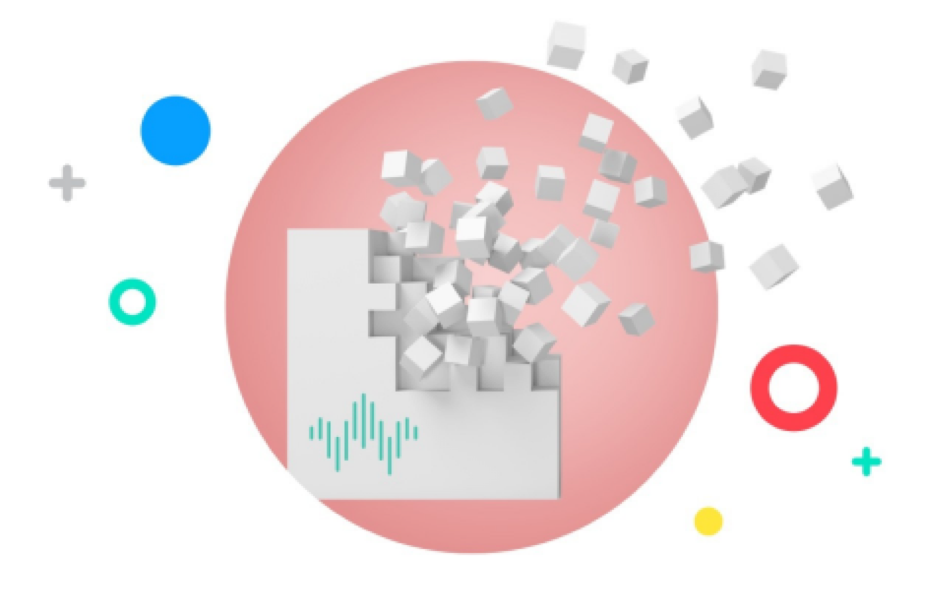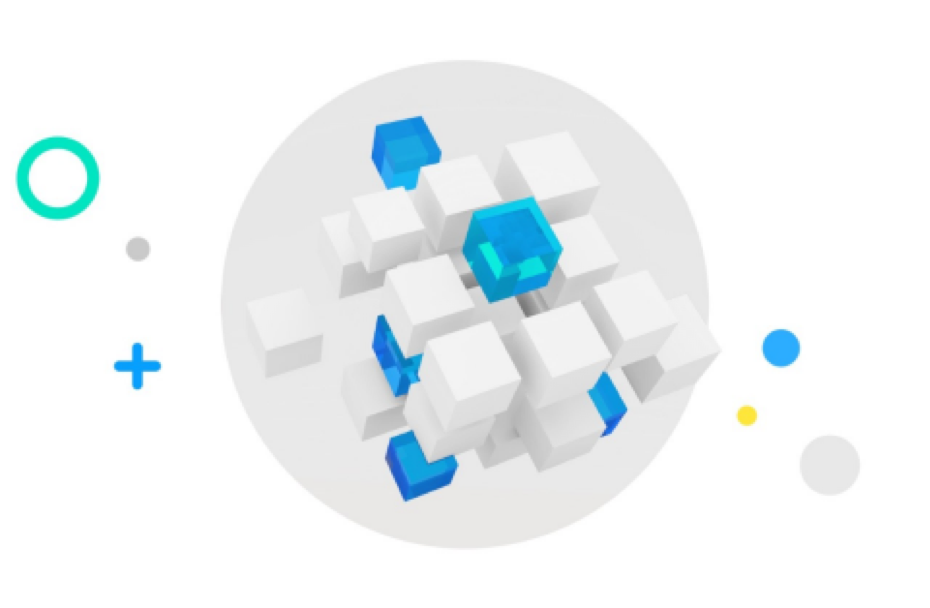 Learn More About the Future of Transportation
Article

Tech & CX Innovation in the U.S. Auto Industry

Our American automotive industry report focuses on consumer attitudes, buyer behavior and the future of cars.

Open article

Article

From Automaker to Ecosystem Driver: 4 Stages To Orchestrate a Digital Mobility Ecosystem

To develop, deploy and evolve an ecosystem of digital and mobility offerings, there are four stages automakers must go through.

Open article

Article + eBook

How Will The Post-Hype Metaverse Change Motoring?

Find out what impact the metaverse and other emerging VR and AR technologies are already having on the Automotive industry.

Open article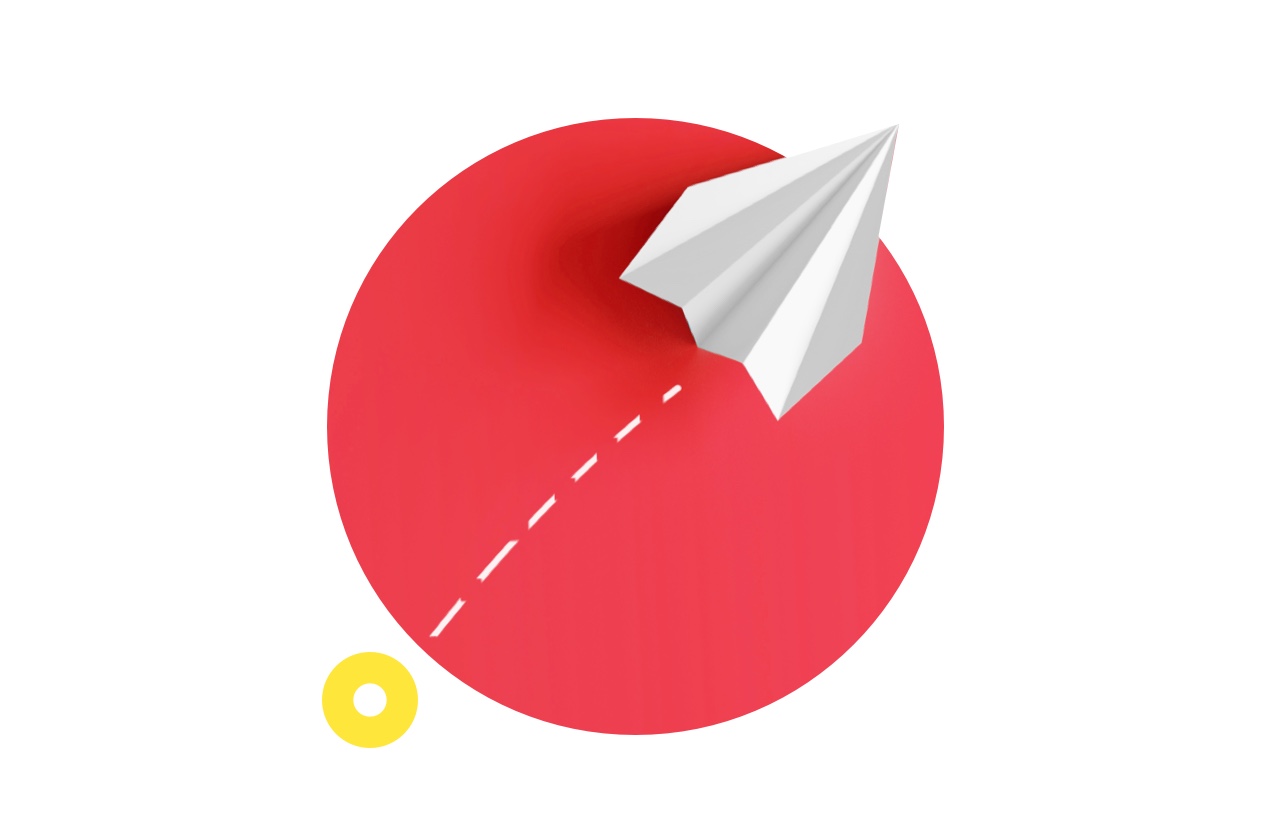 Let's Start a Conversation
Let's talk about how we can help you add genuine business value and enhance your customer journey with digital transformation.