Leading US Grocery Chain
How One Top Grocer Grew Digital Through Data
From a digital marketing platform to new business ventures.
A leading US grocer wanted to improve customer experience and personalize marketing in a flexible, efficient way. We partnered with them to deliver a digital marketing platform and so much more, driving exponential value from their customer data.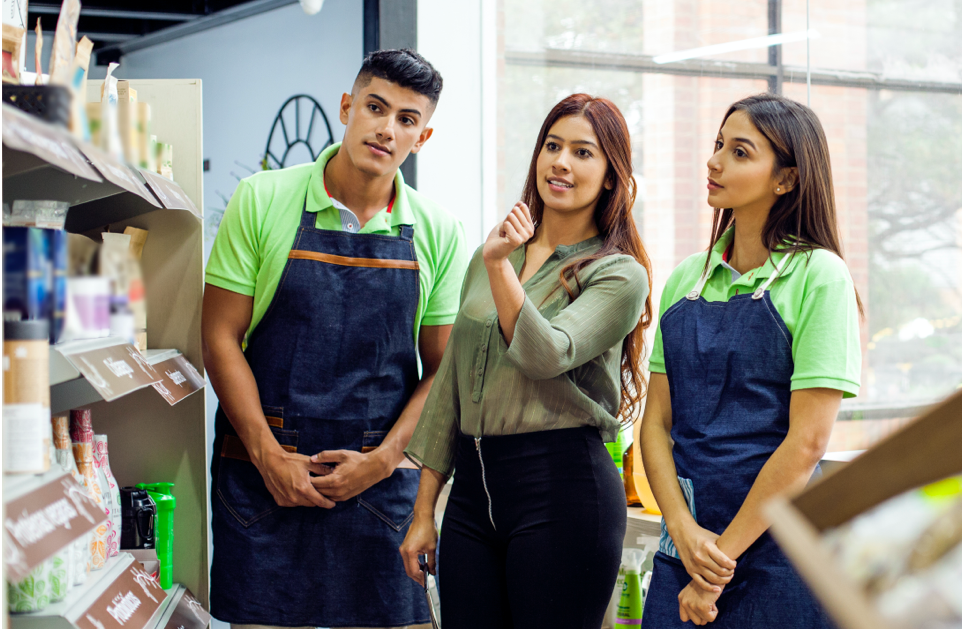 The Imperative for Change
With customers expecting more of their grocery experience, this chain felt the pressure to offer more personalized, relevant campaigns and seamless online and in-store experiences. They also needed crisper insights through deeper measurability. And in the midst of these initiatives, they had to scale in response to COVID-19 and eventually the demand for vaccinations.
The Transformative Solution
What began as the strategy and build of a Digital Marketing Platform became a transformative journey for their business.
First, we worked with the business to choose the right MarTech platform, splitting it into multiple components for easy updates and reuse.
With a new Customer Data Platform in place, we seized the opportunity for data monetization, enabling CPG partners to build campaigns on the brand's owned channels through a closed-loop digital platform.
These myriad data sources are now linked across the enterprise with a Customer 360.
Most recently, the arrival of the COVID-19 vaccine created an opportunity to build foot traffic and brand affinity through a new pharmacy offering.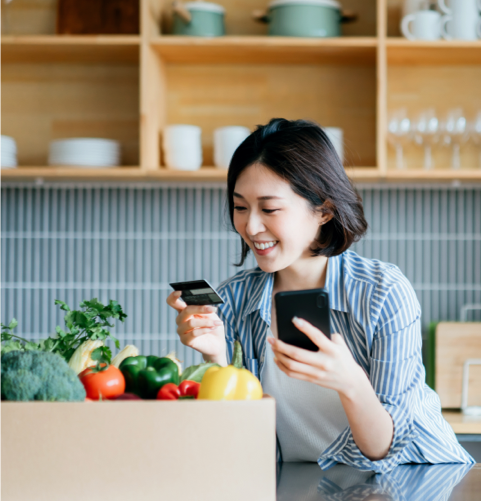 "As a result of our strong execution, we delivered record full-year results, drove meaningful market share gains and are well positioned for continued success and strong performance."
The Business Impact
We worked with this grocer to build the strategy, platforms, governance and even culture to drive sustained engagement of customers through insights-driven relevancy.
Both the business and its CPG ad buyers benefit from real-time measurement and optimization.
​Customer satisfaction, loyalty and share of wallet increased thanks to a clearer picture of customer behavior.
And the new platform scaled and flexed to seamlessly integrate the new pharmacy line of business with suppliers, third-party vendors, consent forms, mobile apps and even rideshares.
75%
increase in component reusability
75%
faster campaign curation
25%
increase in conversion
3rd
party data enrichment
4x
increase in volume processing
625K+
vaccinations processed