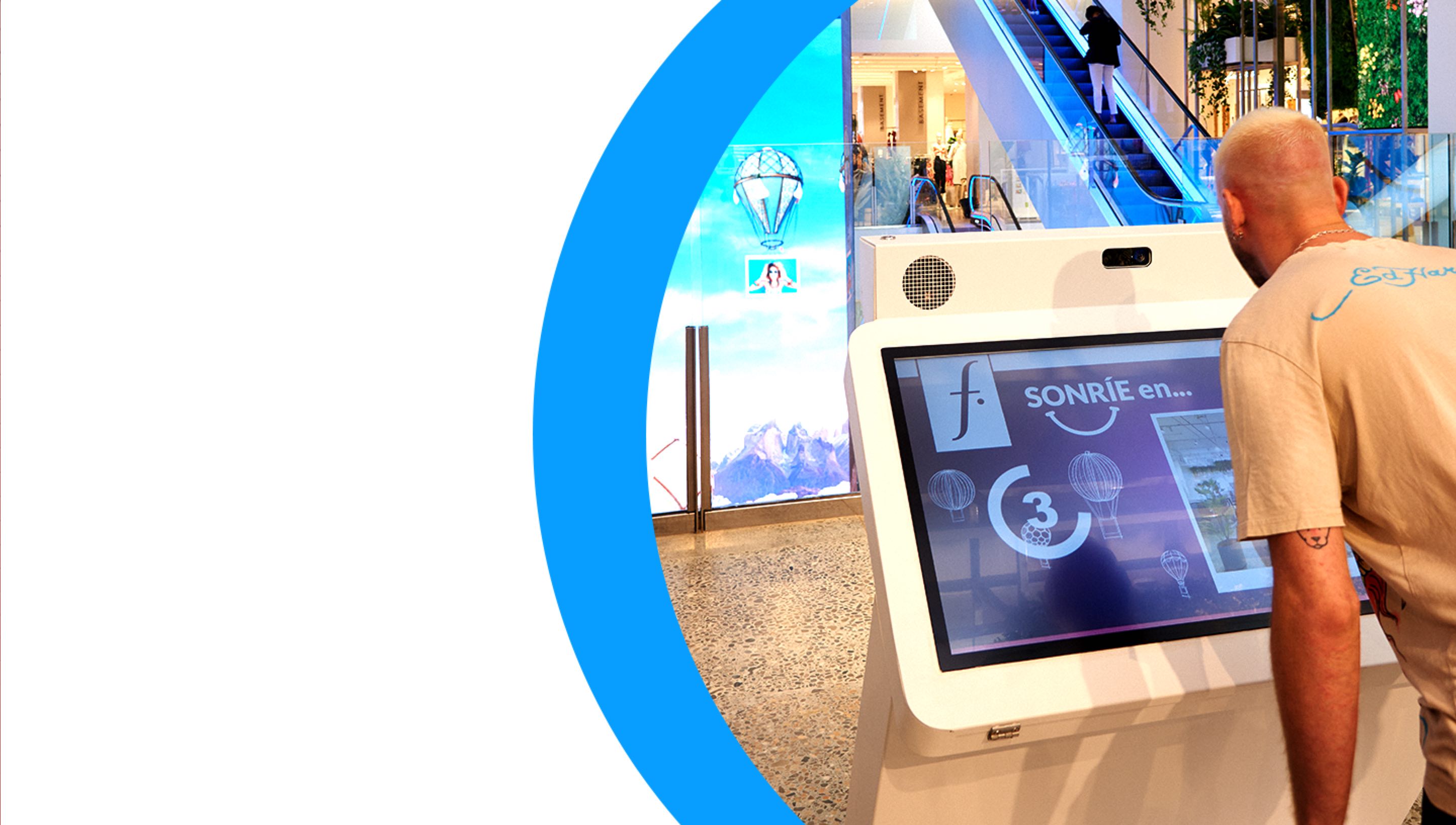 Falabella
How Falabella Is Moving Its Store Experience Into The Future
Building a modern self-checkout and assisted mobile POS onto an award-winning e-commerce platform.
Across individual journeys, shoppers share the desire for choice and control. To provide a self-directed experience and streamline business operations, Falabella asked Publicis Sapient to help them transform point-of-sale (POS).
We established a vision and plan for frictionless checkout, then delivered a pilot with several improvements across technology and experience.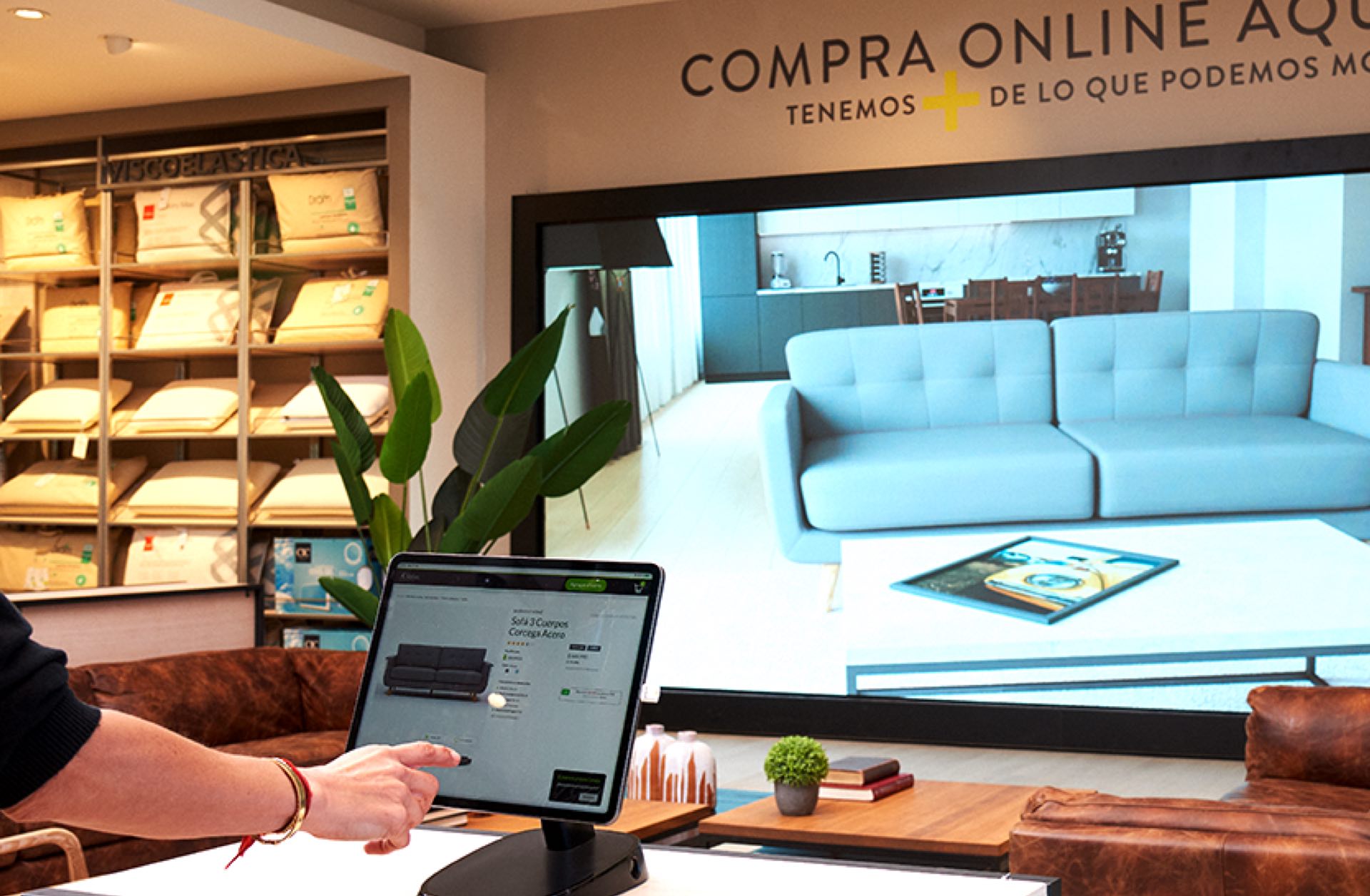 The Imperative for Change
After implementing a new CDP and learning more about shopper journeys, Falabella was ready to update their in-store experience to connect the dots for customers and the business across physical and digital shopping. They also found that with current POS machines locked into vendor contracts, plus ongoing concerns about obsolescence and security, updating to a more scalable system was a natural next step for the brand.
The Transformative Solution
Together, we established a proof of concept within their complex retail ecosystem, beginning with a handful of Falabella's home improvement stores, starting with accepting digital wallet FPAY. After a rapid, agile POC, we are in the process of rolling this out to all of the Chilean-based stores and also looking at expanding into other Business Units and Countries.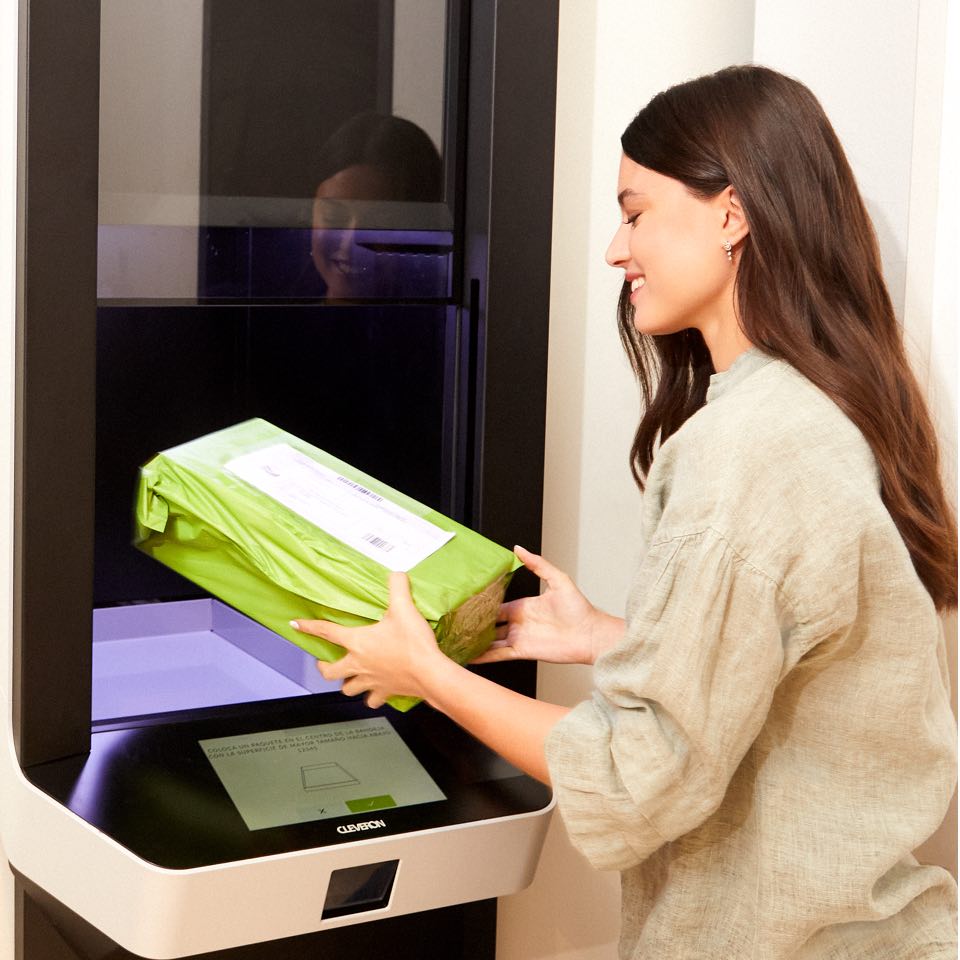 Our vision, simplified
Within one year, our global, cross-discipline team:
Delivered seamless self-checkout for customers
Extended the application to associate mPOS
Built an extensible, cloud-native self-checkout, mPOS
Improved Agility & Flexibility to add new features for improving overall Customer Experience
Leveraged existing enterprise ecosystems – Services, UX interface, DevOps platforms and more to drive better efficiencies
Built a platform that enables Engineering Innovation and continuous improvement

Built omnichannel service orchestration
Enabled single-click remote deployment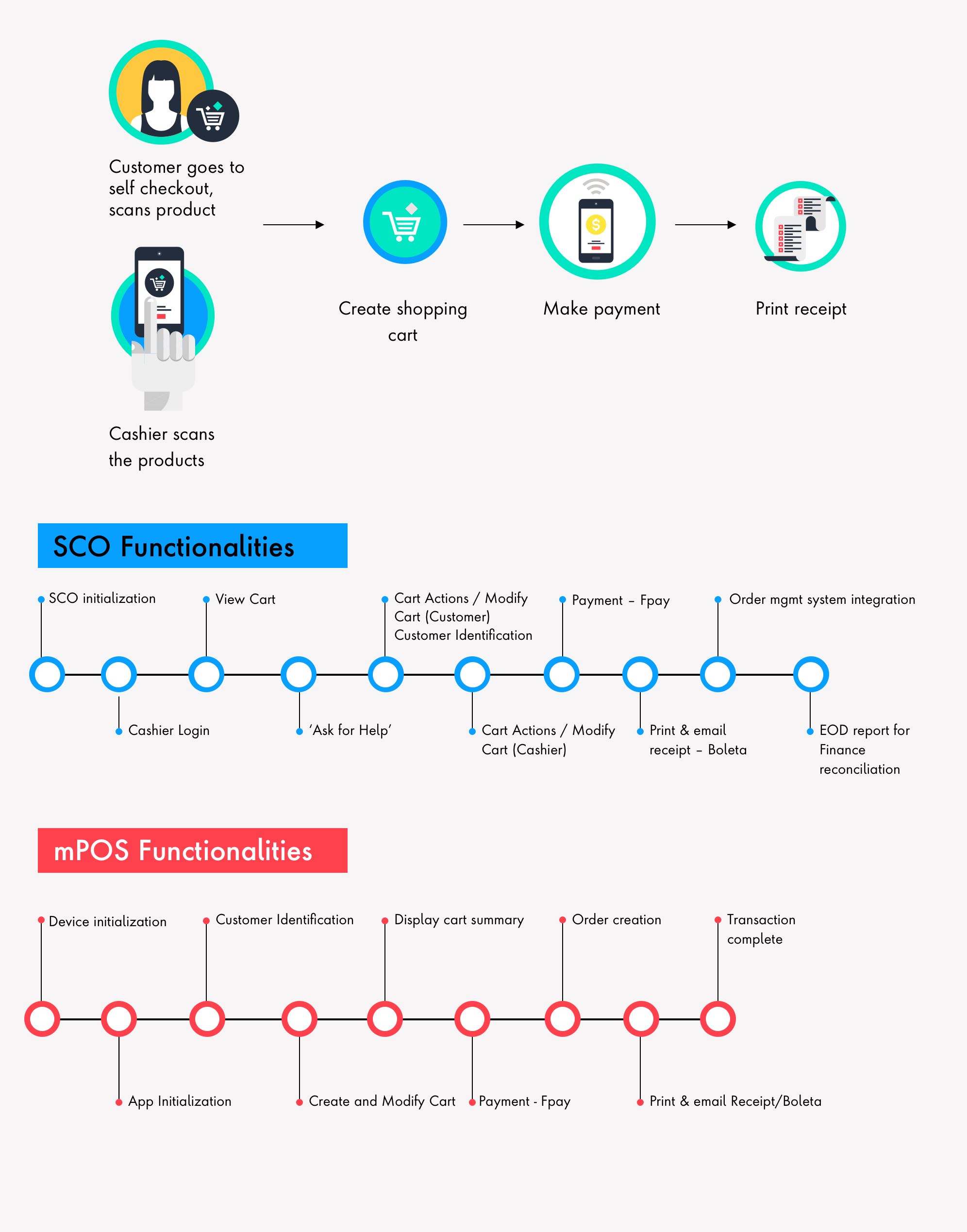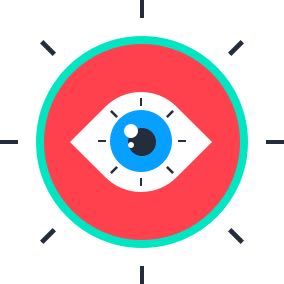 How the vision came to life

Existing State​
Tightly Coupled Architecture​
Limited option of using Non-vendor peripherals​
No support for CI/CD​
Proprietary code base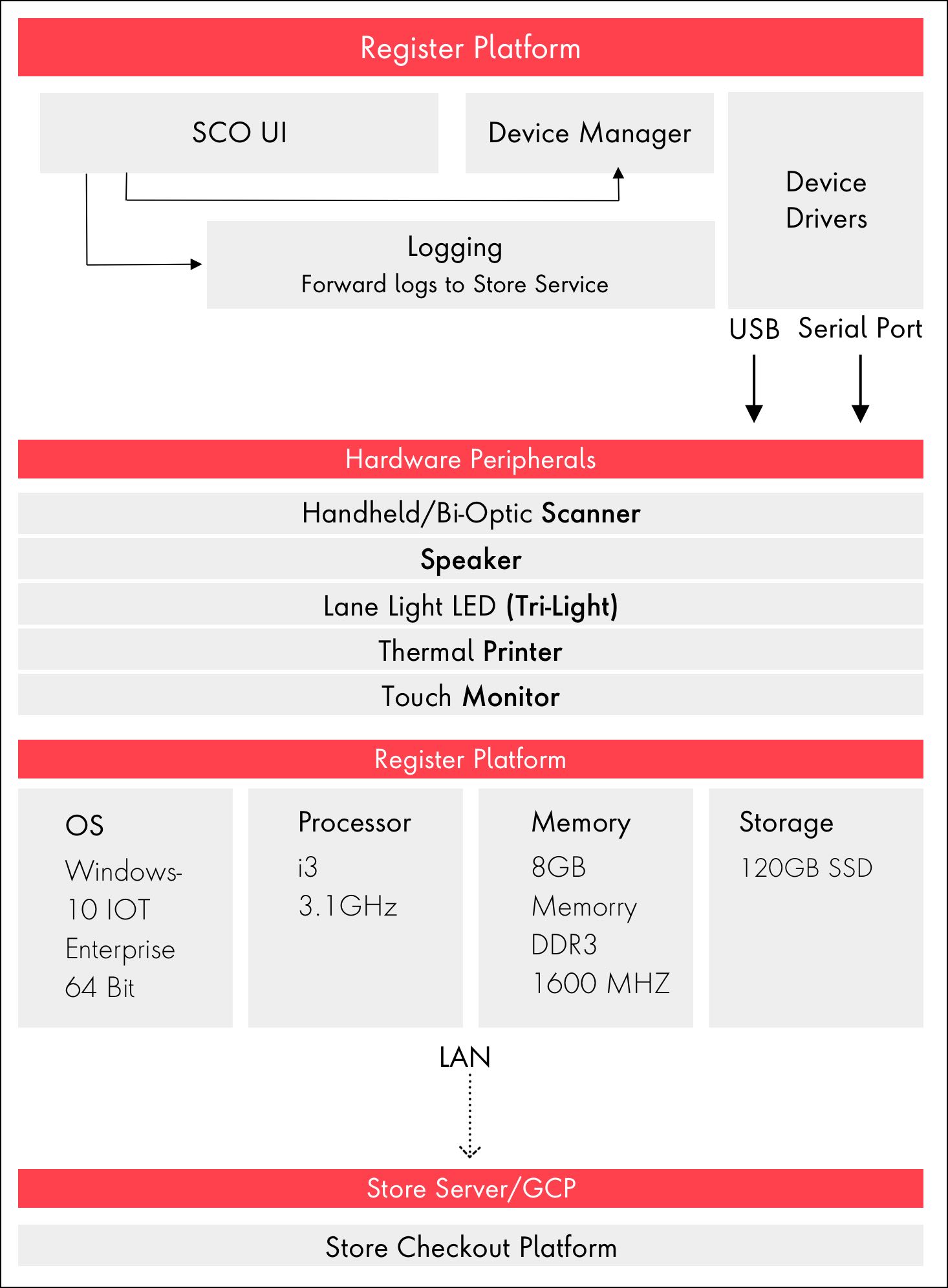 MVP State ​
Agnostic to On-Premise or Cloud hosting​
Standardization across stores and channels​
Industry-proven open standards based architecture​
Polyglot – Choose the best in the breed tool/technique to perform a job​
Remote deployment enablement​
Integration with the existing CI/CD automation platforms​
DR switch between Store Server and GCP​
Business impact
We're proud to say that this pilot achieved the product vision to "enable our customers to self-checkout with a painless and enriched experience."
With promising initial results and behavior, plus positive feedback from customers and in-store attendants, we plan to scale up the new POS system across geographies and stores within Falabella.
37%
Shorter transaction times
12 weeks
To go-live of mobile POS
80%
Transactions completed without help from associates
"Modern in-house self-checkout, mPOS, Scan & Go in our stores, along with e-commerce and marketplace web and app, all running on our digital retail backbone opens up amazing omnichannel."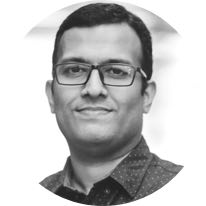 Sunil Aravindakshan
,
Director, Falabella