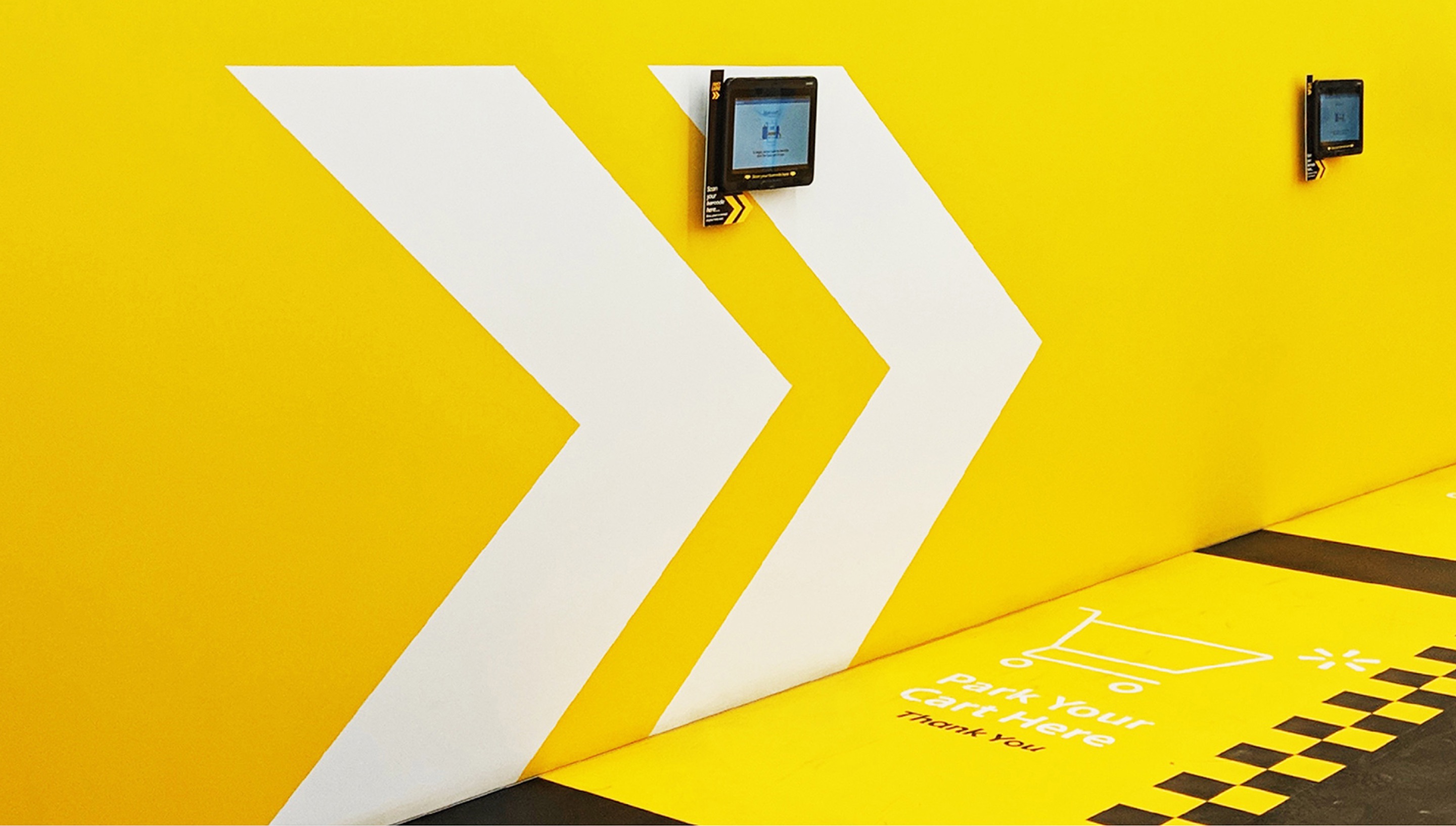 Walmart
How Walmart Canada Created an Urban Supercentre Concept Store
Publicis Sapient deployed design and technology that helps enable frictionless checkout.
Publicis Sapient helped Walmart Canada design and launch key elements of its Supercentre Concept, including Fast Lane, a mobile app-enabled solution giving customers the ability to scan items throughout the store and skip the checkout line – addressing one of the most common pain points for customers and retailers alike. Walmart is constantly exploring new innovative shopping options to meet customer needs, without compromising on the everyday low prices and quality Canadians expect from Walmart.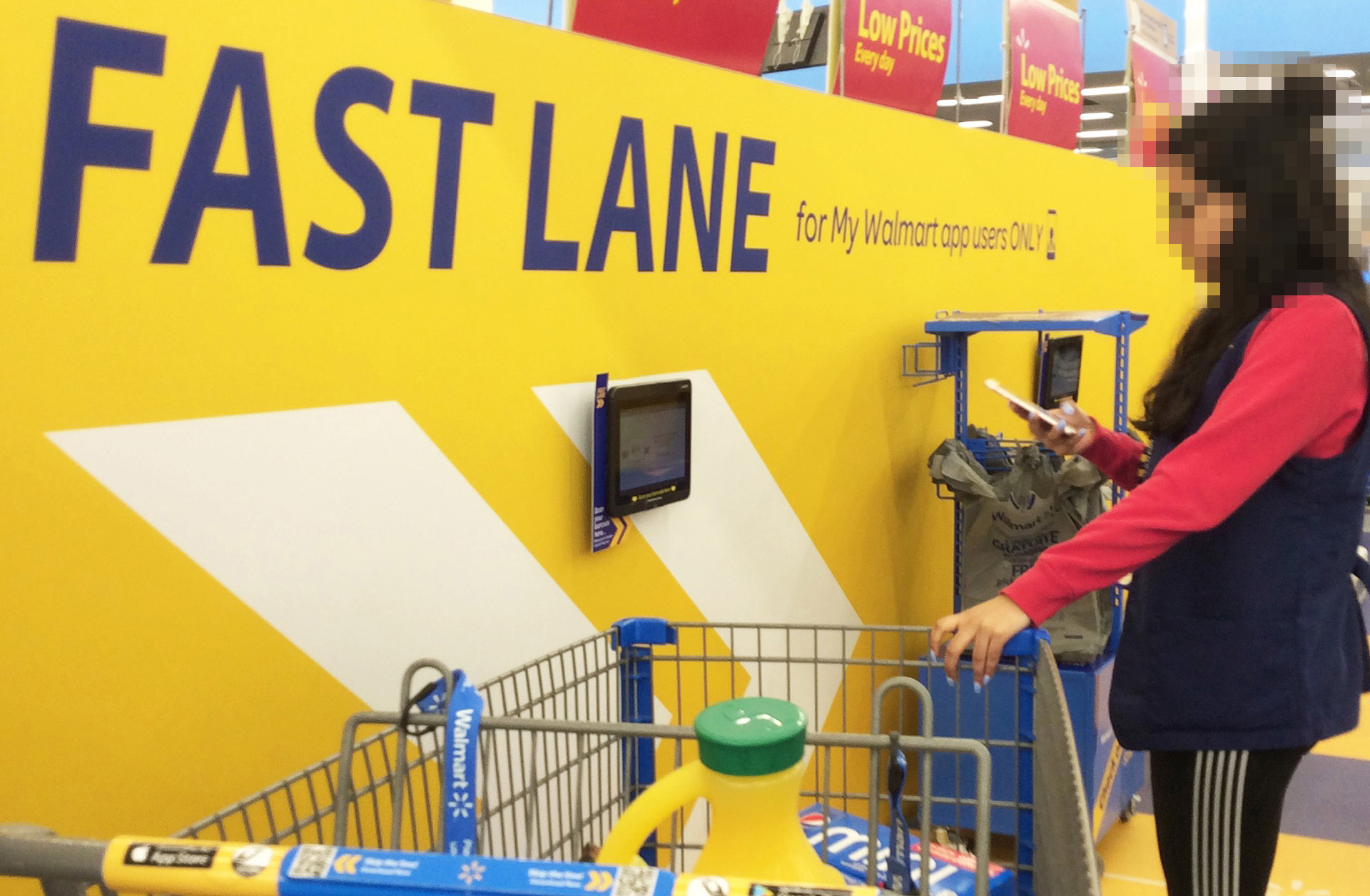 The Imperative for Change
The Fast Lane enables a faster, easier and more convenient experience. Publicis Sapient leveraged its expertise in experience design and agile methodologies to deliver My Walmart, a mobile app that optimizes the customer checkout experience and serves as a platform for digital in-store experiences.
The Transformative Solution 
Fast Lane, one of the central features of Walmart Canada's Concept Supercentre, integrates with the My Walmart app, allowing customers to scan items with their mobile phones, process their orders at one of four dedicated checkout lanes and complete the purchases using a credit card on file. The solution bridges the gap between the physical and digital experience, bringing the convenience of online shopping and frictionless checkout, with valuable in-store benefits like local offers and immediate fulfillment. Combined, these tools help strengthen the shopping experience for Walmart customers.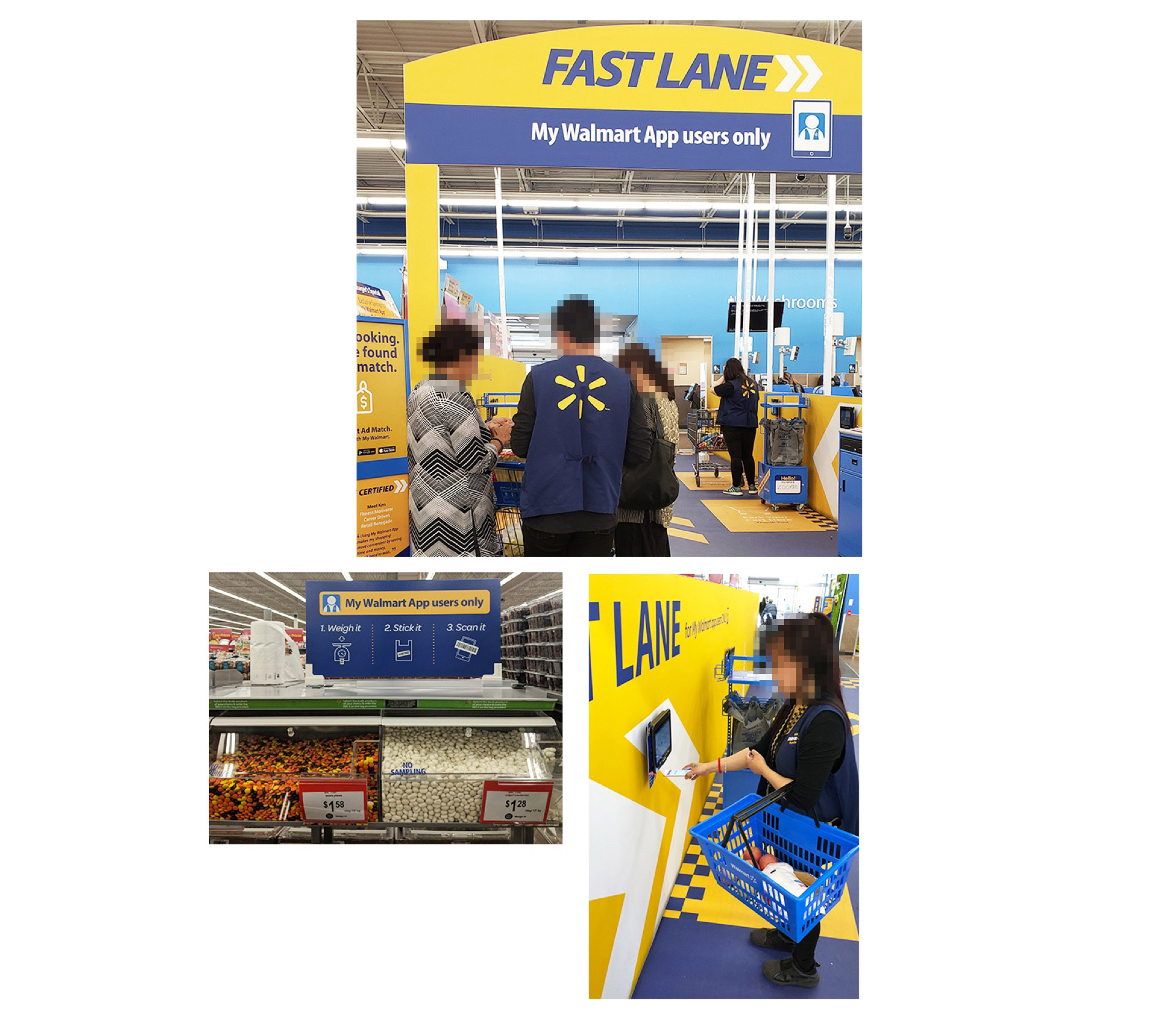 "With the Fast Lane we've removed our customers' anxiety about lines at Walmart. Customers of all ages are telling us that they're now choosing Walmart not just for the great prices but also to save time."
Jacob Kennedy
,
Senior Director of Retail Technology, Walmart Canada