Falabella Group is a leading global Retail and Financial services company with over 100 years of legacy. To achieve their vision of "One Company and One Customer," they partnered with Publicis Sapient to develop a scalable customer data platform (CDP) unifying shopper data to deliver 360-degree insights and superior brand experiences. Above, view highlights from our Google Cloud webinar on Harnessing Data in Retail, with key takeaways from Falabella's Chief Data Officer, or watch the full episode here.

"Siloed data existed across all our business units spanning seven countries in Latin America. We had 40,000 tables with no catalog/metadata and 60,000 ETL's with limited documentation, as well as duplication of data, which wasted resources and risked error. We were also unable to link semi and unstructured data from internal and external sources and experienced significant constraints in capacity, with lengthy processing times of the EDW platform, which directly impacted resource consumption efforts."
Alvaro Sanchez-Apellaniz
,
Chief Data & Analytics Officer Corporativo, Falabella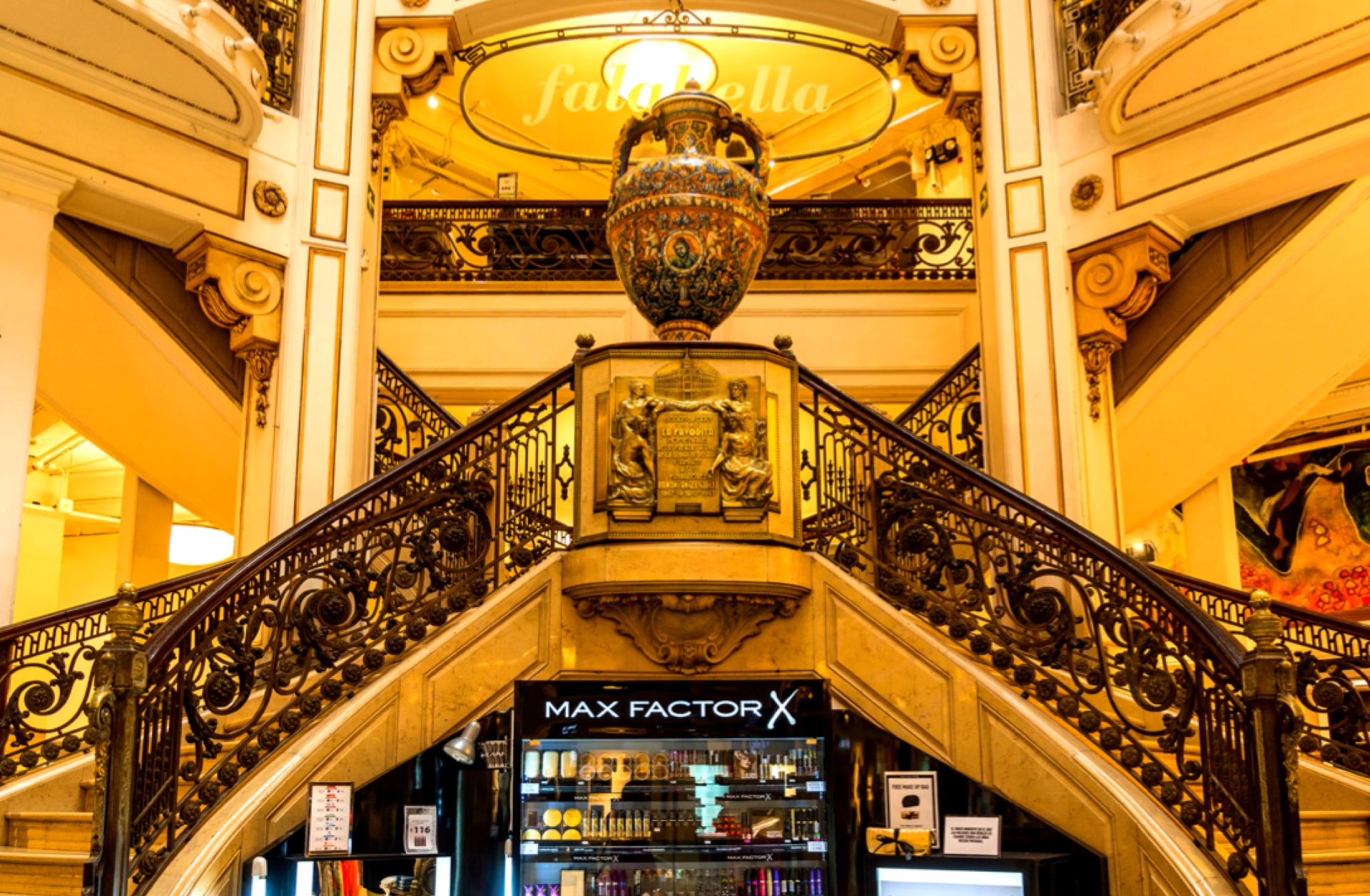 The Imperative for Change
When approaching their goal, Falabella Group realized they faced a major problem. Siloed data across the business made it difficult to manage customer engagement and growth. To solve this, they envisioned a CDP that integrated and enriched customer data under one unified platform, fueling their transformation strategy.

The Transformative Solution
Publicis Sapient built a custom CDP solution leveraging Google Cloud. The solution solved for several areas of data transformation, including:
Data ingestion, transformation, consumption and entities unification
Modular/customizable machine learning, logging/monitoring, scheduling, DevOps and test automation frameworks
Customer 360 applications, including customer unification/profile, order, product and transactional analysis
A cloud agnostic/self-service custom ML to perform predictive data analytics, measure customer lifetime value, product and channel affinity for acquisition, personalization and retention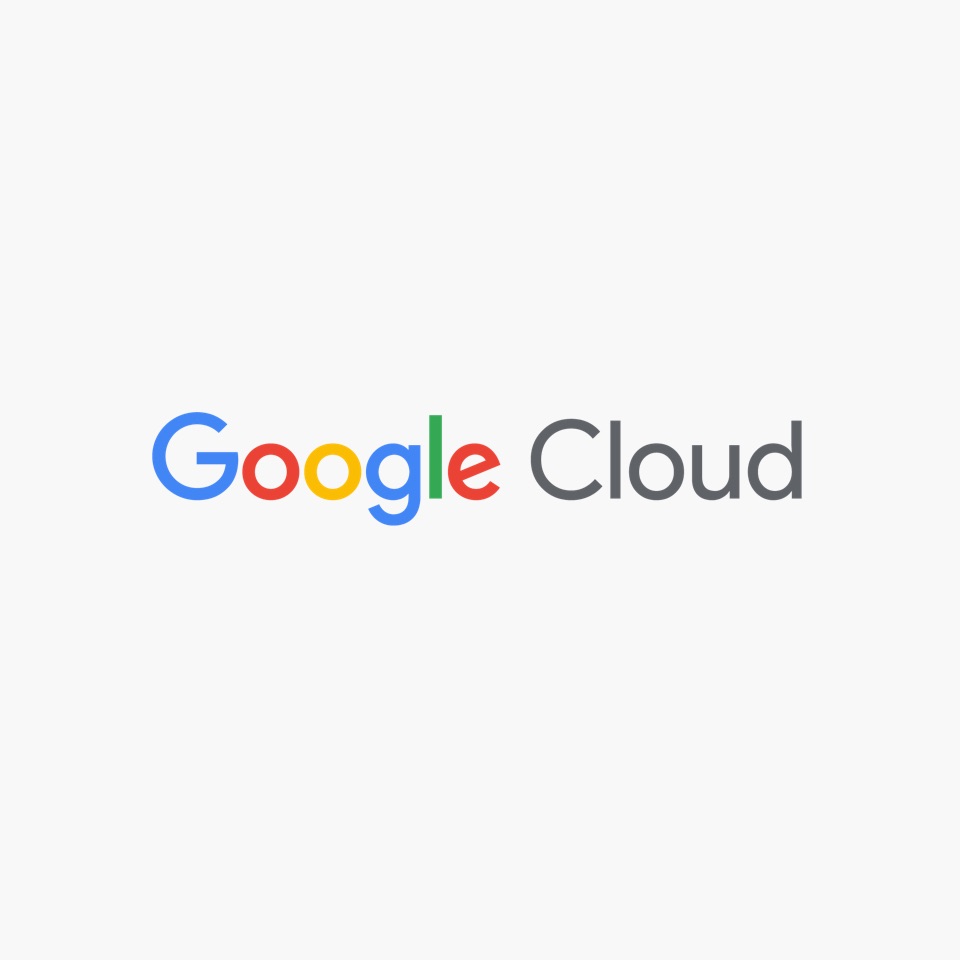 The Business Impact
Powered by the customer insights that the CDP provides, Falabella has already started to identify and activate strategies to realize tangible business benefits through improved marketing effectiveness – reducing customer churn, providing best customer offers and superior personalization. 
The CDP solution has laid a solid foundation for Falabella to accelerate their journey to become a true Algorithmic Retailer, with the ability to extend data-driven culture to other areas of its business and drive sustained growth through competitive advantage, enhanced customer-brand connection and improved profitability.
"Publicis Sapient has been an amazing partner in the data-led transformation at Falabella. Their expertise, people, partners and accelerators delivered a world-class CDP on the same week as originally forecast despite global challenges and COVID-19. Their work has delivered millions in business benefits to Falabella Group today, and serves as a strategic foundation for us for the next decade."
Alvaro Sanchez-Apellaniz
,
Chief Data & Analytics Officer Corporativo, Falabella