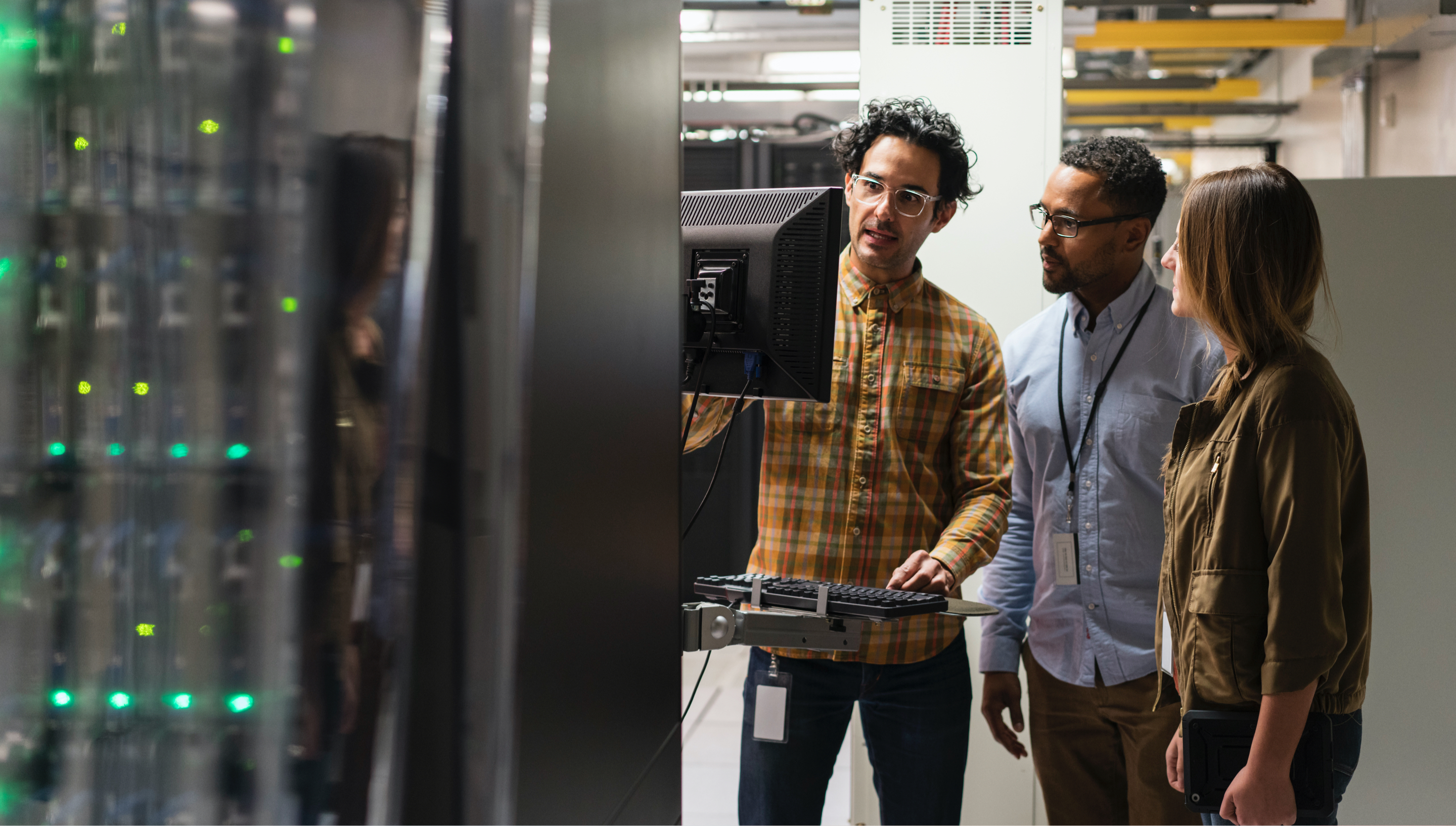 Lowe's
How Lowe's Point-of-Sale System Makes Self-Checkout Seamless
Lowe's partners with Publicis Sapient to create a point-of-sale (POS) platform designed for speed and convenience.
Lowe's wanted to better serve their customers by providing a frictionless, modernized self-checkout experience. The retailer partnered with Publicis Sapient to build a custom solution from scratch, giving the business a foundation for growth unlike any other on the market.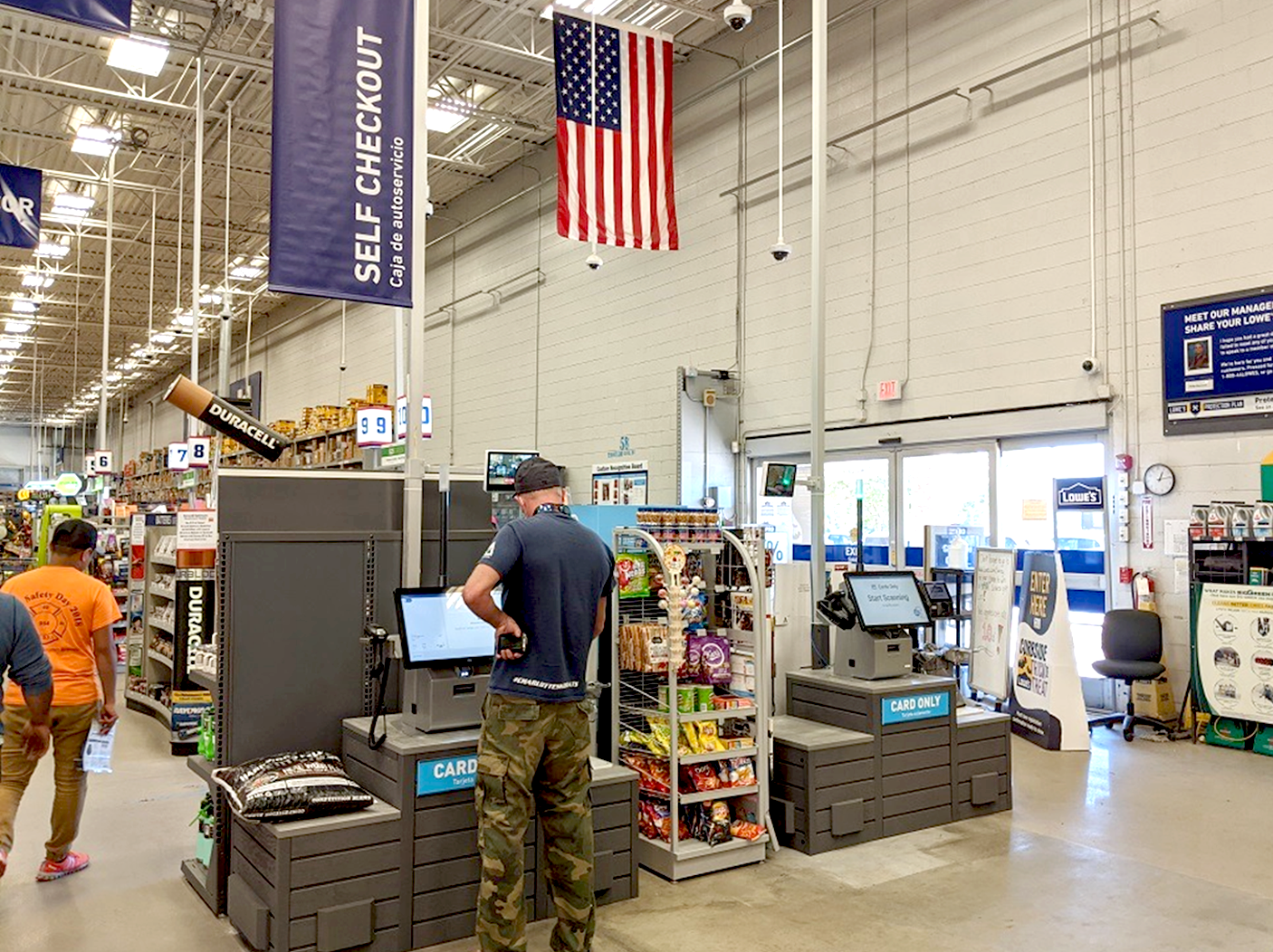 The Imperative for Change
Lowe's was limited by a restrictive, vendor black-boxed self-checkout solution that prevented them from implementing new features quickly, making it difficult for them to meet customer demand at checkout. The retailer wanted more flexibility to innovate and improve productivity with a system that would allow the business to roll out, measure, manage and monitor new features/devices quickly and at scale.
The Transformative Solution
For this transformation project, Publics Sapient had to start from scratch -- while also thinking outside the box (literally). This project was something other retailers had not done before, positioning us to create something truly one-of-a-kind.
Our collective teams built a custom end-to-end platform for Lowe's self-checkout terminal and device management. The solution was built using IOT architecture, with state-of-art telemetry for data collection, device management and monitoring. The solution was also designed to give Lowe's flexibility to scale, with a custom device interface and the ability for new features to quickly plug in to the platform for more control over customization.
"The vision was to build a simple, ubiquitous, and omnichannel self-checkout experience for our customers while abstracting all the technology excellence under a Platform. The goal was to build vendor agnostic, operationally efficient, and best-in-class product. All this with a platform and mindset to innovate! Sapient brought in their best talent and partnered with us through the inception, design, build, and PoC to productionizing the solution in a truly Agile manner. This partnership delivered immense value to Lowe's and its customers within less than a year."
Rajiv Raghunathan
,
Sr Director, Technology, Stores, Lowe's
The Business Impact

The solution was initially launched in three locations and is currently being rolled out to the rest of the Lowes Stores chain. Shoppers welcomed the new service, with positive feedback on how quick, easy, and efficient the new checkout process was for them to complete.

90% reduction in POS terminal start-up time
Flexibility for both assisted and self-checkout lanes
Ability for Canary deployments (target a fix to a single register) with no business downtime
Centralized device management and operational dashboards
Lowered capital and operating investments with open-source technologies and commodity hardware
Improved store associates' productivity when handling customer requests