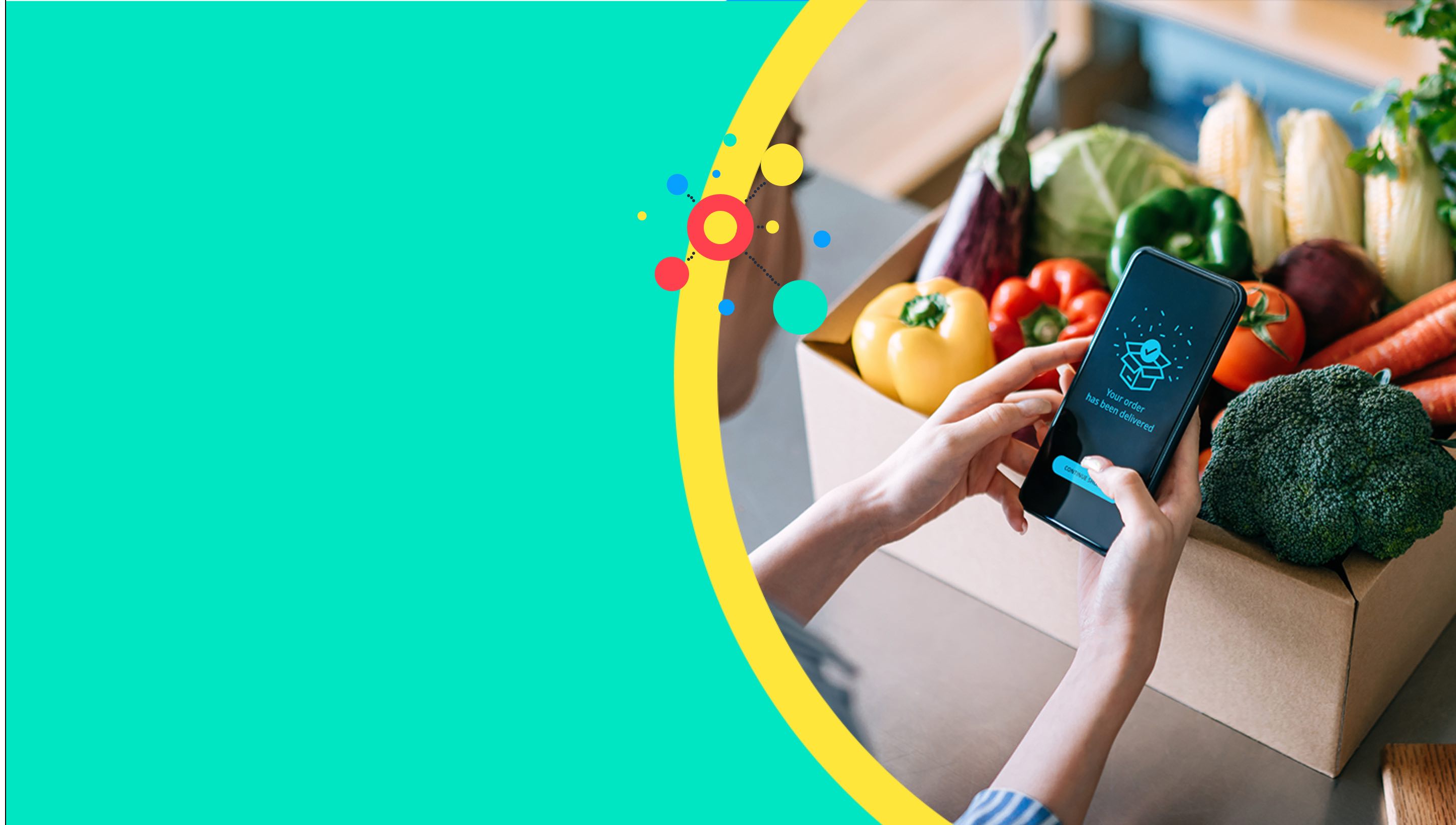 American Supermarket Chain
How Monetizing First-Party Data Produced a $100MM Opportunity
We partnered with this grocer to create a bespoke Retail Media Network.
We built a Retail Media Network that provides trust, transparency and a higher return on ad spend for this grocer's CPG vendor partners—and in turn a high-margin, non-linear revenue source for their own business.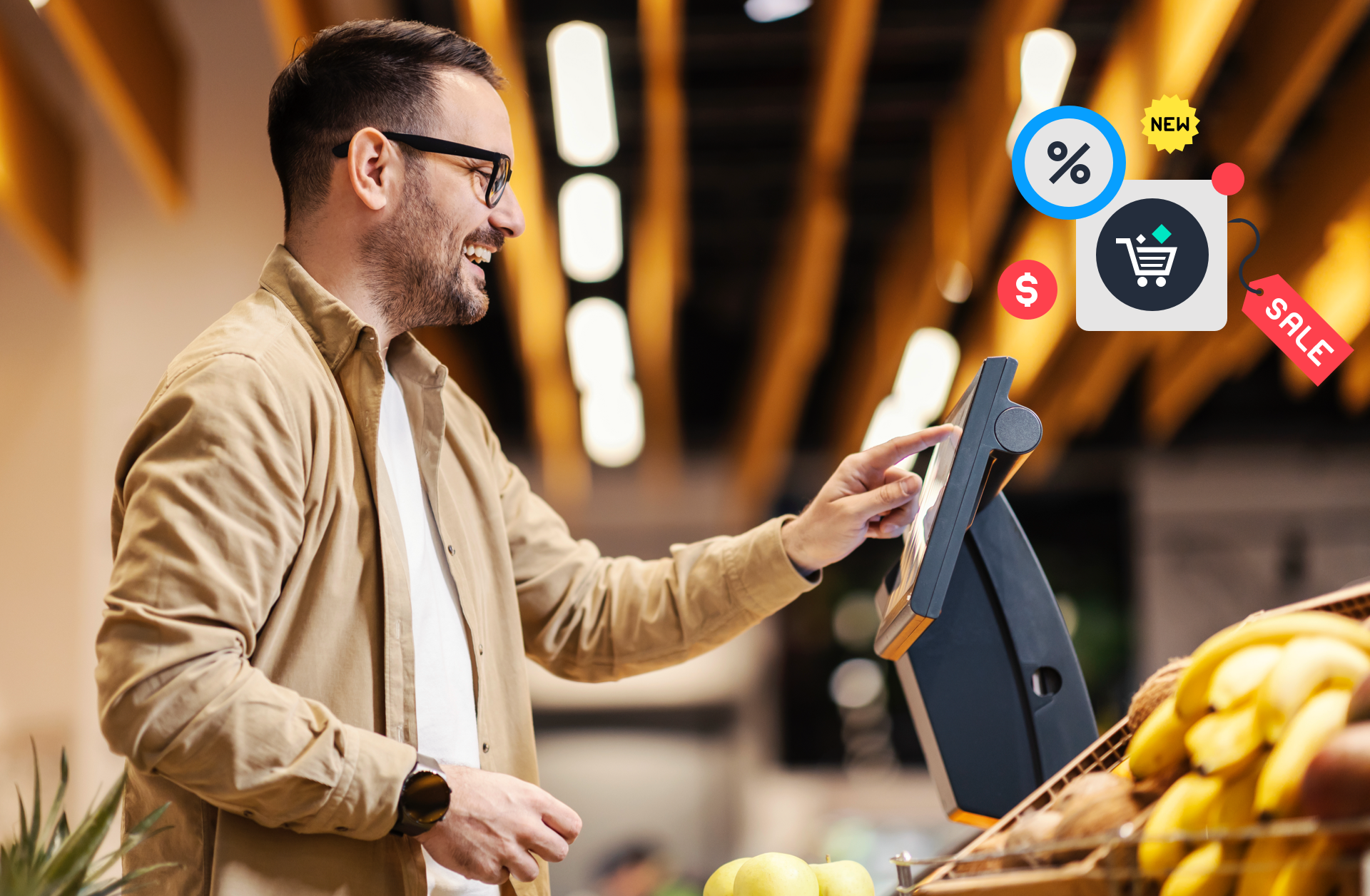 The Imperative for Change
Shopper experience alone is no longer enough to increase retail revenue and improve profitability. This supermarket chain was looking for faster, higher-margin growth, so we partnered with them to provide a high-demand product to their partners in CPG: first-party data. Combining this rare offering with ad space available right at the point of sale created an entirely new revenue stream for our client.
The Transformative Solution
Our vision was to unify data across devices, activate audiences and reach specific segments, moving from an incremental revenue model to an in-house platform that leverages incentives and loyalty data.
We began by assessing the existing media offerings to identify gaps across channels, technologies and operations. We then built a 3-year roadmap, achieving MVP in just one quarter.
With the input of media experts across Publicis Groupe, we delivered a comprehensive solution, integrating Google Analytics 4, Google Cloud, mparticle, LiveRamp and more. The network's new blueprint includes capabilities across business operations, data planning and analysis, campaigns, channel strategy, and key platforms and integrations.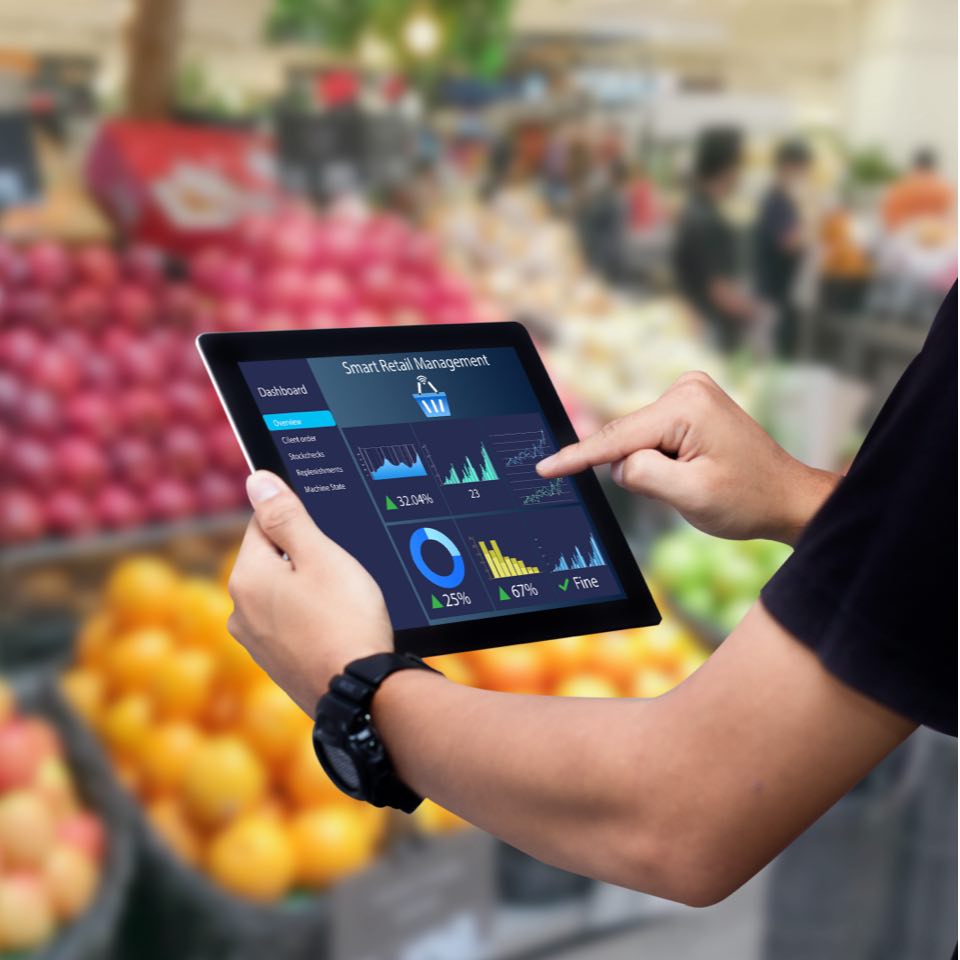 The Business Impact
This retail grocer has already achieved our 3-year goal of $100 million in revenue and is now on track to make data monetization a $1B business line.
$100MM
in annual media revenue
16
tools & platforms integrated
Valuable Customer Intent Data