Financial institutions understand the importance of digital transformation but trail other industries when it comes to data integration. This blind spot prevents wealth management firms from orchestrating the kinds of marketing journeys seen in fashion, retail or entertainment.
It's not enough to build websites that host traditional marketing materials or hoard disordered statistics. Businesses that challenge digital disruptors or technology titans are destined to fail without comparably unified datasets. Pouring cash on digital marketing campaigns doesn't work if they aren't built upon solid ground.
The financial industry's path to maturity in data integration is long. But this is both a problem and an opportunity for individual businesses. Financial institutions that implement customer data platforms (CDPs) to orchestrate meaningful marketing journeys will experience a cascade of benefits for banks and customers. These benefits will only be more pronounced in finance –where the competition hasn't yet adapted.
Ashish Mamania, vice president of marketing technology, said personalized marketing journeys in finance should be customer-centric rather than channel or product-centric. To accomplish this, businesses need to be smart about the data they collect. A CDP bolstered by specific tools will enable companies to glean important insights from the data that will inform marketing strategy and execution for a diverse array of customers.
"Data by itself doesn't make a lot of sense. We have to convert data into information. From that perspective, information is making sense of that data. That's why the context and the tools we're going to put on top of the data is so important."
Ashish Mamania
,
Vice President of Marketing Technology, Publicis Sapient
Assess the current journey
 

Before diving into CDPs, let's pause to reflect on something crucial if wealth management institutions are to succeed in transforming marketing journeys: they need to understand the limitations of their current approach.

Raj Chakraborty, senior managing director, Financial Services, said the COVID-19 pandemic has opened people's eyes to there being better ways to develop business associates than bringing doughnuts to offices or golfing. Relationships that used to develop somewhat organically now need to blossom remotely –no small feat.

Given this predicament, wealth advisers need to get three things right: strategy, experience and technology. Success lies at the sweet spot where these aspects of wealth management intersect.
Discover your competitive differentiation
Chakraborty said wealth advisers and their companies need to understand how their services are distinct from the competition's offerings and convey this to potential clients. He suggested they should ponder two questions:
How can we use data to change the way we reach customers?
How can we manage our salesforce more effectively to increase activity?
Answers to these questions can give businesses a firmer grasp of their unique characteristics, i.e., what they can offer to customers that their rivals cannot. With self-awareness comes proper messaging.
"They're all basically trying to get leads in the door, but they need to engage the end audience a bit differently," Chakraborty said. "Financial services companies are trying to figure out how to use data so that the right advisers reach out at the right time."
Now you need to figure out when and how to engage potential clients. That's where CDPs come in.
Building a robust CDP is perhaps the best way to stay ahead of evolving expectations. Beyond a data management platform (DMP), which allows marketers to target specific segments through cookies and ads, a CDP organizes previously chaotic data from multiple channels into a unified structure that can be delivered across different systems.
This helps businesses seamlessly integrate discoveries into established knowledge and identify where and how marketers should focus their efforts. Businesses that launch CDPs will build momentum in data collection, whereas businesses that "leave well enough alone" will fall behind – in all cases very quickly, in some cases permanently.
To create 360-degree view of customers, CDPs consolidate three types of data:
Since there are many stakeholders within a single company, it can be hard to get every team that generates data on the same page regarding how the data should be structured. Publicis Sapient has solutions for expediting this process and getting CDPs up and running quickly.
It might sound like a truism that businesses should be focused on fulfilling the customer's needs, but it's still uncommon. Mamania said wealth management firms should scrap thinking in terms of verticals and instead create pods dedicated to specific customer segments.
"If we can understand the background and context of different customer segments, we can figure out what their needs are. We can personalize experiences and what we're pitching to them based on that, "Mamania said.
He said organizations need to make sure they are capturing data from all channels – both on and offline. For instance, all of the events that happen when someone walks into a financial center are important, including whether a customer talks about mortgages, deposits a check at the teller or withdraws cash at the ATM.
"All of these facts give us signals, and those collected signals describe intent. The more robust and holistic we can make that dataset, the better intent and context we can derive, " Mamania said. "The CDP helps collate the information from all of these channels, aggregate it and put it in a consistent fashion."
Chakraborty added to actually convert more leads, the salesforce will need to adopt a whole different set of methodologies: improve internal operations, create more agile teams and privilege pods over separate business verticals.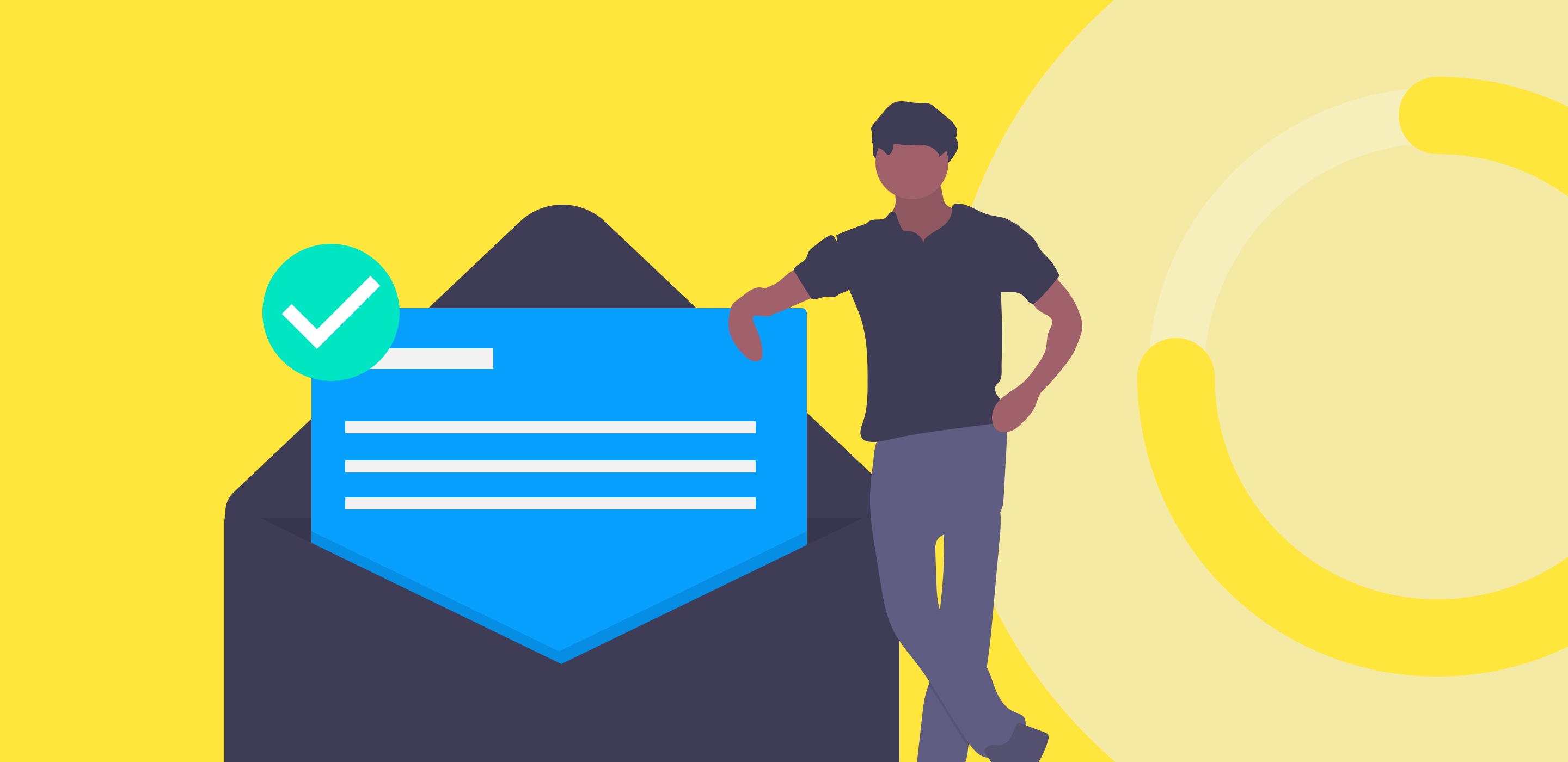 Abundant data does not make much sense on its own. Companies receive data from countless sources at a million levels of granularity. We need to convert data into information. That's why context is so important.
An entire subset of computer science is dedicated to making sense of the data. Predictive models that look at statistics to gauge a customer's interest in specific products are perpetually improving.
Wealth management firms need to build profiles with rich information and effective messaging about high networth targets so these leads can be nurtured and qualified. CDPs provide a substantial head start for interacting with customers across a multitude of channels.
"As we think about personalizing, we wantto make sure we are able to coordinate messages across these channels," Chakraborty said.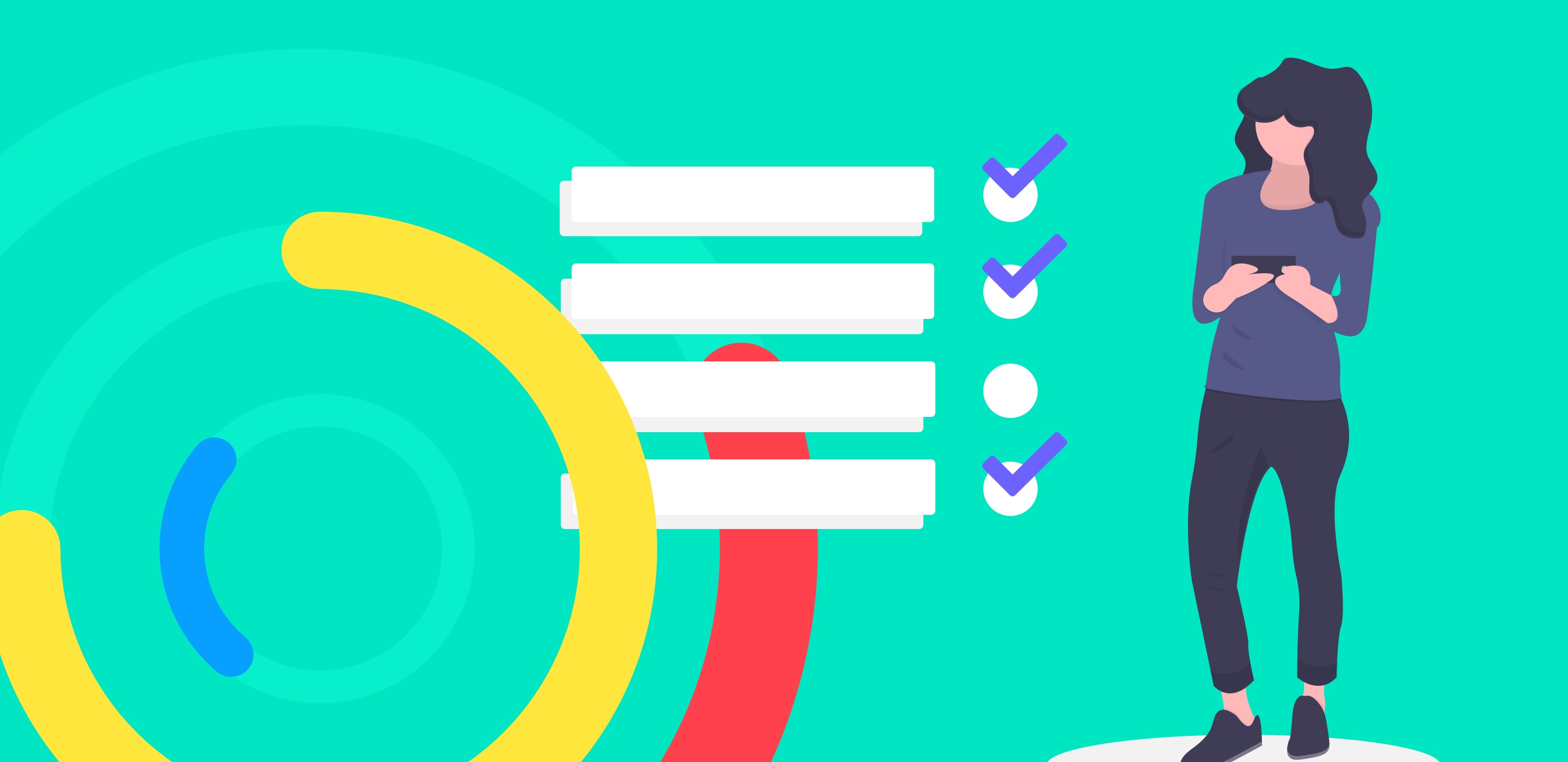 To activate the CDP's potential in marketing, wealth management firms need to layer an entire stack of martech solutions. It's important for businesses to establish key performance indicators (KPIs) that can be measured with these analytical and reporting tools.
It's harder to measure customer centricity than success with products (e.g.,how many units did you sell?) or channels (e.g.,did they open the email?), but it's vitally important.
"For customer centricity, those metrics aren't enough. We need more metrics. Is the customer ultimately satisfied with us? If he's not that's where the churn comes in," Mamania said. "How likely are you to recommend us to your peer or use us again? It's not easy to capture that metric."
In an ideal world, all of these metrics would correlate and reinforce a singular image of customer satisfaction. Personalized data-driven marketing is one-to-one – not one-to-many.
"It's not easy because it requires the entire martech stack to be activated," Mamania said. "Everything needs to be integrated, from the data to the decisioning, to the channels, to the content and the message and the offer itself.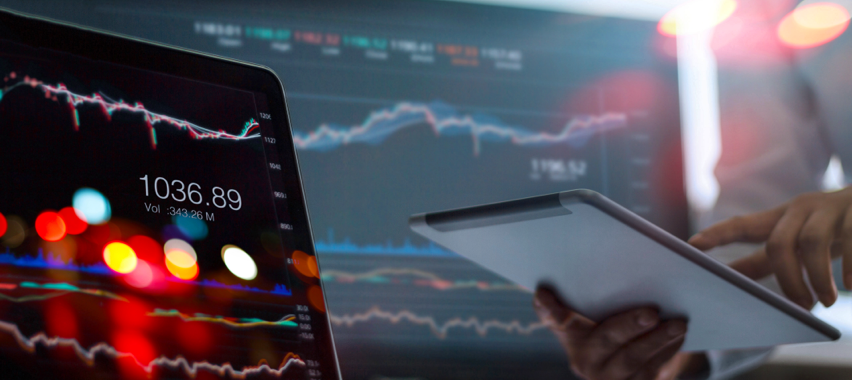 Meet the New Clients: How to Manage Millennial Money

In the midst of the greatest wealth transfer in human history, wealth management advisers need to prepare for how their new clients will change the status quo.

5 min read

How to Optimize Digital Wealth Management

It's time for all businesses to reassess their roadmaps toward digital transformation. COVID-19 just accelerated benchmarks that may have been five to ten years away.

3 min read

Banks Should Focus on Customer Experience to Lesson Hit from Credit Losses

Resilient CDPs can help offer solutions that leverage real-time, in-depth and wide-reaching data to redesign the customer's experience.

7 min read