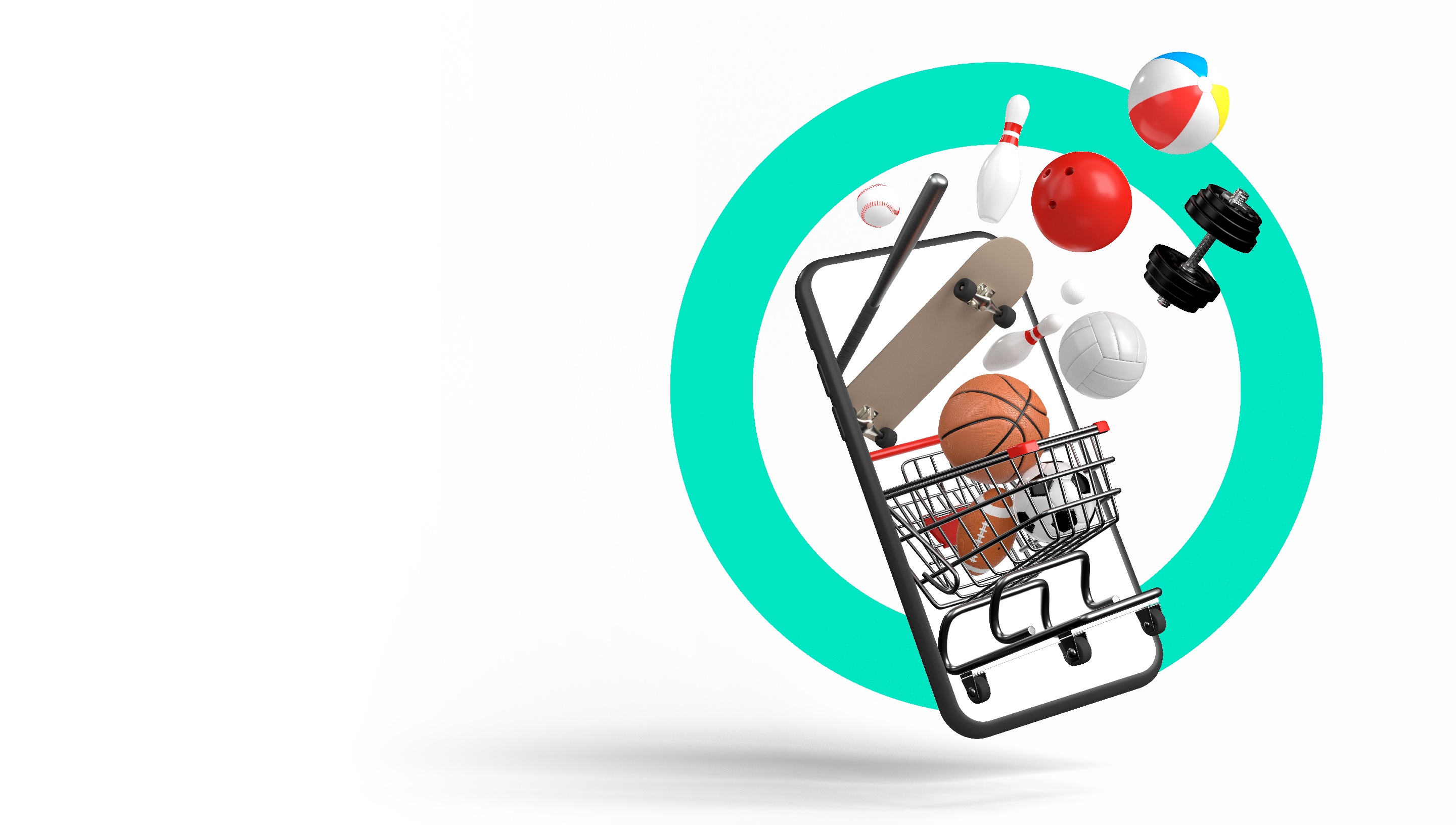 Sports Retailer
How a Sports Retailer Transforms for the Digital Era
Platform and process modernization.
A major sports retailer needed to support new digital customer offerings to improve its competitive position in the sports and recreation retail sector. Providing services such as buy online/pick up in store (BOPIS) and streamlined digital ordering capabilities required the company to move beyond its legacy commerce IT system, as well as to restructure its team and process approach for greater agility.
The Imperative for Change
One of the top U.S. sports retailers needed to not only modernize its commerce platform but streamline its processes and strategy to take a leadership position in digital retail. The company turned to Publicis Sapient to implement a cloud-based digital commerce platform and drive the change management and process transformation required to make the most of it.
The Transformative Solution
Publicis Sapient devised a three-part approach to helping the company transform its business. Implementing Commerce on Cloud on Google Cloud Platform (GCP) gave the company a more robust, resilient and high-performing digital commerce platform. A re-architected order management system (OMS) streamlined inventory and fulfillment processes while enabling new customer offerings including BOPIS. And a product engineering approach helped the company transform not just its technology platform but its processes and team structures to support a customer-focused, agile approach to the ongoing evolution of digital commerce.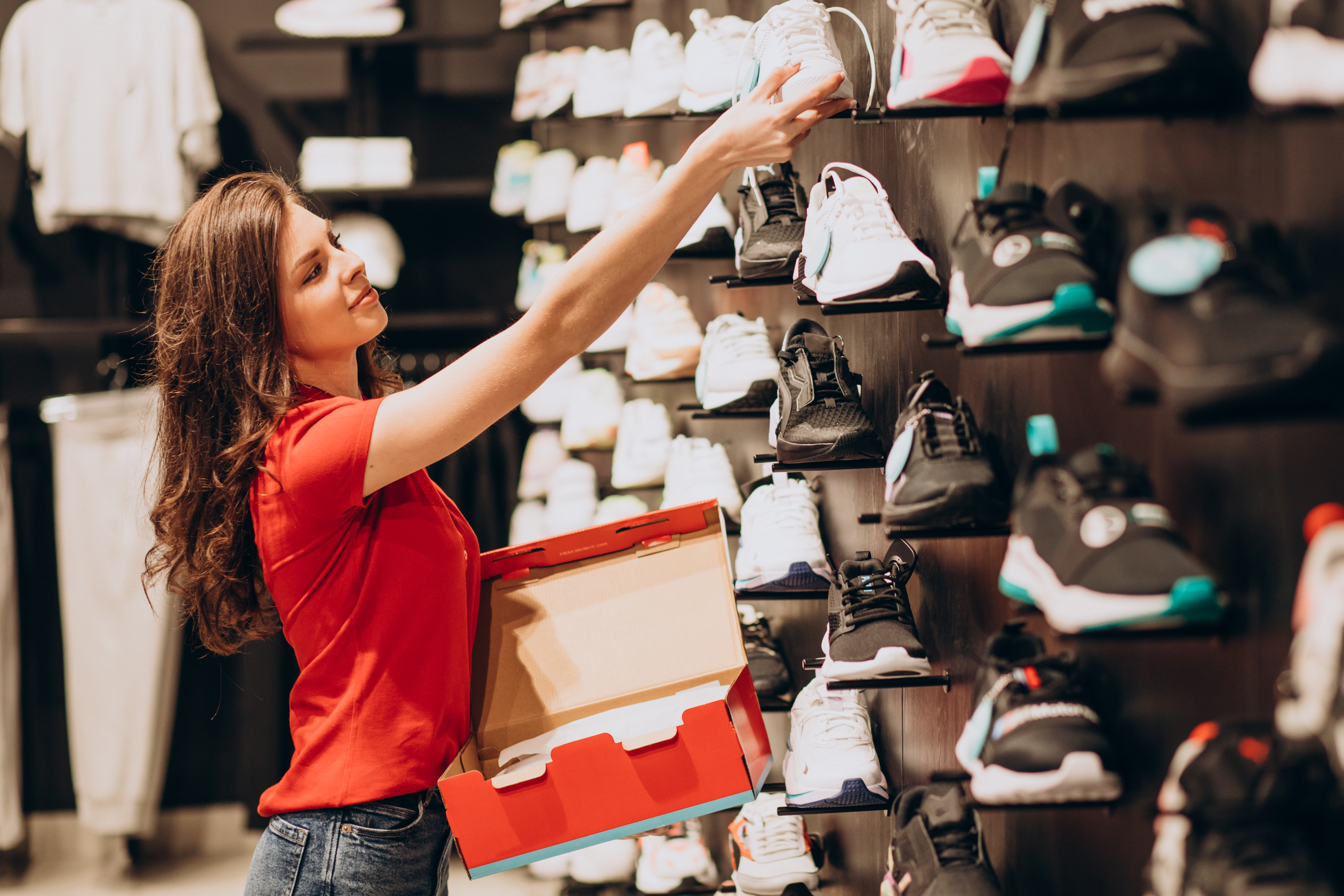 The Business Impact
The client achieved results across several areas:
Improved System Integration
Across inventory, order management and fulfillment for more efficient execution of seamless customer experiences
Improved Scalability and Reliability
Through a cloud-based platform that supports data backup and disaster recovery
Orders Processed Faster
More than 170% faster through Black Friday Weekend 2018 — with no site downtime or performance interruptions