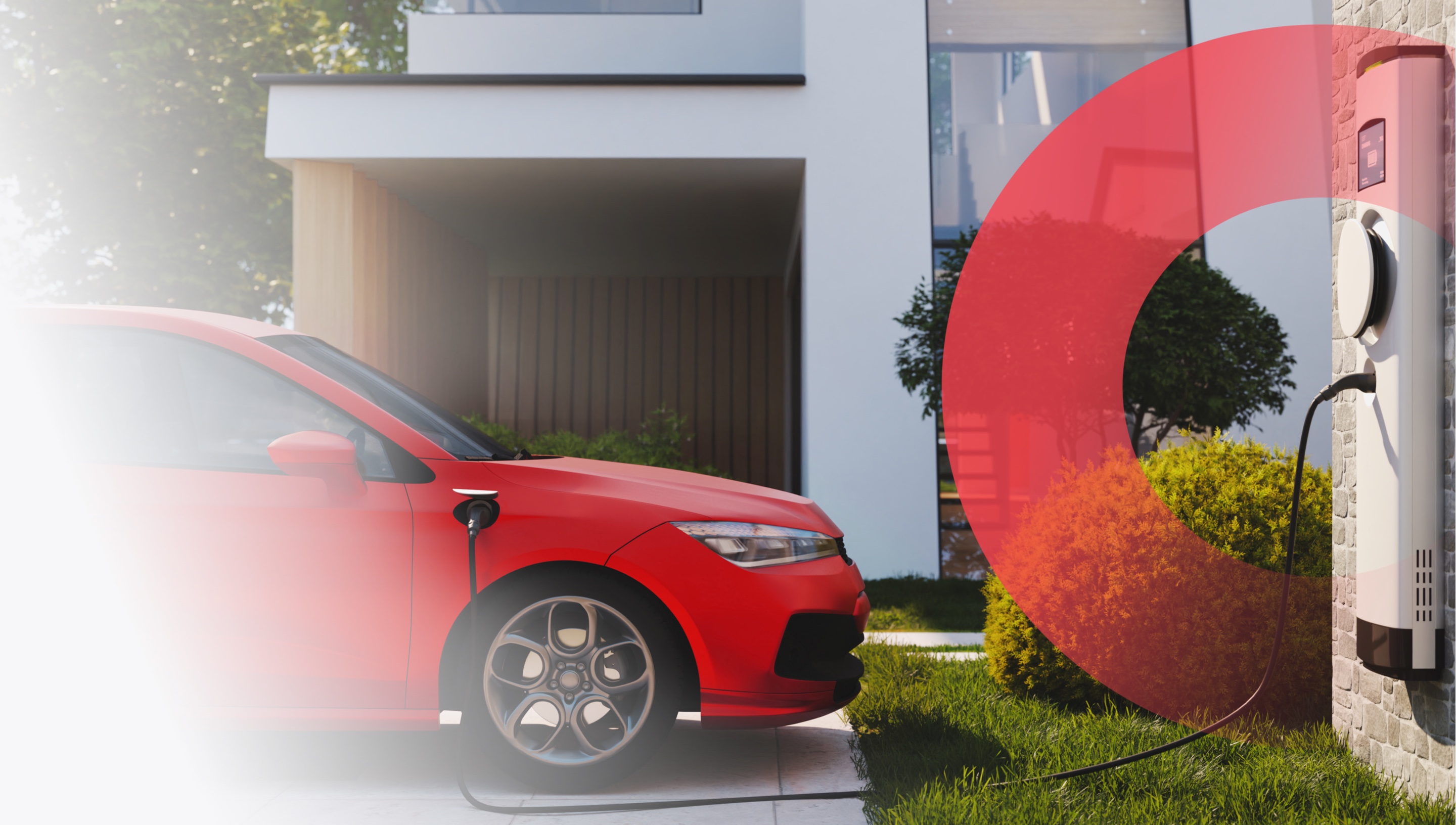 Renault
How Renault Accelerated EV Adoption with P2P Charging
Providing EV drivers with the power and confidence they need.
As a pioneer of electric vehicles since 2010, Renault is proudly at the forefront of mobility. So when the growth rate of electric vehicles threatened to exceed the public supply of charging stations, they chose to do something about it. Together with Publicis Sapient and Publicis Conseil, they empowered drivers all over Europe to travel confidently with the peer-to-peer (P2P) home rental of EV charging.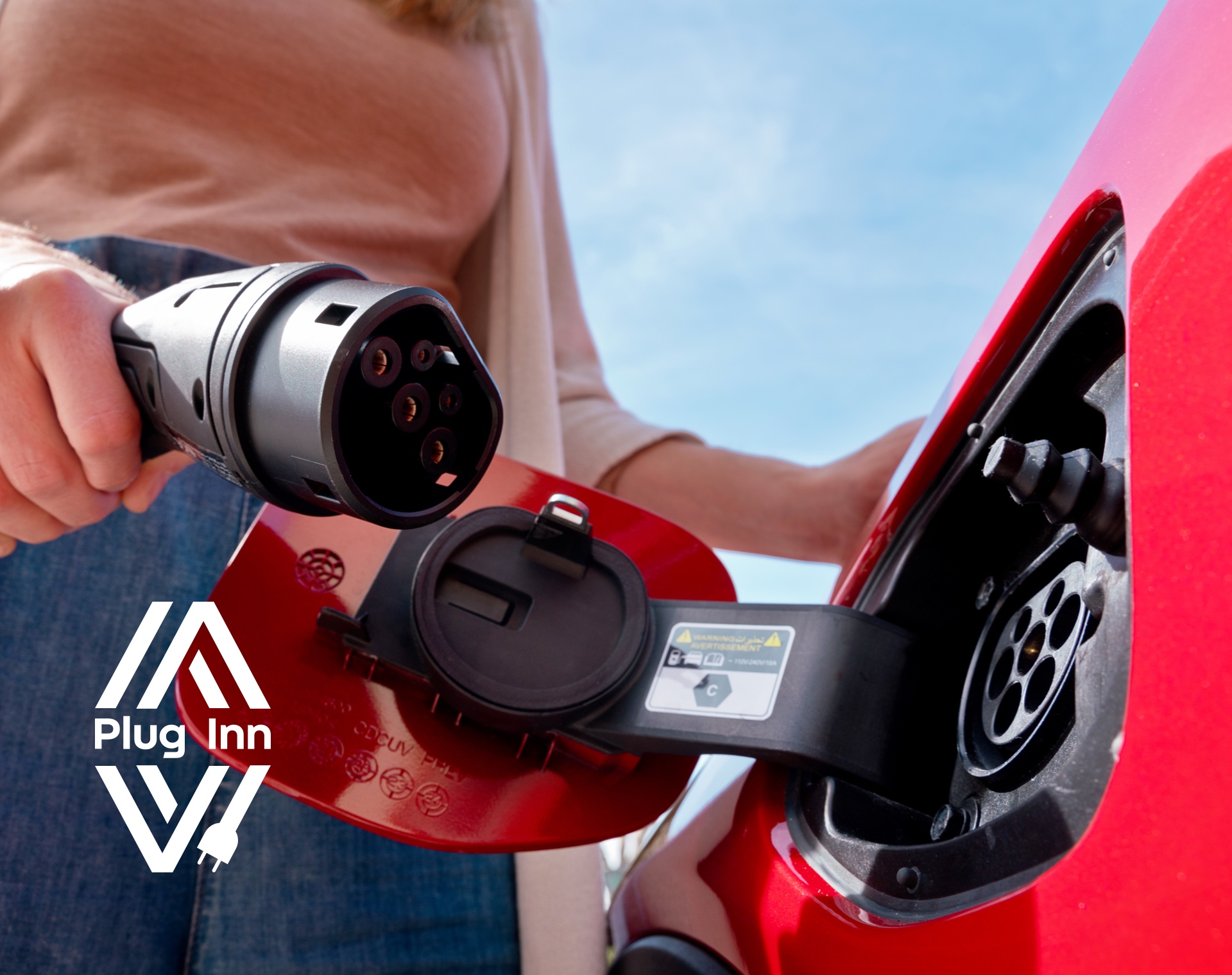 The Imperative for Change
Even with the proliferation of electric vehicles, drivers were anxious about going long distances due to the scarcity of charging stations. Renault sought to fill this gap by investing in an innovative digital solution. Inspired by the sharing economy's leading platforms, we discovered an opportunity to connect people who have idle electric charging stations at home with people who travel in electric vehicles of all brands.
The Transformative Solution
Publicis Sapient partnered with Renault to first define a viable solution in just eight weeks for a peer-to-peer charging point booking service. From the vision, business case and MVP defined in this stage, we created Plug Inn: the first electric recharge network that connects people to home charging stations.
Our strategy and experience teams further researched drivers, informing product, engineering and experience design to define and prioritize features. Data capabilities ensure Renault is not only reaching KPIs, but also continually refining the app to facilitate the EV experience.
Through a Lean Startup approach, we constantly tested and iterated on the model and experience to reduce risk, improve quality and shorten the delivery cycle—ultimately ensuring that the experience was seamless, all users were verified and pricing was fair.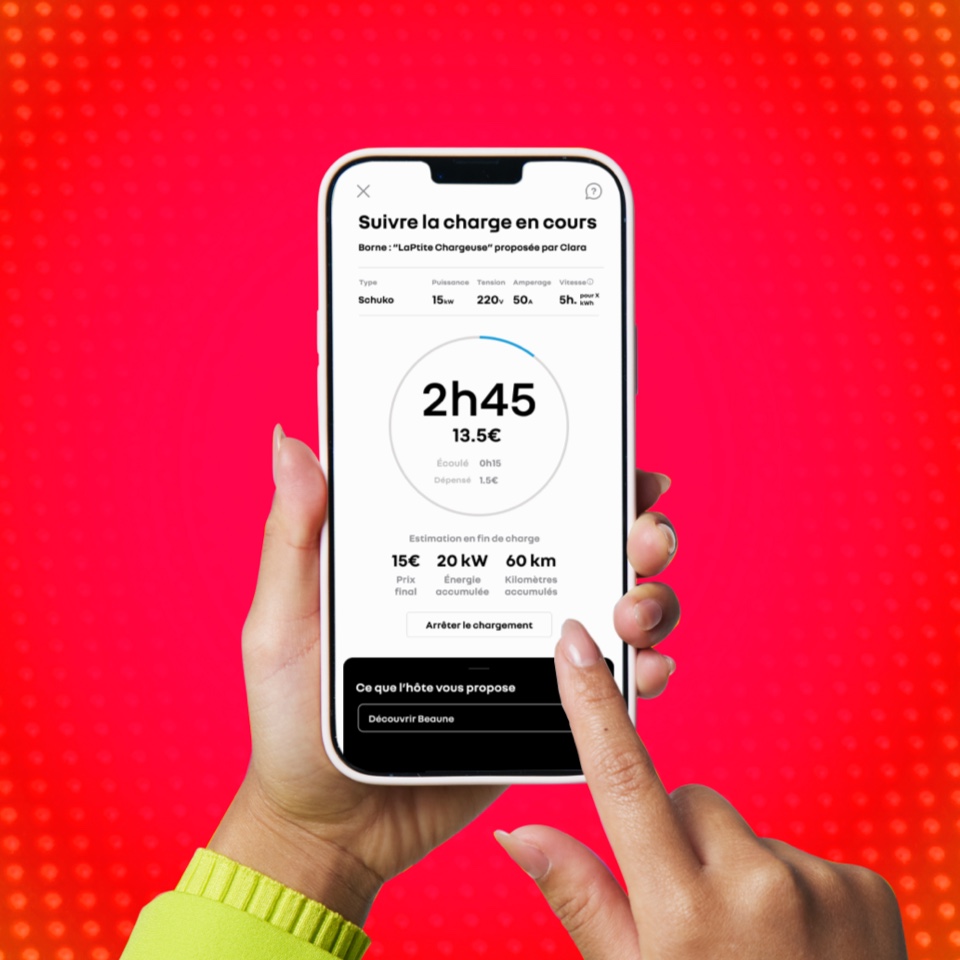 The Impact
In just one year, Plug Inn was live. This seamless and intuitive shared charging experience has the power to accelerate EV adoption and upgrade driver experiences while cultivating a friendly, trustworthy community of EV drivers that reinforces Renault's brand. 
Drivers enjoy seamless alternative charging at their fingertips, at a fraction of the commercial price, while home charging point suppliers have a simple way to capture revenue from their existing charger. 
Renault Group has emerged as the leader and the key enabler in building the underlying foundation of a more sustainable European mobility ecosystem—one that enables more travel with less costly infrastructure—all while benefiting from a profitable new service-based business model.
Most importantly, we continue to work together to build the road to a more sustainable future.
32,000
tons CO2e prevented by 2030
25,000
downloads in 1st month
8,000+
users in 1st month
1,000
charging stations registered in 1st month
"Instead of waiting for the perfect world of electric charging infrastructure, with Publicis Sapient we found a way to adapt to the circumstances and build the future we wished to see. The principles of our design—trust, usefulness, flexibility, reliability, safety and simplicity—were also key tenets of our partnership in this endeavor. Together we are driving more enthusiasm and trust in electric vehicles as a whole and our brand specifically, built on values like community and a sharing economy."
Arnaud Belloni
,
Global Chief Marketing Officer, Renault
Our Solutions
Build the digital capabilities you need to continuously adapt to change. 

Predictive Maintenance
Publicis Sapient's Connected Car Solution to help car owners and fleet managers receive proactive service recommendations, avoid unexpected breakdowns and enhance overall vehicle safety.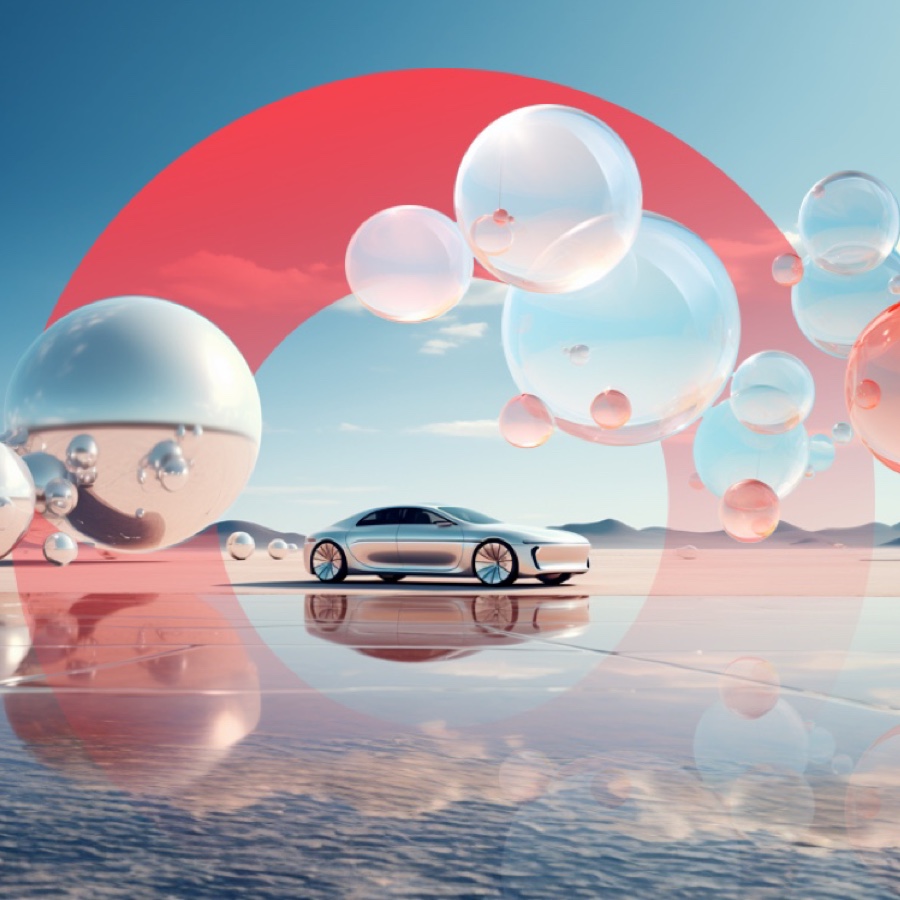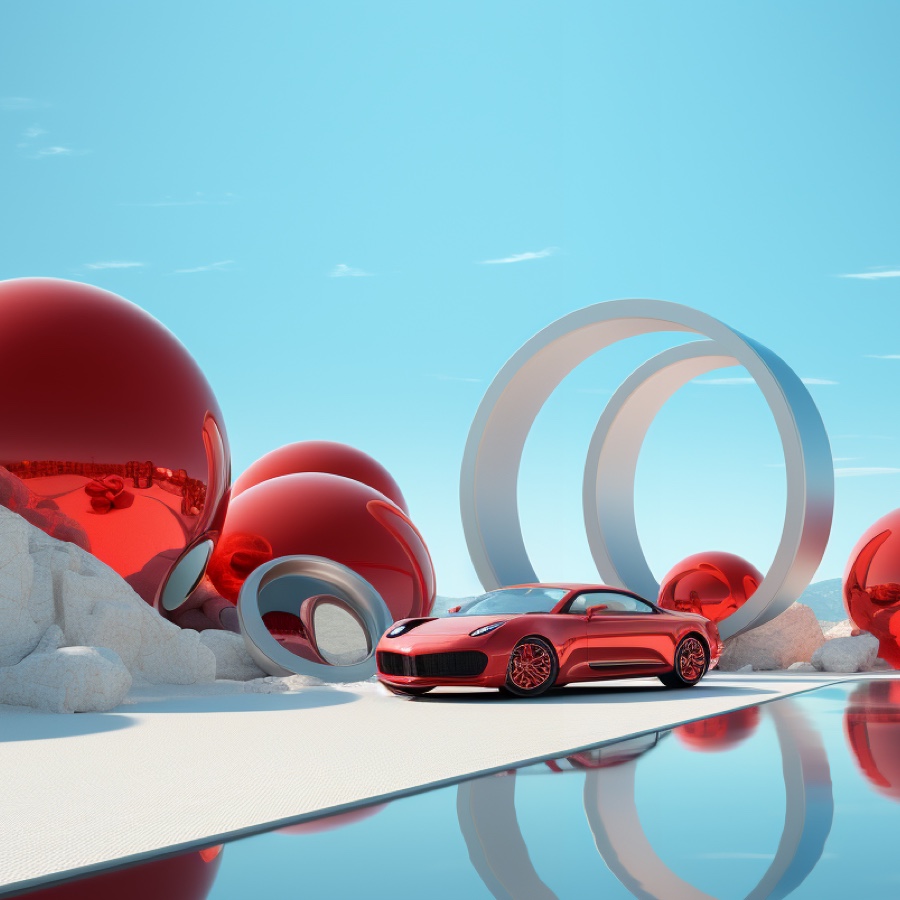 Seamless Ownership and Lifecycle Optimization (SOLO)
Publicis Sapient's Seamless Shop Solution designed to transform the automotive post-purchase experience to strengthen brand loyalty, brand advocacy and customer lifetime value (CLV). 
Case Study

Case Study: How Nissan Transformed Customer and Employee Experience

Learn how Publicis Sapient partnered with Nissan to transform the customer and employee experience.

Learn more

Insight

Why Connected Services Are the Route to Profitable OEMs

Discover why OEMs are increasingly using apps to connect with customers, improve experience and drive revenue growth.

Learn more

Insight

How Connected Vehicles' Data Will Help Car Owners

Find out how people-centric data strategy can generate customer value for automotive organizations.

Learn more