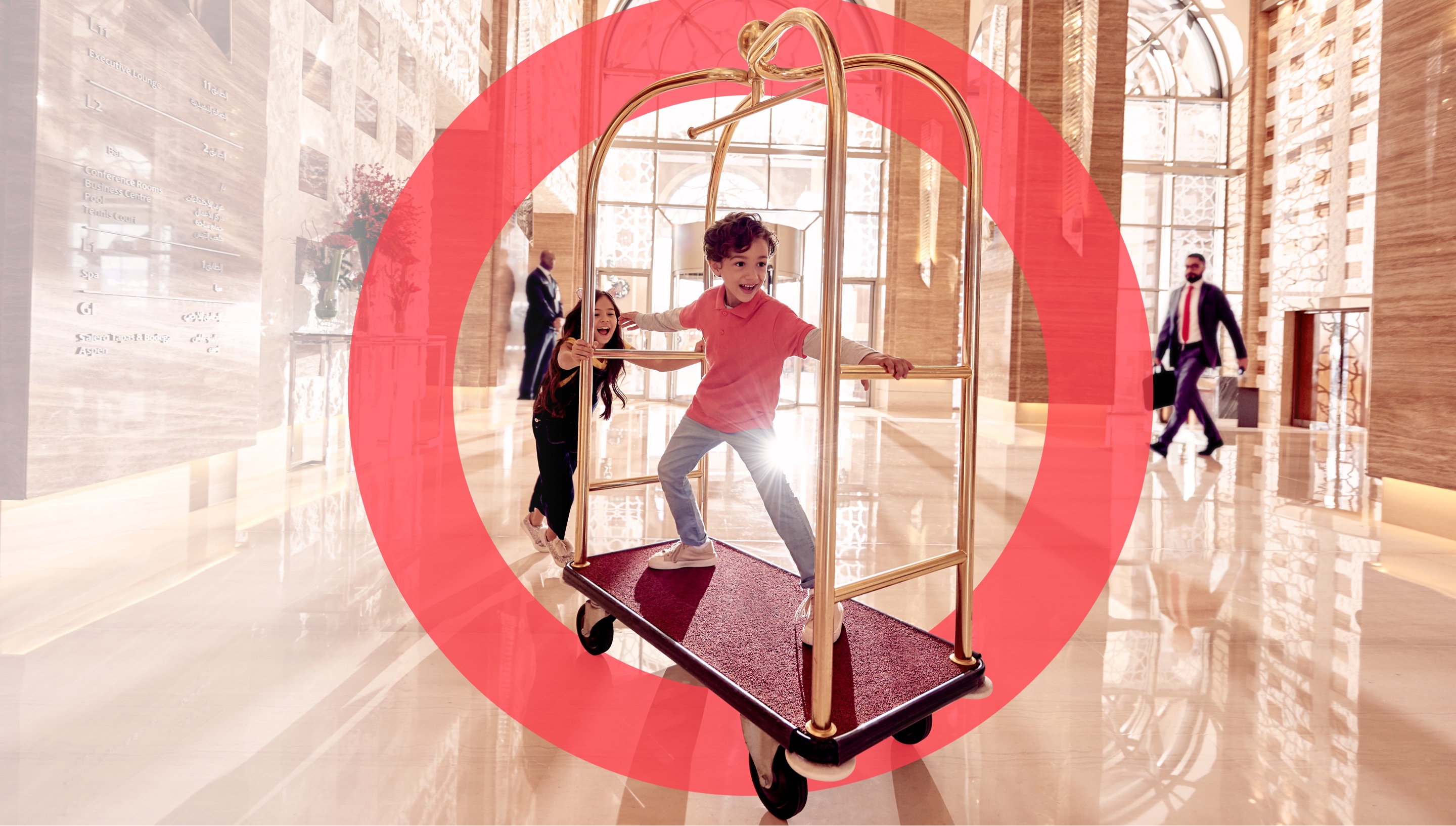 Majid Al Futtaim
How Majid Al Futtaim Transformed Their Data Practice Into an Engine for Business Growth
The organization's new-age approach to data management enables scale at unprecedented speed.
Majid Al Futtaim is known for pioneering shopping mall, communities, retail and leisure experiences across the Middle East, Africa and Asia. Now, the organization is becoming a pioneer in data transformation, developing a platform approach that unites the organization, unlocks high quality business insights and champions its customers.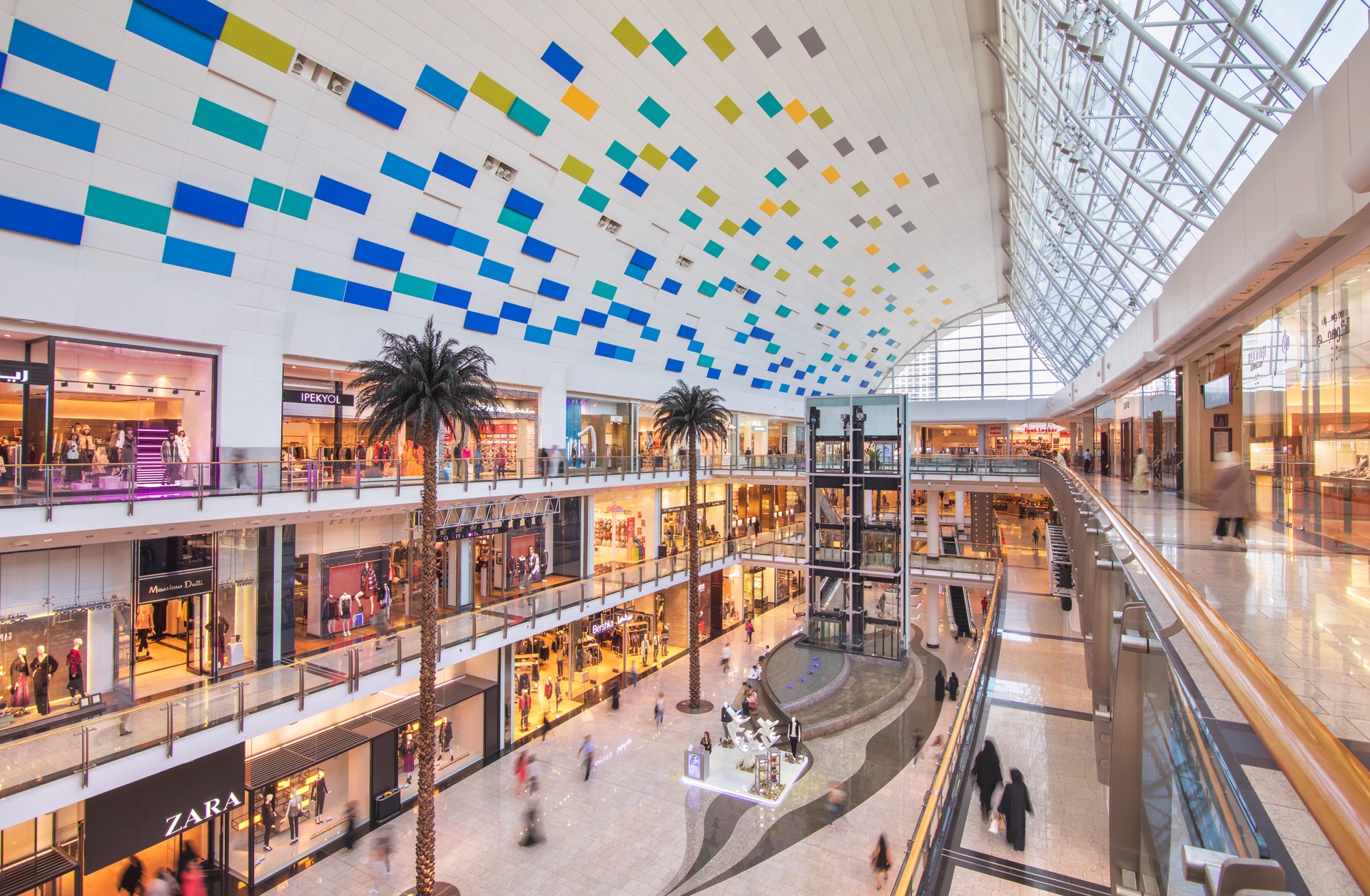 The Imperative for Change
Majid Al Futtaim knew that to remain a leader they had to harness the power of data to deeply understand their customers and provide the seamless, omnichannel experiences they demand today. To do this, the organization needed to break down operational silos and update outdated systems to create a single view of the customer across all areas of the business. Implementing a centralized data management platform (DMP) played a critical role in enabling ongoing transformation.
The Transformative Solution 
In collaboration with Publicis Sapient, Majid Al Futtaim built a custom data management solution on the AWS platform and adopted a new-age approach to working built on agile methodology and collaboration principles. This strategy allowed transformation to be completed with unprecedented speed, accelerated people adoption, with results apparent in a matter of months instead of years.
Create foundation for a single source of truth for data across the business, optimizing how information is collected, processed and transformed into actionable insights, with a data governance system that allows greater access control and quality
Establish advanced analytics, empowering the business to apply advanced AI and ML models to uncover new insights
Build a highly scalable practice that enables continuous deployment of new features with speed
Enable innovation across the business through open source and communities of practice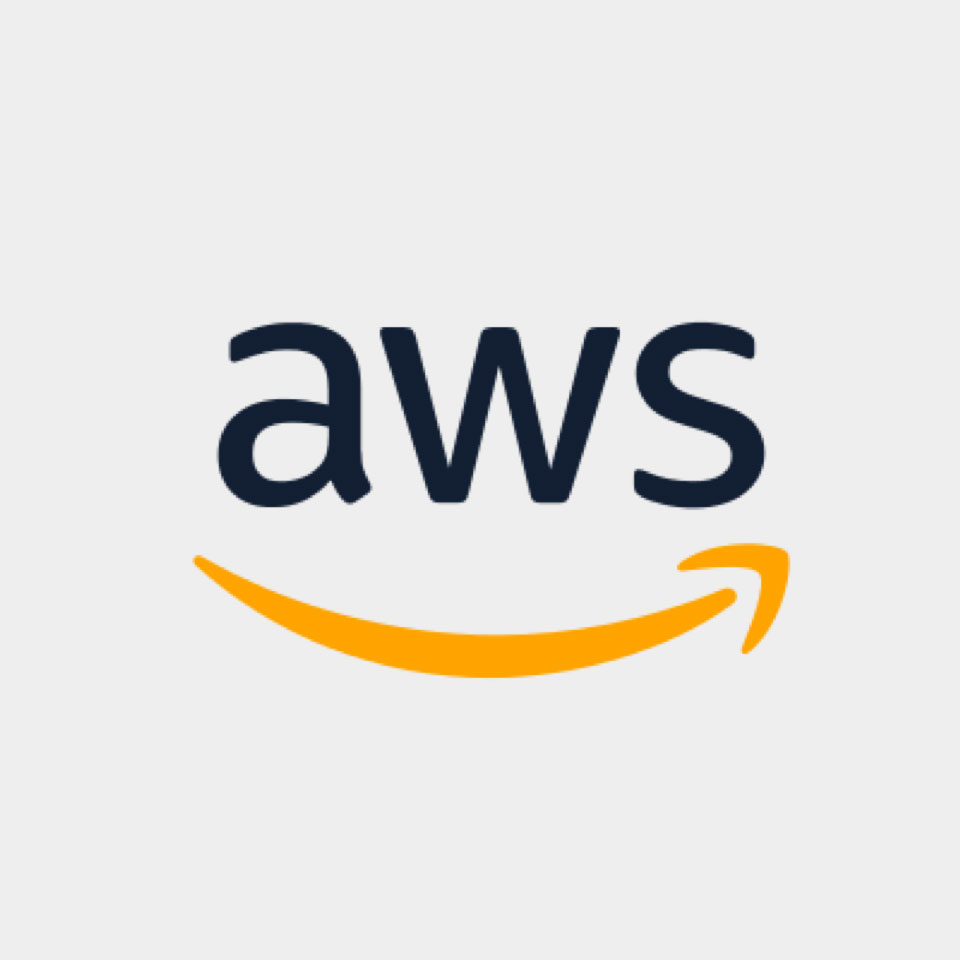 "Digital experiences are just an extension of who and what we are. With enhanced data capabilities, digital becomes a way to create a stronger, more profound, and more intimate bond with our customers. Advancing our data management practice allows us to understand our customers better in a way that's intuitive."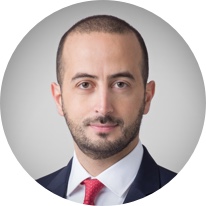 Joe Abi Akl
,
Chief Corporate Development Officer, Majid Al Futtaim
The Business Impact
With a new, agile way of working, Majid Al Futtaim can now make the right sets of data available at the right time across all business units. Trusted insights drive ongoing improvement and provide the tools needed to create better experiences for their customers. Operations and infrastructure are now optimized for cost efficiency and ROI, alongside increased revenue as they continue to scale.
AED 5M
immediate cost-savings
AED 5M
additional savings over the next 5 years
80%
improvement in go-to-market speed
"Data & Analytics play a foundational role in the digital transformation companies need to go through to deliver the best products, services and experiences to their customers. Having the right data, technologies, processes and culture ensures we can transform the way we run our businesses, improve our operations and delight our customers."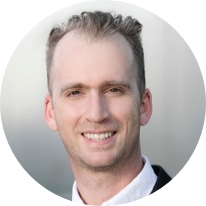 Guillaume Thfoin
,
Head of Data and Analytics, Majid Al Futtaim