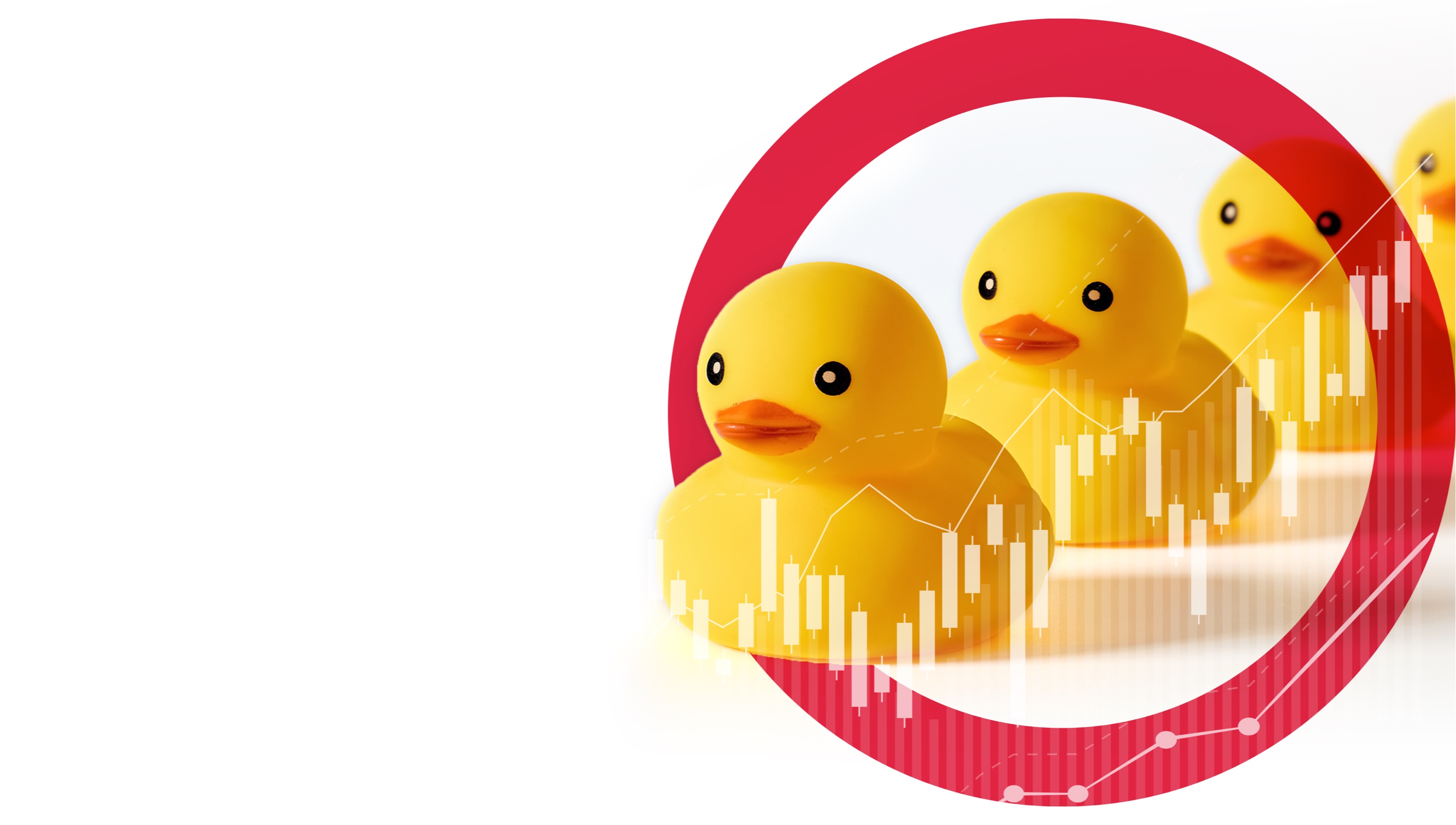 A Leading Global Asset Management Company
How Publicis Sapient and Adobe Helped Create a Stronger Brand Presence
Helping a global asset management firm roll out new websites nearly 9 times faster.
Disparate technology, processes and regional differences led to massive inconsistencies across 90+ websites for one global asset management company. Publicis Sapient partnered with the company to fully leverage their new Adobe Experience Manager (AEM) platform, develop a full suite of standard components, and effectively create the playbook for rolling out new websites in a fraction of the time they previously took.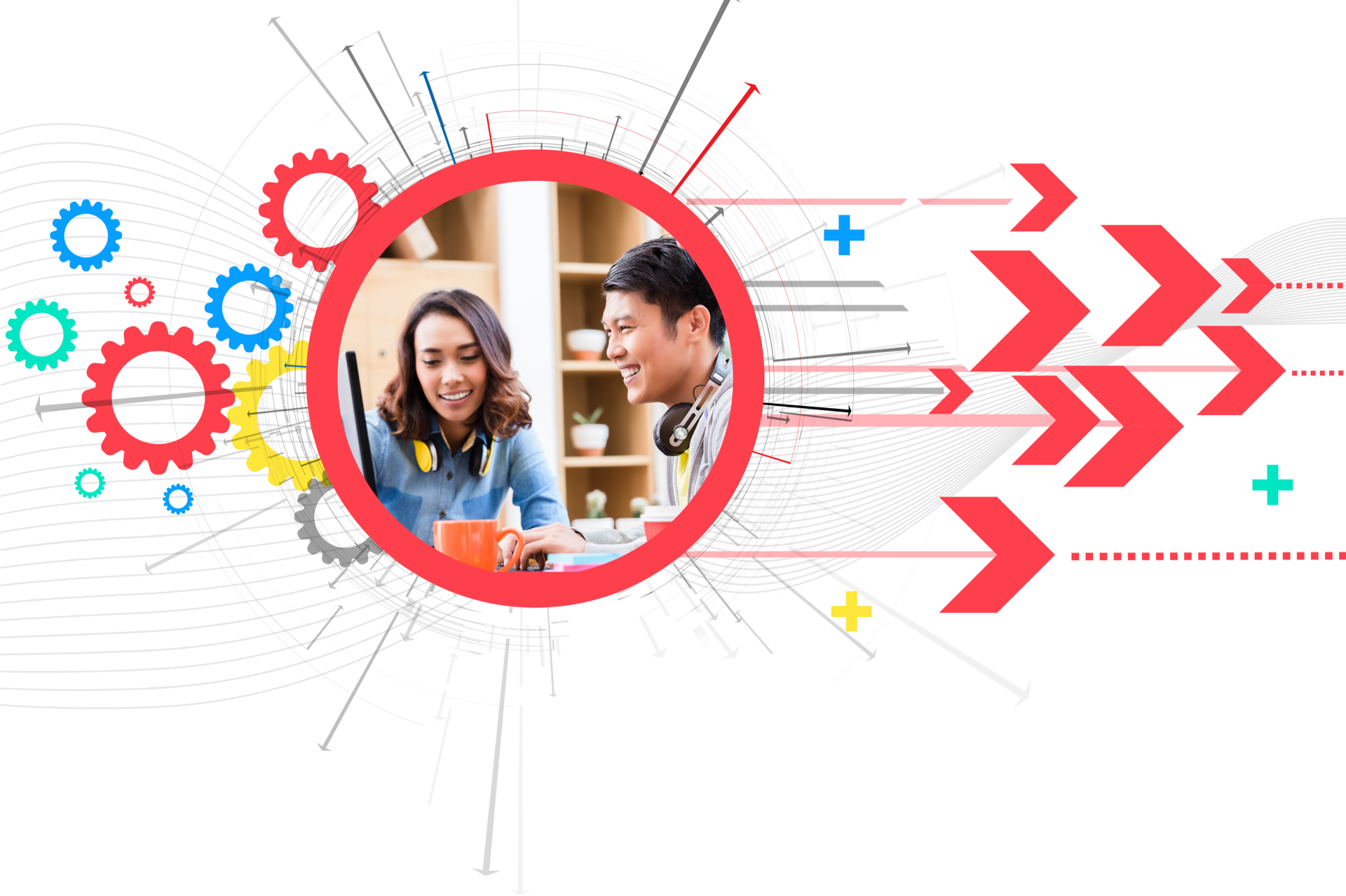 The Imperative for Change
When it came to their digital presence, the company suffered from inconsistencies across websites, regions and countries, as well as various underlying platforms. The firm needed to shorten lead times in order to move quickly to address competitive threats and changing consumer preferences. With as many as 90 different websites, the firm recognized the need to establish a single, global approach that would enable greater consistency, a stronger brand presence and increased cost savings.
The Transformative Solution
After purchasing Adobe Experience Manager (AEM), the company chose to partner with Publicis Sapient to develop the platform needed to build websites in a more automated and standardized way. Together we aligned on modern engineering practices, running Scrums and SAFe Agile, initially onsite and eventually distributed across 3 regions to develop 40+ standard, reusable components. A playbook was created outlining best practices for rolling out new websites, so the company could become self-sufficient moving forward. The team also developed a fully integrated Continuous Integration / Continuous Delivery (CI/CD) pipeline, enhanced the logging and alert systems, deployed "Infrastructure as code" services and rationalized the infrastructure.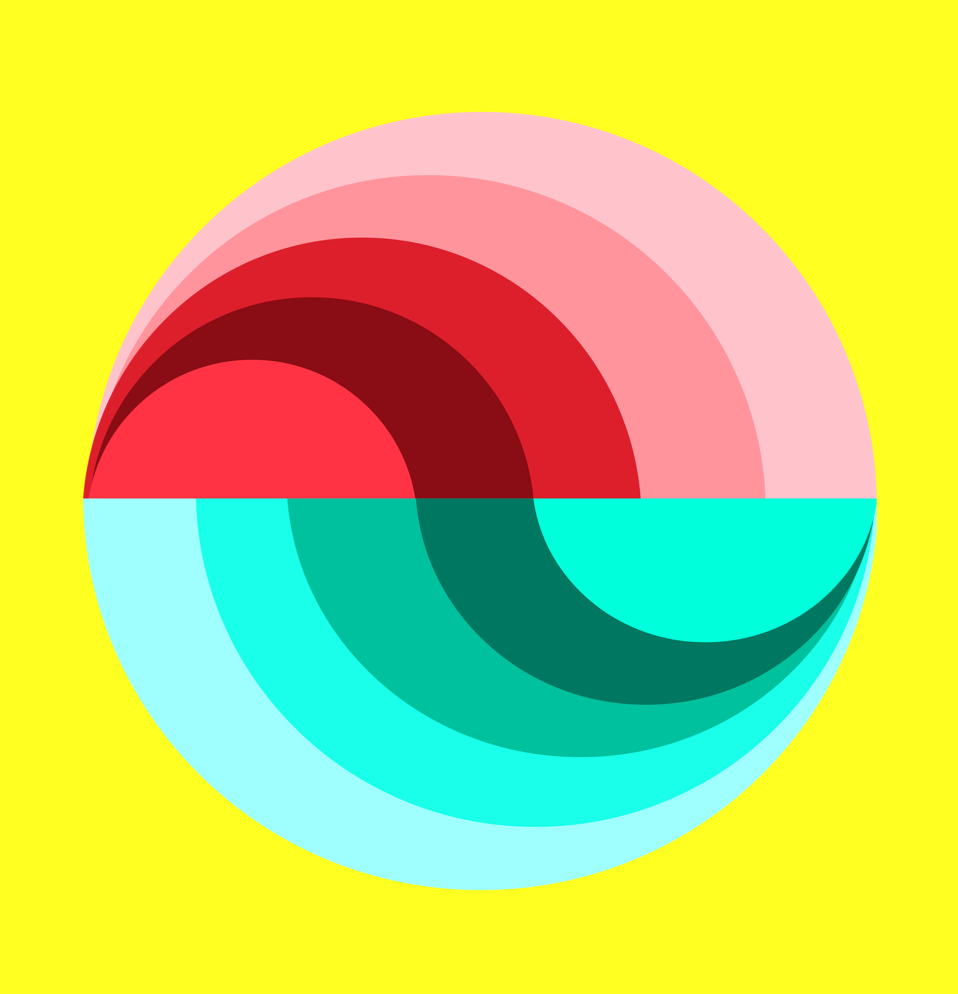 The Business Impact
With AEM in place, over 40 standard components and a playbook for rolling out new websites, the asset management company is now able to consistently build and scale new websites in a fraction of the time they used to take—in one month instead of nine. A consistent approach across regions and countries has helped create efficiencies, improve brand consistency and presence, and reduce costs associated with website development. What's more, the company now has documented processes based on best practices that will allow them to continue to maintain this level of consistency across markets well into the future.
29+
sites delivered within 9 months
89%
reduction in time to build new sites
30%
reduction in AWS license costs
100%
sanity tests automated