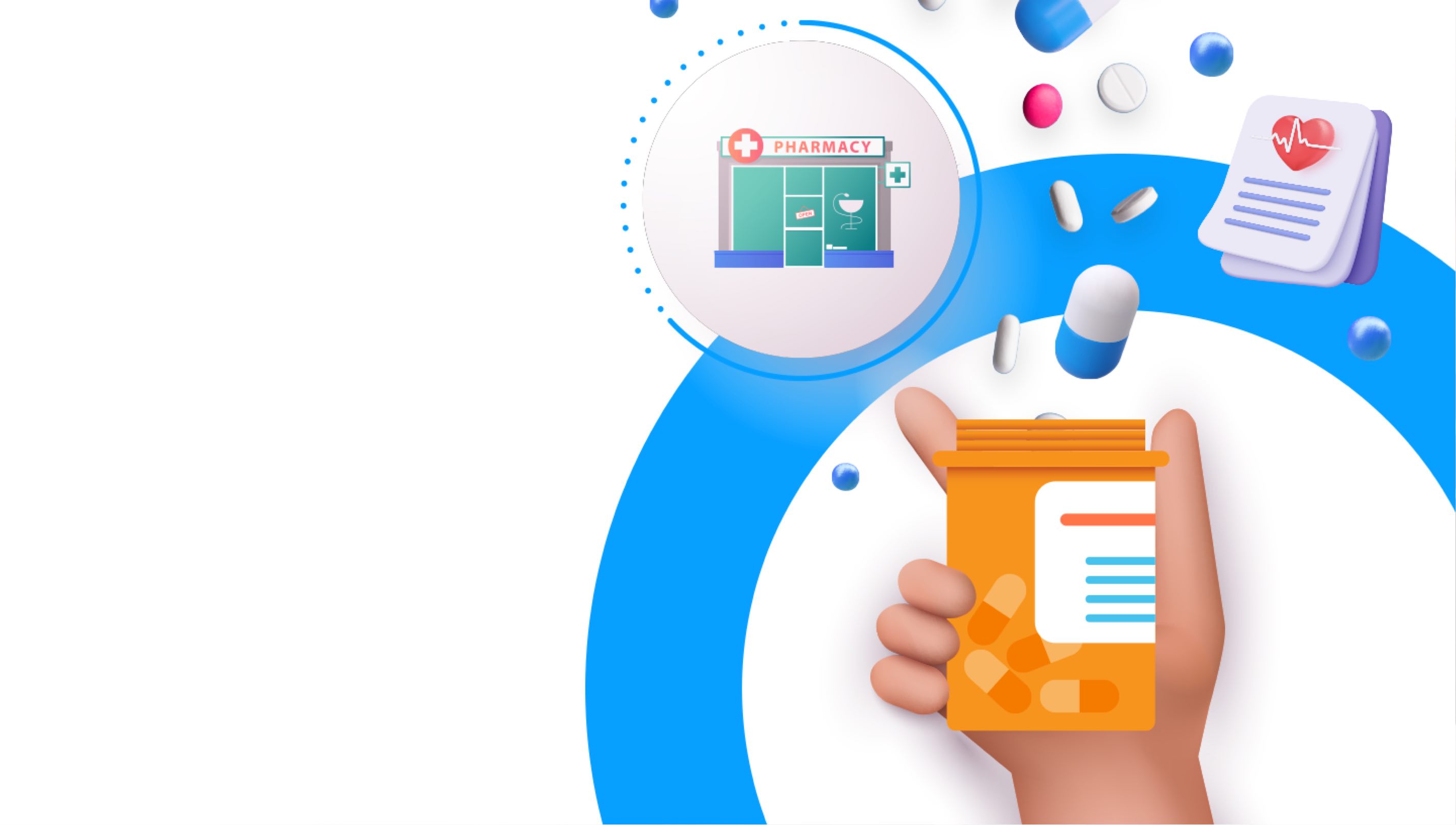 Top U.S. Pharmacy Retailer
How a Top Pharmacy Retailer Put Wellness in Reach for All
A platform business model was the right remedy for experience and operations.
A top U.S. pharmacy retailer was known for being extremely convenient and accessible to customers—but their experience across offerings and channels wasn't living up to this promise. We partnered with the cross-functional teams from strategy through delivery and beyond to create an experience that makes customers feel secure in their moments of need.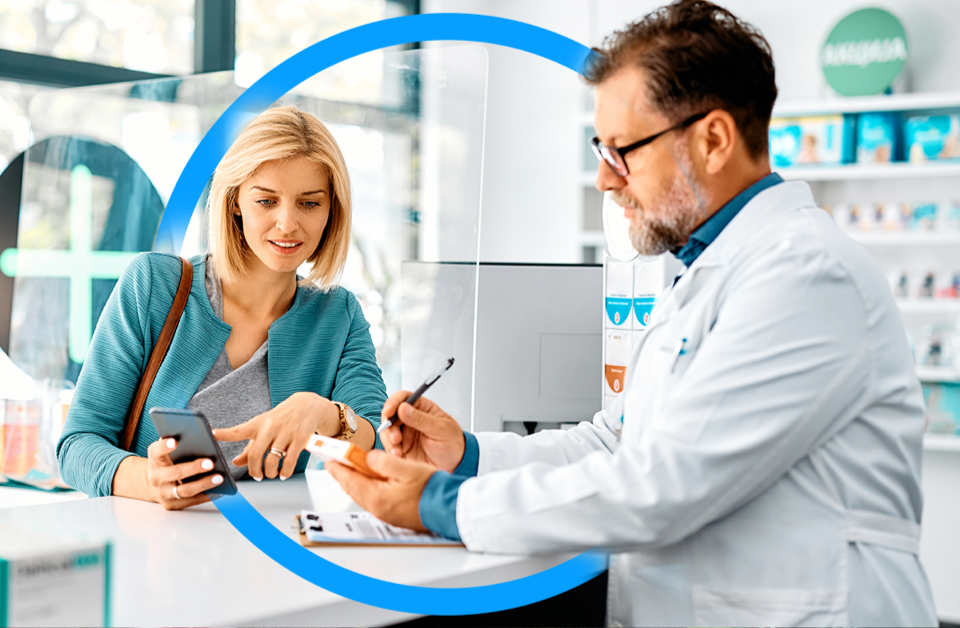 The Imperative for Change
Challenged with mounting competitive pressure due to an outdated customer experience across their offerings and channels, this client needed to transform, but struggled due to legacy infrastructure and a siloed organization. Because they were running pharmacy and retail as two different businesses, they couldn't capture and apply rich customer data across touchpoints or deliver seamless experiences that would drive deeper engagement and trust.
The Transformative Solution
We worked together to establish a platform business model, shifting a complex internal organization to operate like a single ecosystem putting the customer's wellness needs at the center.
After a comprehensive assessment, we outlined capabilities and gaps, then generated a business case and roadmap from strategy to flawless execution.
We differentiated the client's offering with a three-lens model that simultaneously addressed business, customer and technology needs.
The resulting experience successfully launched as an MVP, then evolved to offer personalization, local health alerts, integrated retail and pharmacy experiences, enhanced loyalty and an advanced mobile app.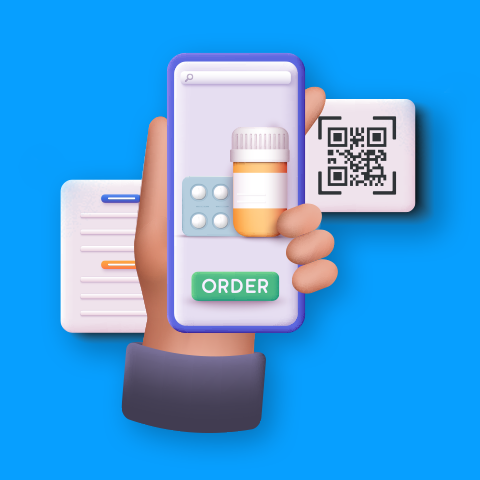 "Here's what I love about it: Perfectly grounded in health, community-centered, can be monetized with suppliers, personalization is endless. This is our future! Allows current and core features to live in a bold new vision; this Is the modernization of retail and our business; it's your community pharmacists in your pocket."
Global CMO
,
Top U.S. Pharmacy Chain
The Impact
Our work across strategy, product management, engineering and experience has eliminated customer pain points related to care, convenience and value. Features like the digital wallet make it seamless to pick up prescriptions in-store or via drive-through, while digital receipts are indispensable for managing benefits and tax write-offs.
The platform is achieving its objective of increasing customer engagements, which has a multiplicative impact on sales. And in the first three months, we exceeded our goal for monthly active app users.
As the client learns from each interaction, experiences will become more targeted and personalized through richer data, increasing ROI and putting wellness within reach for every customer and prospect.
$5B+
incremental top-line growth opportunity
50%
of visitors spending 5+ minutes on app