Investment Firm
How A Leading Investment Firm Modernized their CX with Adobe Experience Cloud
Laying a foundation to support enhanced personalization.
Engaged by a leading investment firm to initially support a website upgrade, it was quickly determined that their vision was broader, leading to a more comprehensive digital transformation. Adobe Platinum Partner Publicis Sapient helped define and execute their vision using the Adobe AEM Cloud Service and Adobe Analytics. As part of the future roadmap, Adobe Target will be used for personalized messaging to their customers.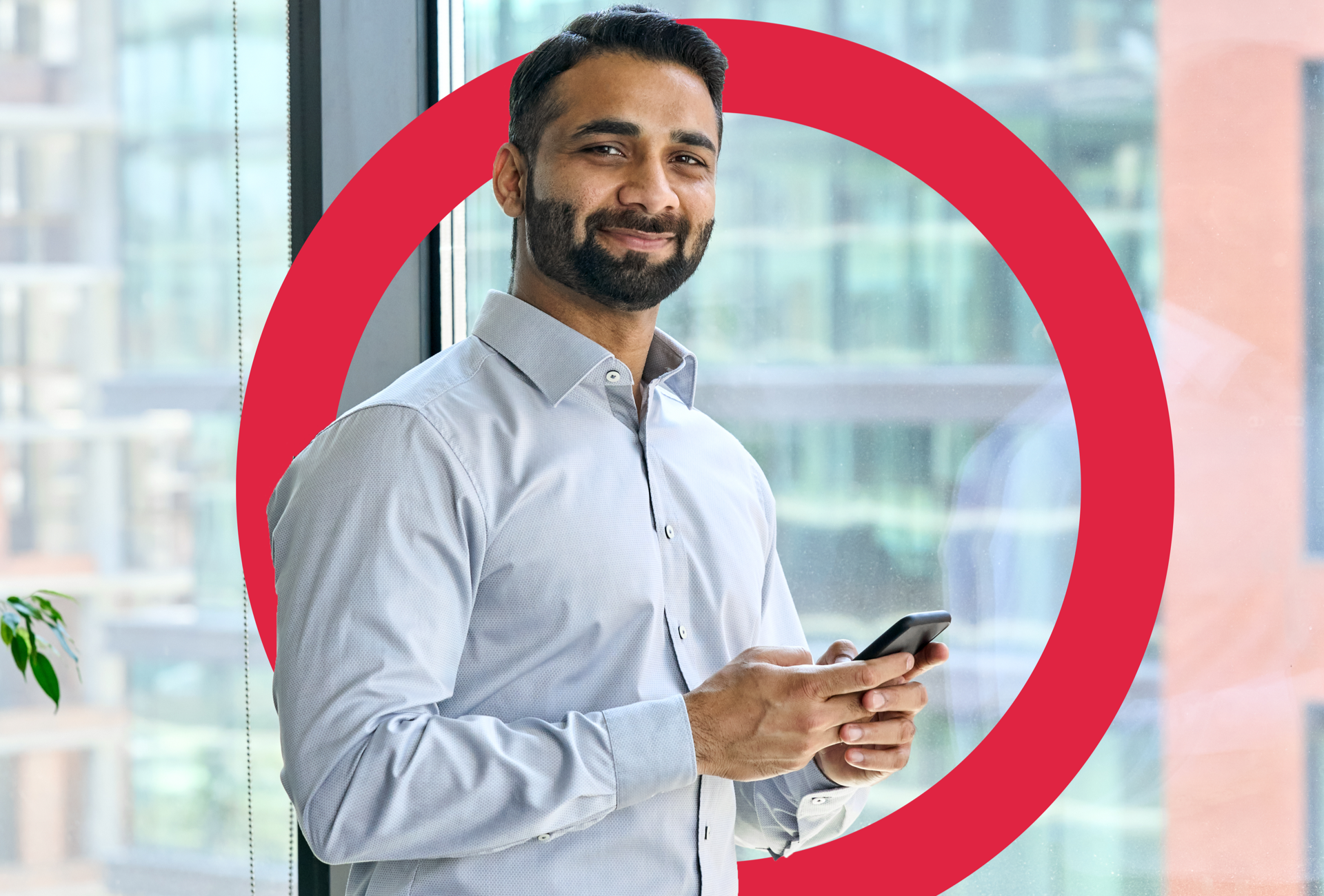 The Imperative for Change
With their website running on a legacy homegrown platform, the client knew they needed to upgrade their digital presence, enhance their web platform and extend their presence into new regions in order to remain competitive. They also needed to develop more targeted and personalized messaging. Given their challenges, the client engaged Publicis Sapient to help guide their digital transformation strategy.
The Transformative Solution
Publicis Sapient performed a thorough assessment of the client's existing technology and conducted a number of discovery sessions to reveal the client's long-term goals. While the client was initially only interested in implementing a new CMS, Publicis Sapient encouraged them to think about the purchase in terms of current needs as well as the client's future vision.
Requiring the benefits of a cloud services deployment, with additional security features, Publicis Sapient and Adobe devised a custom architecture for Adobe Experience Manager.
As part of the build and implementation stage, AEM as a Cloud Service was used to build the website adopting best-in-class MSM strategies. A robust analytics framework using Adobe Analytics to track user and content engagement was also deployed.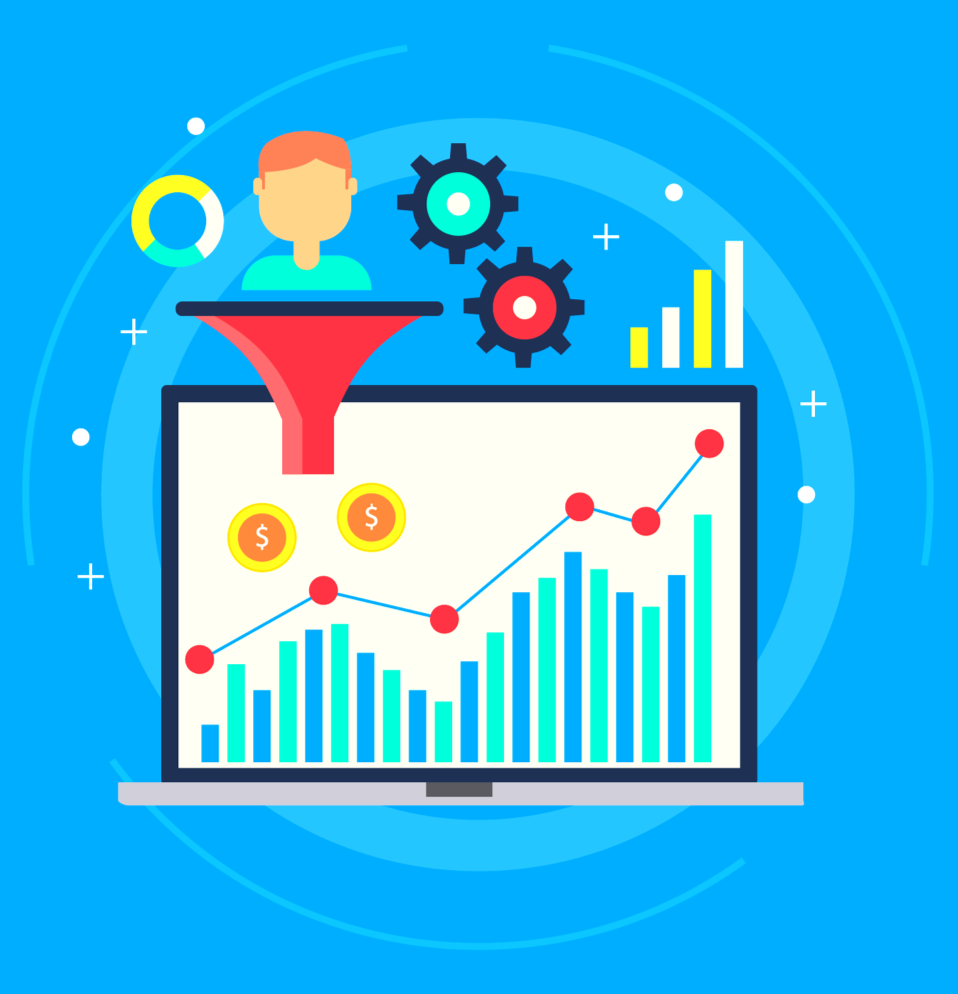 "We are very excited to now have a unified, world-class platform utilizing a variety of Adobe solutions."
Investment Firm Executive
Different User Experiences

With the website launch, a new segmented set of experiences will be available for a different set of users.

Robust Analytics Platform

The setup of a robust analytics platform will enable business teams to get deep and actionable insights related to user and content engagement metrics.

New Ways Driving Traffic

Increase the reach and use the web platform for prospects and clients in new ways driving traffic.

More Strategic Initiatives

The use of the cloud service gets the right efficiencies that will enable teams to focus on more strategic initiatives.

Adobe Digital Architecture

The Adobe digital platform and the robust architecture will help to serve new countries and markets.