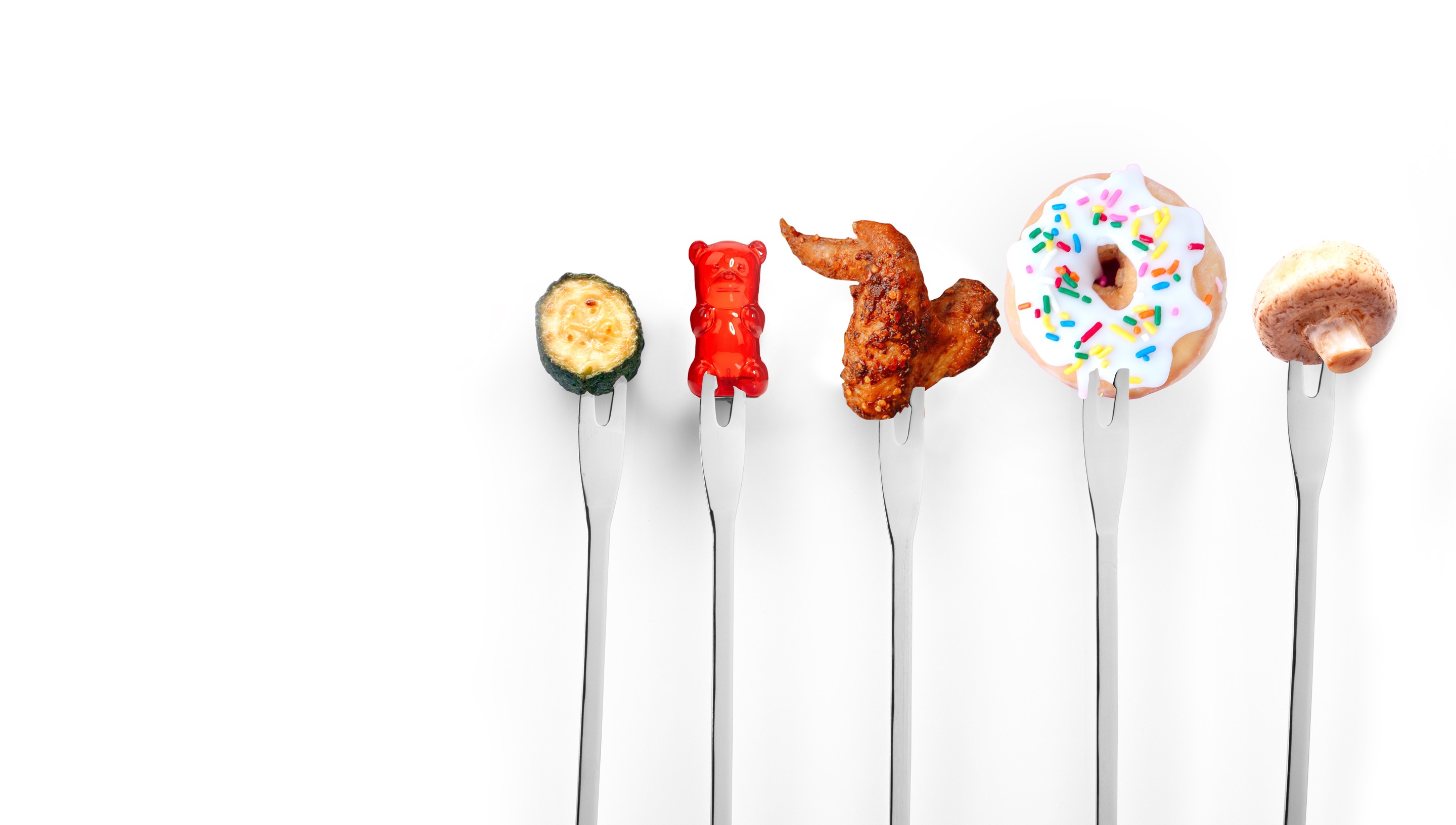 A Global Restaurant Chain
How a Global Restaurant Chain is Personalizing Experiences at Scale
A global QSR leverages a data-driven strategy to drive next-level engagement.
In a saturated market, it is a challenge to reach millions of customers with offers that are relevant and personalized. Working with Publicis Sapient, this global chain is tapping into CRM data to engage customers and drive loyalty.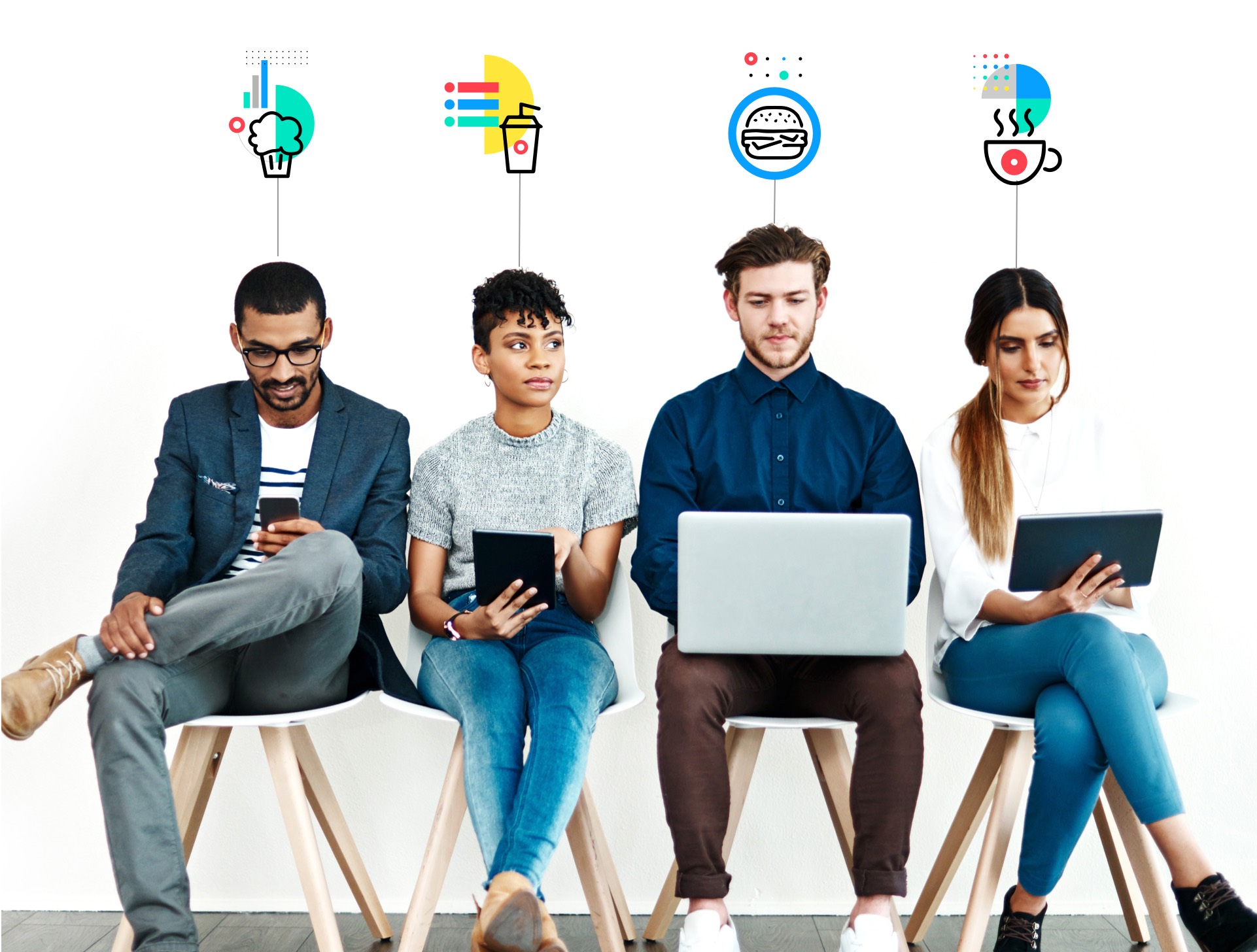 The Imperative for Change
In a world where consumers expect personalization, how can a restaurant provide highly relevant, individualized offers at scale? This business knew that data is the answer, so they engaged us to use the behavioral data from their CRM program to better engage customers through meaningful personalization. Data-driven personalization would also help combat the impact competitors were having on store traffic due to their aggressive discounting campaigns.
The Transformative Solution
We redesigned the creative aspects of the CRM program to be mobile-first and used a rigorous test-and-learn philosophy to optimize performance with each iteration. Our partner, Movable Ink, helped to take the company's email personalization to a new level. We also collaborated with Scratch-It to tease offers via email, driving significant lifts in email engagement and loyalty enrollment. An important aspect of the work was integrating the app with the client's CMS and POS so the systems could communicate and deliver offers and information based on user preferences.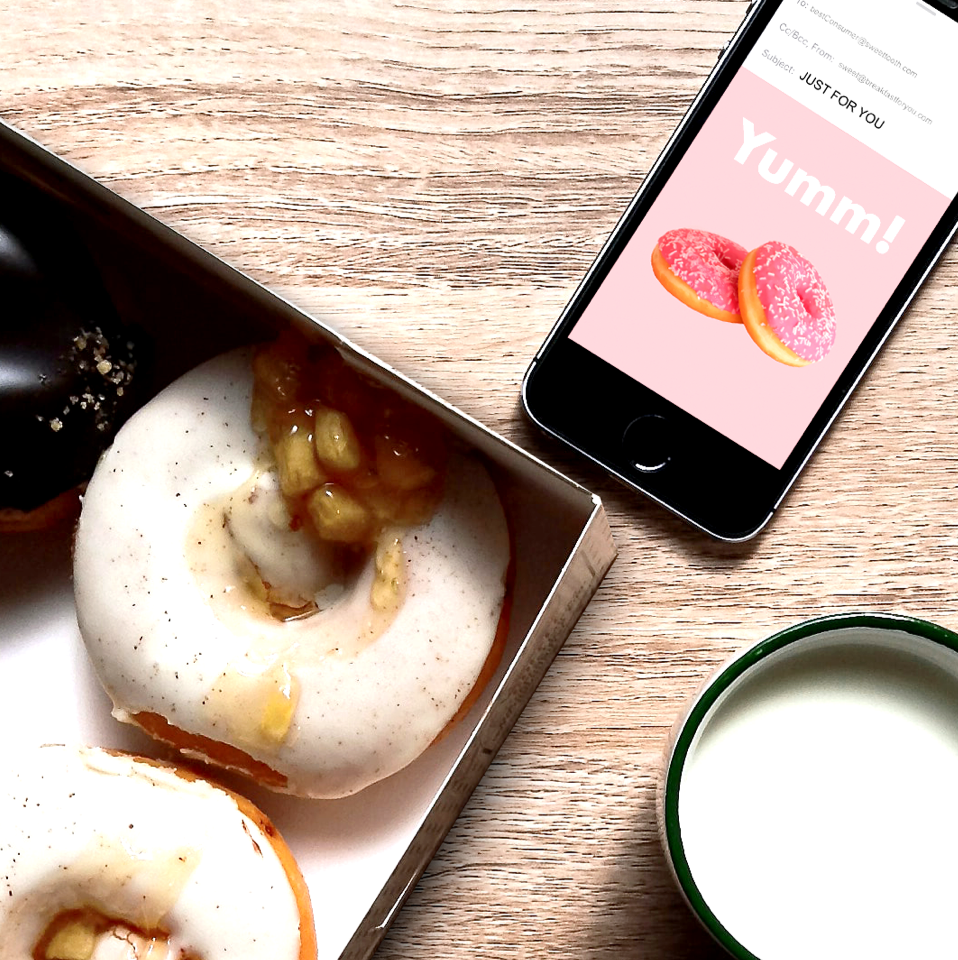 The Business Impact
The mobile-first CRM program is enabling a united experience across content and offers. It has had a measurable impact on spend per guest and average weekly visits. Check out the results:
40%
increase in spend among guests
+5million
members since launch of CRM program
30%
increased members' average weekly visits