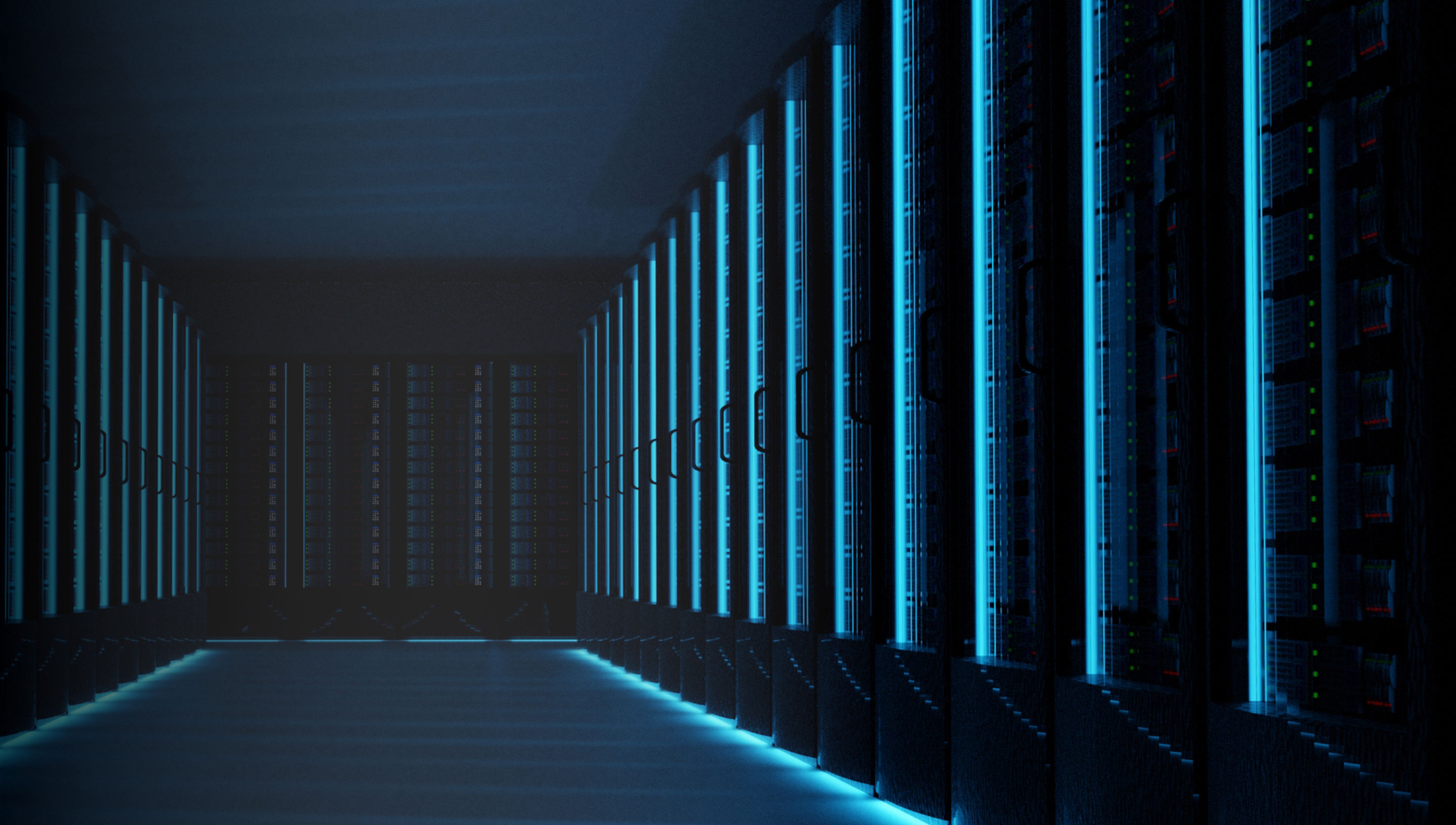 European DataWarehouse
How We Ensured the Future of European DataWarehouse Through Cloud
We helped the European DataWarehouse become one of the first securitization repositories designated by the European Securities and Markets Authority (ESMA).
After the 2007 economic crisis, the European Central Bank (ECB) worked with Publicis Sapient to build the European DataWarehouse (EDW), a market-owned and operated central data repository endorsed by the Euro system. But with new regulation introduced in 2017, EDW enlisted our help once again to transform their business.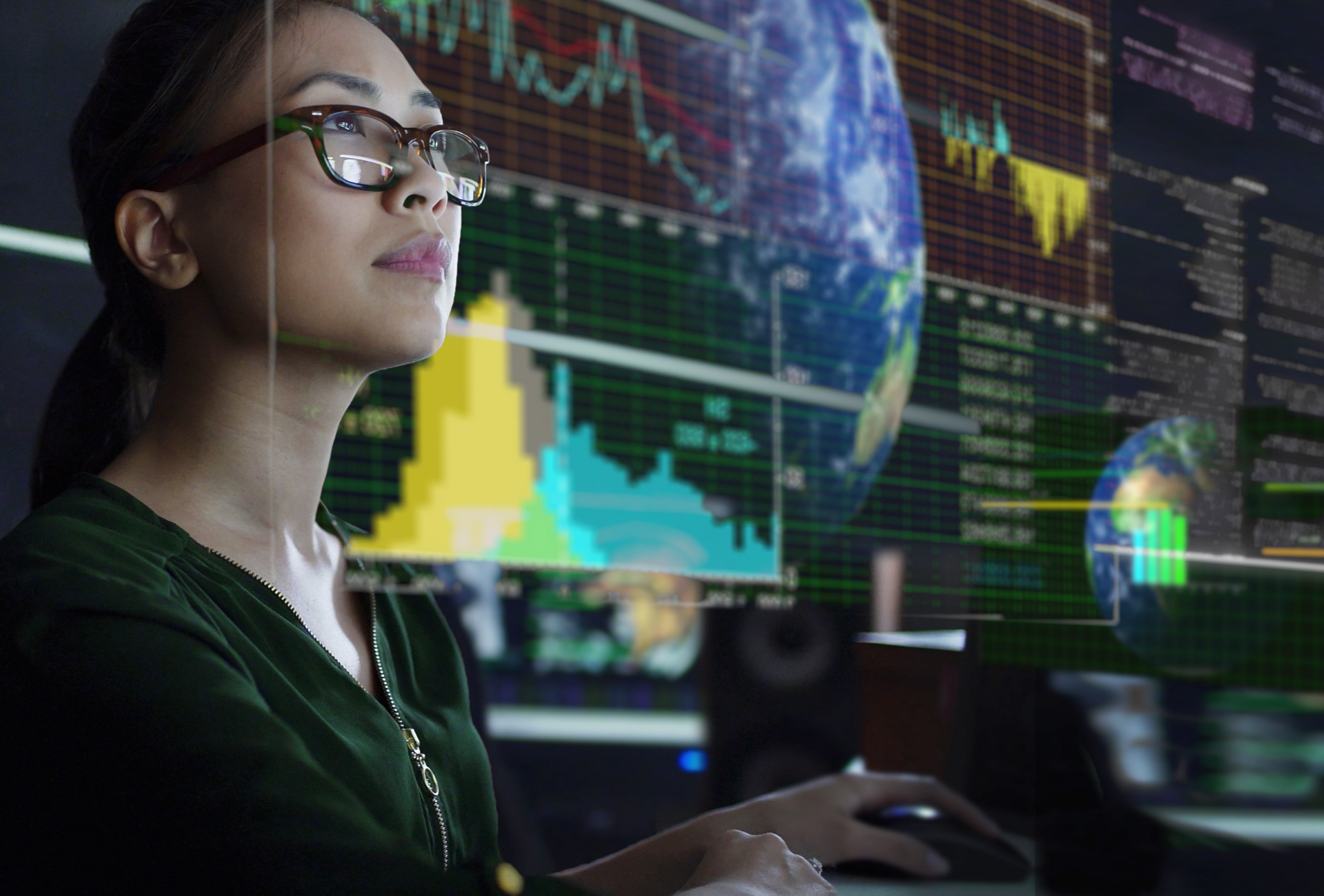 The Imperative for Change
With the introduction of the EU Securitisation Regulation (SECR) by ESMA in 2017, EDW's business providing transparency to the EU Asset Backed Securities (ABS) market was rendered obsolete. EDW needed to transform quickly.
They required a platform to enable issuers to maintain securitizations and report loan level data, while supporting the new regulatory and technical standards. Their goal: to become the first securitization repository in the EU under the new regulation.
The Transformative Solution
To achieve these objectives, EDW required a new cloud-based system which would allow the processing of larger data sets and an increased number of validation steps mandated by the new regulation. The platform also needed to be agile enough to adapt to ESMA's frequently changing regulatory and technical standards.
We listened to EDW's requirements and utilized a 'strangler' approach – replacing existing functionalities incrementally to manage risk. Alongside the modernization of core components by leveraging cloud services, we built a new data processing pipeline on Azure to meet ESMA functional and non-functional requirements.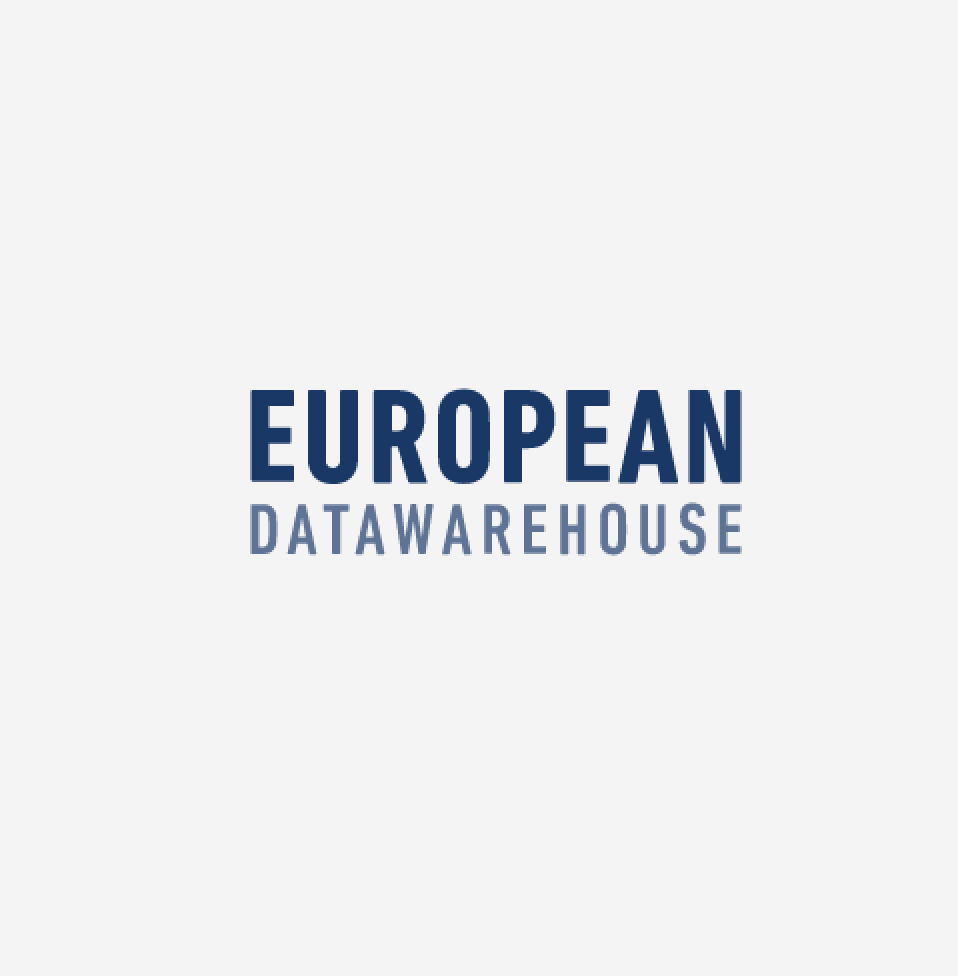 "Despite the complexity of this massive project, Publicis Sapient managed the project to strict deadlines and executed it to the highest quality. I am delighted with the launch of the new platform. The launch is a huge step for EDW to continue to serve the European securitization market."
Gopala Sankaran
,
Chief Technology Officer, European DataWarehouse
The Business Impact
EDW is now able to comply with the latest regulatory and technical requirements, becoming the first securitization repository designated by ESMA. And with 80% of the architecture reusable in other jurisdictions, the solution is highly scalable.
With the new platform, EDW won 'Securitization Provider of the Year' at the Global Capital awards based on market votes. And alongside acquiring new customers, EDW has achieved 100% customer retention throughout the project.
With 383 ESMA securitizations already registered with a value of more than €755 billion, we've built a future-proof, scalable platform to enable EDW to adapt to a constantly evolving market.
80%
Reusable solution architecture
10x
Improved processing speed
50%
Reduction in template implementation