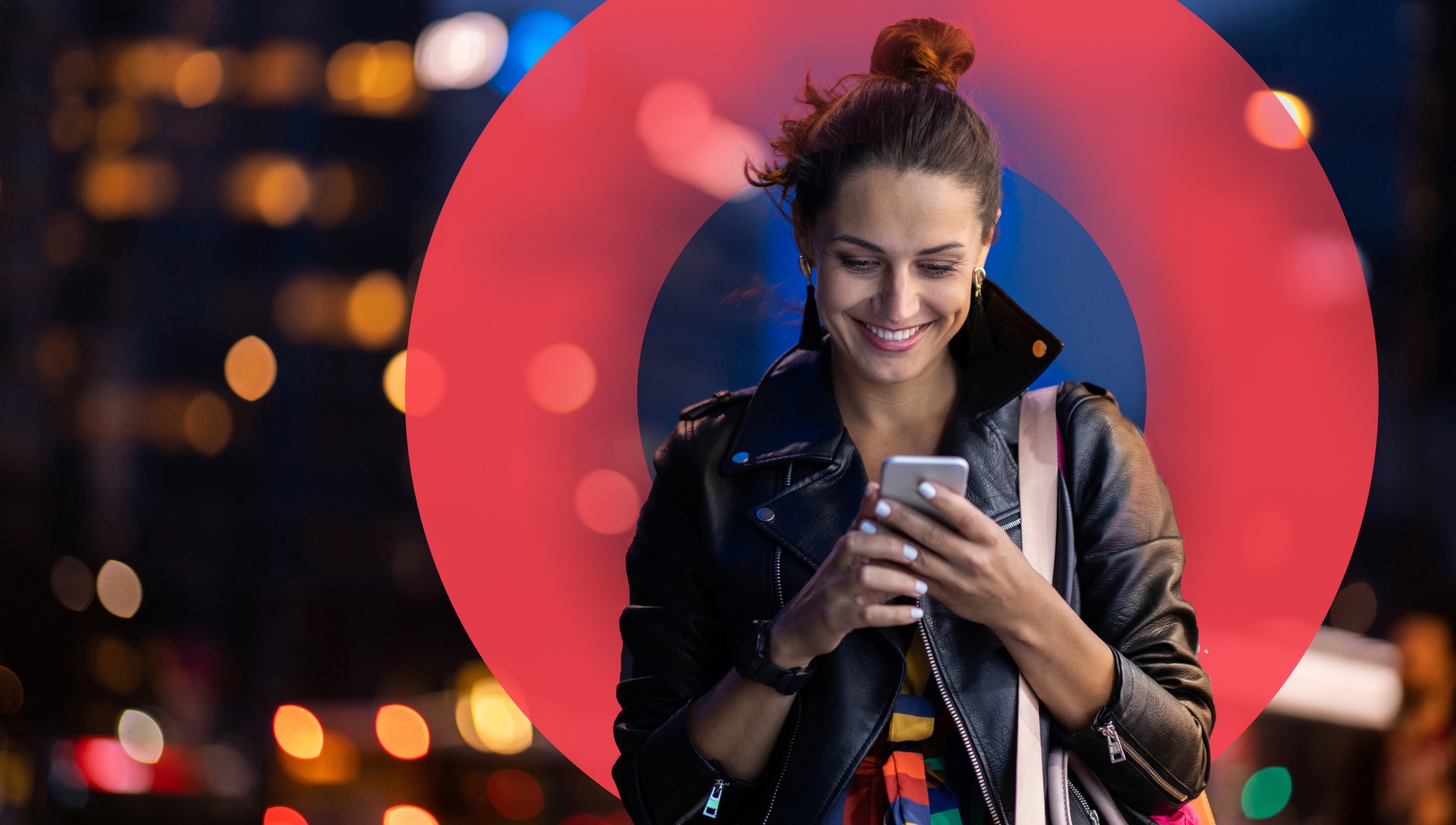 Publicis Sapient Named Partner of the Year 2023

Publicis Sapient Named Google Cloud Industry Solution Services Partner of the year 2023 – Sustainability
Publicis Sapient recognized for innovative sustainability solutions powered by Google Cloud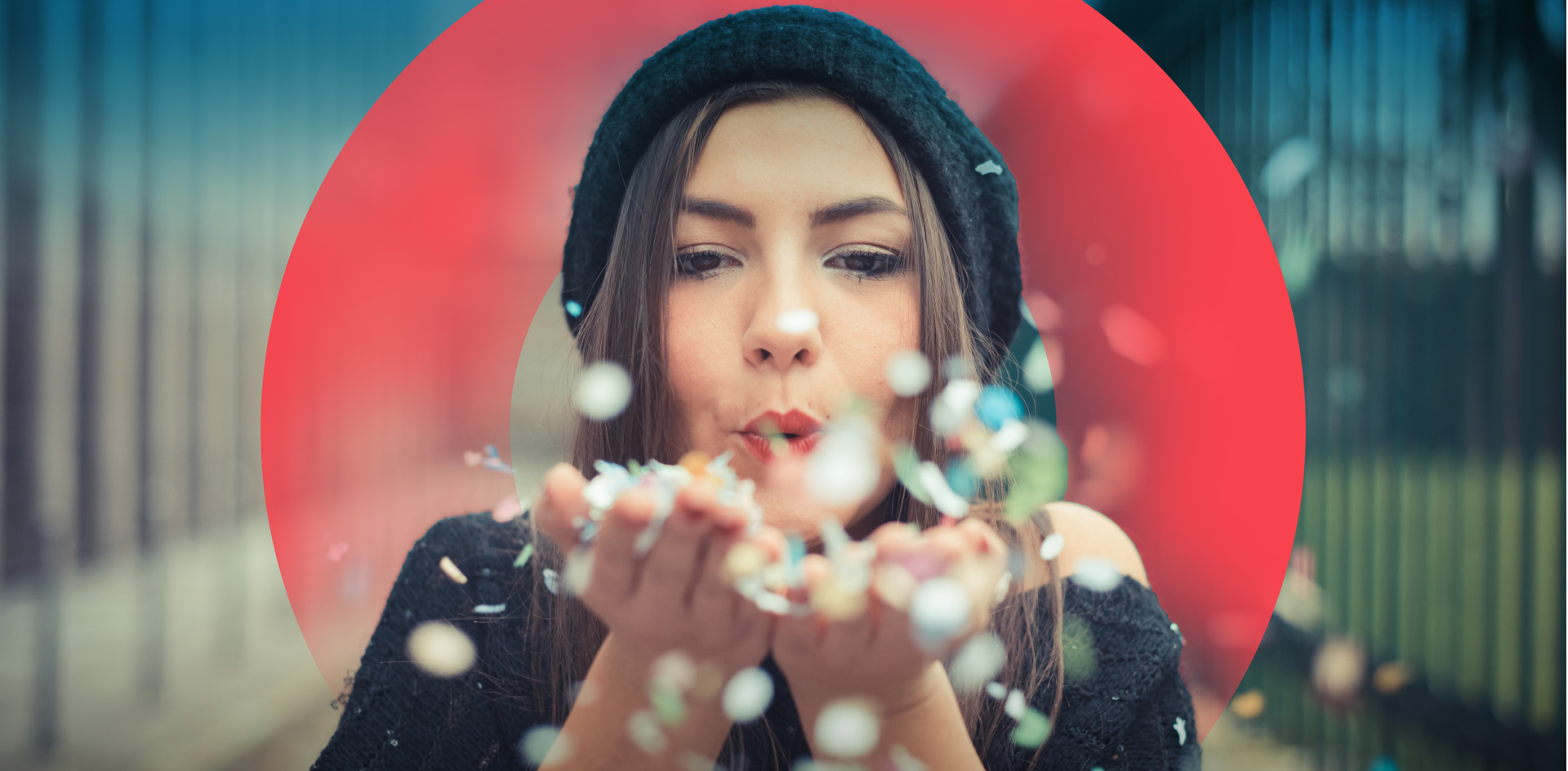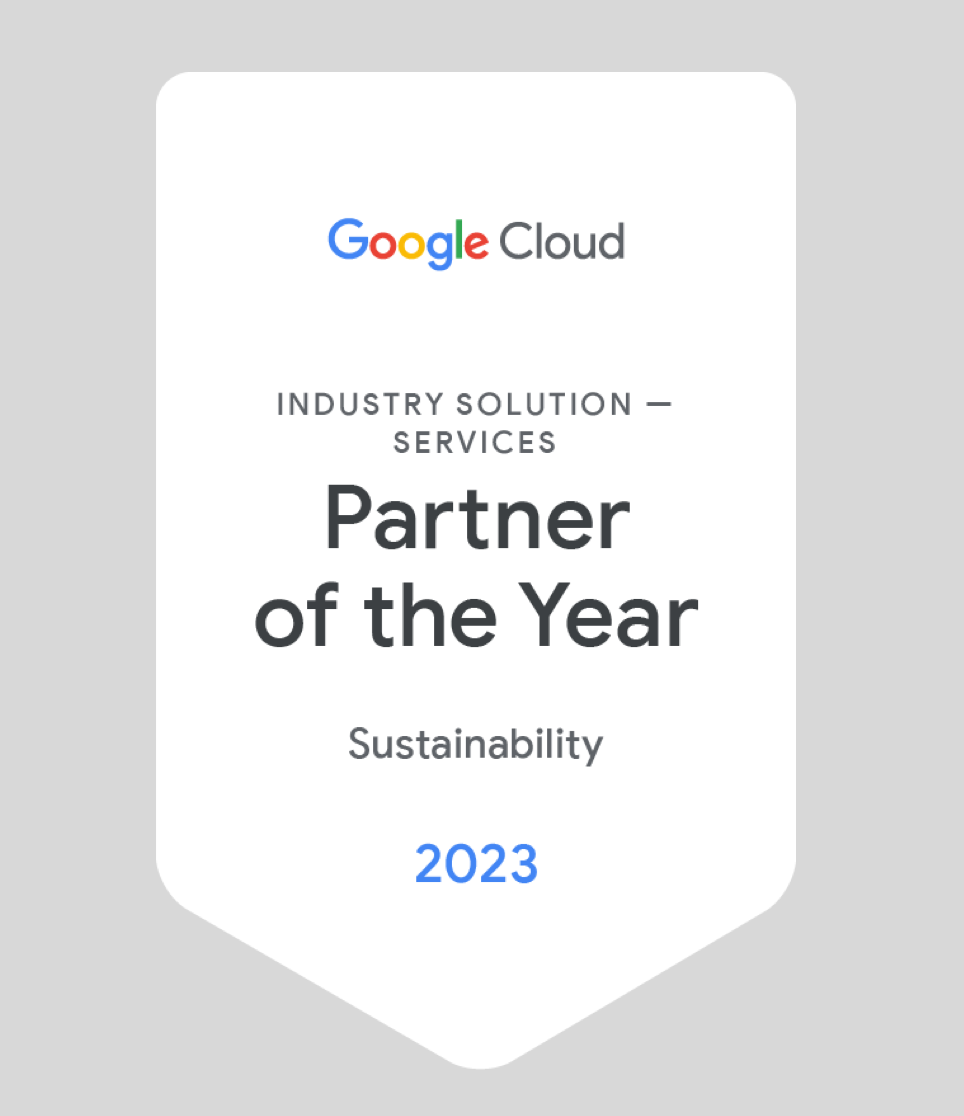 Publicis Sapient is proud to receive the Google Cloud Industry Solution Services Partner of the Year 2023 – Sustainability award. This award recognizes outstanding success, working with organizations to address their commitments to sustainability.
Publics Sapient, together with Google, recently partnered with Renault, utilizing our Publicis Conseil and Publicis Sapient business units, to design (brand + technology), build, deploy and fulfill marketing on a new platform for Renault, called Plug Inn. Plug Inn is the Airbnb for EV charging stations. Plug Inn will enable up to 475,000 additional electric charging points by partnering with communities in remote regions, allowing you to charge your vehicle at a Plug Inn host location.
"We must ensure that the enthusiasm for electric vehicles is never disappointed by structural constraints. On the contrary, building a community of individuals is a great opportunity to create new development models based on the values of sharing, self-help, and circular economy."
Arnaud Belloni
,
Renault Global Chief Marketing Officer

Publicis Sapient partners with organizations leading with sustainability to assist them deliver on their goals. Our sustainability solutions cover strategy through to supply chain.
Why do we love building sustainability solutions on Google Cloud?
Google has been carbon neutral since 2007 and has a pledge to be 100% powered by carbon free energy in every data center by 2030.
And with 12 Google Cloud regions powered by over 80% carbon free energy, Google Cloud leads the way as the cleanest cloud.
Our solutions can always be deployed into regions that meets our client's location and carbon footprint requirements. With dashboards and reports to accurately measure and track our Google Cloud carbon footprint.
Related Reading
Control Tower Digital Brain Solution

Automate supply chain improvements to achieve specific business goals.

Read More

Our Gen AI Fast Track is perfect for business and technology leaders looking at accelerating value creation through Gen AI

The real competition in the AI transformation era is not between humans and machines, but between those who know how to use AI effectively and those who don't.

Read More

Data Monetization – Turning Data Into Dollars

Learn how to create new revenue streams by utilizing customer data.

Read More