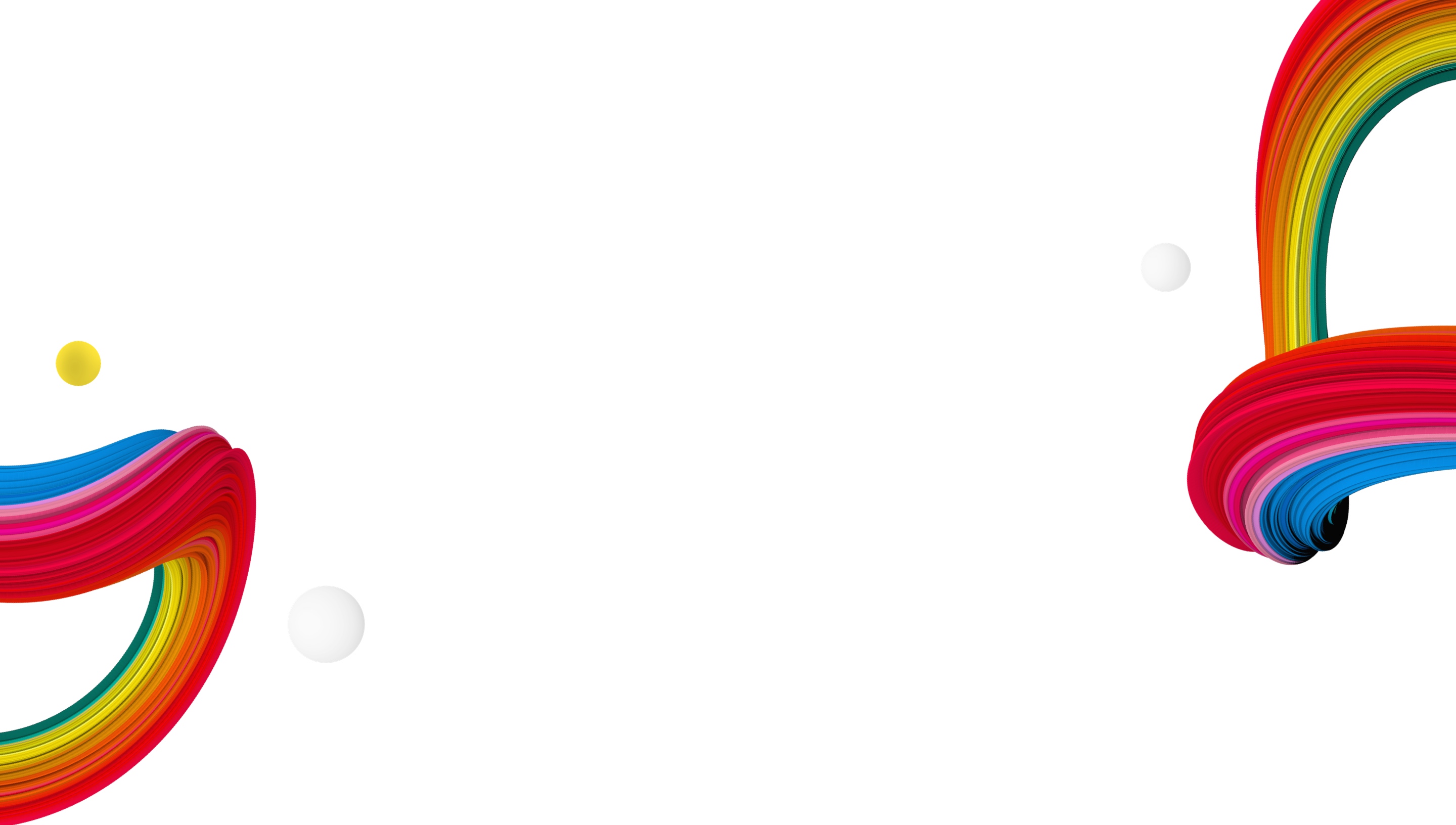 Celebrating 30 years of helping businesses stay relevant
How can businesses close the gap between what consumers expect and what their current model can deliver? Publicis Sapient's unique approach to strategy, technology and culture — along with our own 30 years of evolving — empowers our clients to develop the muscle of continuous change that's required to remain relevant, now and next.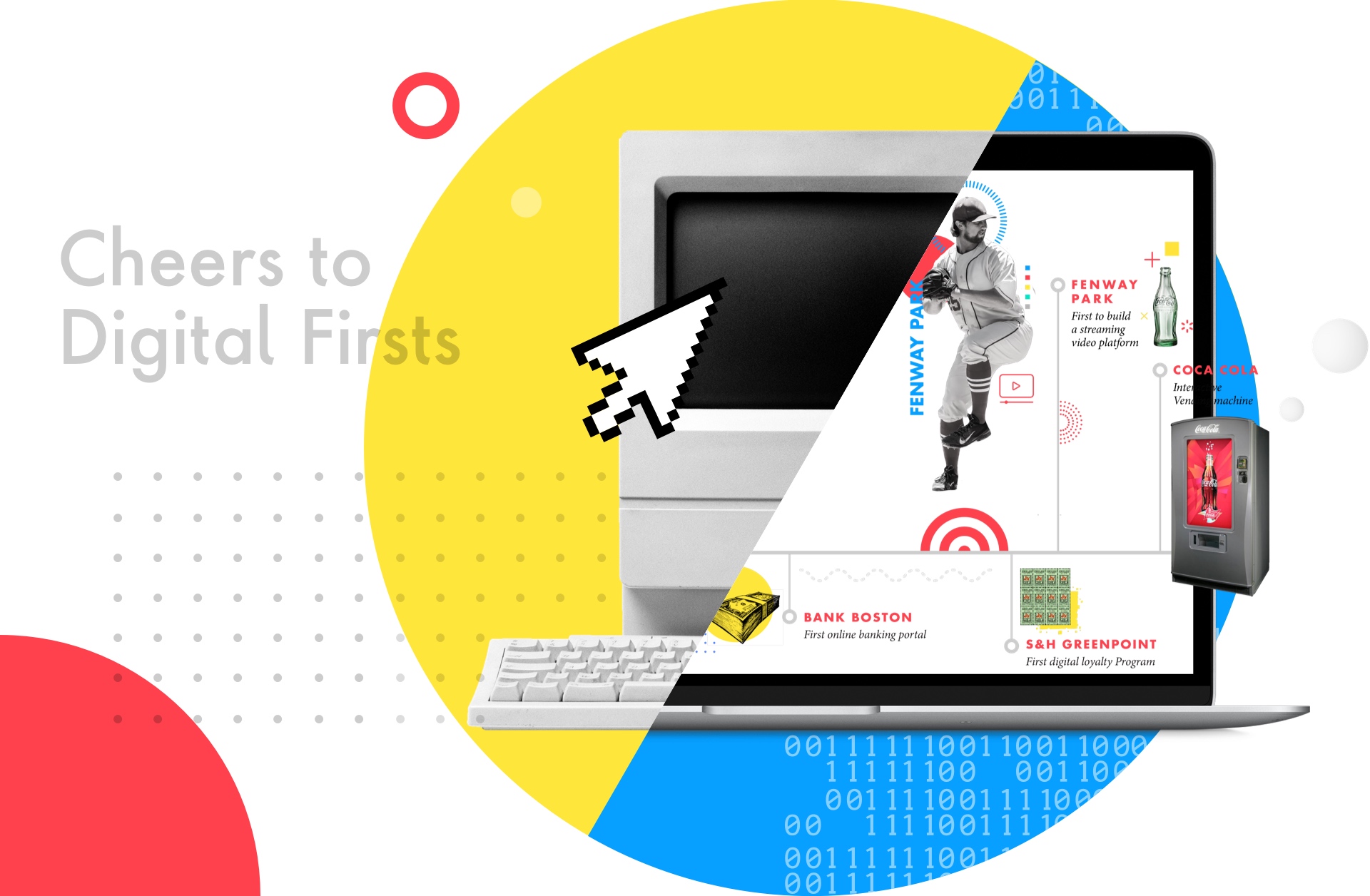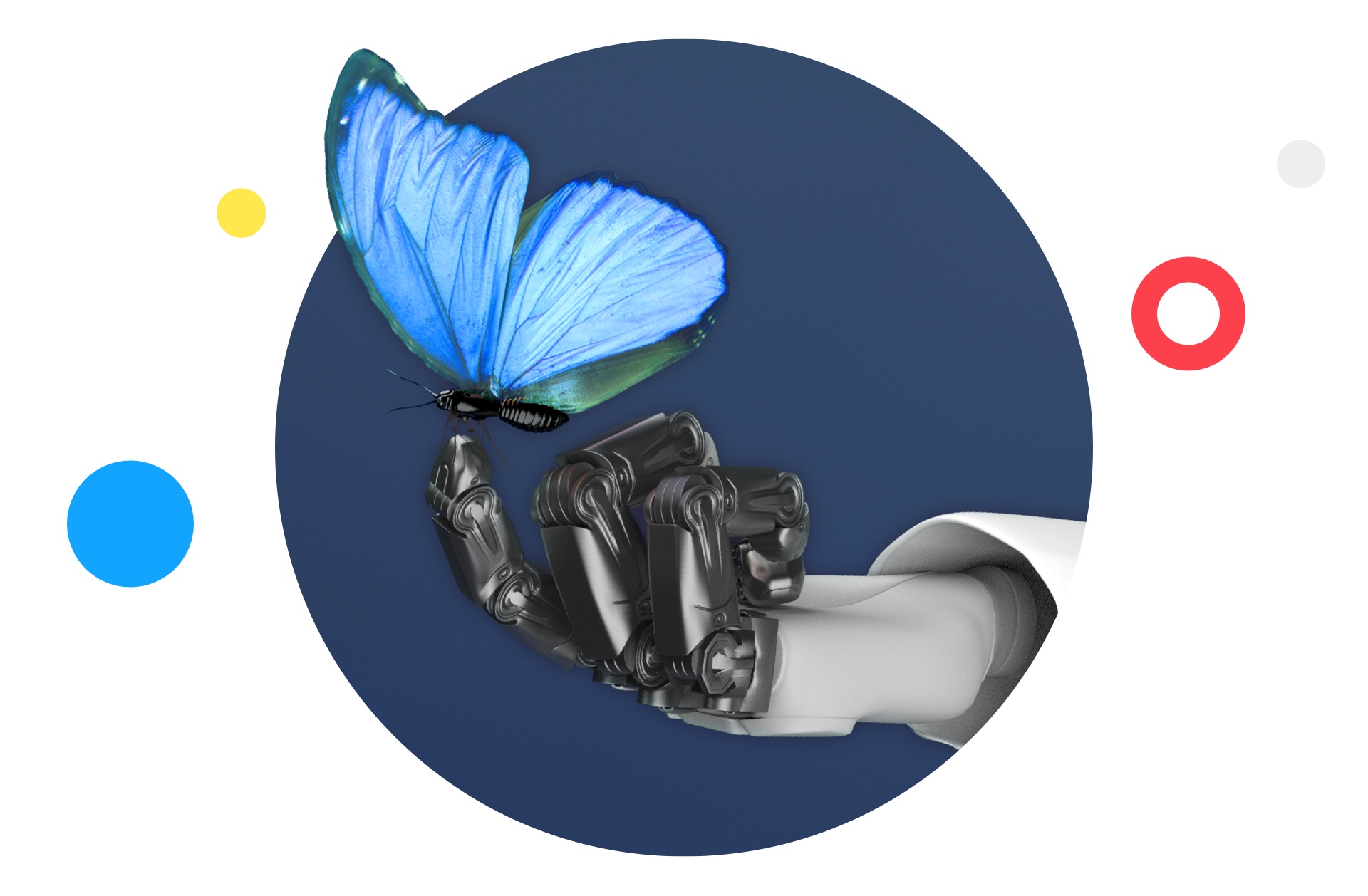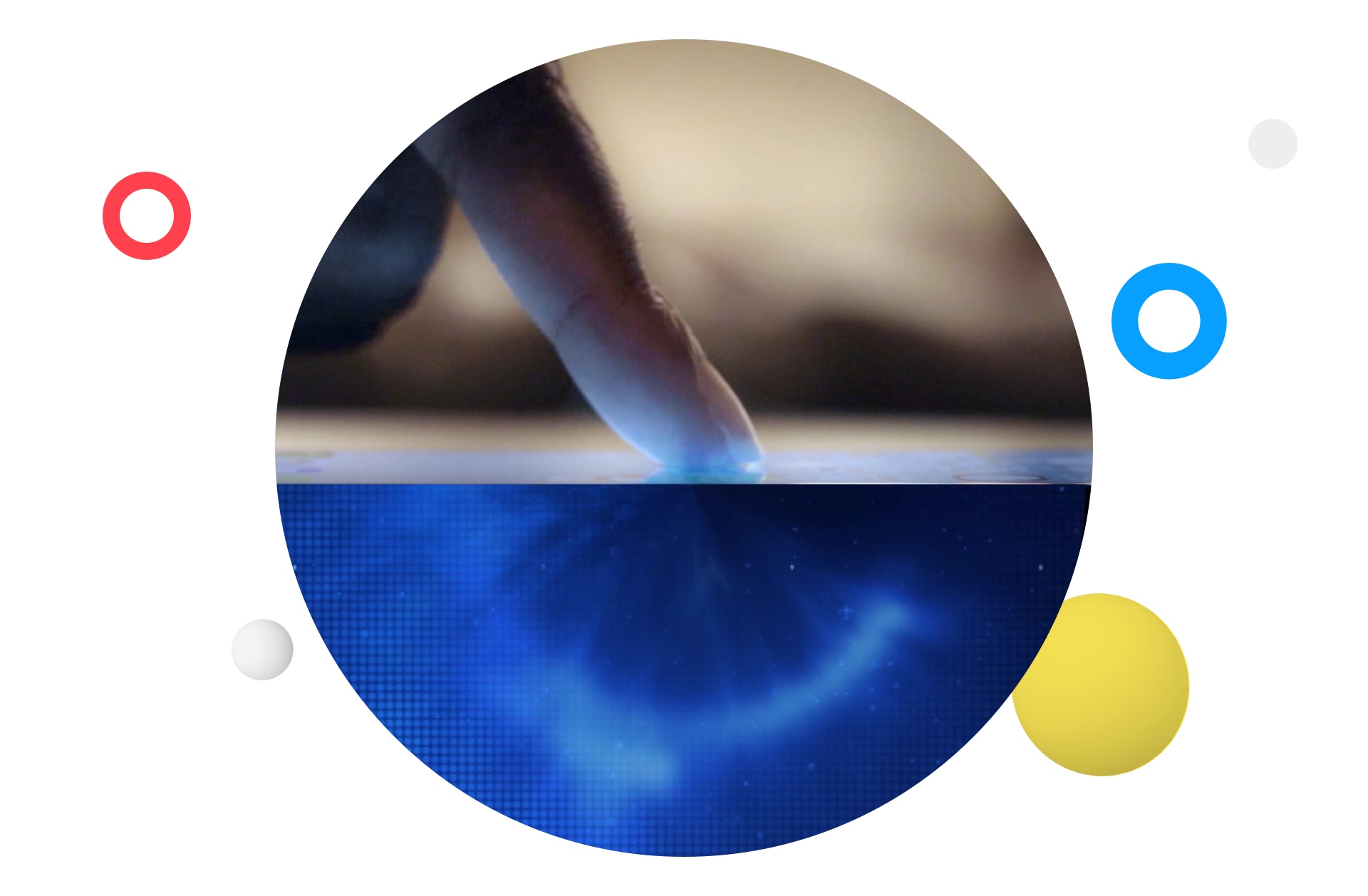 "The ability to adapt and transform to the rapid change brought about by digital, in order to remain relevant and protected from competitive risk, is crucial."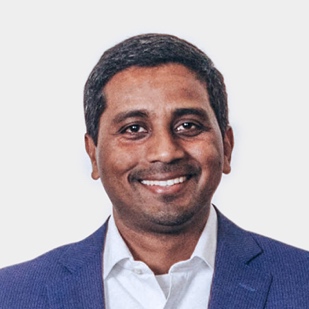 Nigel Vaz
,
Publicis Sapient CEO, "Digital Business Transformation"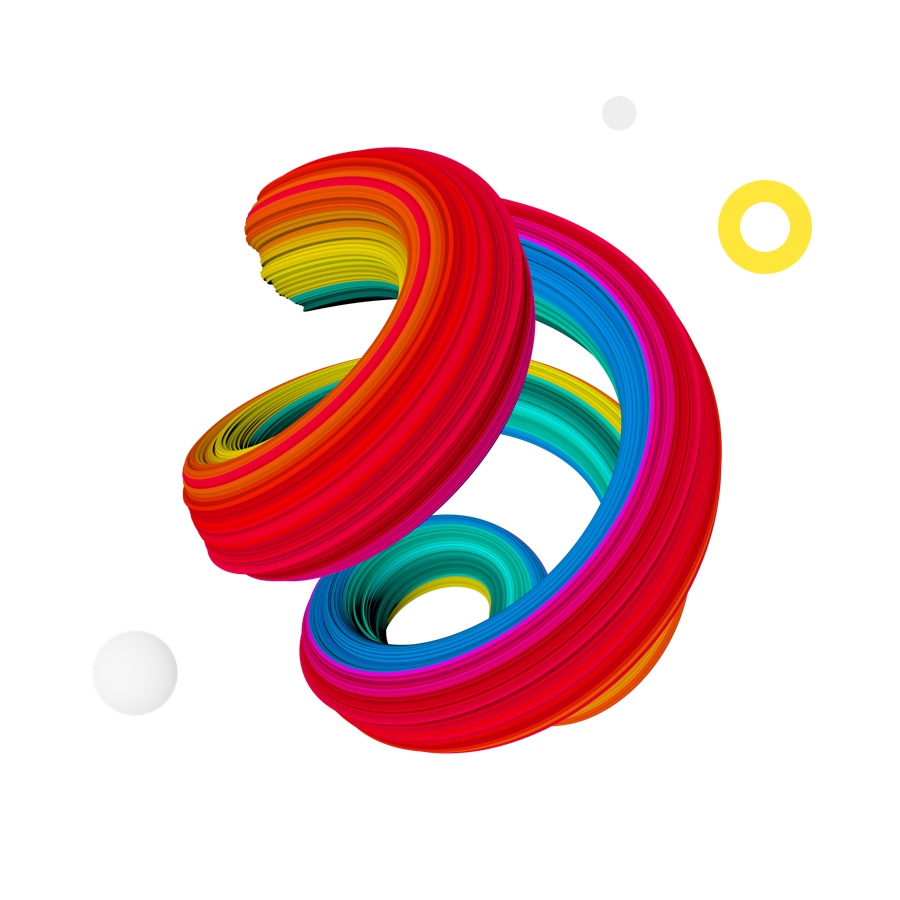 Digital Business Transformation Newsletter
Subscribe to exclusive transformation-focused trends and insights.
Subscribe
Case Study

AGTB: The First Digital Trade Bank

Speed, scale and simplicity enabled this new venture to come to life in a matter of months, with an inclusive model that attracts more clients every day.

View the AGTB case study

Case Study

Nissan: Driving Conversion without Friction

AI and machine learning keep Nissan connected to their customers by continuously collecting valuable data from their new Cloud-based digital showroom.

View the Nissan case study

Case Study

Carrefour: Speed at Scale

We partnered with Carrefour to help them behave with the flexibility ofan e-commercestartup, and we're proud that IDC recognized our work in the case study.

View the Carrefour case study