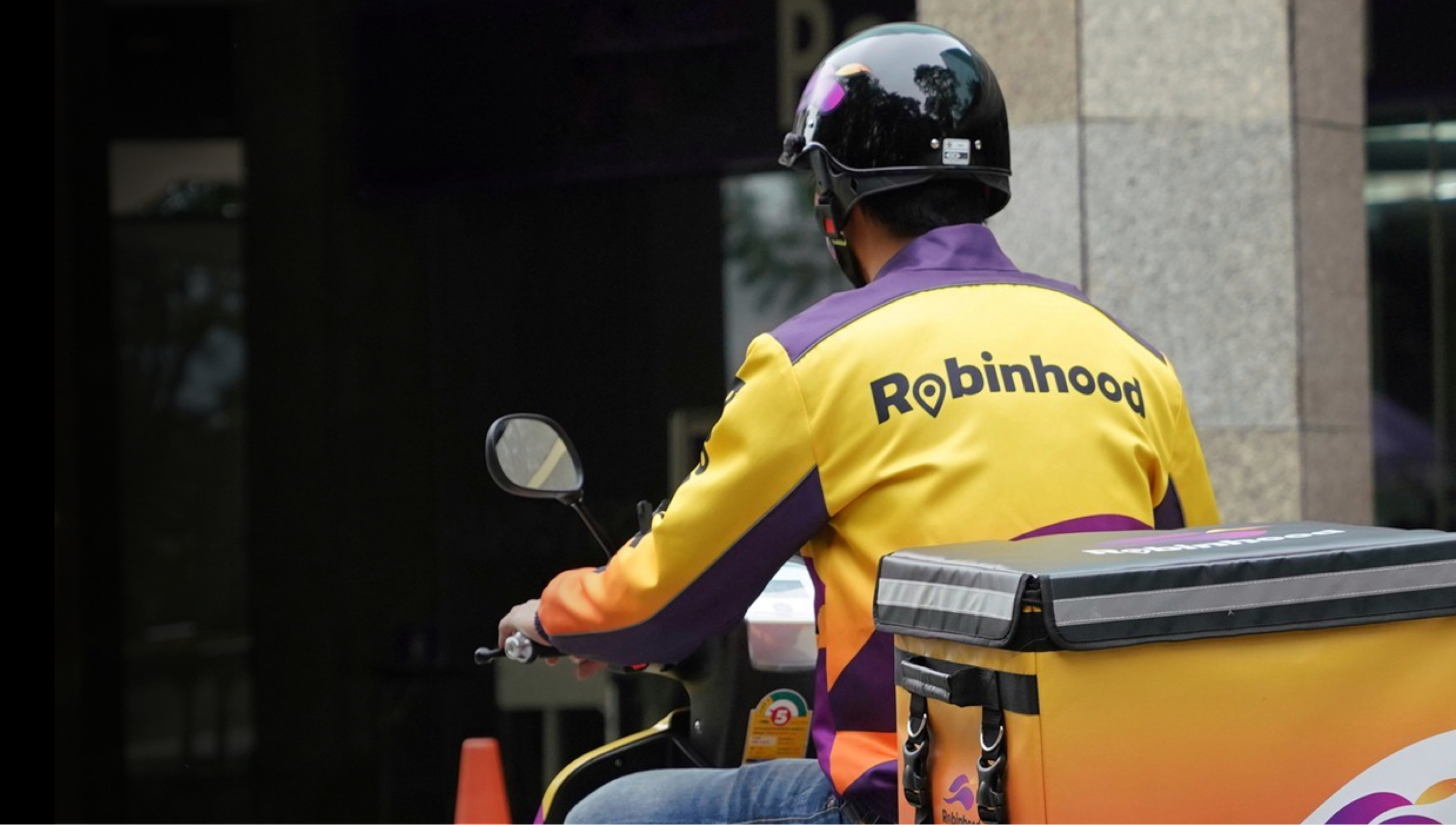 Siam Commercial Bank
How Siam Commercial Bank Is Driving Business Growth With a Food Delivery App
We're helping one of Southeast Asia's leading banks to rewrite the rulebook on customer engagement—starting with food delivery.
The landscape for incumbent banks has never been more hostile. And with challenger banks and super-apps like Gojek and Grab eroding their market share, incumbents need to offer innovative, convenient and seamless customer experiences to compete.
Unfortunately, it's not a quick fix. Banks need to reinvent how they engage with the customers, while lowering costs and driving efficiencies if they're to succeed.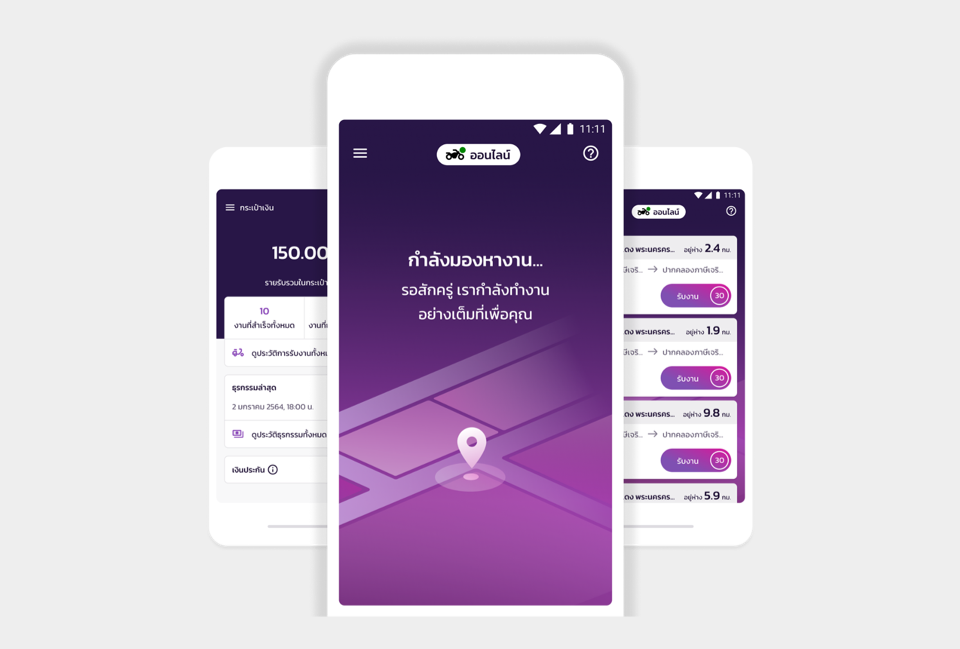 The Imperative for Change
Siam Commercial Bank Group (SCB Group) had a clear objective: to become a regional financial technology group to rival the customer-centricity and operational efficiency of digital natives and to leverage this newfound expertise across both banking and non-banking services. By monetizing their tech stack across new business verticals, SCB Group hopes build customer loyalty, attracting new customers and —by offering a free-to-use service—to help drive down the cost of living for consumers in Bangkok.
The Transformative Solution
The first step in SCB Group's journey was the Robinhood app developed by SCB Group company Purple Ventures, a new app in the mold of UberEats, Deliveroo and Grab, to launch as a pilot scheme across Bangkok. They enlisted our support in getting this app up and running within an ambitious five-month timescale.
We constructed the platform around a front-to-back "steel thread" that connects a mobile app, API and micro service layer, data lake, onboarding and compliance systems, core banking systems and payments. With this approach we built the foundation of Robinhood's new architecture in just five months, while allowing for continuous incremental improvements to be deployed in the coming months and years.
For the mobile app, we chose Flutter, due to its flexible open-source development framework and strong cross-platform support.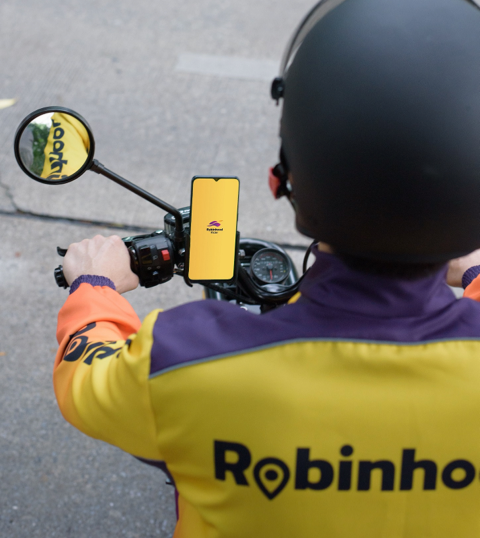 The Business Impact
The app is now live and free to use for eateries and customers alike across 76 zones in Bangkok its and surrounding areas and is newly open in Pattaya and Chiang Mai. With more than 30 seamless production releases in 2 months, along with 200 new user stories released post go-live, the rider app has set a new standard for SCB.
And with an average idea to production lead time well within the target of 4-6 weeks, Robinhood can add new features and functionality to the platform quickly and efficiently.
Robinhood already has plans to scale the app to cover'Mart' services for grocery shopping, 'Express' services for delivery and online travel agent (OTA) services, demonstrating how with the right tech, banks can drive growth, attract new customers and take on digital natives at their own game.
Live across
76 zones
in Bangkok its surrounding areas
7,200
orders per hour at peak times
"We're proud to work with Publicis Sapient as a transformation partner on our journey to reinventing the financial services market in Southeast Asia. Publicis Sapient understood the opportunities and challenges we identified as part of this project and have worked closely with us to innovate our business model, seize the opportunities technology can provide and work with us to develop digital-first, client-centric experiences quickly and efficiently."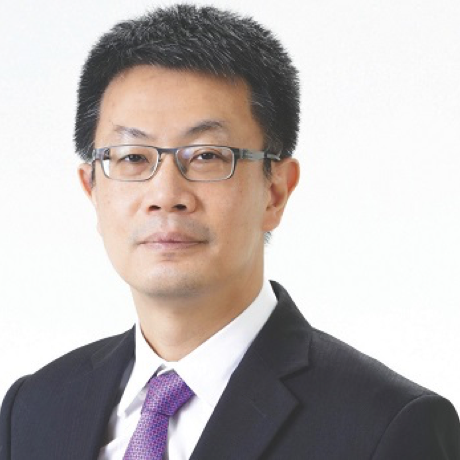 Trirat Suwanprateeb
,
CEO, SCB TechX