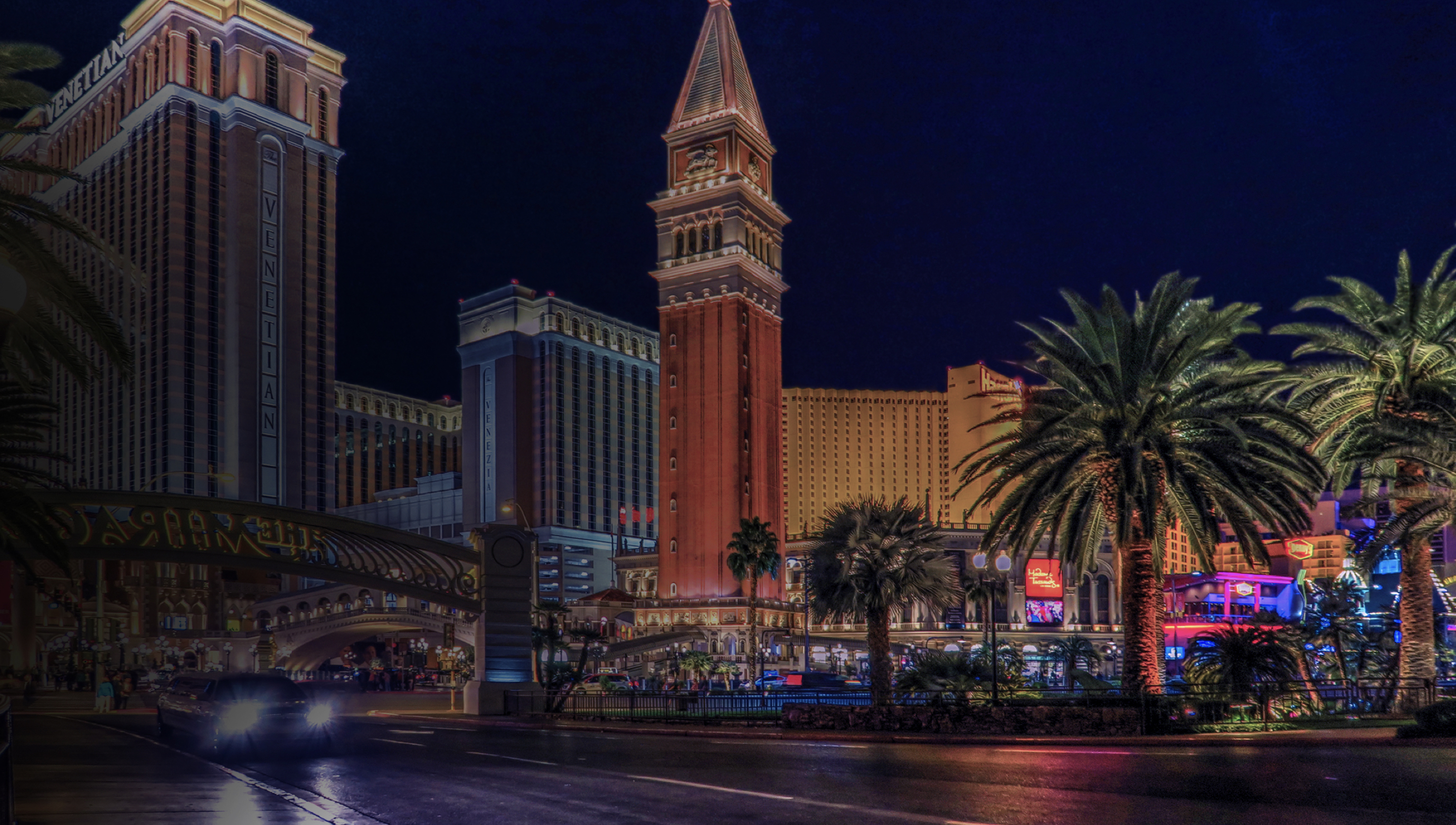 A Las Vegas Casino Resort
How a casino resort bet on its digital future for the win.
In the casino world, experience and spontaneity is everything. For our Vegas-based casino resort client, we reimagined an omni-channel platform—one that gives a consistent brand experience from any touchpoint, anticipates guests' spur-of-the-moment needs, and seamlessly guides them through their Vegas experience.
The imperative for change
The brand's digital experience was unintuitive and working against itself. Each site, mobile site, kiosk, etc., had its own design, platform and release cycles. As a result, the parent brand was unknown, and individual brands weren't connected in the consumer's mind. To increase share of wallet, loyal customers needed to understand the brand portfolio and the benefits of booking within it.
The transformative solution
First came design and customer experience research. Then, we created a modern experience with consensus across executive, business and technology teams.
The custom platform leverages the Adobe Marketing Cloud, combining components of Adobe's Experience Manager with data and marketing capabilities of Campaign, Target and Analytics, as well as integrating commerce services into an omni-channel platform. We continue to deliver innovative solutions to meet key business needs and maximize customer impact.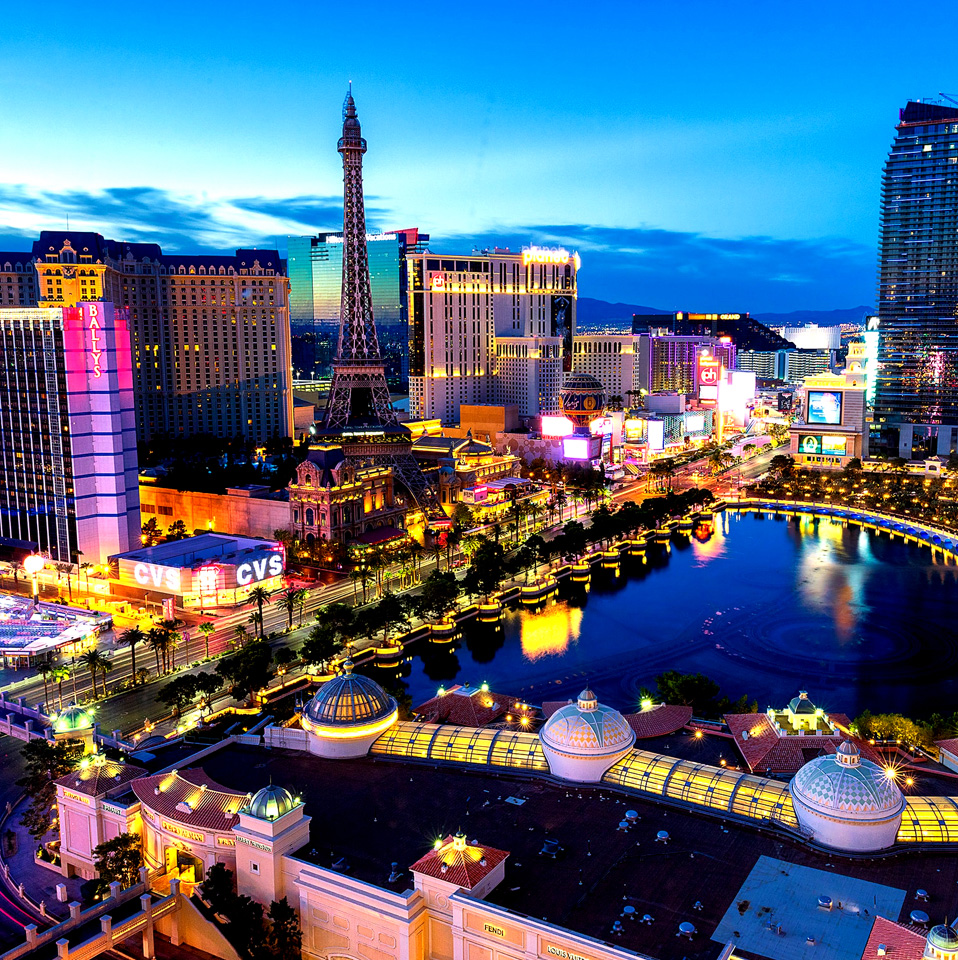 To make success stick, we helped shape the engineering process to include agile delivery, cloud adoption, automation and CI/CD. So what began as a disjointed system transformed into an organization ready to embrace digital challenges in the future.
Business impact
As a result of our partnership, customers more clearly understood and experienced the casino's brand, booking and revenue grew, automation increased while manual operations decreased, and the entire transformation was achieved with zero downtime.
9%
Year-over-year revenue growth
90%
of website function testing is automated
8%
increase in direct bookings with customer experience, SEO, Analytics, A/B Testing.
20+
digital customer touchpoints with consistent experiences
20
consecutive monthly releases
Over 20%
reduction in manual operational & monitoring activities