Yellow
How Yellow Reached "Future-ready" Status
Helping Yellow in their digital journey to increase customer engagement.
Yellow Freight is one of the largest trucking companies in the United States, providing seamless LTL Freight service throughout North America. They partnered with Publicis Sapient to establish a foundational strategy and roadmap to build a scalable web application, mobile platform and API channel that is fully future-ready and will satisfy the needs of a growing customer base.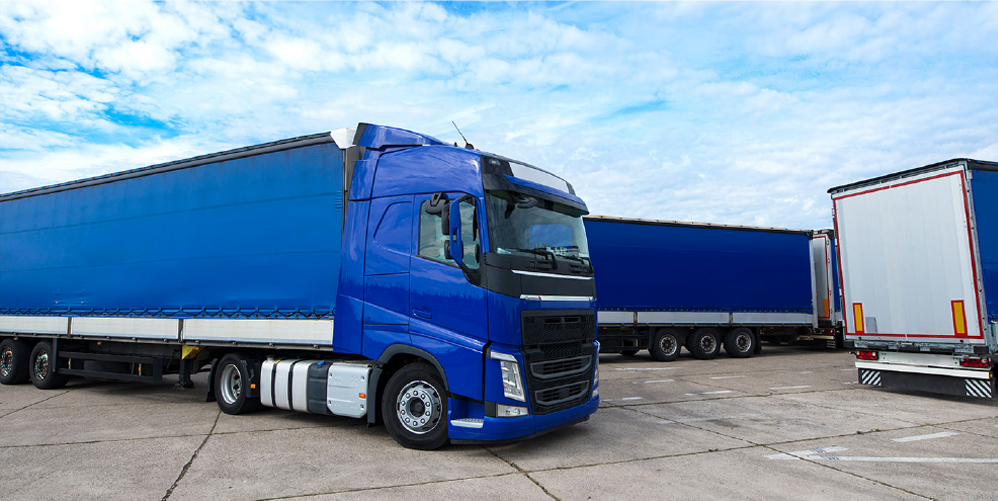 The Imperative For Change
In an industry ripe for disruption, digital has become essential to compete and is a key pillar of Yellow's enterprise strategy. However, Yellow's current digital experience via web portal and APIs lacks the latest tools to address customers' self-service needs, putting pressure on customer service and account executives while falling behind consumer expectations.
The Transformative Solution
Publicis Sapient and Yellow worked to transform the organization in partnership with AWS. Together we established an innovation platform by creating unique new accelerators and leading technology solutions in the following areas:
Cloud Native Architecture & Infrastructure
Dev Ops
API Management
Integration with Experience Management & Marketing Automation Platform
Digital Data
 
Publicis Sapient built this "future state experience" leveraging more than 30 best-in-class AWS technology platforms and services. They're now posed to drive agility and growth in response to a changing marketplace thanks to:

A cloud-based digital platform on top of the AWS Platform
An all-new customer portal that gives customers and business users more control with AWS Services like Cloud Map, App Mesh, SQS/SNS etc.
A modernized API Channel on top of AWS API Gateway providing a unified data layer across channels for more holistic, actionable insights with both internal and partner applications
A central repository with a 360° view of the customer using AWS Services like S3 and Lambda across the organization, from digital to enterprise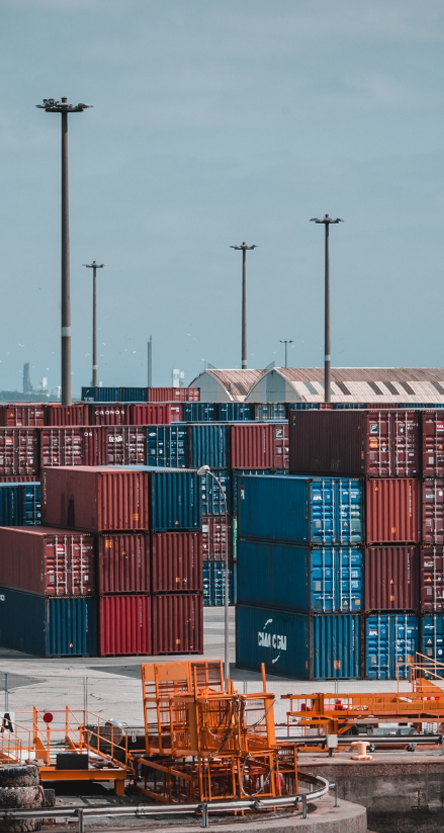 The Business Impact
The new platform has set Yellow on the road to establishing industry-leading service, transparency and predictability, empowering customers with data-fueled self-service experiences while enabling the business to build proactive and strategic relationships. Initial outcomes since the launch of the apps span:
Customer Experience
Yellow's Web Application has increased customer engagement and conversion.
Operational Efficiency
Teams can set up a new infrastructure in matter of hours and implement on-demand changes and updates to live sites during heavy traffic periods.
Workforce Transformation
We promoted new ways of working for the Yellow Digital team to deploy value-driven, customer-led product experiences with speed and agility, while ensuring coordination with the broader enterprise transformation program.
42%
increase in visits & page views
29%
higher rate of return
89%
increase in viewing pages per session
19%
increase in organic search traffic