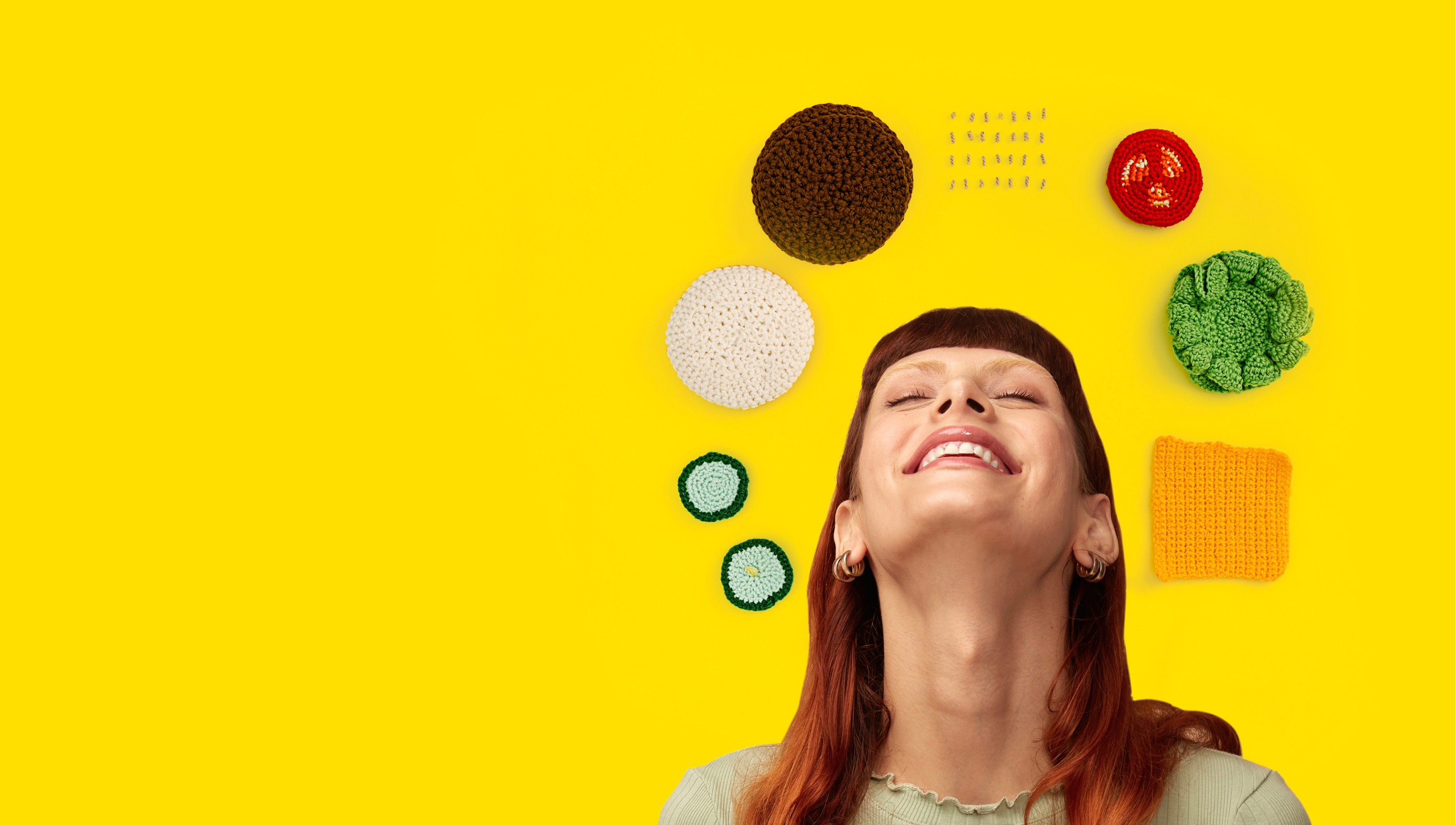 Global Restaurant Chain
How One Restaurant Chain Satisfies Customer Cravings With Analytics
Publicis Sapient used machine learning to deliver hyper-targeted marketing and a new test-and-learn culture.
A global restaurant chain wanted to scale the impact marketing has on business growth, so they created a digital platform that enables personalized campaigns. Now, the company is fast-forwarding from shapeless customer transaction records to well-defined customer segments that are reached through targeted communications.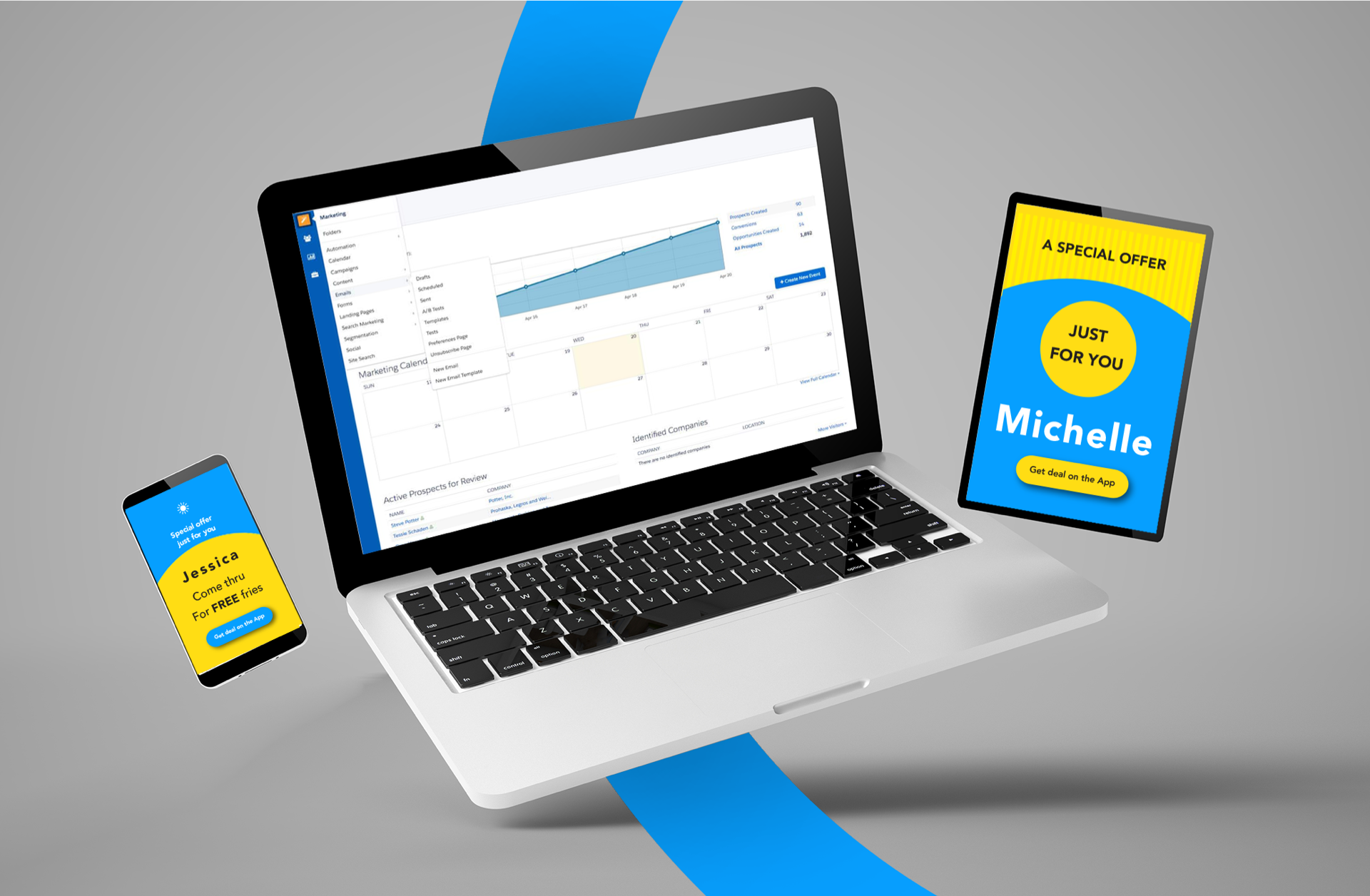 The Imperative for Change
This restaurant chain was conducting mass marketing campaigns based on stale customer data. The business was wasting marketing dollars and missing an opportunity to collect and act on up-to-date data to execute personalized campaigns. With the right analytics platform, they could continually test customer responses to offers and adjust marketing strategies accordingly.
The Transformative Solution
Publicis Sapient leveraged machine learning and analytics capabilities made available through major cloud providers to develop with our client an analytics platform that generates insights and automates the creation of campaign audiences with a visualization tool. The platform uses customer transaction, registration, loyalty, and offer data to enrich customer profiles with current knowledge about their behavior and preferences. Marketing can then apply these insights for precise customer targeting in multi-channel campaigns that result in increased guest count, visit frequency, and basket size. Using artificial intelligence, the platform automates the test and learn process, so the marketing team can more quickly make changes that lead to desired outcomes.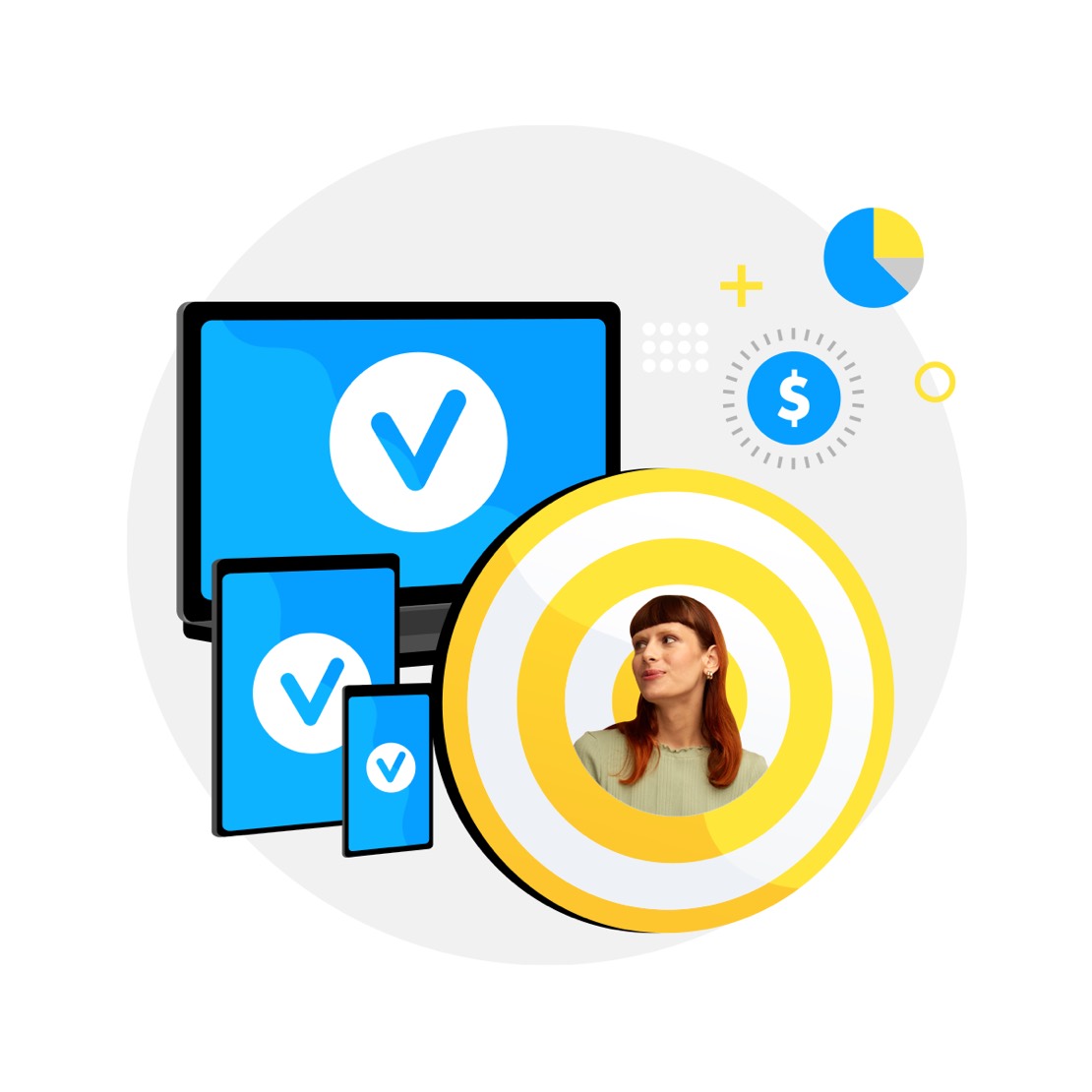 The Business Impact
The new cloud-based platform enables new ways of working for marketers. Machine learning and automation is making one-to-one personalization, and a rigorous method for applying it, a reality. Using analytics, a marketing team can conduct a series of experiments to validate hypotheses regarding what will motivate customers to shop more often and spend more. These experiments are conducted on small test groups and, once they succeed, they are scaled to national audiences to bring full benefits. Analytics, machine learning, and automation accelerates the identification of test hypotheses, the configuration of experiments, and measurement of test results to then in turn grow the digital business faster.
Results measured in different world markets for this brand include:
5x
increase in testing velocity
75%
reduction in reporting time
50%
less resources required
1% to 4%
greater sales lift
1% to 10%
increase in guest count