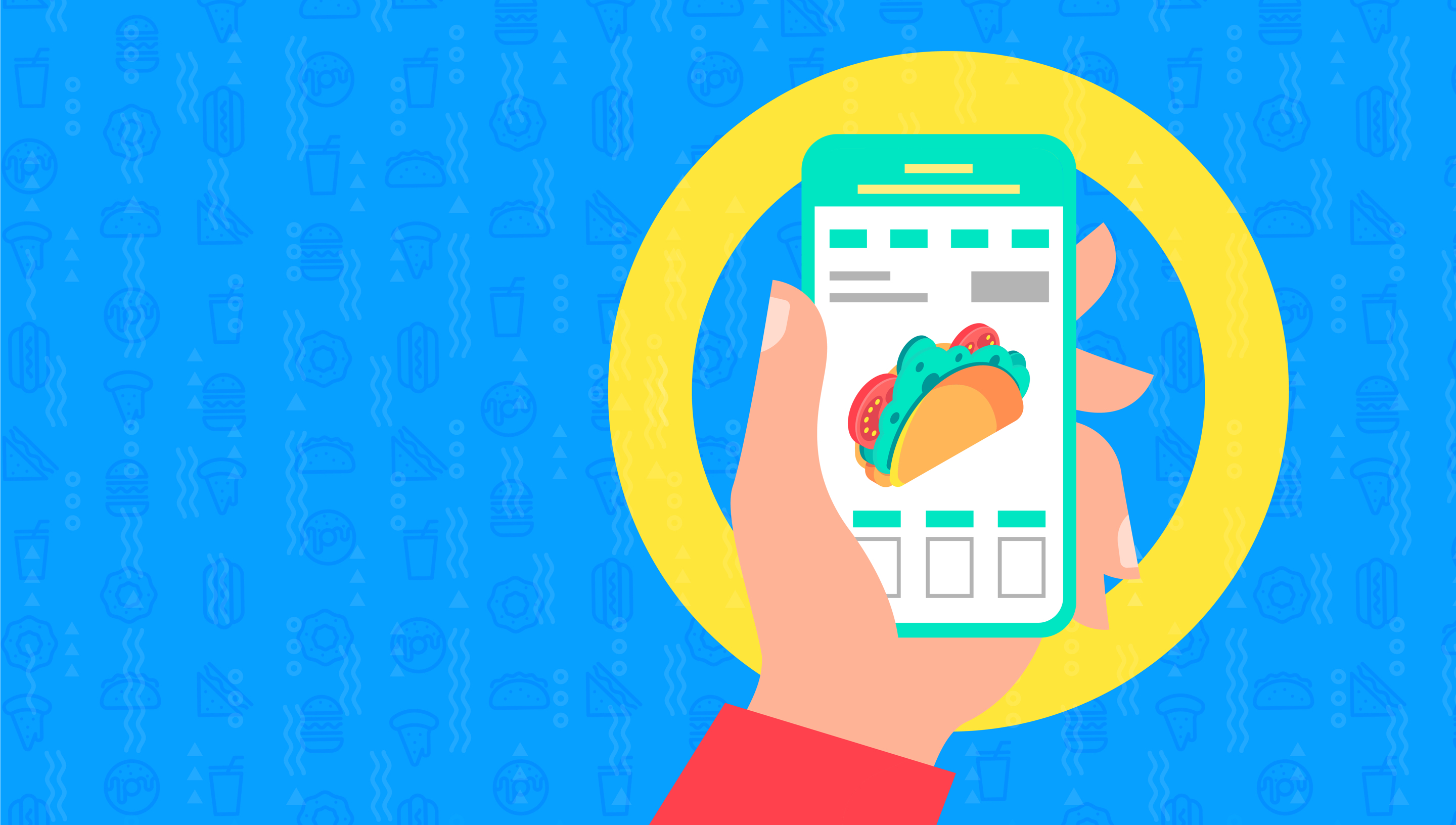 Global Fast Food Chain
How One Global Fast Food Chain Spiced Up Its Digital Presence
A global chain transformed its digital presence to boost site visits, increase transactions and more.
When this fast food chain put digital transformation on the menu, rewards were soon to follow. Better conversion, higher revenue, more site visitors and better app reviews are just some of what the business is achieving through a new e-commerce platform, app experience and revamped corporate website.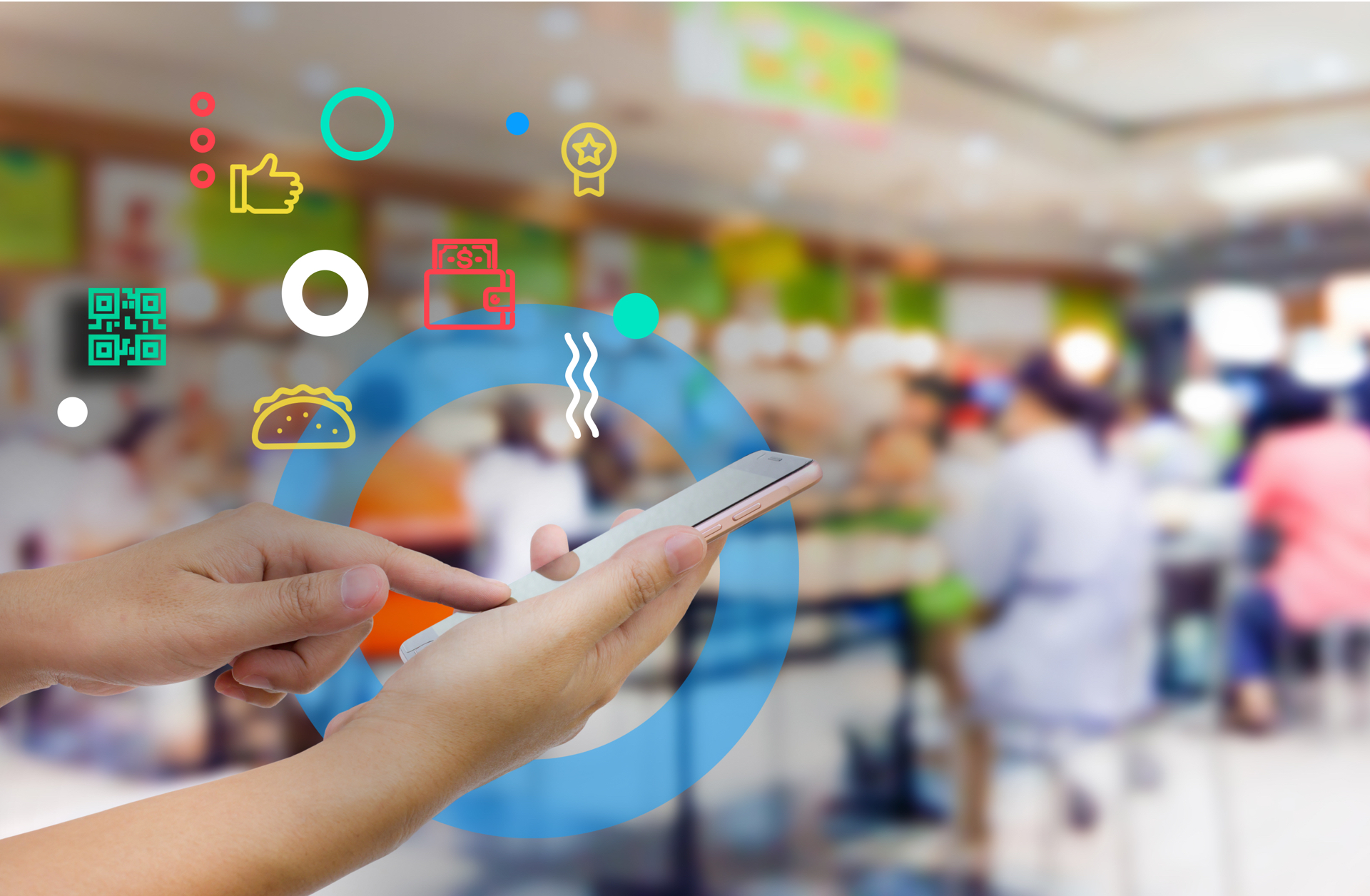 The Imperative for Change
E-commerce has become a fundamental part of the consumer journey in today's ever-changing digital landscape. This global fast food chain wanted to respond wherever and whenever consumers crave their food. They needed to deliver an omni-channel experience across all digital platforms, offering intuitive and frictionless browsing, ordering and offers/rewards experiences.
The Transformative Solution
We did a ground-up redesign and development of a new app experience for the company, also making refinements to the corporate website to maintain design and user flow consistency between the platforms. The new design enables a personalized ordering experience for users. On the back end, we deployed a new e-commerce platform that is flexible to support marketing campaigns and highlight new product categories, landing pages, loyalty program perks and new features.
The Business Impact
The company's new app, e-commerce platform and website are surpassing expectations, improving conversion, boosting revenue through more site visits and transactions, and users are responding through positive ratings. Check out the results so far: